Posts by Lucas Woodall
From pubs to clubs and parks to venues, Atlanta's diverse nightlife scene has a little something for everyone.
Atlanta actually falls in line with national averages. But, compared to the rest of the Southeast ATL is a bit on the pricey side.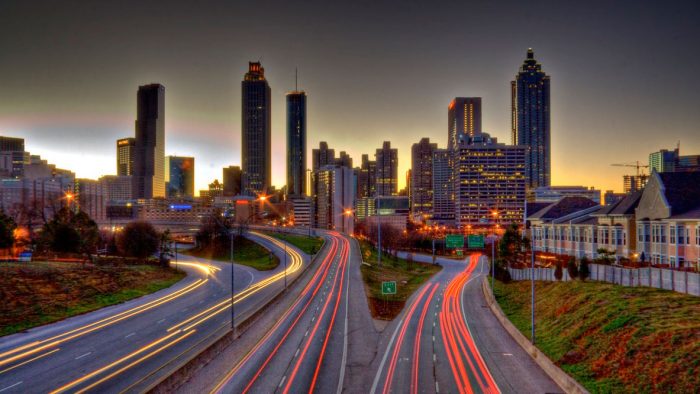 Peaches. Zombies. Coke and Waffles. Civil Rights.
You're moving to Hotlanta! Wait, stop there. Don't call it that. Seriously, it's not cool.