Posts by Tyler Wood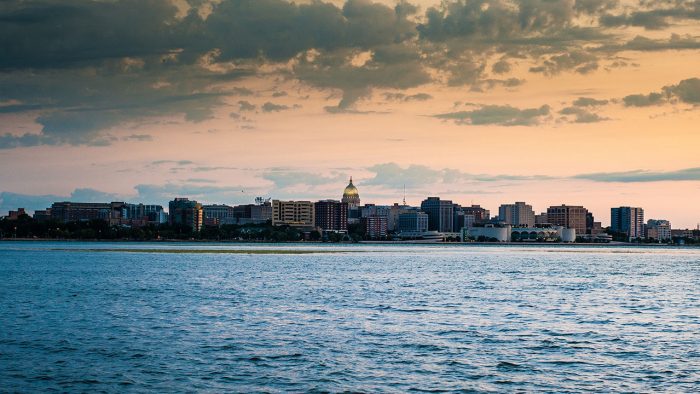 Cheeseheads, Cycling, Bucky Badger, Madison has it all!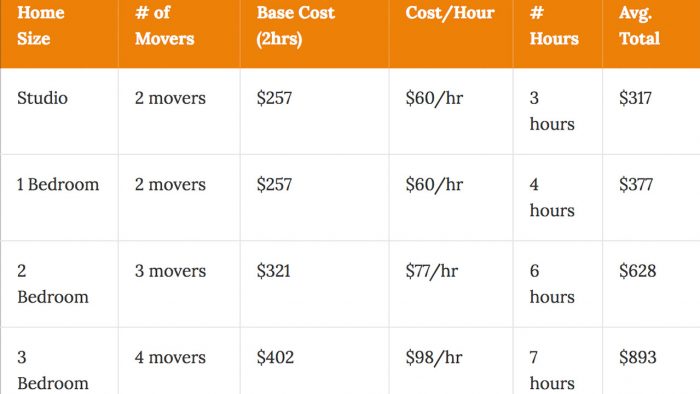 For a major US city (and a college town), Madison is a fairly affordable city.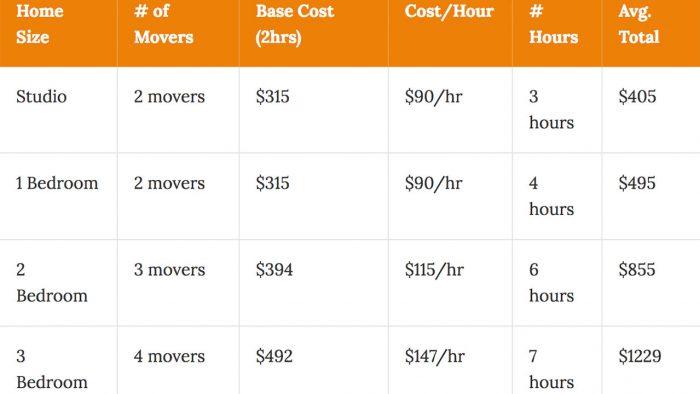 Oakland is the 8th most expensive city in the US. This means you're definitely going to want to do everything you can to save money when it comes to moving.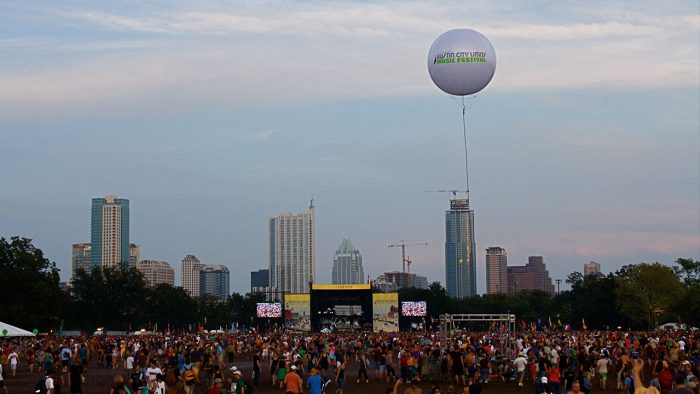 To help you find that perfect Austin neighborhood, here we break down the demographics of a few major areas in Austin.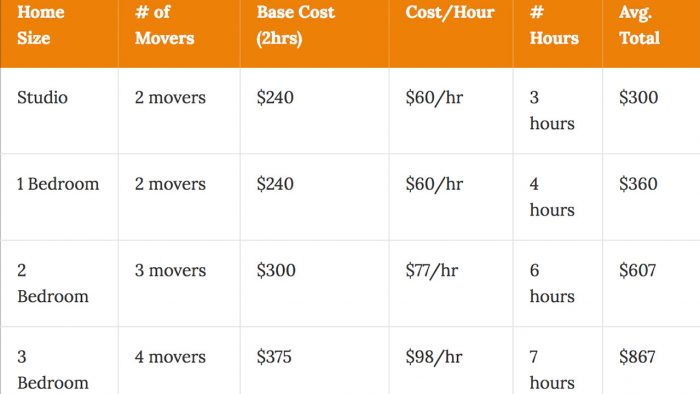 Austin is one of the more expensive cities in the US. You'll definitely want to make sure you get a deal wherever you can.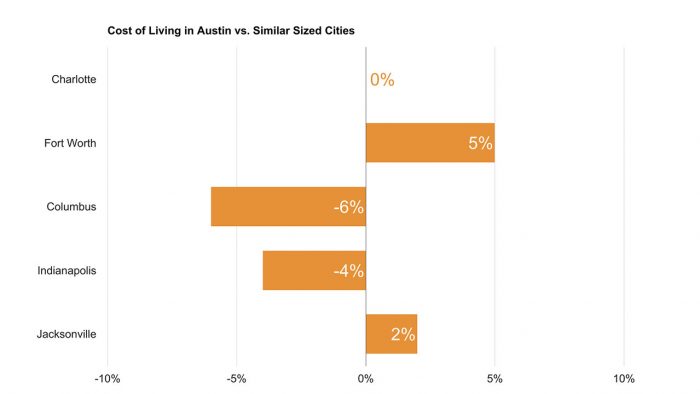 Austin is one of the most popular cities for young people in the country. Naturally, a place in such high demand is going to be on the pricey side.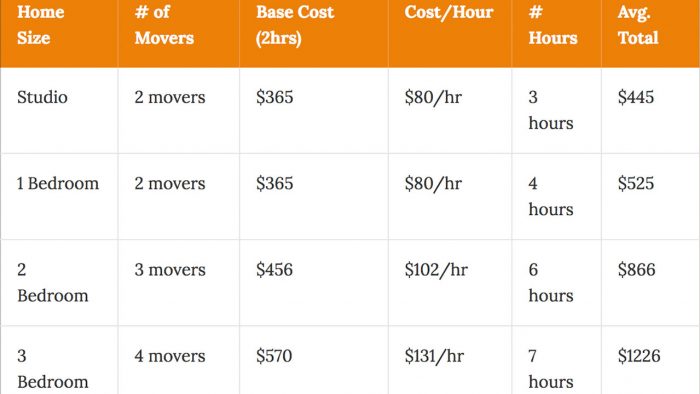 Milwaukee is a pretty affordable city and there are certainly ways to move on the cheap in the Brew City.
Startups, South by Southwest, and Smoked Meats
Austin has gained a reputation as one of the best havens for artists and creators in the US.
Philadelphia is one of America's hippest cities, and each of its neighborhoods has its own distinct flavor and flair.