Posts by Tyler Wood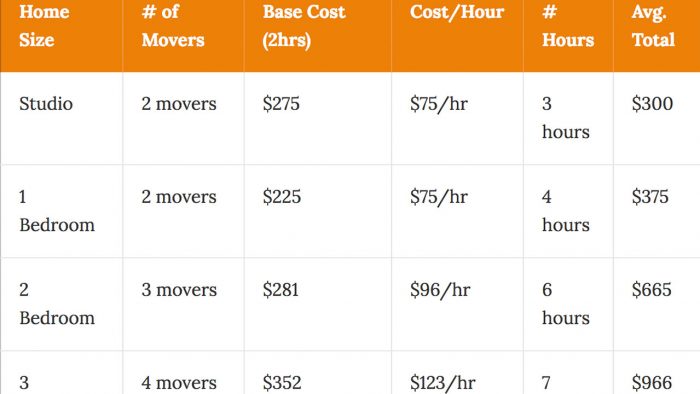 St. George is about as expensive as an average US city.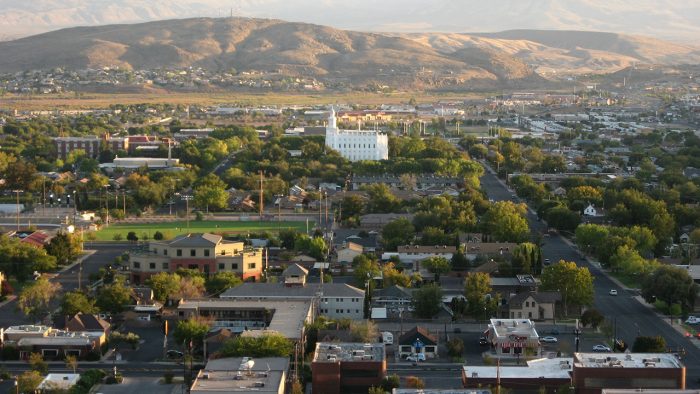 Snow Canyon, Zion National Park, Utah's Florida, and more can be found in St George!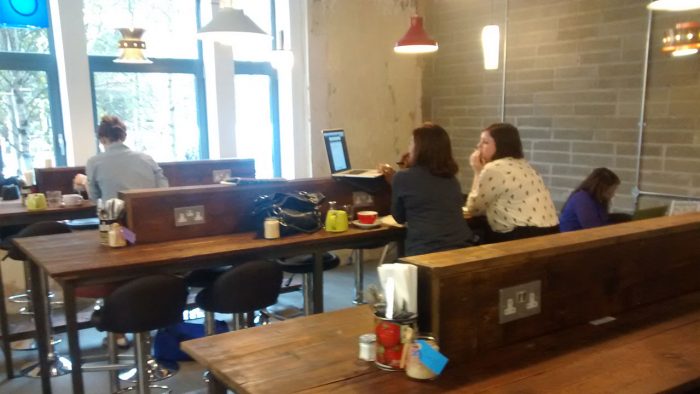 Working remotely is both a blessing and a curse for young workers.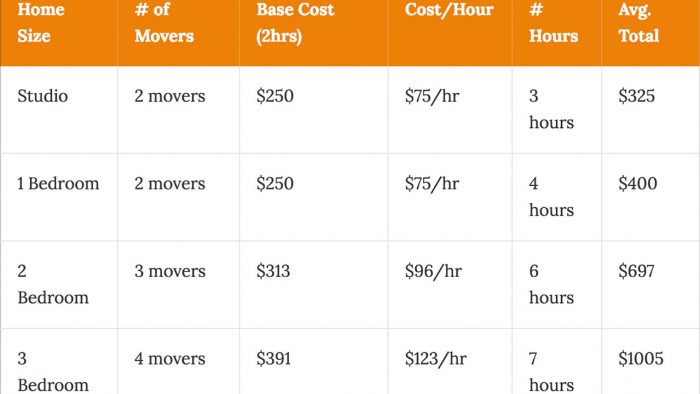 Minneapolis is the 17th most expensive city in the US.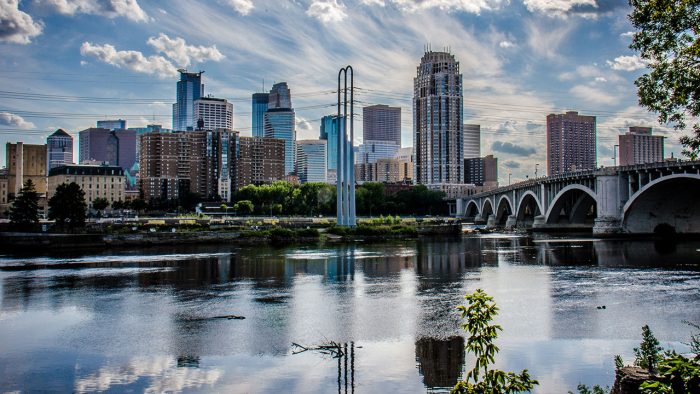 Moving to Minneapolis has a lot to offer like Ice Fishing, The Mall of America, and Juicy Lucy.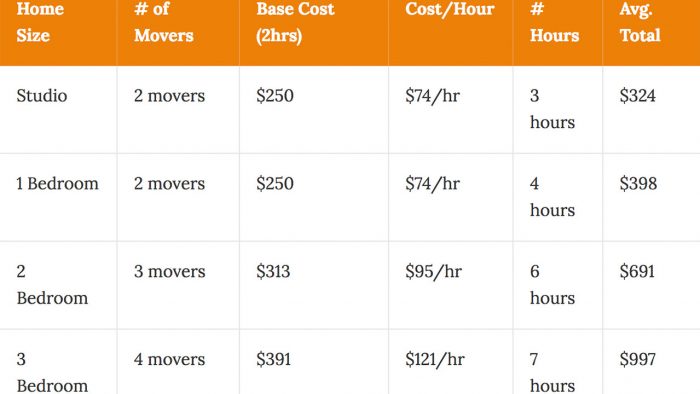 Moving is always a big expense, so you'll want to use every advantage you can find to get the best price on your move.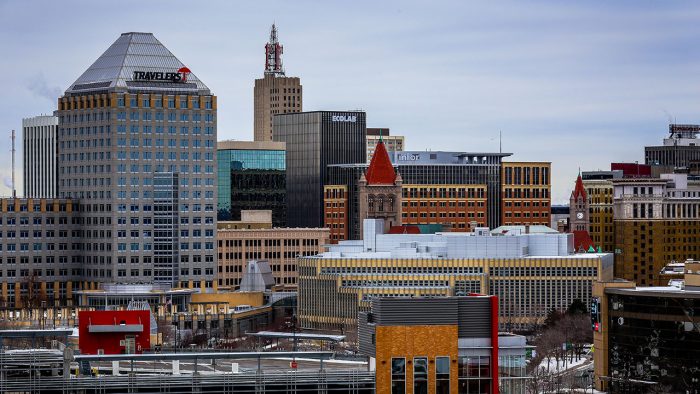 Como Park, The Mississippi River, A Prairie Home Companion
If you're looking to live in the Twin Cities, but prefer somewhere a little quieter than Minneapolis, with a growing cultural scene, and a suburban atmosphere with still a lot of activity, you should consider moving to St Paul.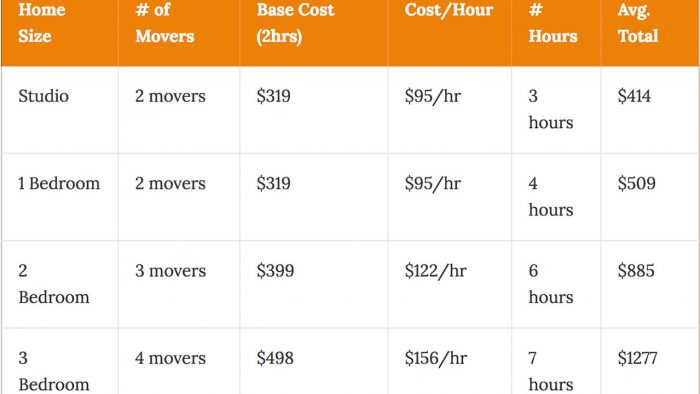 Being so close to San Francisco, it's no surprise that Concord can be kinda expensive.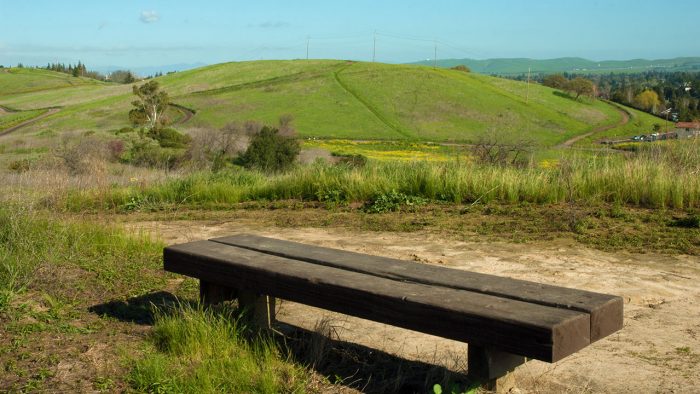 Sleepy SF, Family Friendly, California Crossroads, plus a ton of other factors that make Concord a great SF alternative.