Posts by Tyler Wood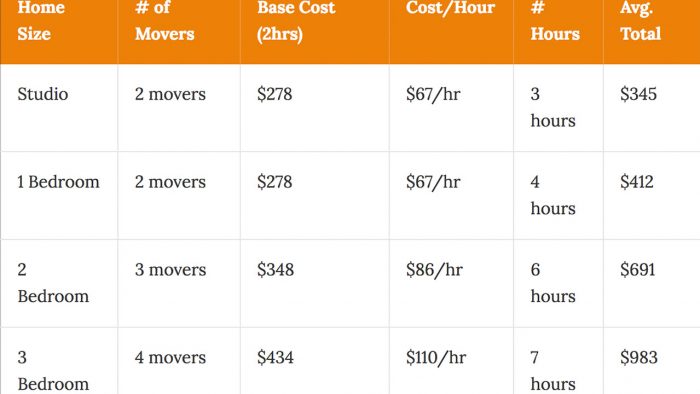 Chapel Hill is one of the most expensive cities in the greater Durham area.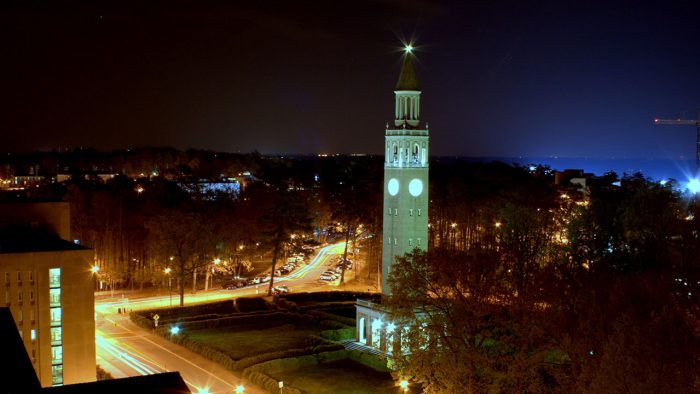 The Research Triangle, Local Music, University of North Carolina. Chapel Hill can definitely hang with its larger neighboring cities.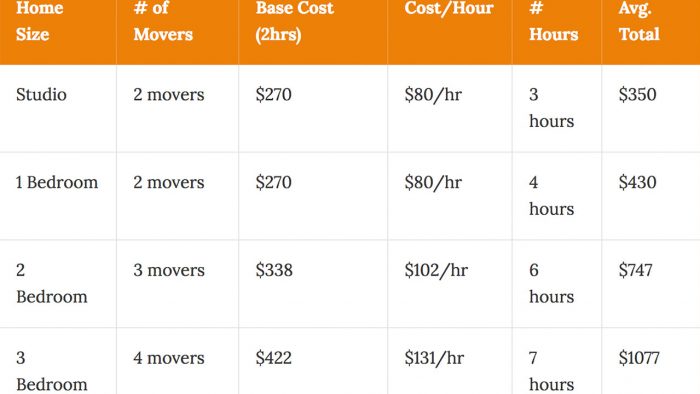 Reno is surprisingly inexpensive for a city of its size.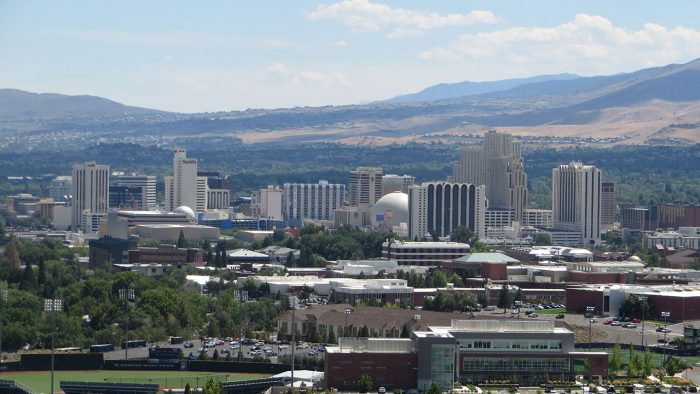 Casinos, Burning Man, The Great Balloon Race. Remo provides a calmer alternative to Sin City.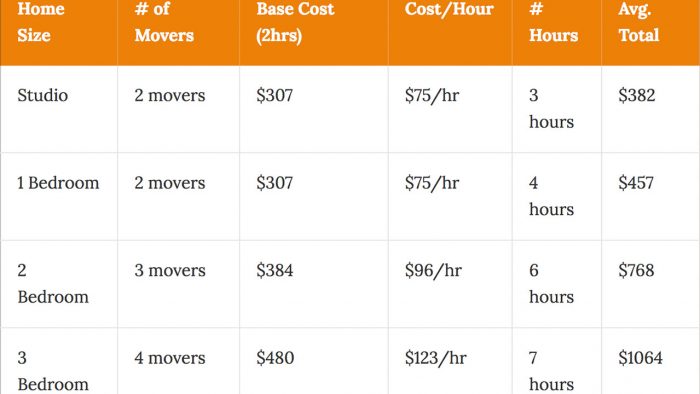 Even though Olympia is the capital of Washington state, it's still a pretty affordable city.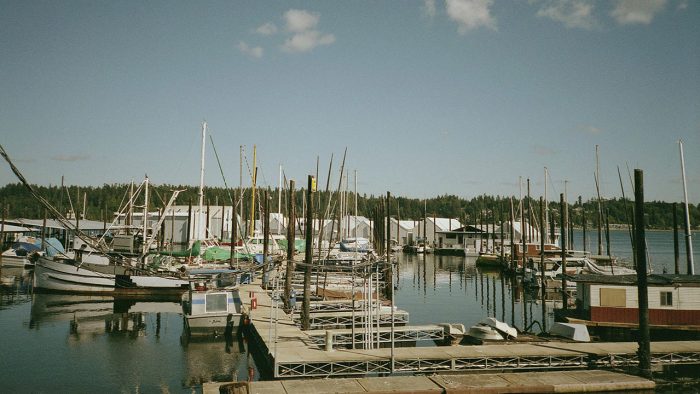 Hippies, Music History, Puget Sound. Olympia brings small-town charm to Washington's capital.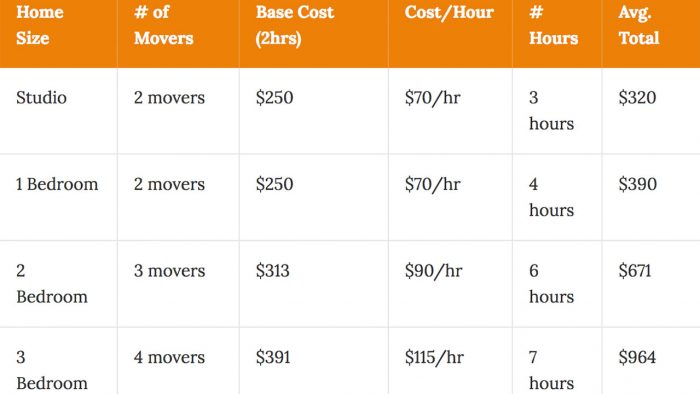 Even though Boise is growing rapidly, it's still a pretty affordable city.
Potatoes, Slopes, Friendly Neighbors. The city of Boise has a lot to offer!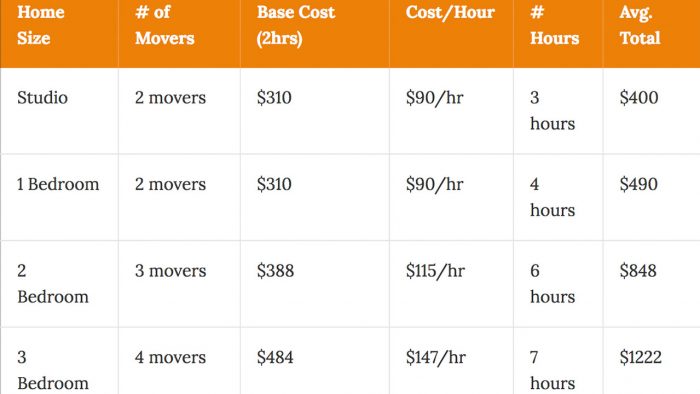 Moving is always a big expense and San Francisco's high prices only amplify the costs.