Most popular articles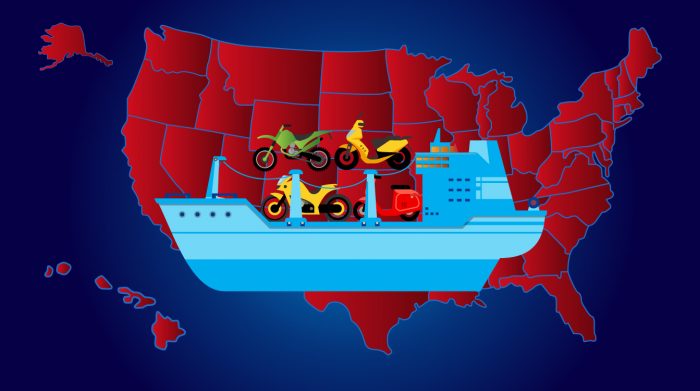 The cheapest way to ship a motorcycle depends on what your needs are. We list all of the methods to help you identify your best option.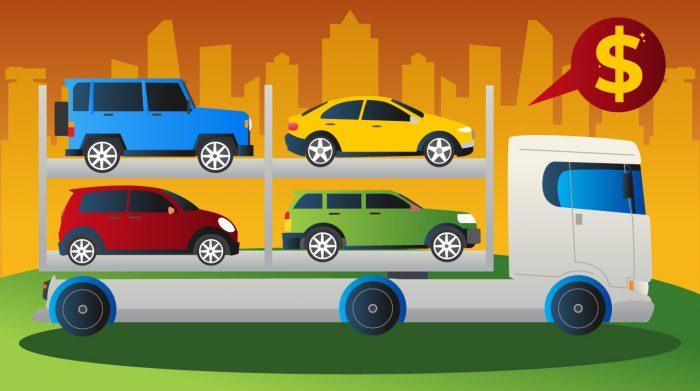 The average cost to ship a car is $1,000. However, there's a lot more you need to know about the cost of car shipping.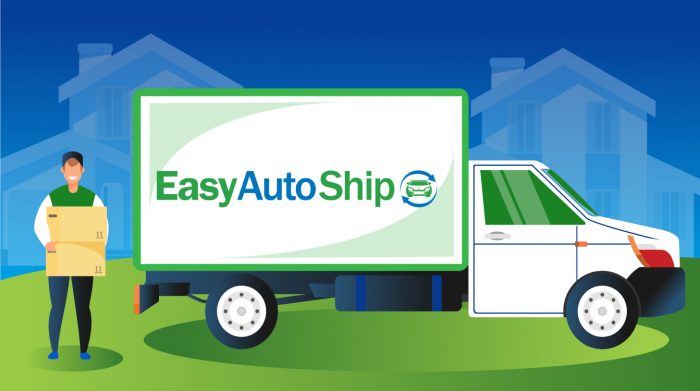 Are you sure if Easy Auto Ship is the best car shipping company option for you? We have reviewed pricing, services, customer reviews, and much more to assist you.