Most popular articles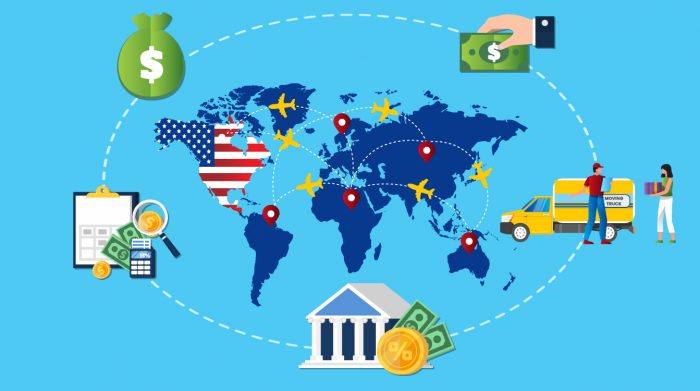 Moving abroad can be the most exciting thing you ever do! However, understand the costs before you dive in, it can save you dollars and headaches!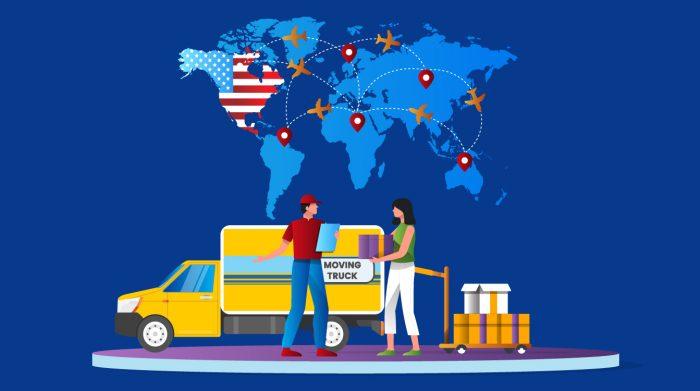 We've vetted the best international moving companies and picked the top five. Why? Moving internationally is NOT the time to spin the wheel. Hire reliable and reputable international moving services.