10 Most Popular Alabama Towns To Relocate In 2021
Large cities like Montgomery and Birmingham may have a lot of allure, but they also come with a fairly hefty cost of living.
People are beginning to see the benefits of living in smaller and mid-sized cities.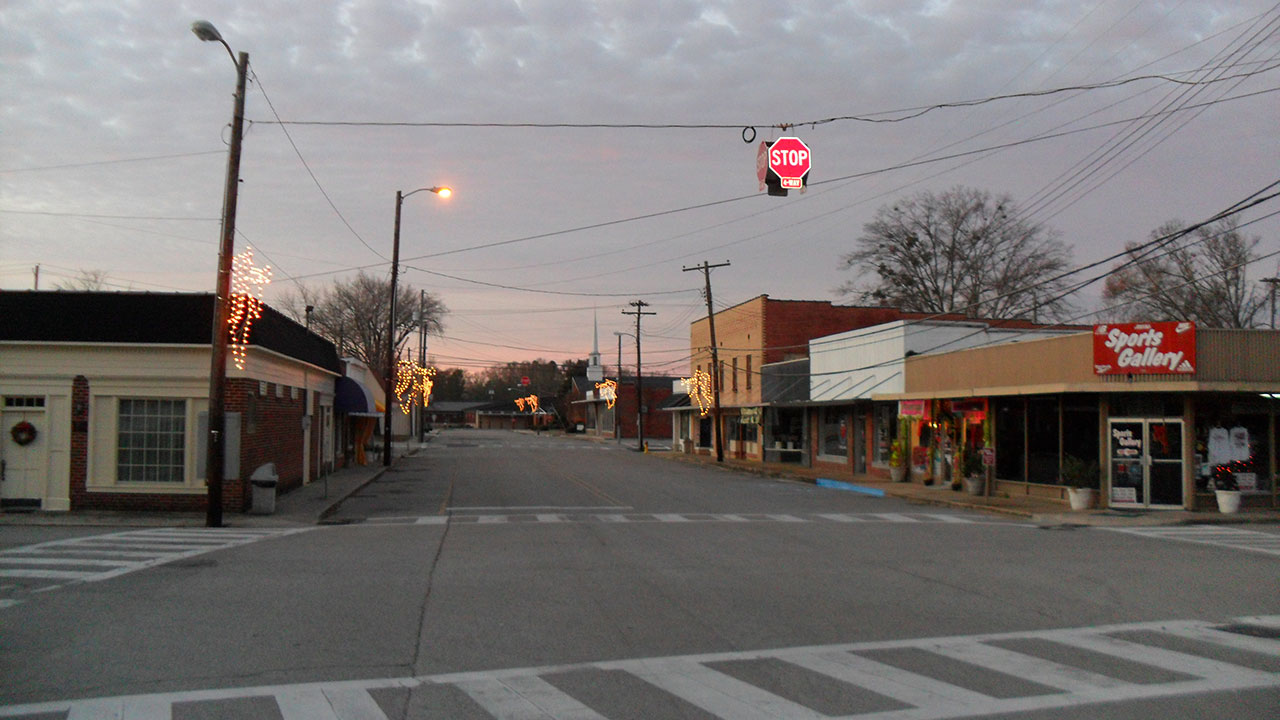 Hamilton, AL
Every day, hundreds of people use our move cost calculator to plan their relocations.
After looking at all the move data for Alabama, we've put together a list of the 10 most popular towns with populations under 10,000 that searchers are interested in moving to.
See your city?
Spread the word using the "Popular Destination" badge!
10. Brewton, AL
Population: 5,236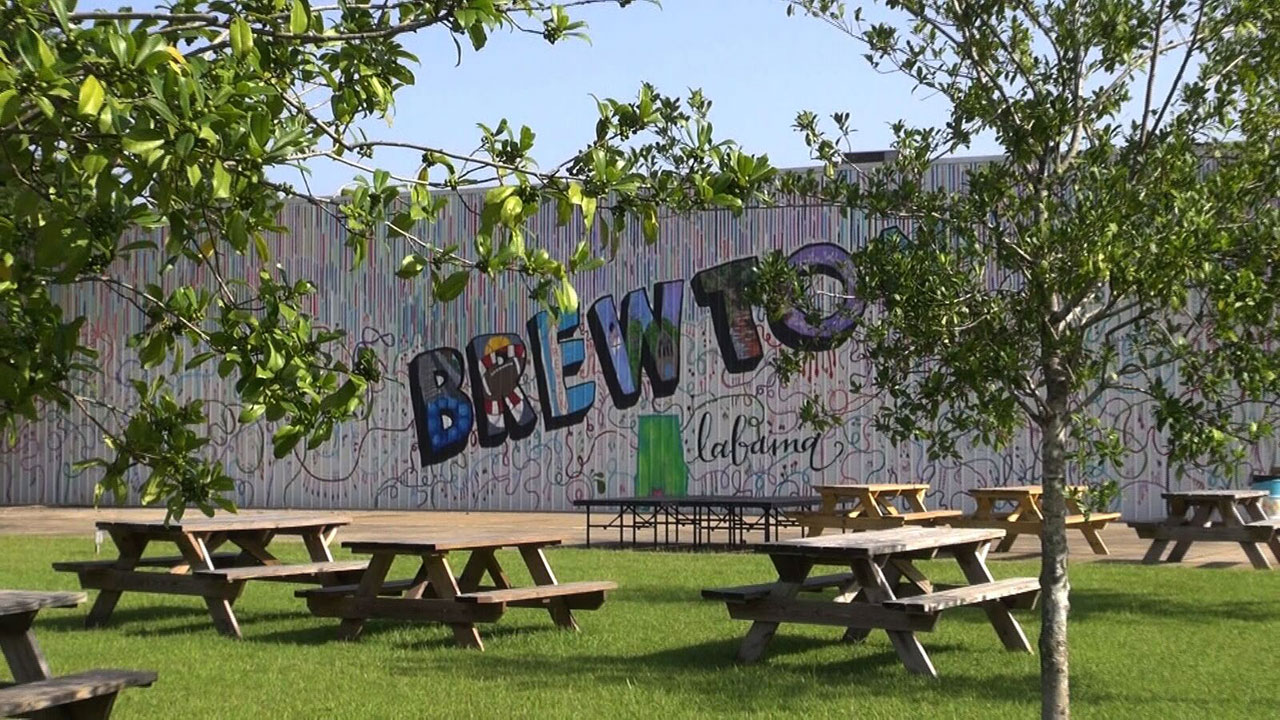 "Brewton has always been a small city with a cosmopolitan attitude. In the past several years, we have been working diligently to bring our community together, improve the quality of life through beautiful streetscapes, community events, arts funding, design, planning, expanded and improved public spaces and economic development. In the past couple of years, we were ecstatic to be selected for two new industries–ProValus, and information technology startup with more than 300 jobs, and a green energy company, Frontier Technologies, with 40 more manufacturing jobs. We are a progressive community with a clear vision for the future. Brewton is about an hour from the most beautiful beaches in the world, but we also offer affordable cost of living, housing, great schools, and low crime. Who wouldn't want to live here?"
– Mayor YankLovelace
9. Andalusia, AL
Population: 8,787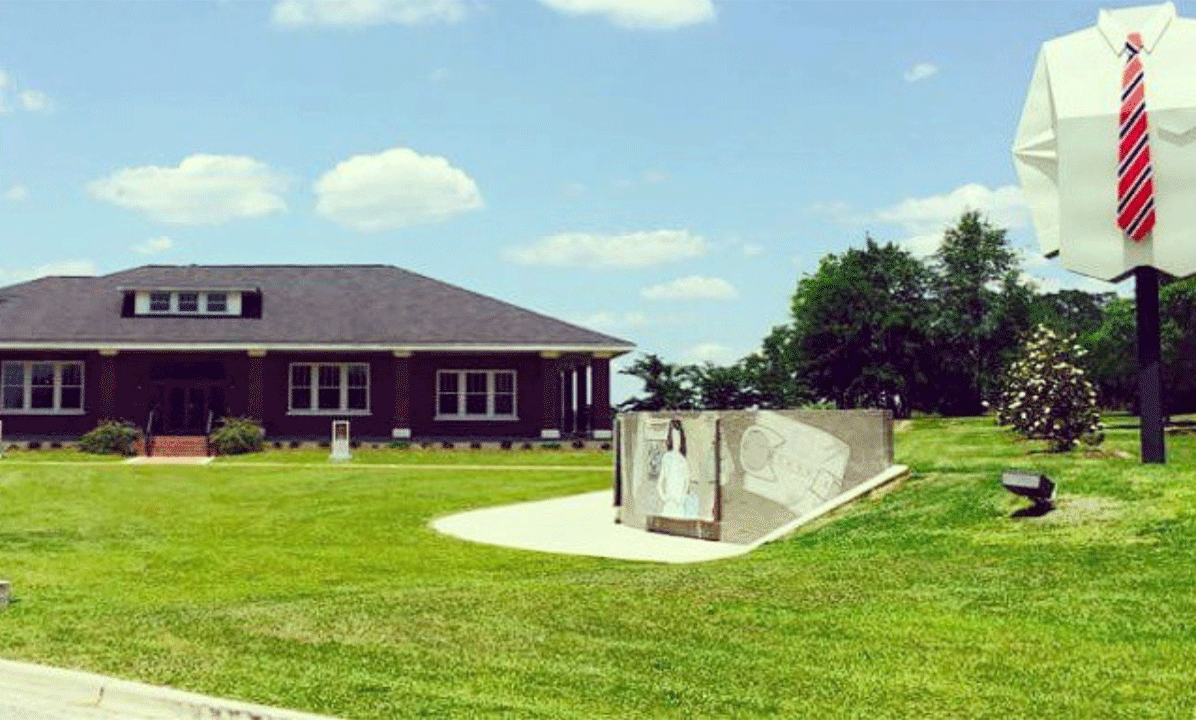 8. Bay Minette, AL
Population: 9,169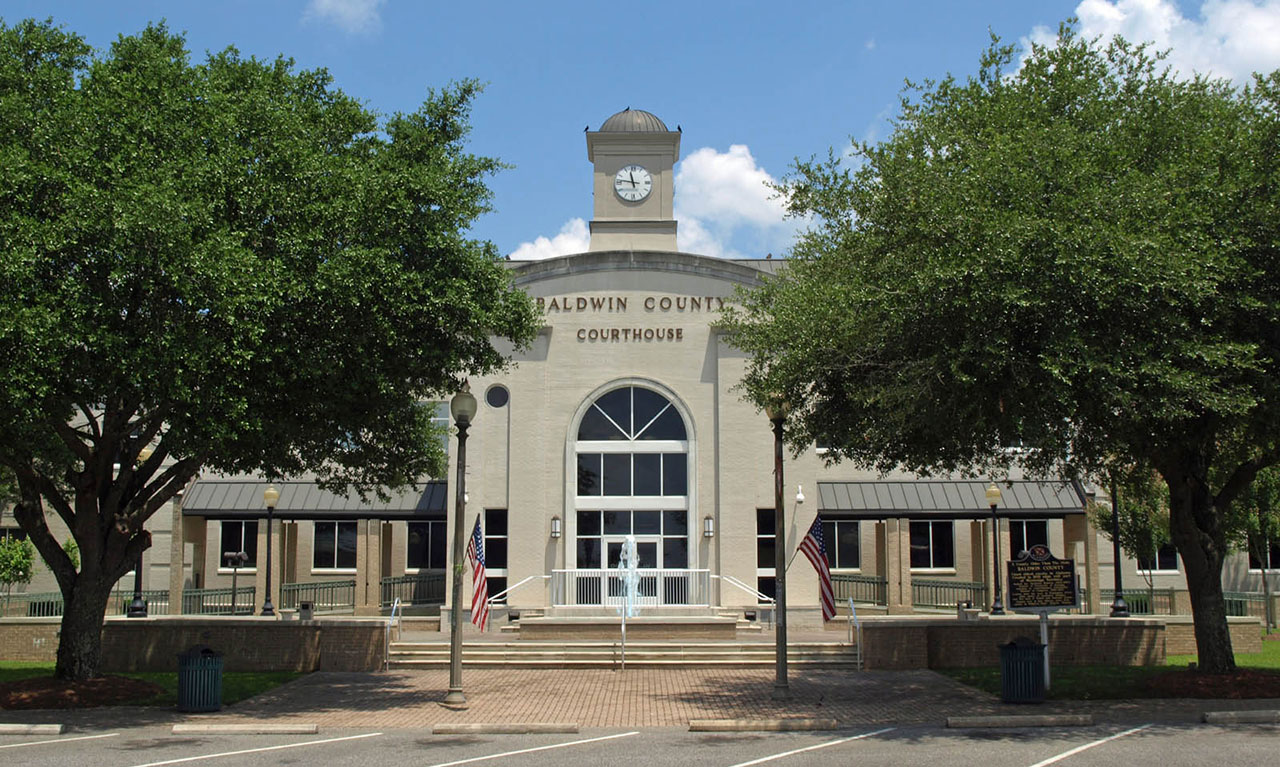 7. Arab, AL
Population: 8,284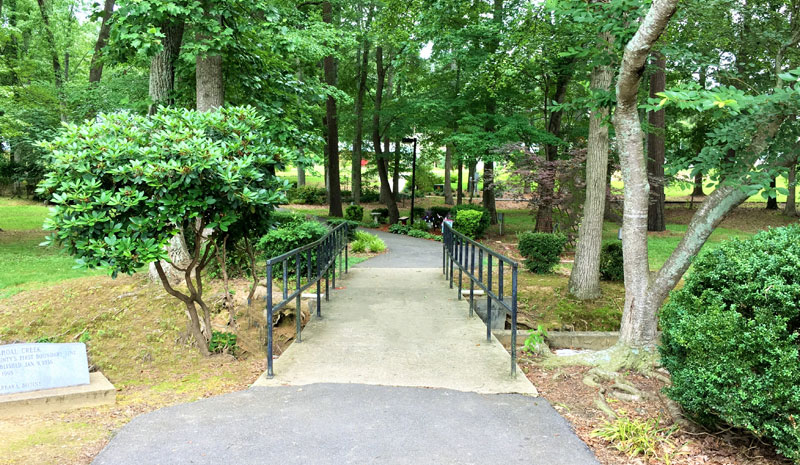 "I believe people are relocating to our City due to the small home town atmosphere we provide. We are within close proximity to a major metro area (Huntsville), and our school system rates in the top categories within the State. We also have great Parks and recreational facilities for a City of our size which allows a home town sports-oriented family style program. All of these attributes including the scenic mountains and valleys make Arab a great place to live, work, and raise a family with the unequaled quality of life. "
– Mayor R. D. "Bob" Joslin
6. Montevallo, AL
Population: 6,636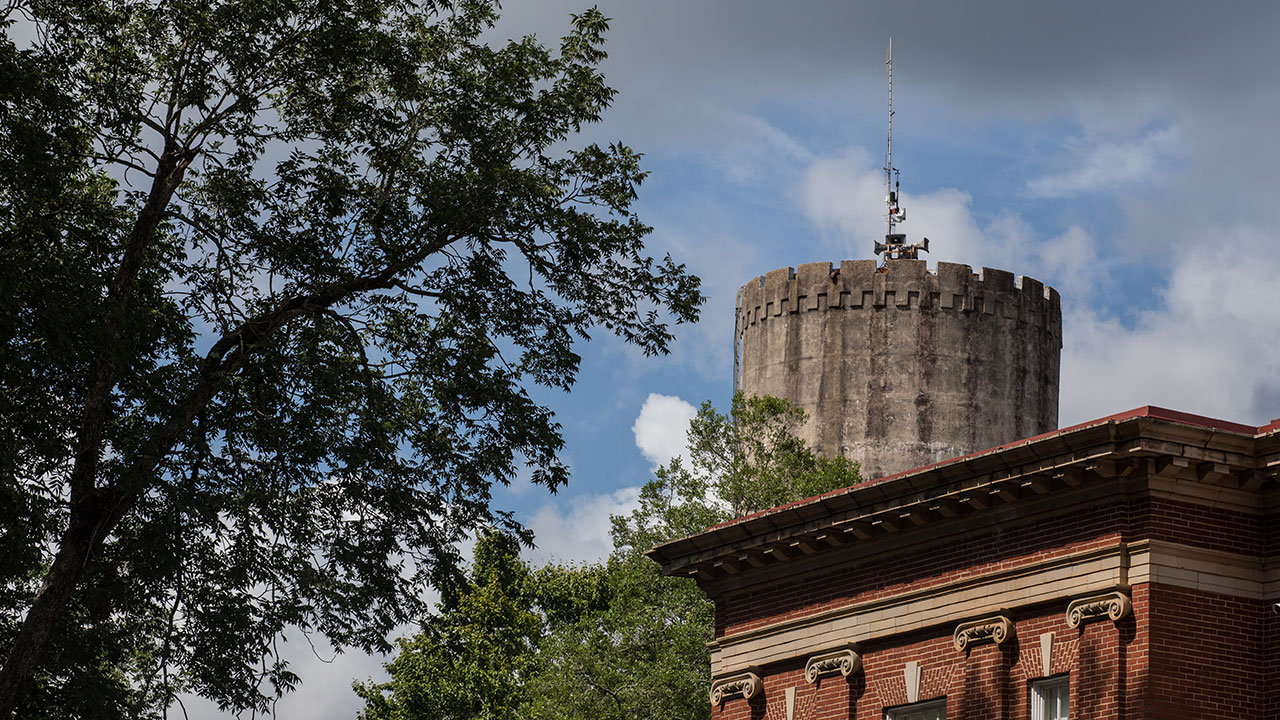 5. Demopolis, AL
Population: 6,851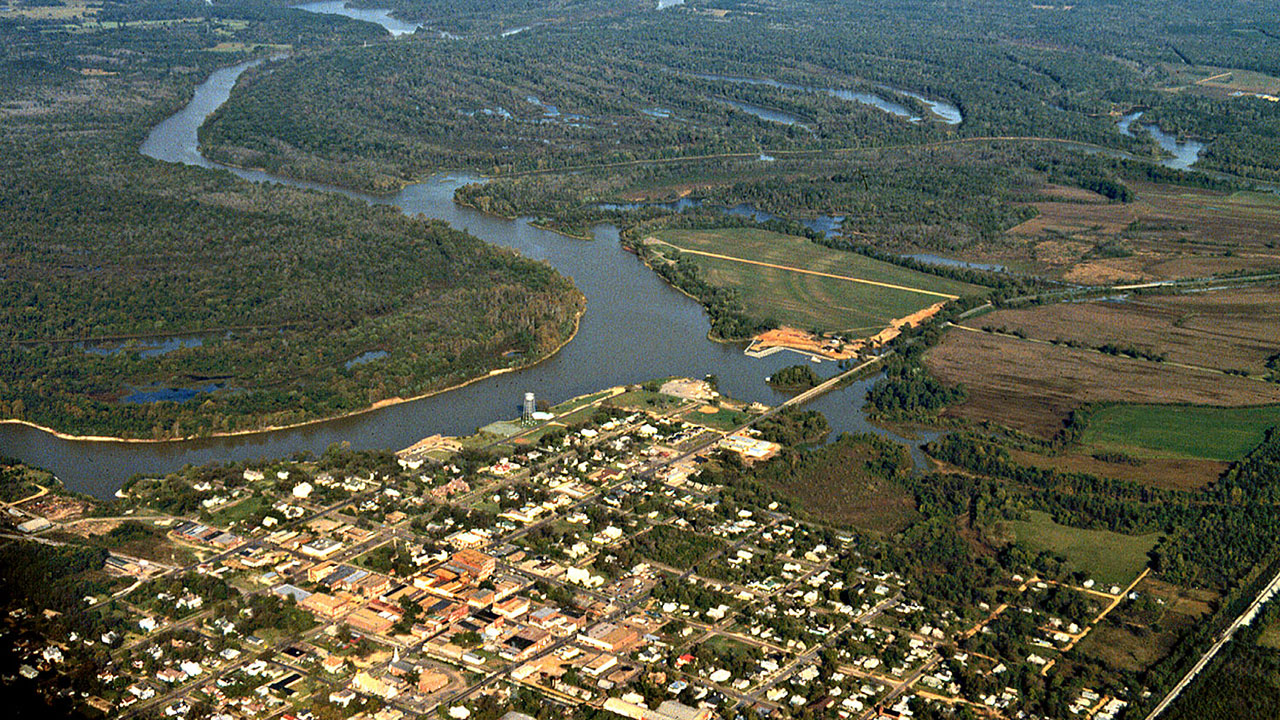 4. Clay, AL
Population: 9,599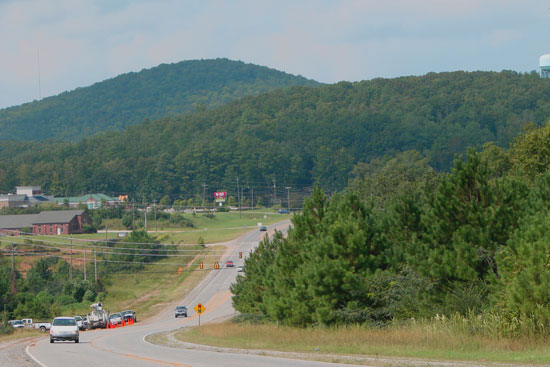 "I am a native of Clay. I have lived here all my life. Married my high school sweetheart who also lived in Clay. We have been married for 47 years. We have the best schools in Jefferson County. We have great churches, restaurants and all types of business. That's why we have a great community with great people.
We have plans to have more than 100 new homes built in Clay next year."
– Mayor Charles Webster
3. Valley, AL
Population: 9,259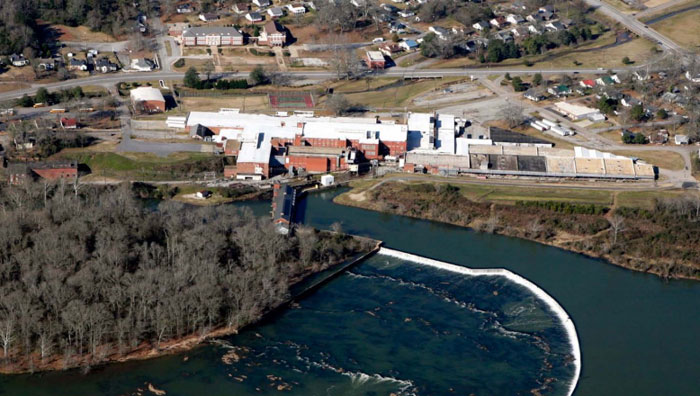 2. Opp, AL
Population: 6,468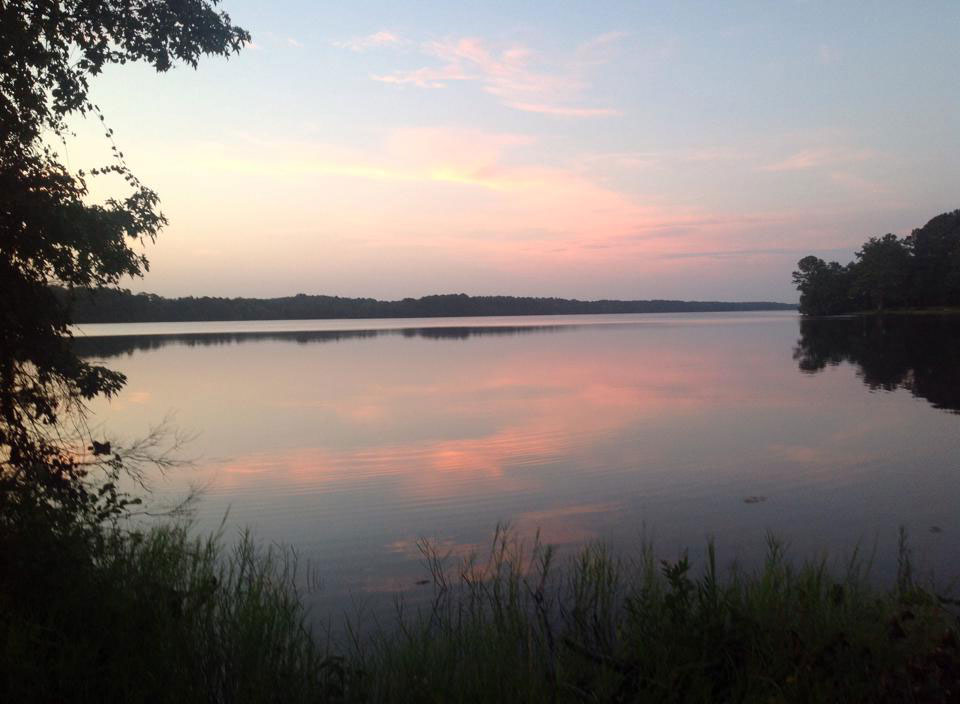 "Our neighborhoods provide housing options that provide value above the average. The city is located within an hour of the Gulf Coast, we have Frank Jackson State Park and Lake for outdoor recreation, and our quaint lifestyle offers a hometown feel. Our cost of living will rival any small town in America. Our school system provides quality education. Our local community college, LBW-MacArthur continues to provide skilled workers. I would extend a welcome to everyone! Come visit and see what makes Opp, The City of Opportunity"
– Jason Bryan, City Planner
1. Hamilton, AL
Population: 6,646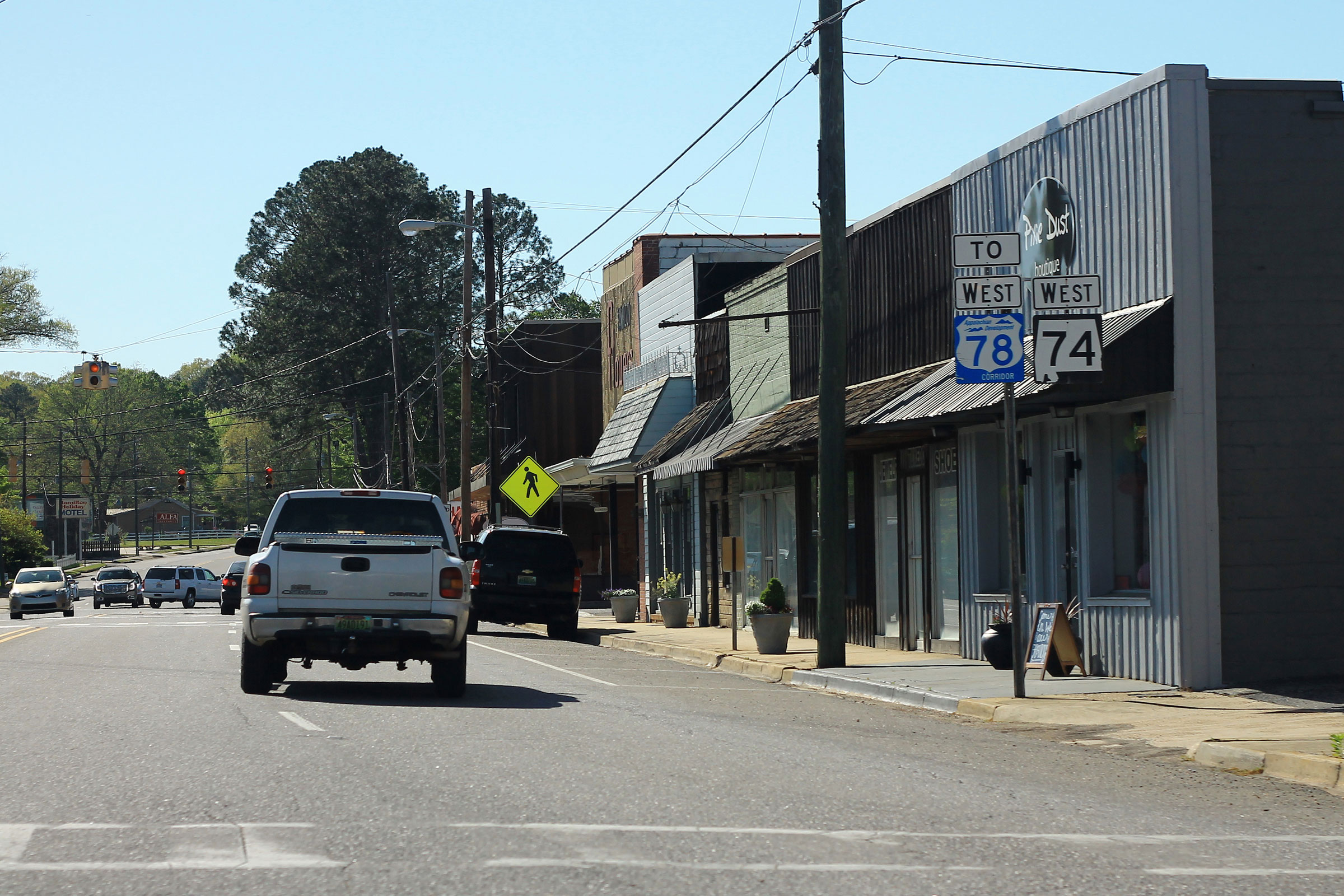 "As Mayor of Hamilton and a life long resident also I will go to the extreme and say there is no good reason not to live in Hamilton, Alabama. We enjoy the best environment with clean air lots of creeks and a river that flows right thru the city that is good for canoe and kayak rides. Fiber optics and high-speed internet are available for all residents. There are lots of good restaurants and shopping is improving. We have great schools including a two-year college and a bible college. Very good health care is available and the crime rate is low. Why would anyone not choose Hamilton?"
– Bob Page, Mayor of Hamilton, Al