10 Most Popular Arizona Towns to Relocate in 2019
The 10 most popular Arizona towns to relocate to in 2019
Arizona is home to some of the most popular cities in the Southeast, but there's more to Arizona than Phoenix, Sedona, and The Grand Canyon.
With rising rents and cost of living in larger cities making them less liveable, many people are flocking to smaller towns.
A great way to gauge popularity is to look at which towns are attracting the most relocation interest.
If more people want to move to a certain area, you have to assume something special is happening there.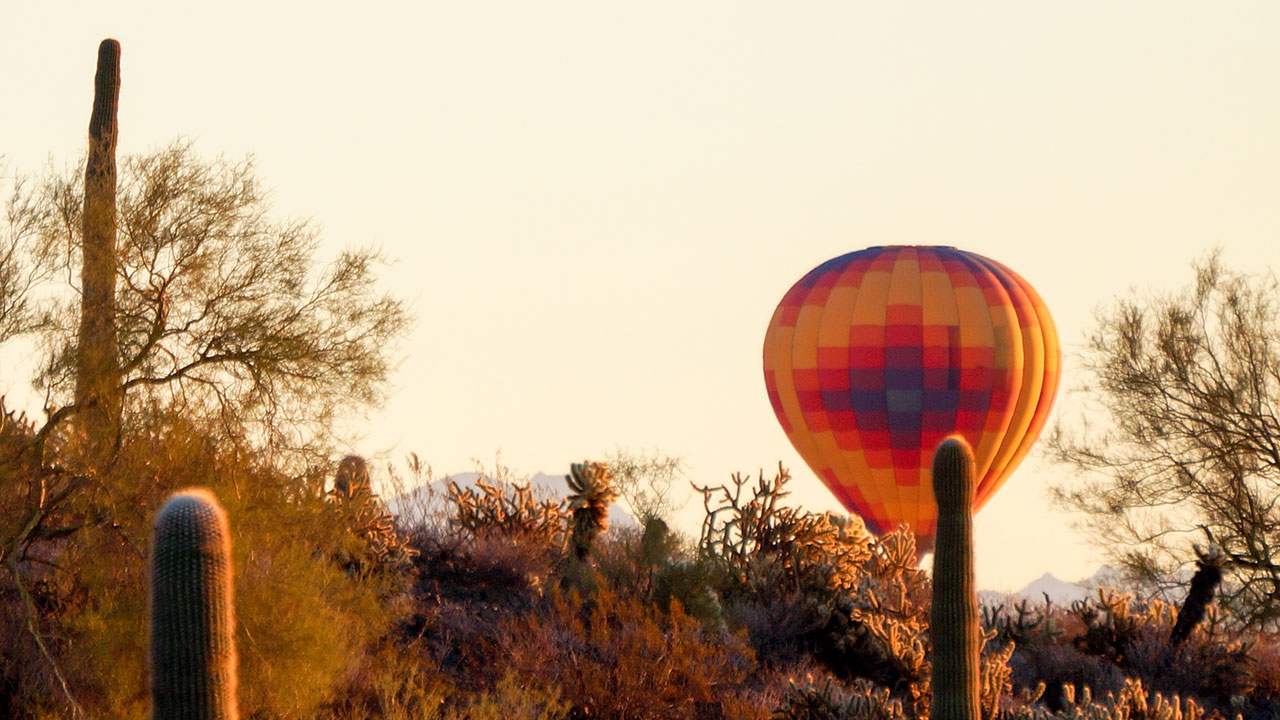 And we have just the data to figure out the most popular towns in Arizona to move to.
Thousands of people use our moving estimate calculator every month to plan their relocations.
We analyzed our Arizona move data from the past year to determine the 5 most popular cities with populations under 10,000.
See your city?
Spread the word using the "Popular Destination" badge!
10. Bisbee, AZ
Population: 5,261
9. Page, AZ
Population: 7,515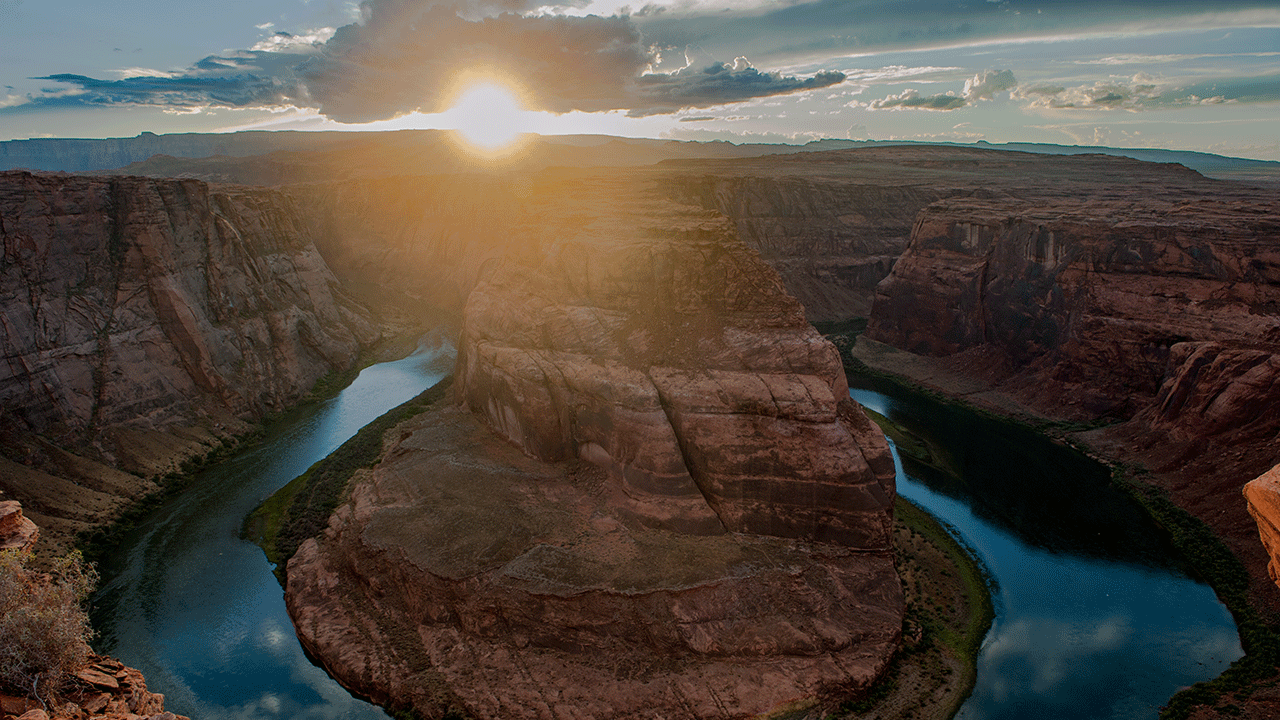 8. Winslow, AZ
Population: 9,517
7. Tolleson, AZ
Population: 7,052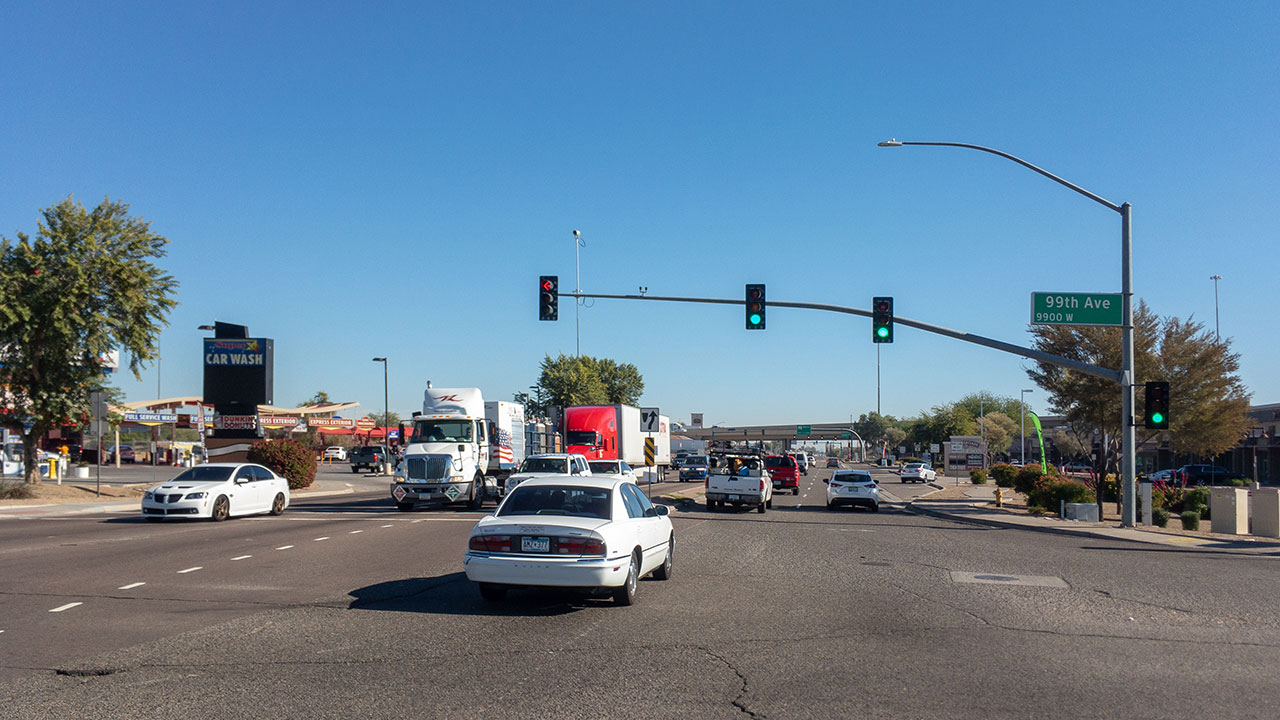 6. Holbrook, AZ
Population: 5,005
5. Cave Creek, AZ
Population: 5,423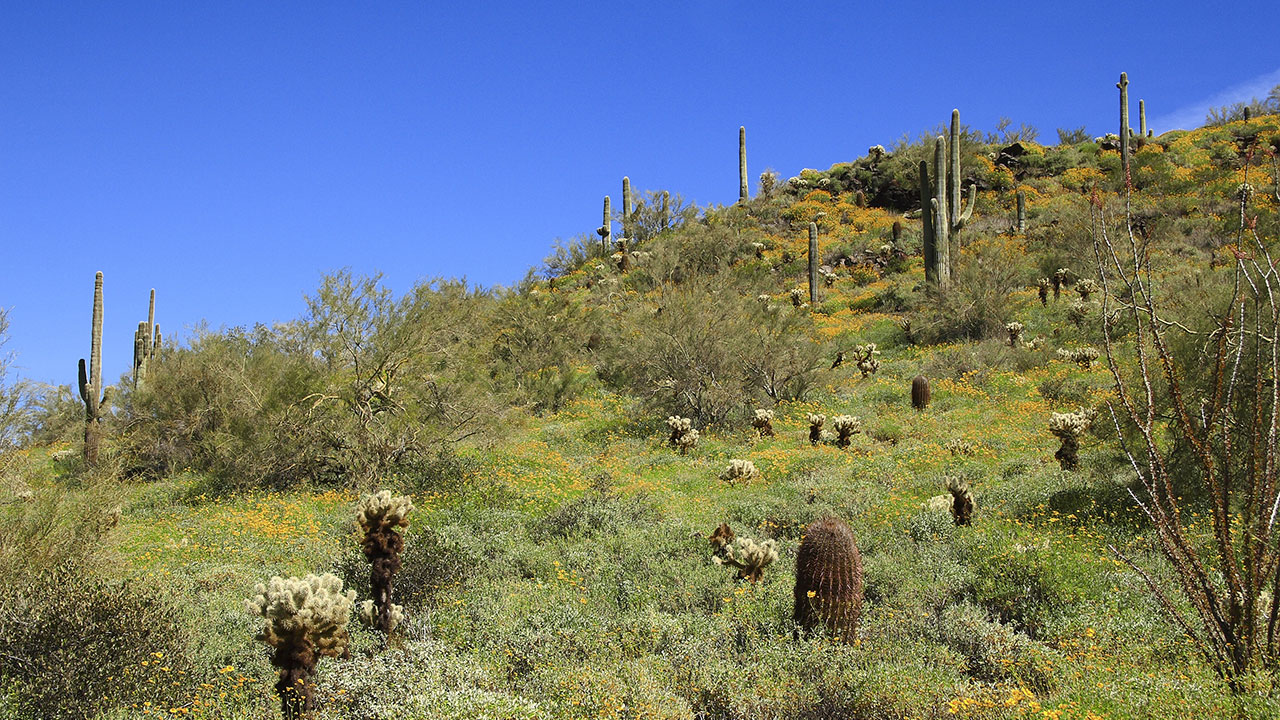 4. Safford, AZ
Population: 9,662
3. Globe, AZ
Population: 7,341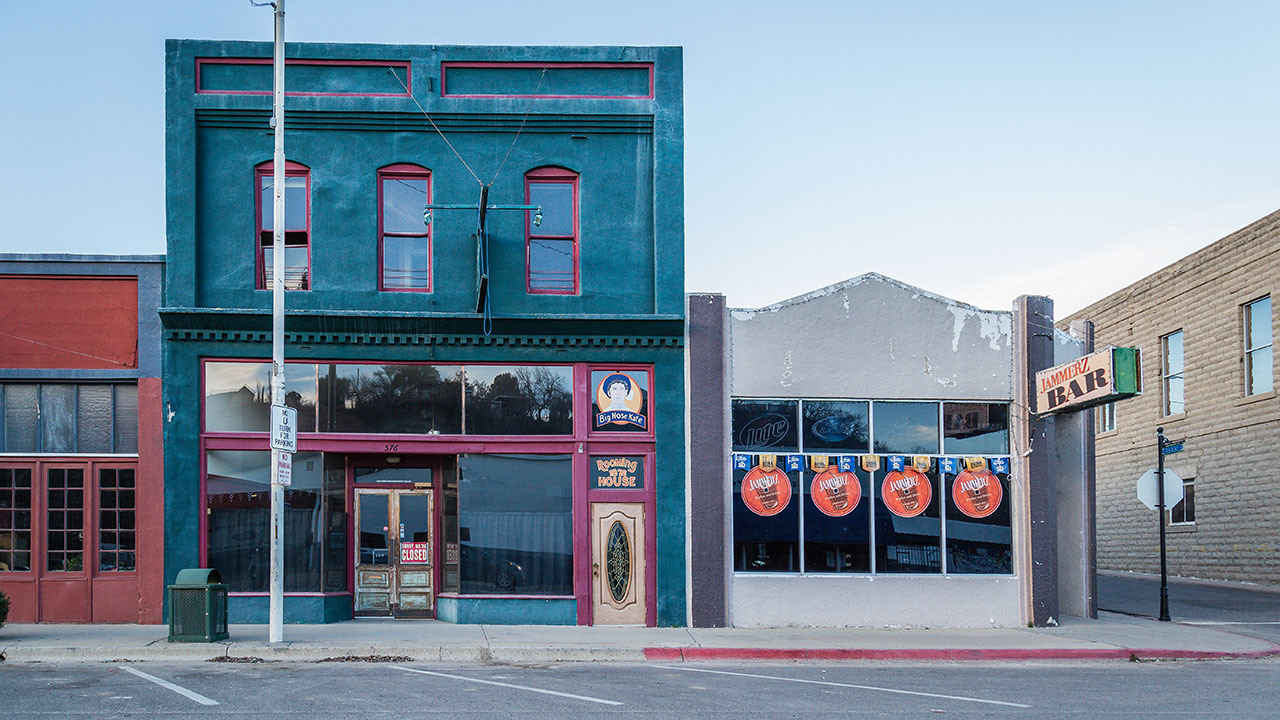 2. Snowflake, AZ
Population: 5,668
1. Thatcher, AZ
Population: 4,982
"I grew up in Pima three miles down the road, and my wife is from Thatcher. Thatcher has so much to offer. We are a small town with a rich history and enjoy close-knit community benefits, as well as being just big enough to provide many amenities like shopping, health care, parks, a wonderful golf course, and the oldest community college west of the Mississippi, Eastern Arizona College. The Thatcher School District is award-winning and topped ranked in Arizona. And, we are surrounded by amazing outdoor recreation opportunities, from the Mount Graham Sky Island, to Aravaipa Canyon, to the Gila Box Riparian Area. Thatcher is vibrant, innovative, and a wonderful place to live." – Heath H. Brown, Town Manager
Be proud! Share the "Popular Arizona Towns 2019" badge on your site. Just cut and paste the code snippet below.