10 Most Popular California Cities to Relocate in 2019
The 10 most popular California cities to relocate to in 2019
California is the third largest state in the United States, falling only behind Alaska and Texas.
With many of the country's largest cultural hubs and farming communities, California offers cities that appeal to a wide range of wants and needs drawing people in from all over the country.
While Los Angeles and San Francisco are some of the most popular cities in the state, they're also massive with millions of residents and thousands of people moving in and out every year.
This raises an interesting question. Which smaller California cities are the most popular?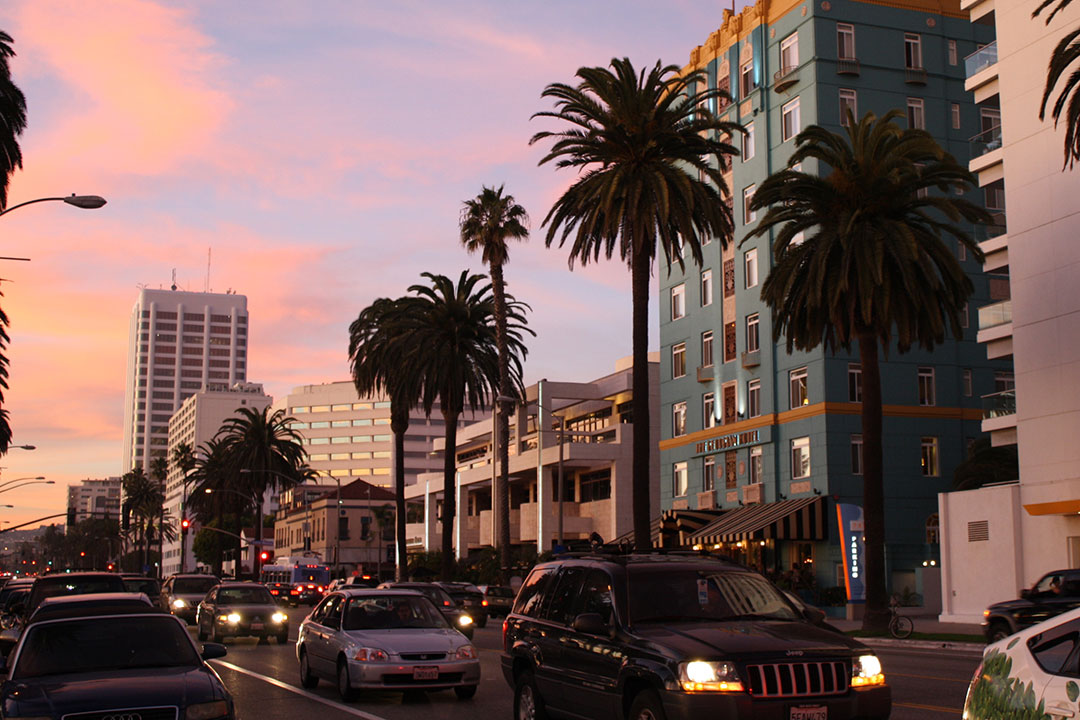 And we have just the data to figure out the most popular smaller cities in California to move to.
Thousands of people use our moving estimate calculator every month to plan their relocations.
We analyzed our California move data from the past year to determine the 10 most popular cities with populations between 50,000 and 100,000.
See your city?
Spread the word using the "Popular Destination" badge!
The Top 10 California Cities
10. Pittsburg, CA
Population: 69,449
9. Cerritos, CA
Population: 50,145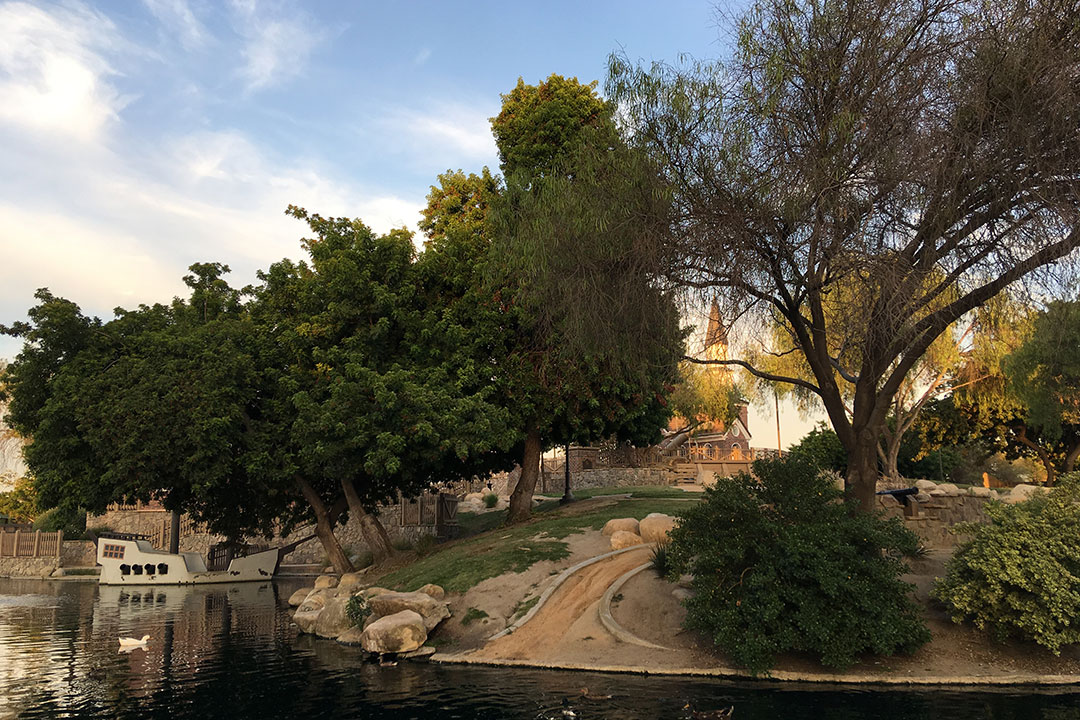 8. Compton, CA
Population: 97,847
7. Mountain View, CA
Population: 80,076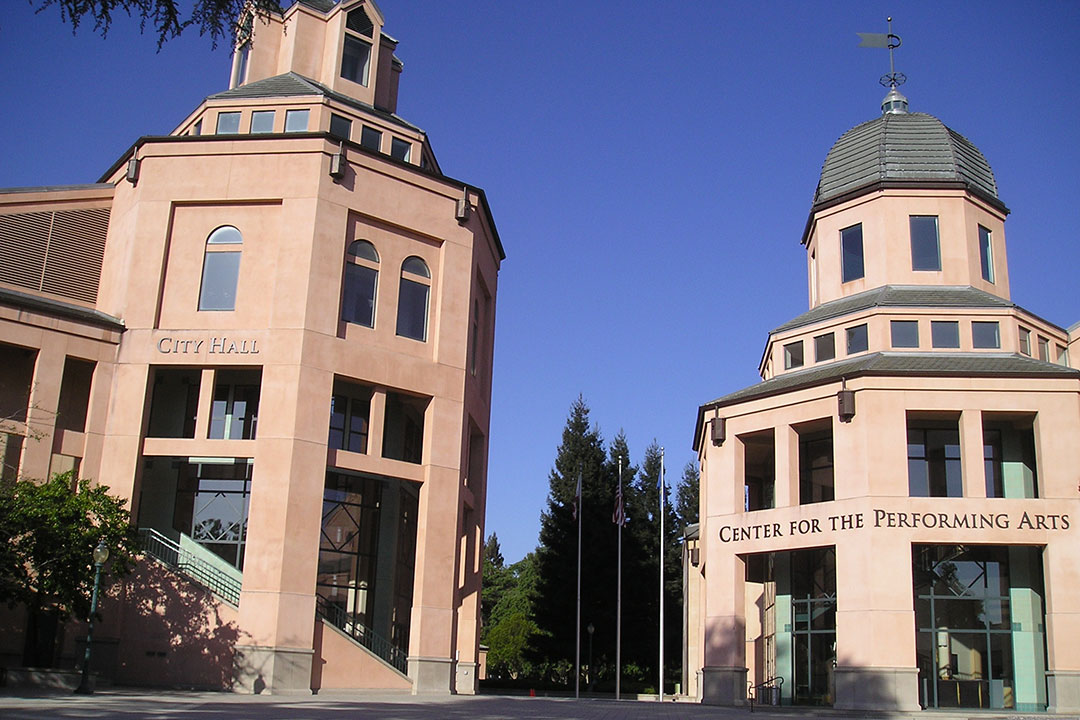 6. Newport Beach, CA
Population: 86,793
5. Porterville, CA
Population: 58,782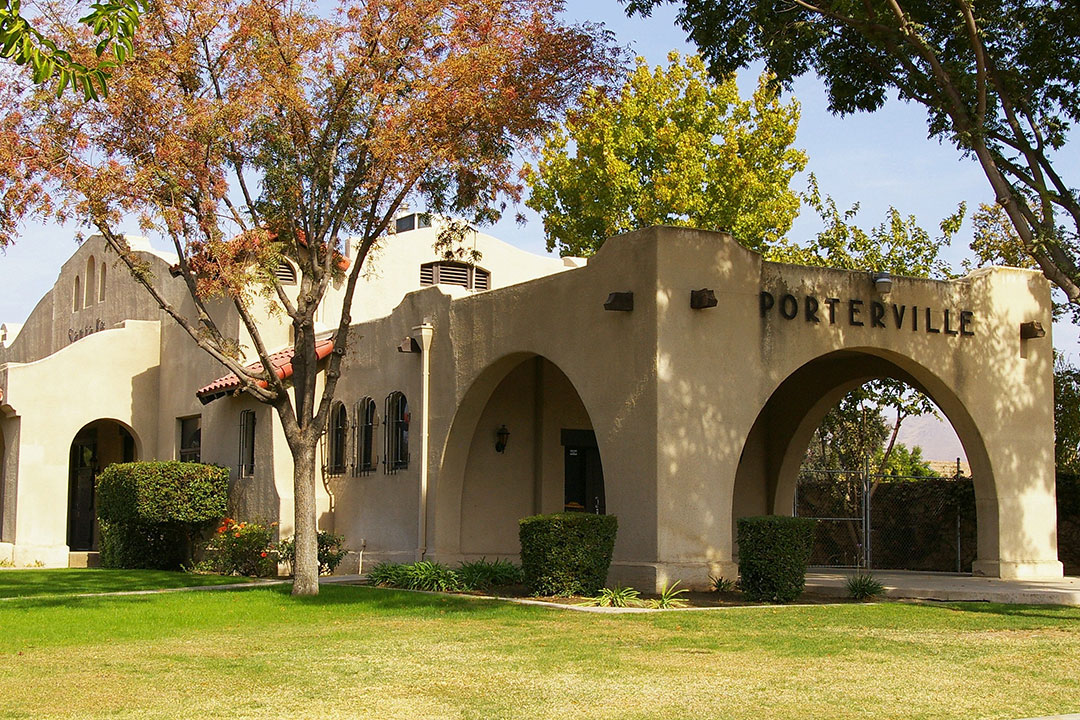 4. Santa Barbara, CA
Population: 91,443
3. Cupertino, CA
Population: 60,687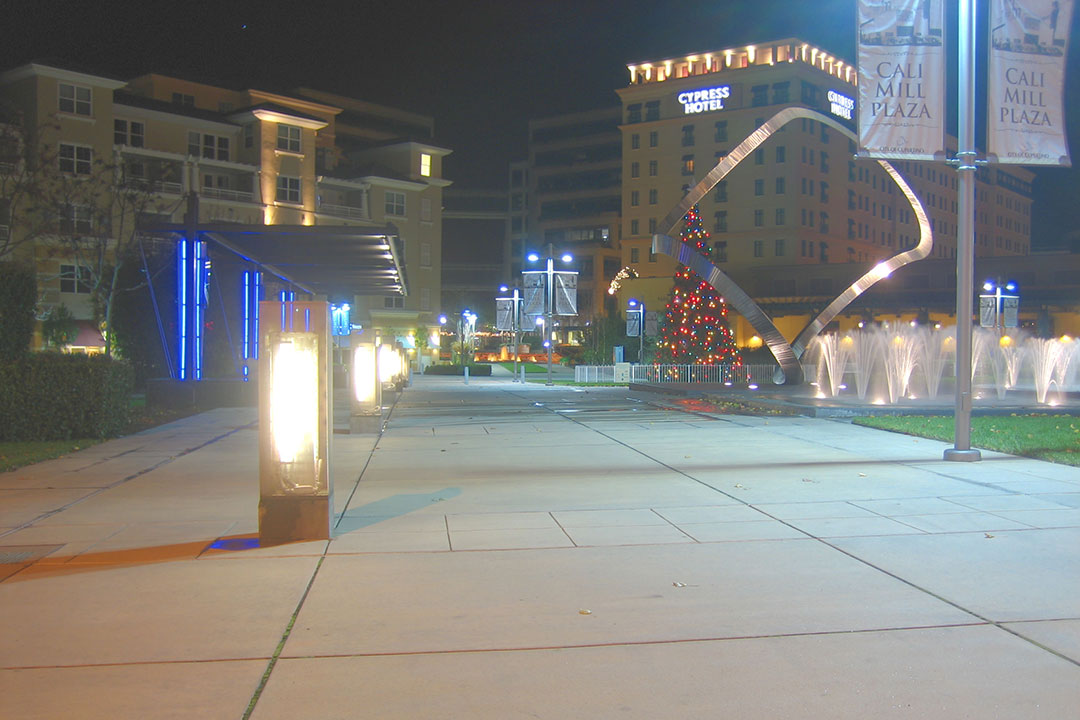 2. Pleasanton, CA
Population: 79,341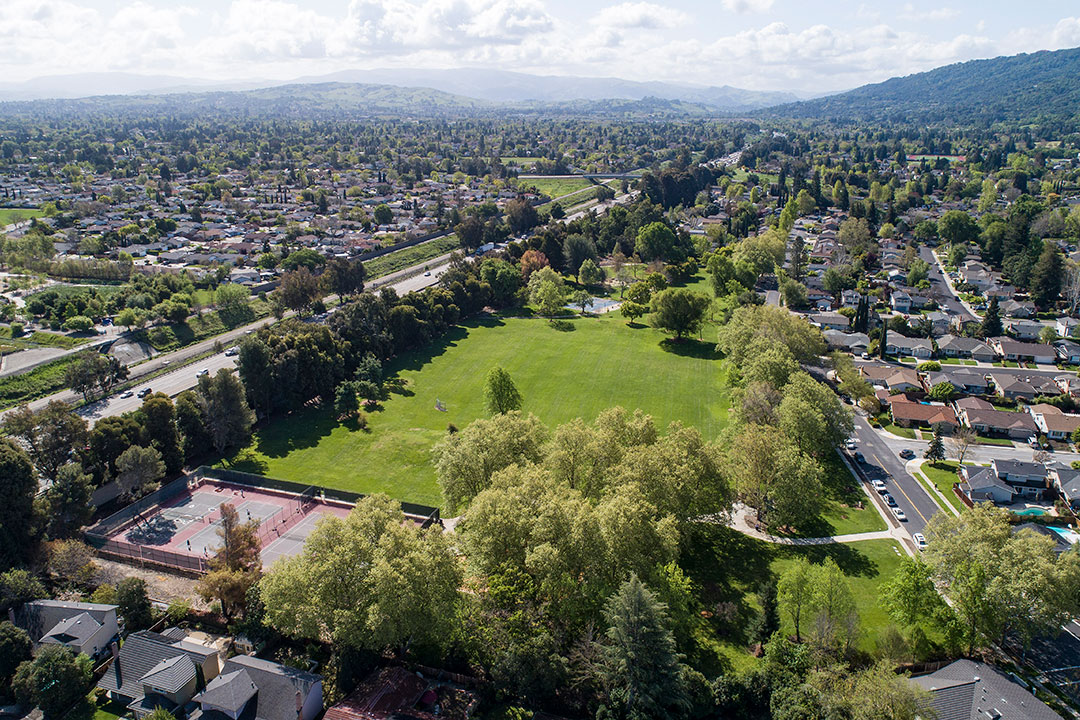 1. Santa Monica, CA
Population: 92,495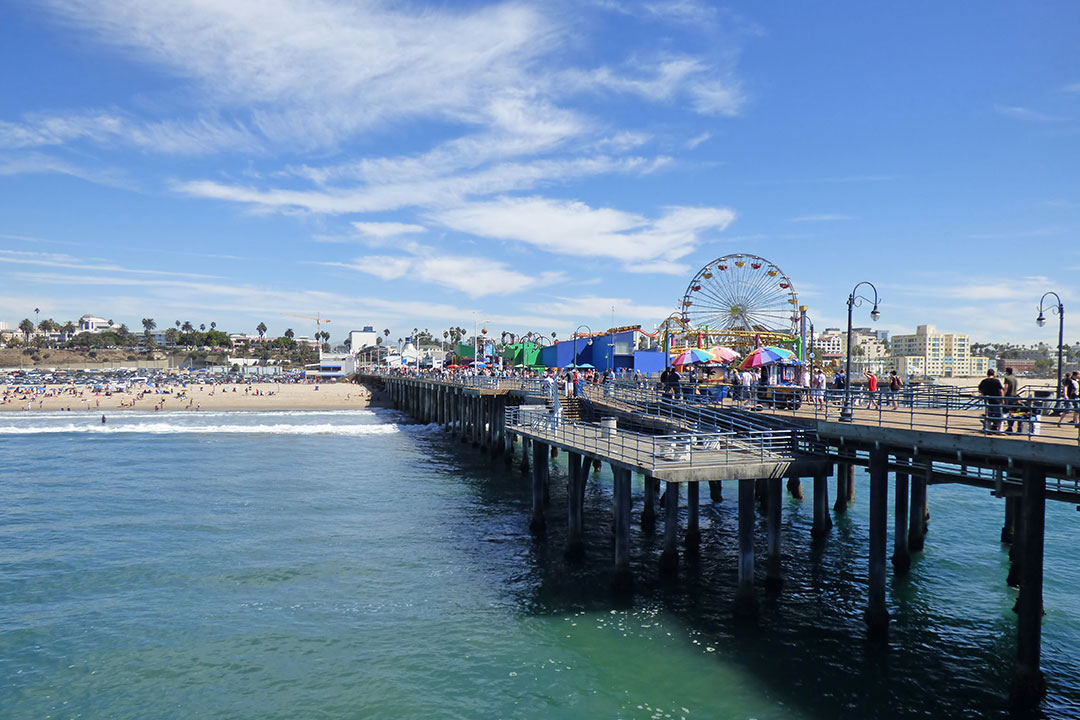 Be proud! Share the "Popular California Cities 2019" badge on your site. Just cut and paste the code snippet below.