10 Most Popular California Towns to Relocate in 2019
The 10 most popular California towns to relocate to in 2019
California is the most populous state in the country, with a population of nearly 40 million.
With so many people occupying the state, it's understandable that some would gravitate towards areas that have a bit less population density.
A great way to gauge popularity is to look at which towns are attracting the most relocation interest.
If more people want to move to a certain area, you have to assume something special is happening there.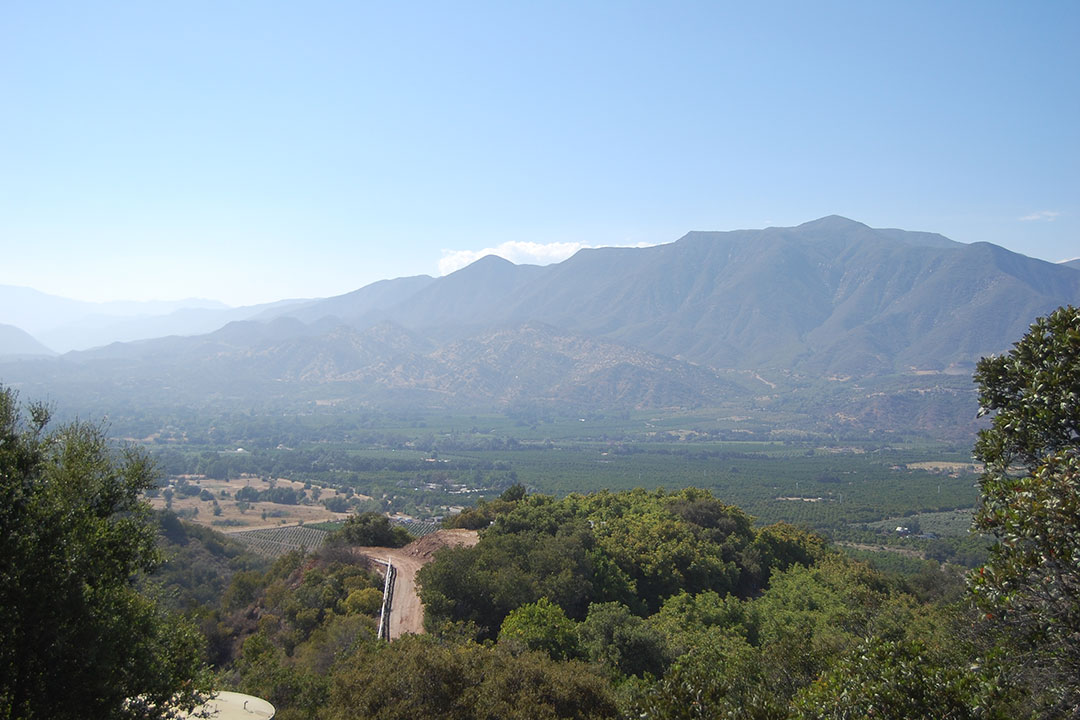 And we have just the data to figure out the most popular towns in California to move to.
Thousands of people use our moving estimate calculator every month to plan their relocations.
We analyzed our California move data from the past year to determine the 10 most popular towns with populations under 10,000.
See your city?
Spread the word using the "Popular Destination" badge!
The Top 10 California Towns
10. Joshua Tree, CA
Population: 7,020
9. Rolling Hills Estates, CA
Population: 8,229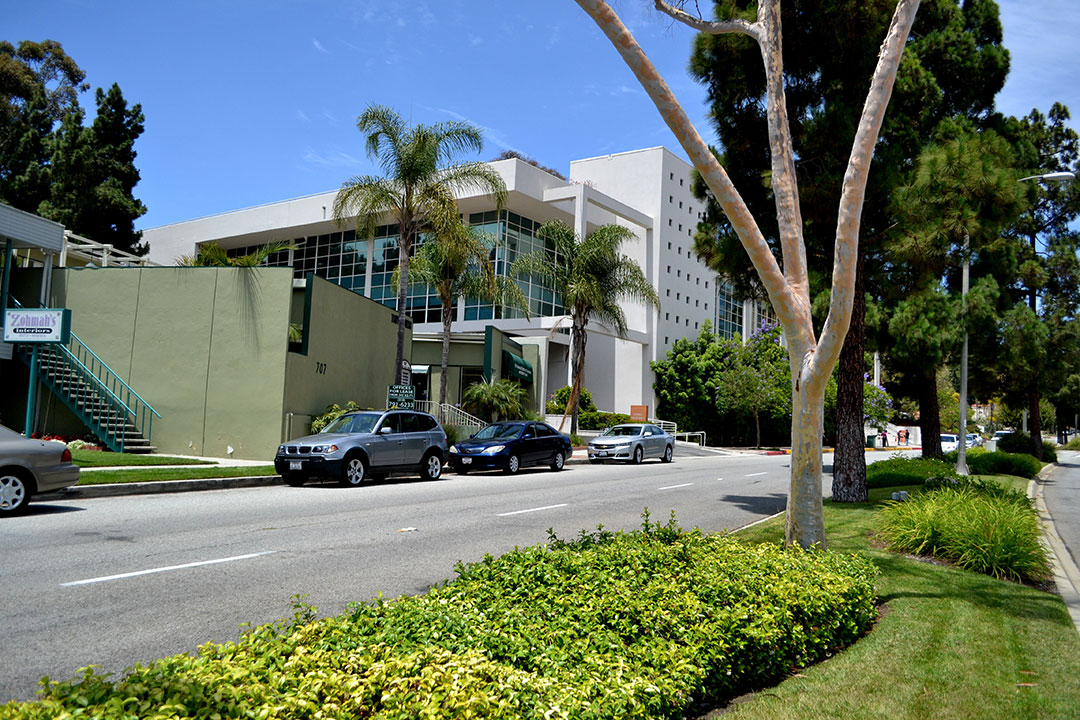 8. Calistoga, CA
Population: 5,281
7. Westlake Village, CA
Population: 8,450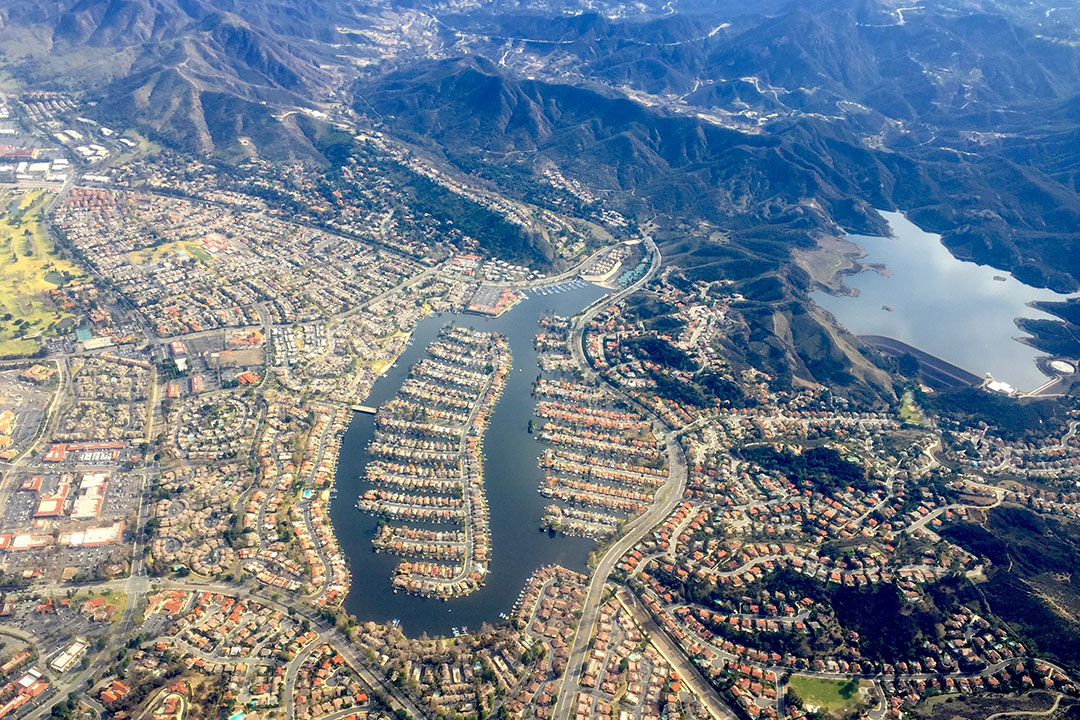 6. Los Altos Hills, CA
Population: 8,490
5. Big Bear Lake, CA
Population: 5,190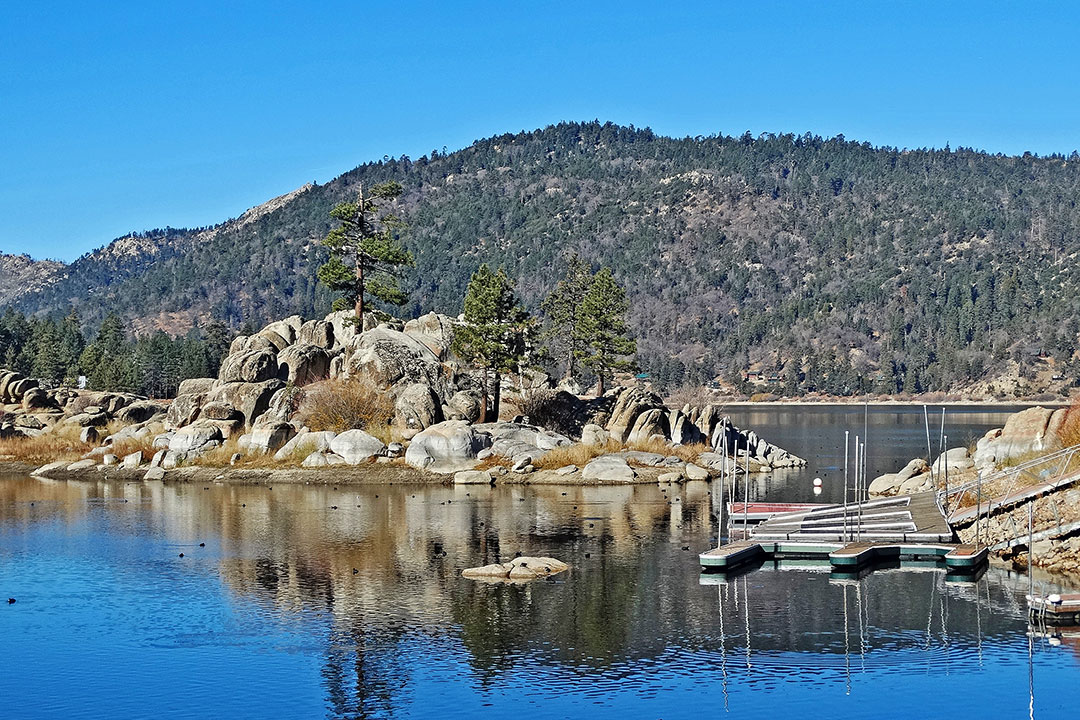 "The obvious answer to your question would be our unique mountain setting, with an alpine lake surrounded by a beautiful National Forest offering recreation and solitude. The less obvious answer is the quality of our community and the type of person it attracts – hospitable folks who enjoy the outdoors and generously support one another."
– Randall Putz, Mayor, City of Big Bear Lake
4. Pismo Beach, CA
Population: 8,060
3. La Habra Heights, CA
Population: 5,425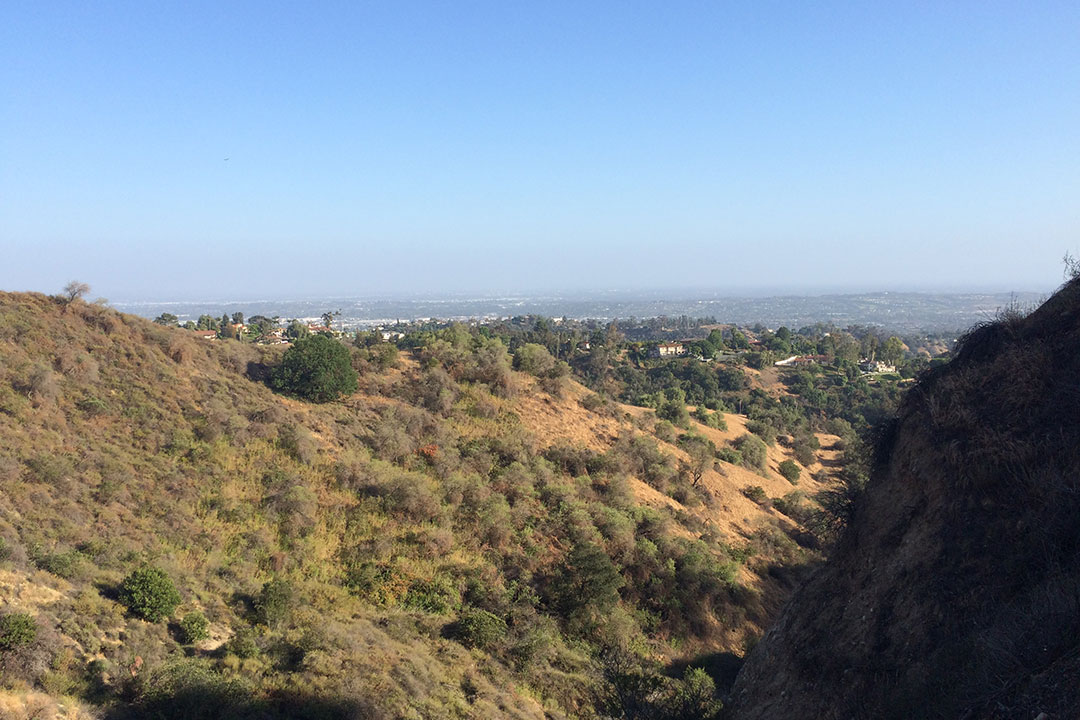 2. Ojai, CA
Population: 7,594
1. Atherton, CA
Population: 7,238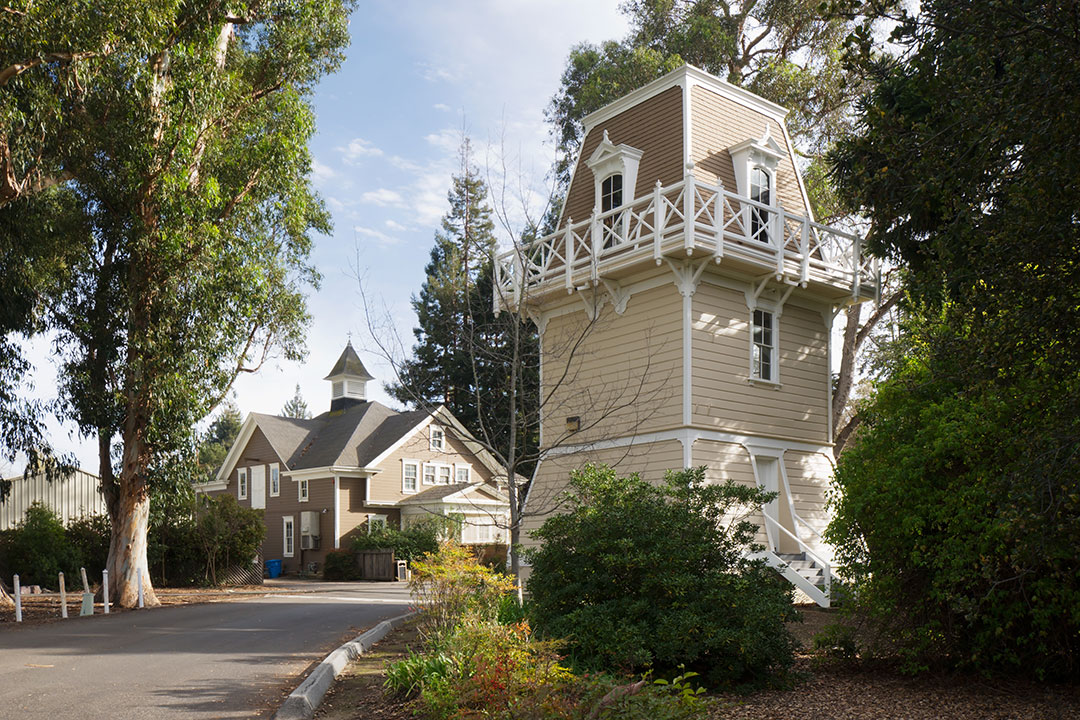 Be proud! Share the "Popular California Towns 2019" badge on your site. Just cut and paste the code snippet below.