8 Most Popular Colorado Cities to Relocate in 2019
The 8 most popular Colorado cities to relocate to in 2019
Colorado is a state full of natural beauty that also features some of the best and most inventive cities in the country.
Along with having great vistas, some of Colorado's largest cities are famous for the invention of the cheeseburger, the teddy bear, and the Jolly Rancher.
Needless to say, a lot of people want to move to Colorado.
But which cities are the most popular?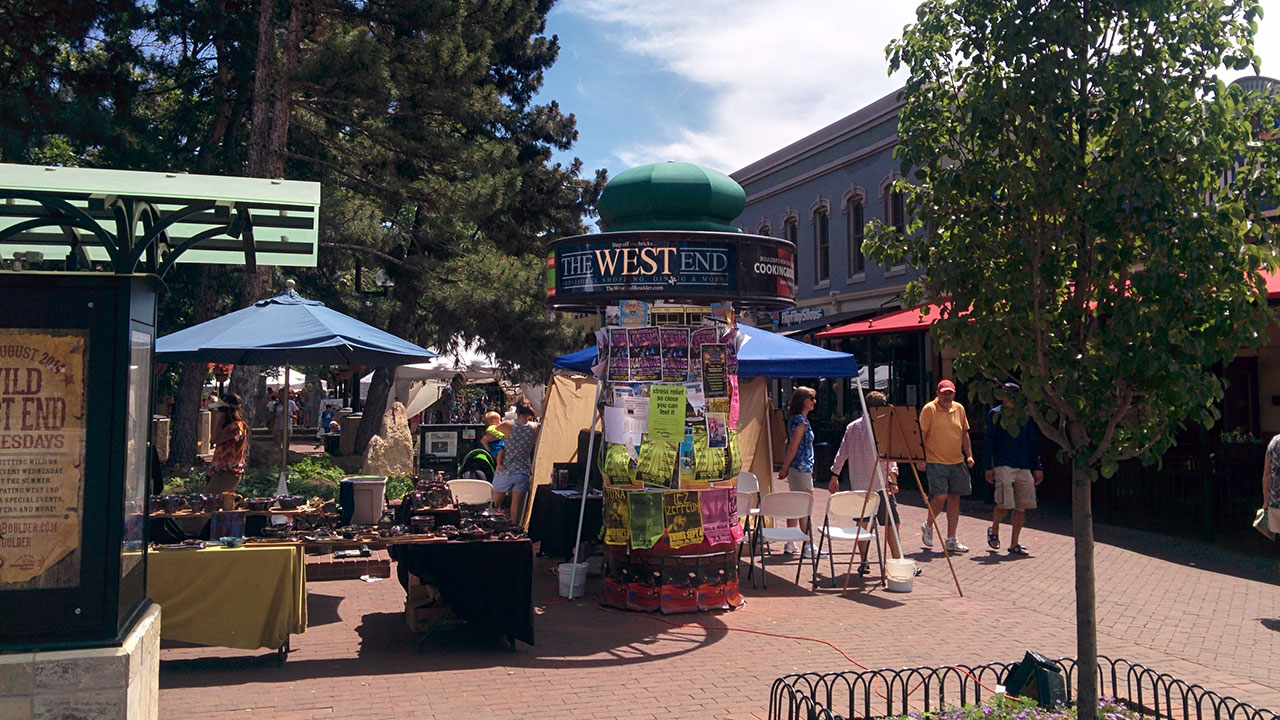 Well, we have just the data to figure out the most popular cities in Colorado to move to.
Thousands of people use our move pricing calculator every month to plan their relocations.
We analyzed our Colorado move data from the past year to determine the 10 most popular cities with populations greater than 50,000.
See your city?
Spread the word using the "Popular Destination" badge!
The Top 8 Colorado Cities
8. Lakewood, CO
Population: 151,411
7. Longmont, CO
Population: 91,730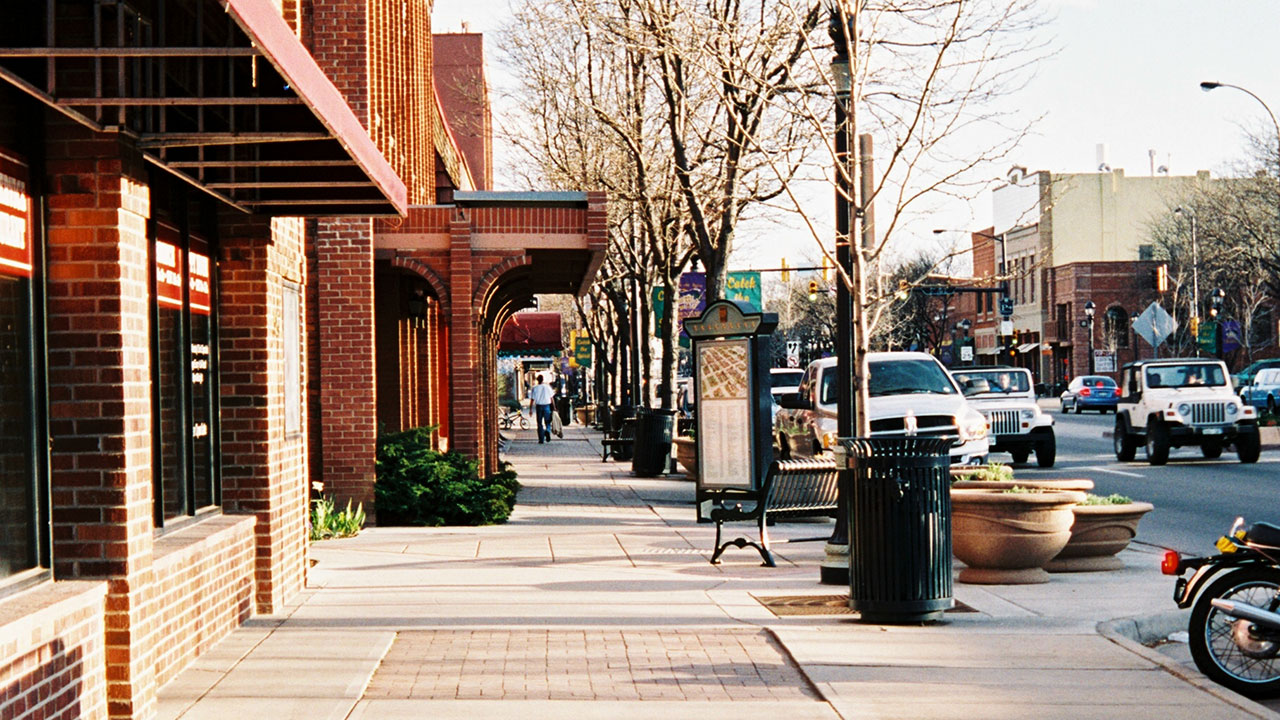 6. Pueblo, CO
Population: 109,122
5. Colorado Springs, CO
Population: 450,000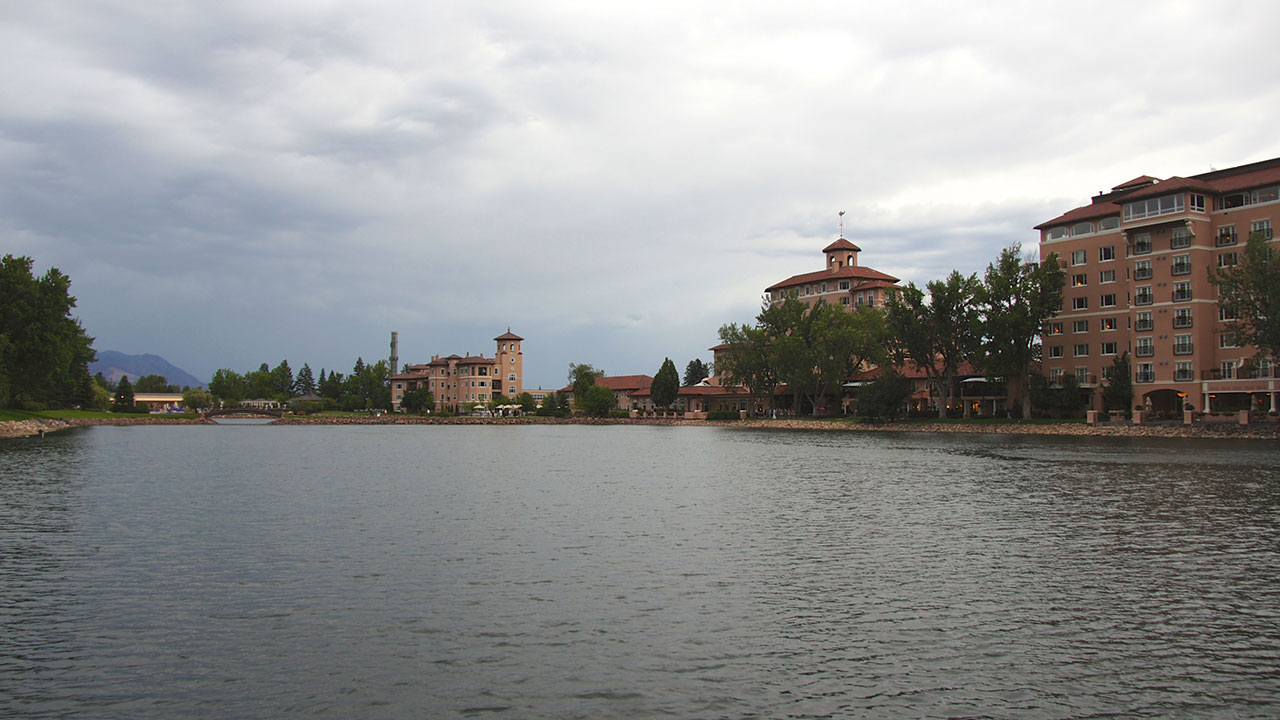 4. Aurora, CO
Population: 357,323
"People move to Aurora, Colorado because of our quality of life and desire to have a better life for their children and family."
– Kevin Hougen, President/CEO Aurora Chamber of Commerce
3. Fort Collins, CO
Population: 159,150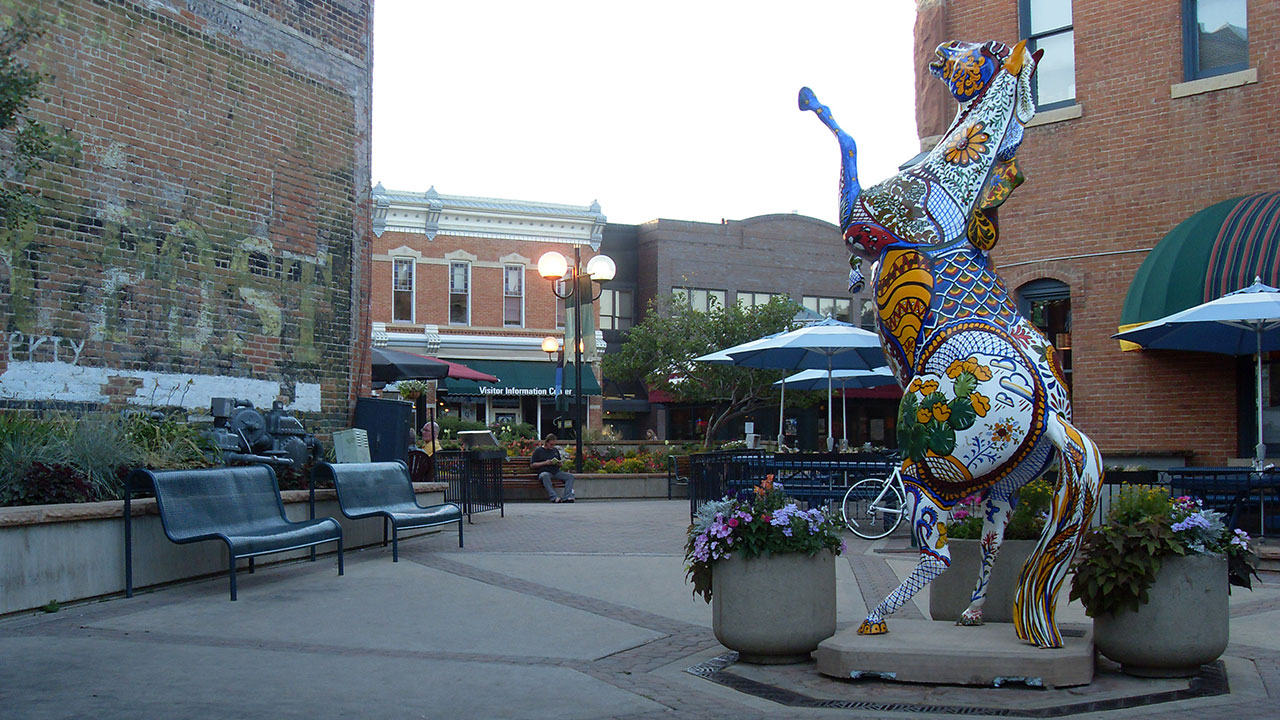 2. Boulder, CO
Population: 151,411
"Boulder is a city full of energy and excitement. It's filled with entrepreneurs, athletes and academics. The proximity to the Flatirons, access to open space and other activities makes Boulder a haven for outdoor enthusiasts. Downtown Boulder has been a magnet for restaurateurs who have opened some of the most well-known and awarded restaurants in Colorado. There is a certain vibe to Boulder that makes it one of the best places to live, work and play year round."
– Terri Takata-Smith, VP of Marketing & Communications
1. Denver, CO
Population: 678,467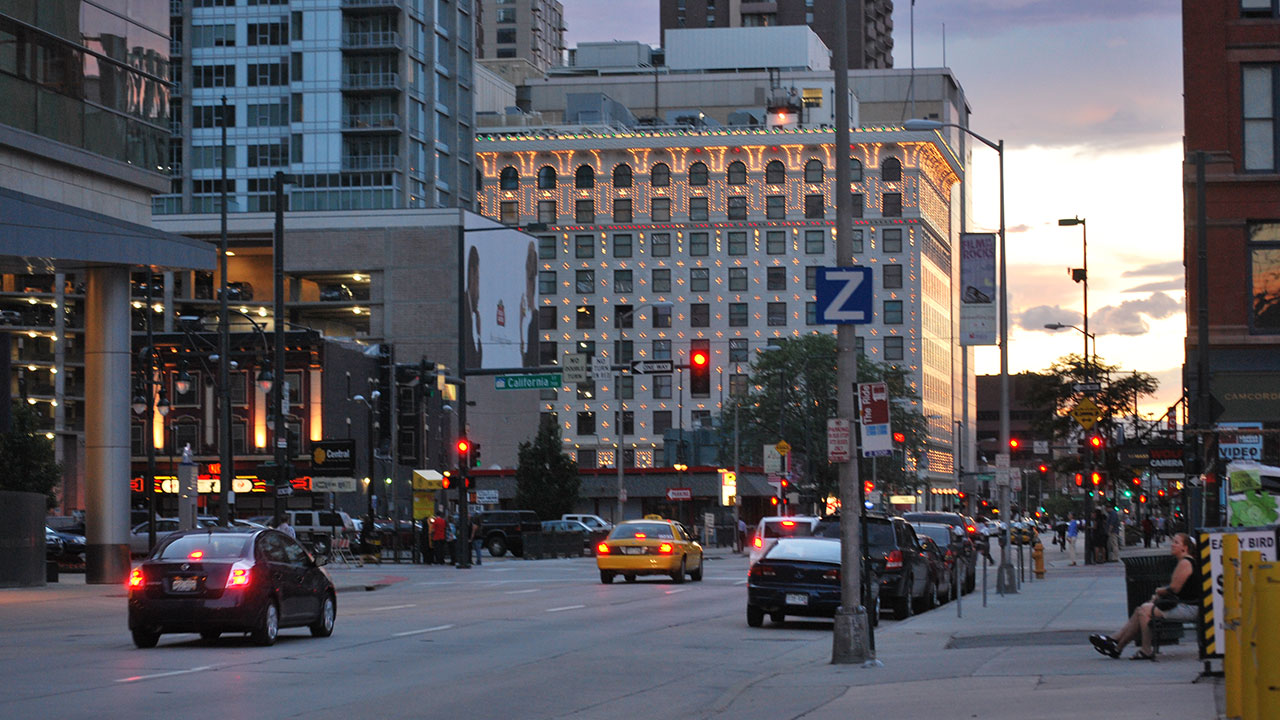 Be proud! Share the "Popular Colorado Cities 2019" badge on your site. Just cut and paste the code snippet below.