6 Most Popular Connecticut Cities to Relocate in 2021
Connecticut is the birthplace of so many great innovations like hamburgers, telephone books, and constitutions.
As a state with such a rich history and full of beautiful New England architecture, it's no wonder that people are looking to live in some of Connecticut's large urban hubs.
But which Connecticut cities are people the most interested in moving to?
Well, we have just the data to answer this question.
Thousands of people use our moving estimate calculator every month to plan their relocations.
We analyzed our Connecticut move data from the past year to determine the 6 most popular cities with populations greater than 50,000.
See your city?
Spread the word using the "Popular Destination" badge!
The Top 6 Connecticut Cities
6. West Hartford, CT
Population: 63,360
5. Bridgeport, CT
Population: 147,586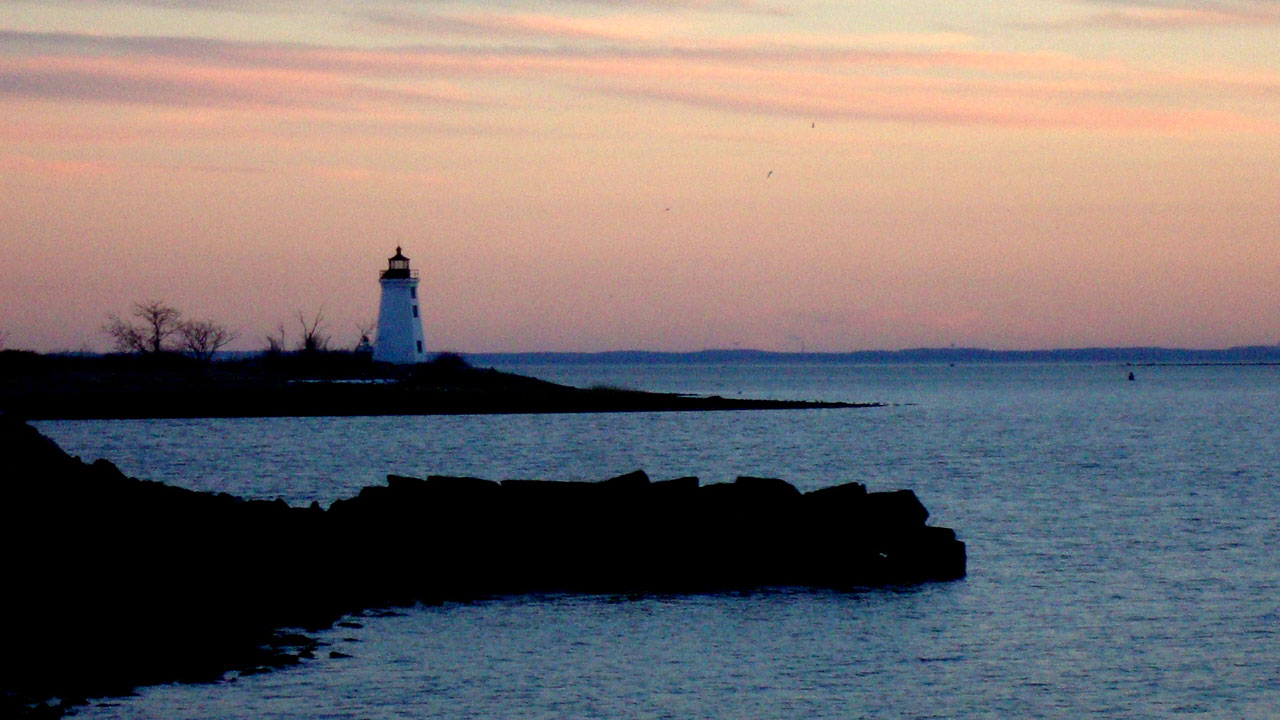 4. Stratford, CT
Population: 52,529
3. Fairfield, CT
Population: 61,611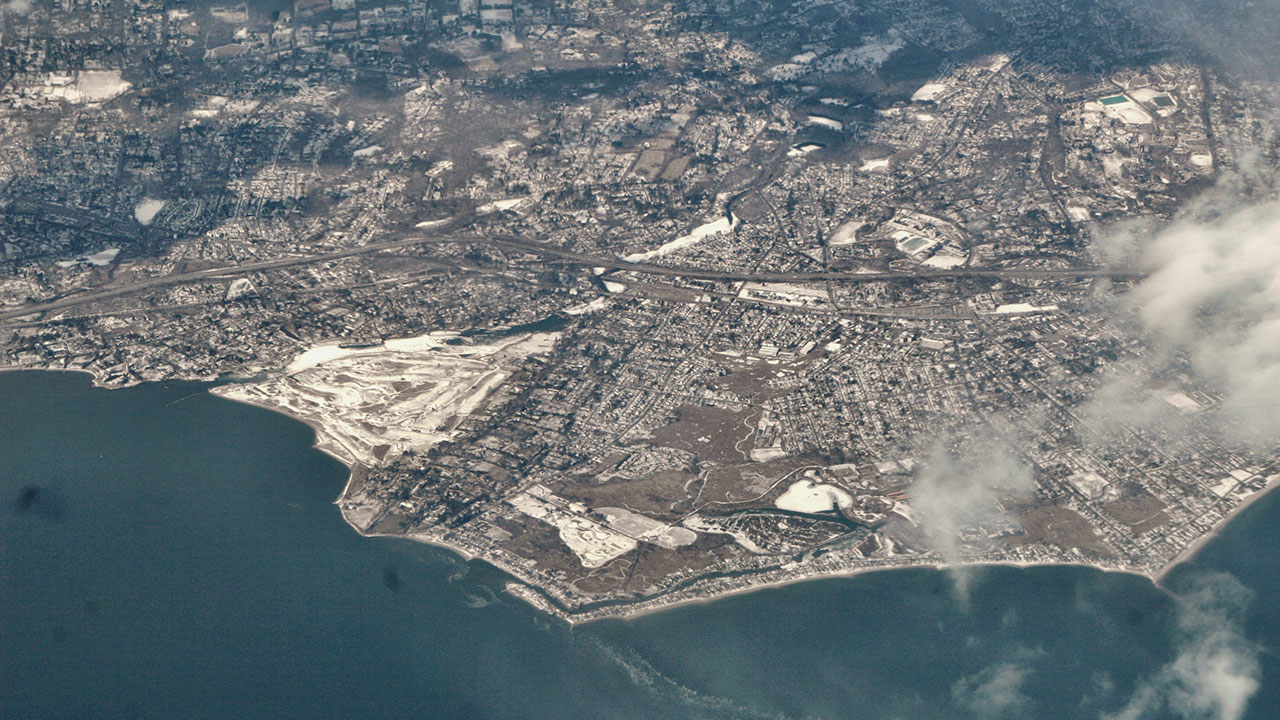 2. Norwalk, CT
Population: 88,537
1. Hartford, CT
Population: 124,390