10 Most Popular Connecticut Towns to Relocate in 2019
The 10 most popular Connecticut towns to relocate to in 2019
Connecticut is a state with a rich history and varying environments that appeal to people looking for a New England home that might not be as bustling as some of the larger cities on the East Coast.
While Hartford and New Haven offer plenty of appealing amenities, the high cost of living can be a major factor in driving people to seek out more affordable and less populated areas.
A great way to gauge popularity is to look at which towns are attracting the most relocation interest.
If more people want to move to a certain area, you have to assume something special is happening there.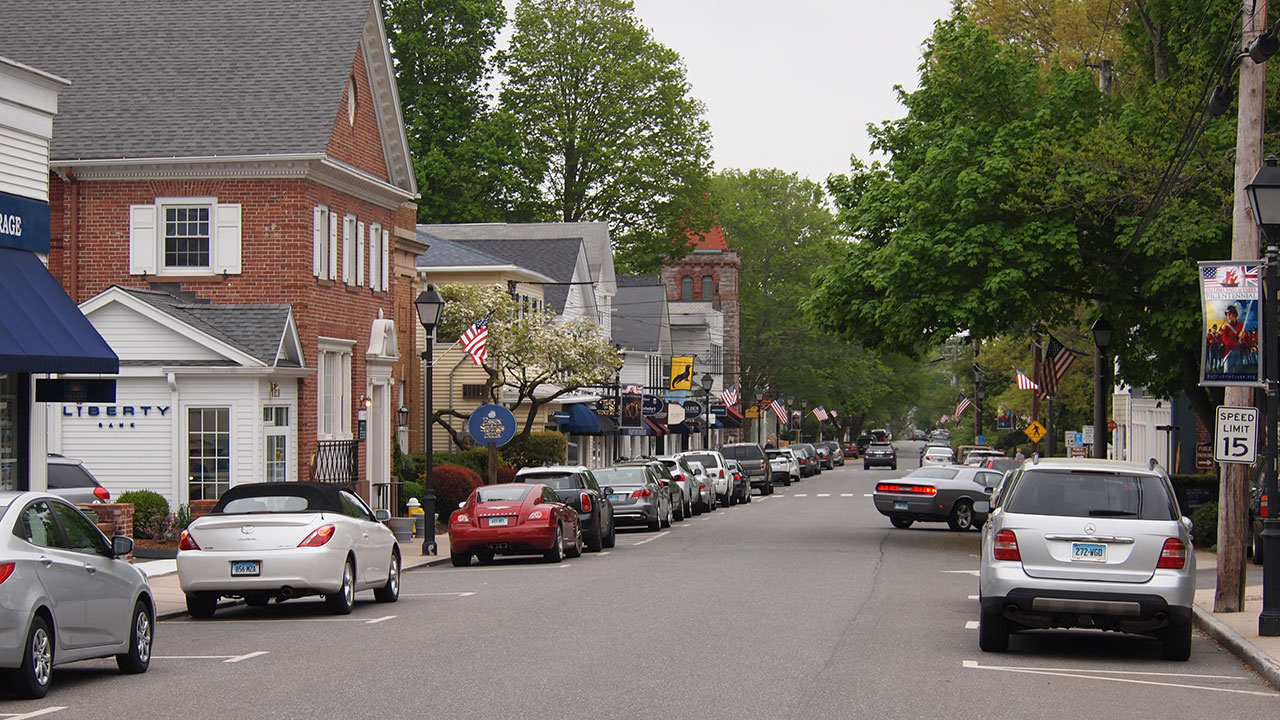 And we have just the data to figure out the most popular towns in Connecticut to move to.
Thousands of people use our moving estimate calculator every month to plan their relocations.
We analyzed our Connecticut move data from the past year to determine the 10 most popular towns with populations under 10,000.
See your city?
Spread the word using the "Popular Destination" badge!
The Top 10 Connecticut Towns
10. New Hartford, CT
Population: 6,794
9. Woodbury, CT
Population: 9,686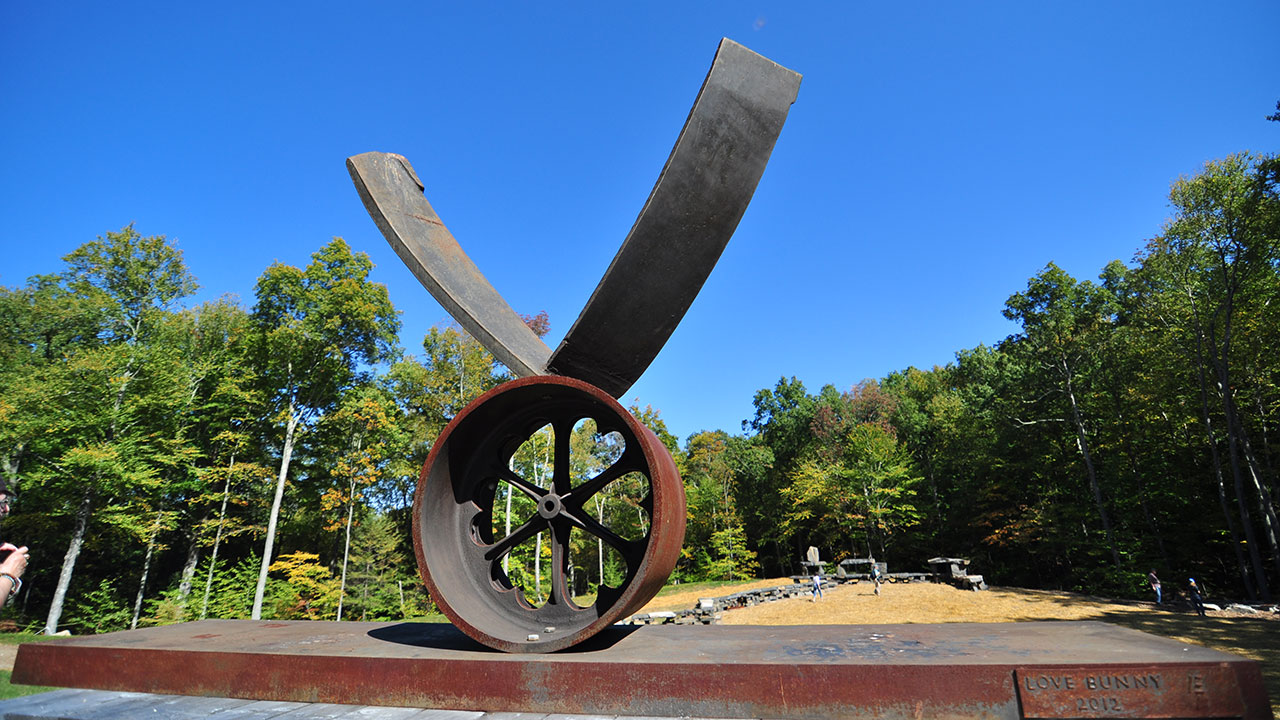 8. Putnam, CT
Population: 9,395
7. Redding, CT
Population: 9,274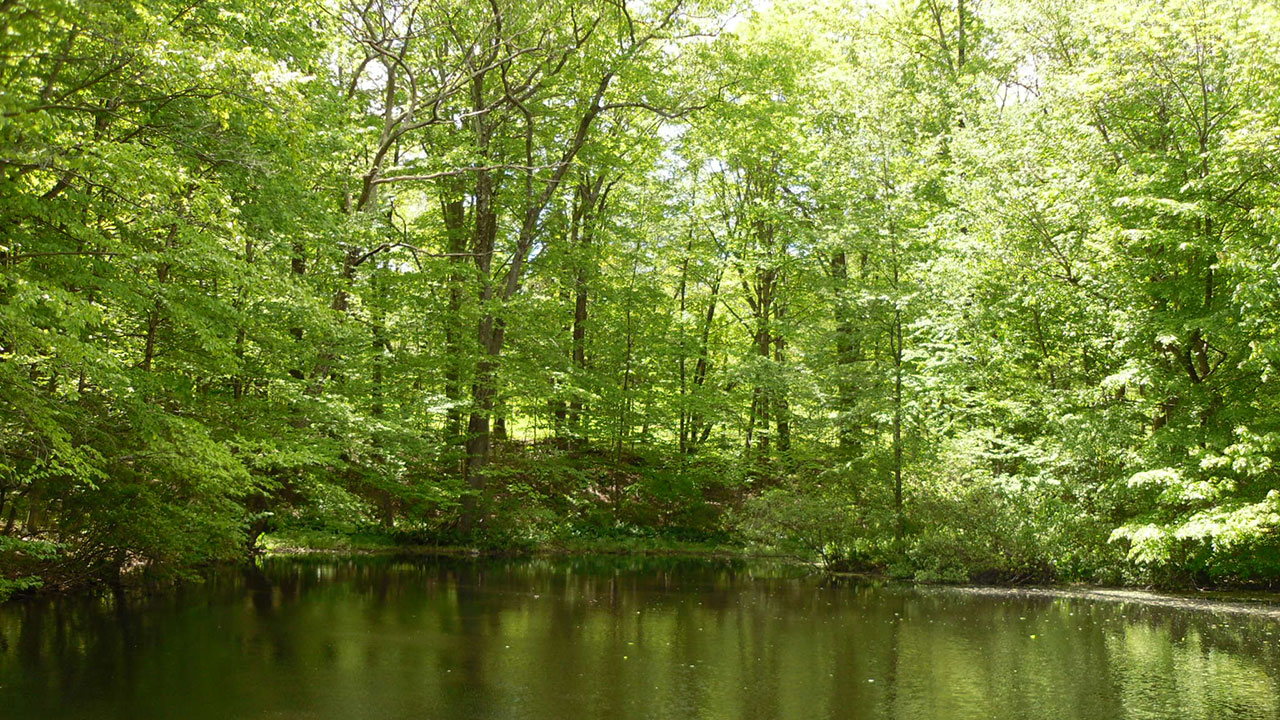 6. Lebanon, CT
Population: 7,242
5. Portland, CT
Population: 9,391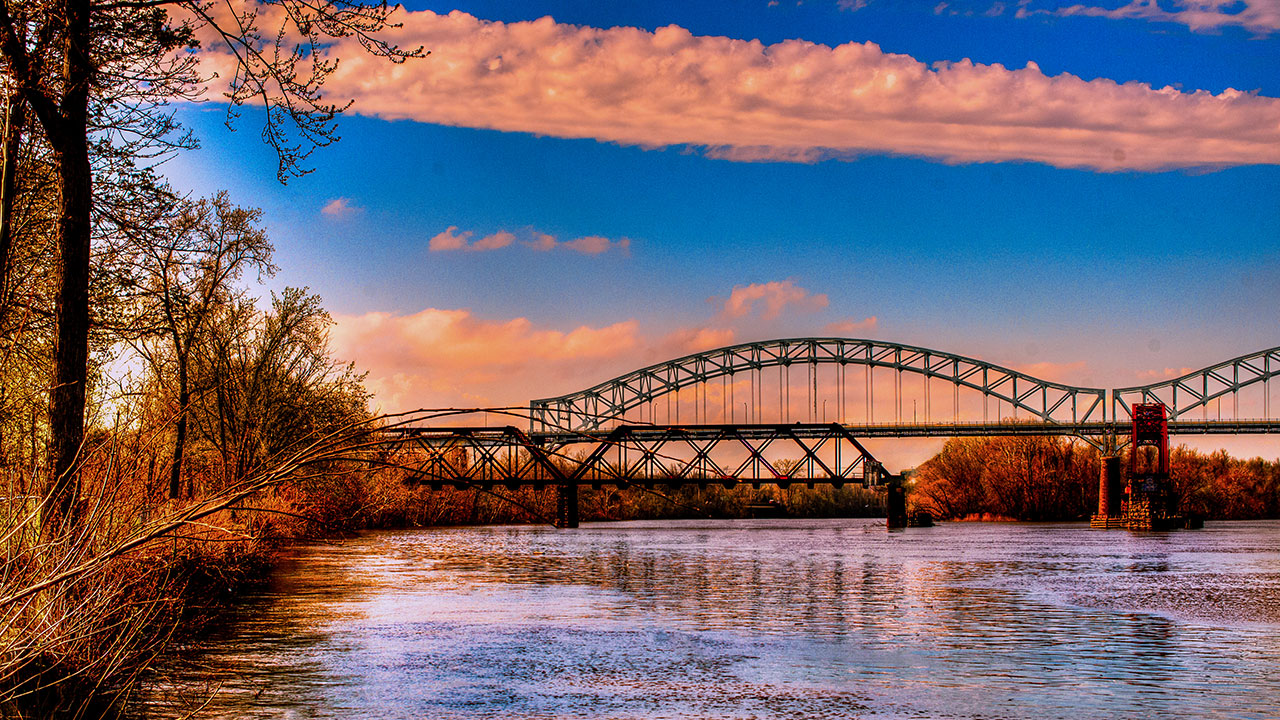 4. Willington, CT
Population: 5,916
3. Woodbridge, CT
Population: 8,907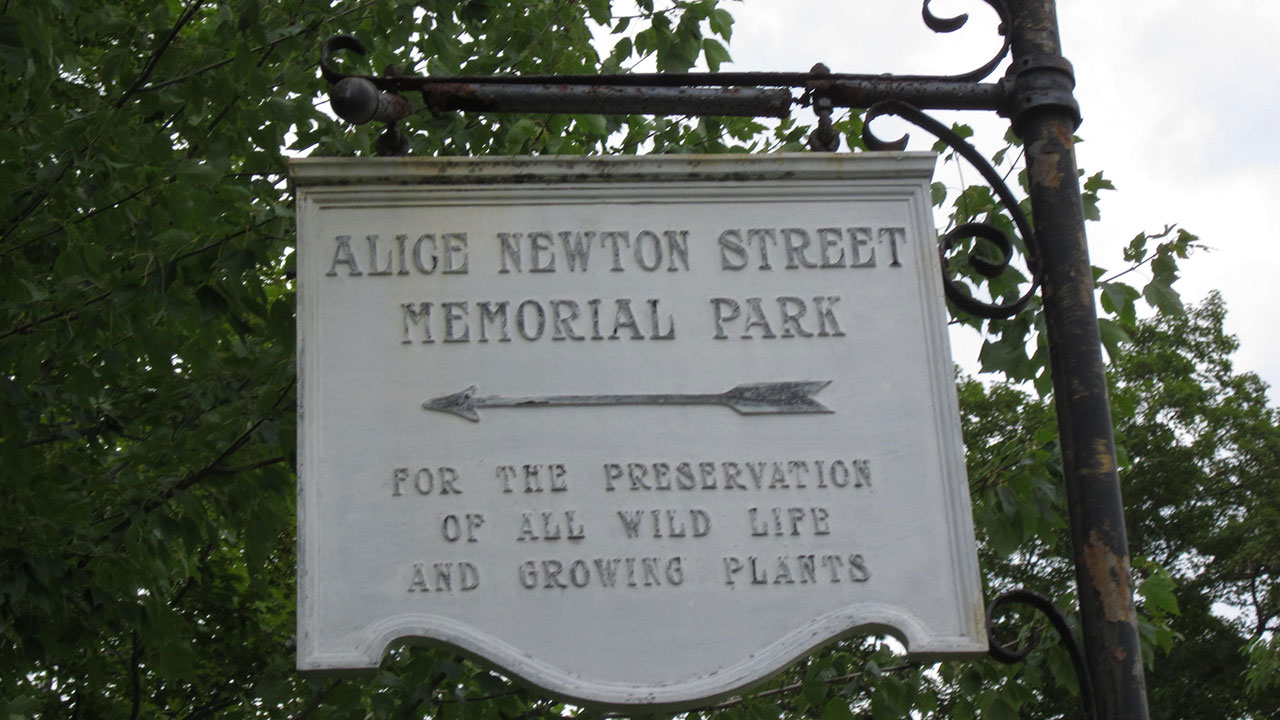 2. Essex, CT
Population: 6,588
1. Hebron, CT
Population: 9,550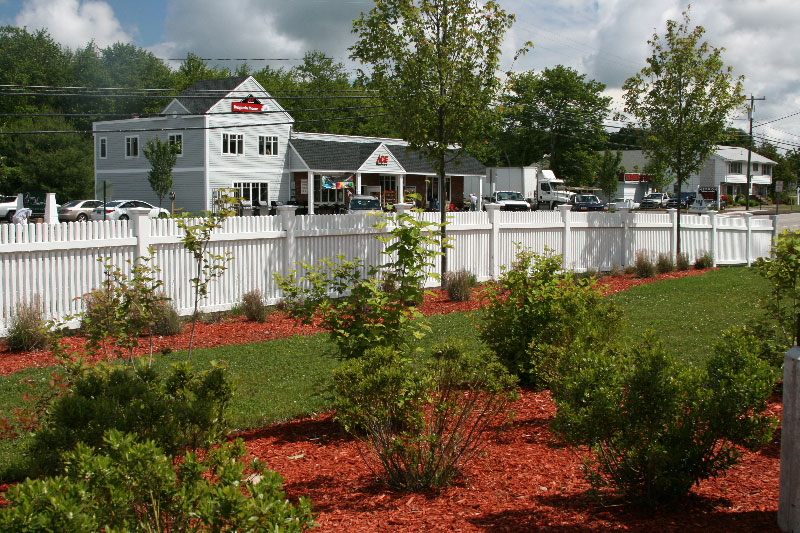 Be proud! Share the "Popular Connecticut Towns 2019" badge on your site. Just cut and paste the code snippet below.