6 Most Popular Delaware Cities to Relocate in 2019
The 6 most popular Delaware cities to relocate to in 2019
Whether it's the historic architecture, the East Coast landscapes, or the proximity to other major cities, there are plenty of reasons people are relocating to Delaware.
And we have just the data to figure out the most popular cities in Delaware to move to.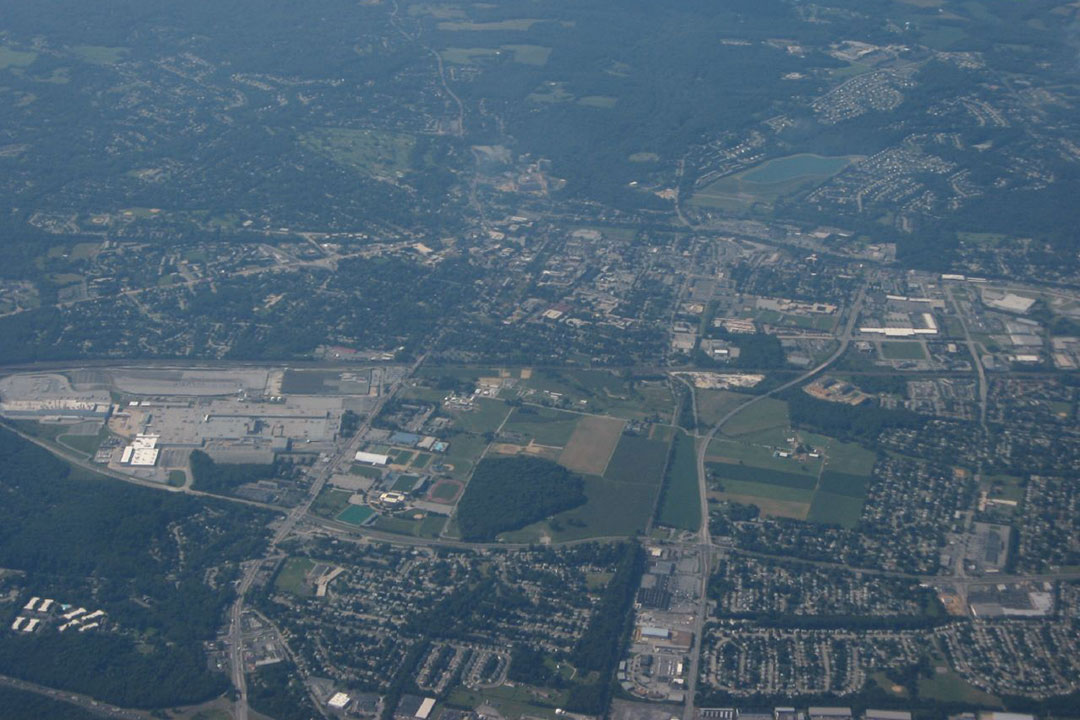 Thousands of people use our moving estimate calculator every month to plan their relocations.
We analyzed our Delaware move data from the past year to determine the 6 most popular cities with populations greater than 5,000.
See your city?
Spread the word using the "Popular Destination" badge!
The Top 6 Connecticut Cities
6. Seaford, DE
Population: 7,447
5. Smyrna, DE
Population: 11,276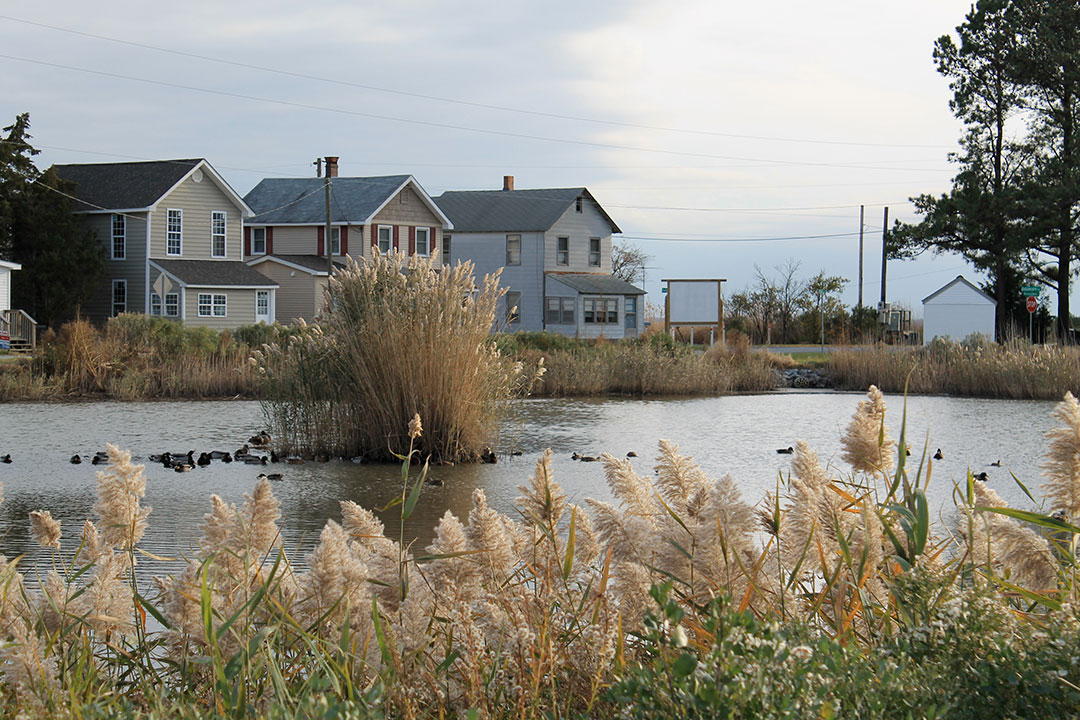 4. Milford, DE
Population: 10,645
3. Dover, DE
Population: 37,109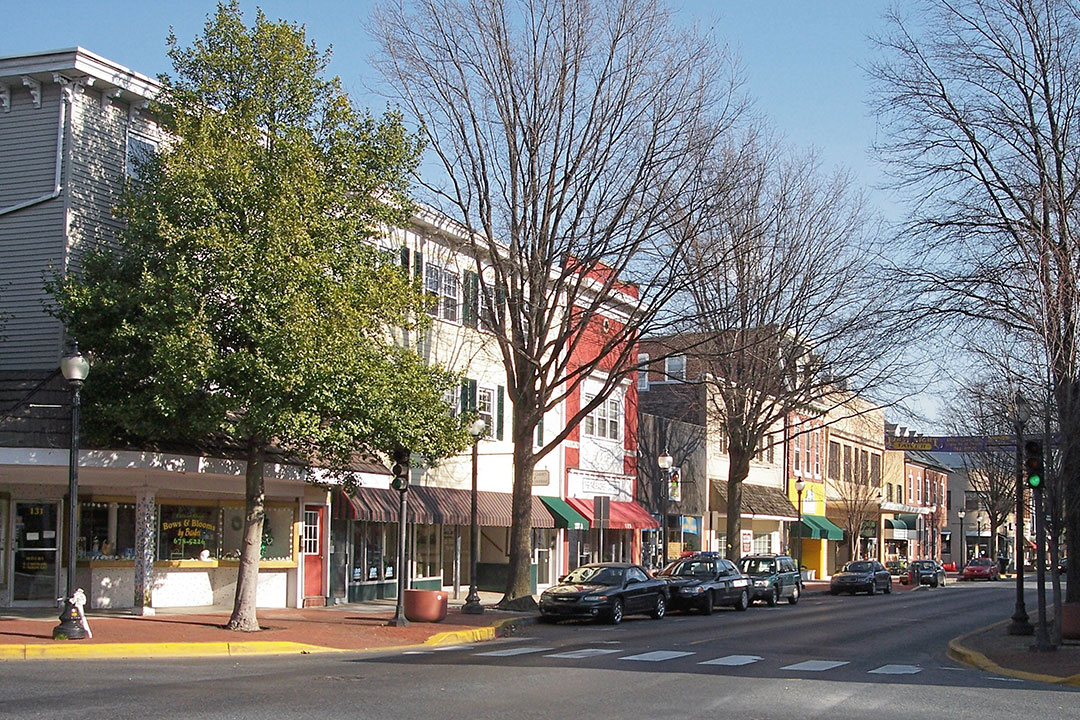 2. Newark, DE
Population: 33,243
1. Wilmington, DE
Population: 71,276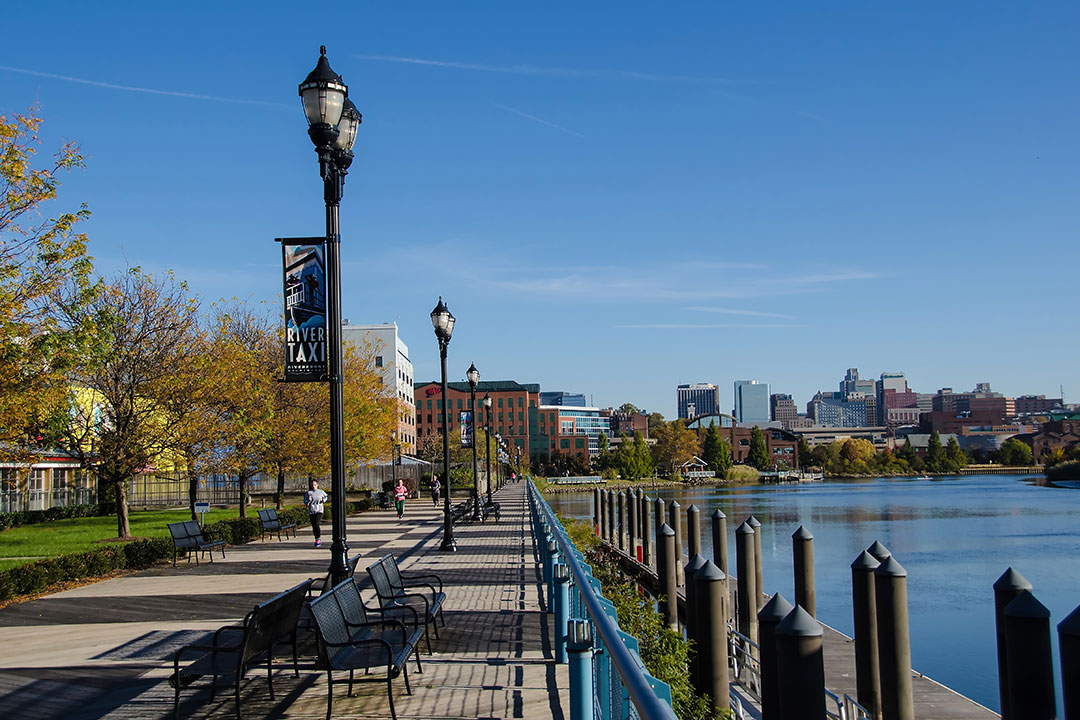 Be proud! Share the "Popular Delaware Cities 2019" badge on your site. Just cut and paste the code snippet below.