5 Most Popular Georgia Cities to Relocate in 2019
The 5 most popular Georgia cities to relocate to in 2019
Georgia's major cities offer a compelling blend of urban metropolis and southern charm making them an appealing choice for anyone considering relocation to The Peach State.
Georgia cities have a broader identity than just Atlanta too, offering a ton of historic neighborhoods and college towns to appeal to a wide variety of residents.
But which Georgia cities are drawing the most relocation interest?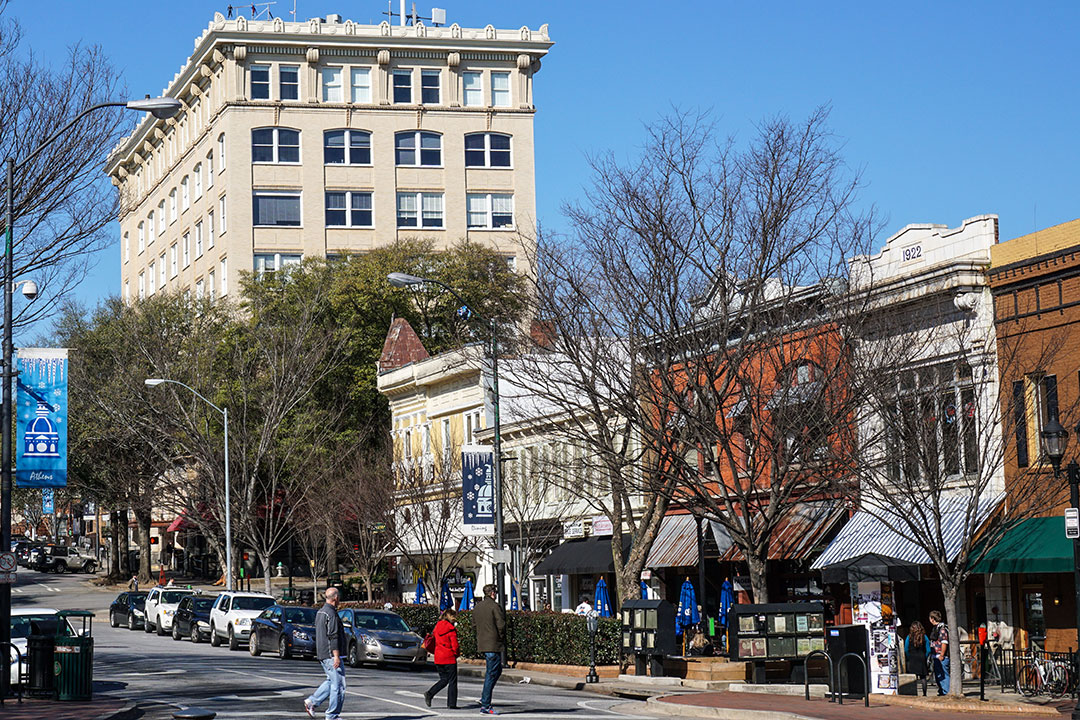 Well, we have just the data to figure out the most popular cities in Georgia to move to.
Thousands of people use our moving estimate calculator every month to plan their relocations.
We analyzed our Georgia move data from the past year to determine the 5 most popular cities with populations greater than 50,000.
See your city?
Spread the word using the "Popular Destination" badge!
5. Augusta, GA
Population: 201,568
4. Roswell, GA
Population: 94,239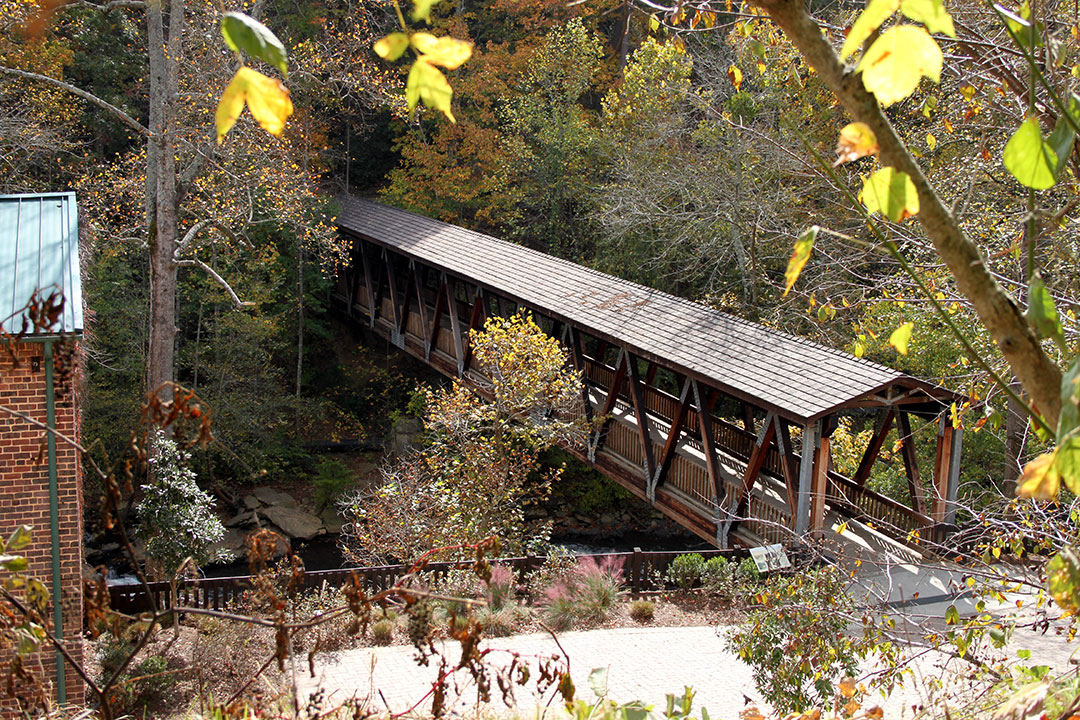 3. Macon, GA
Population: 153,621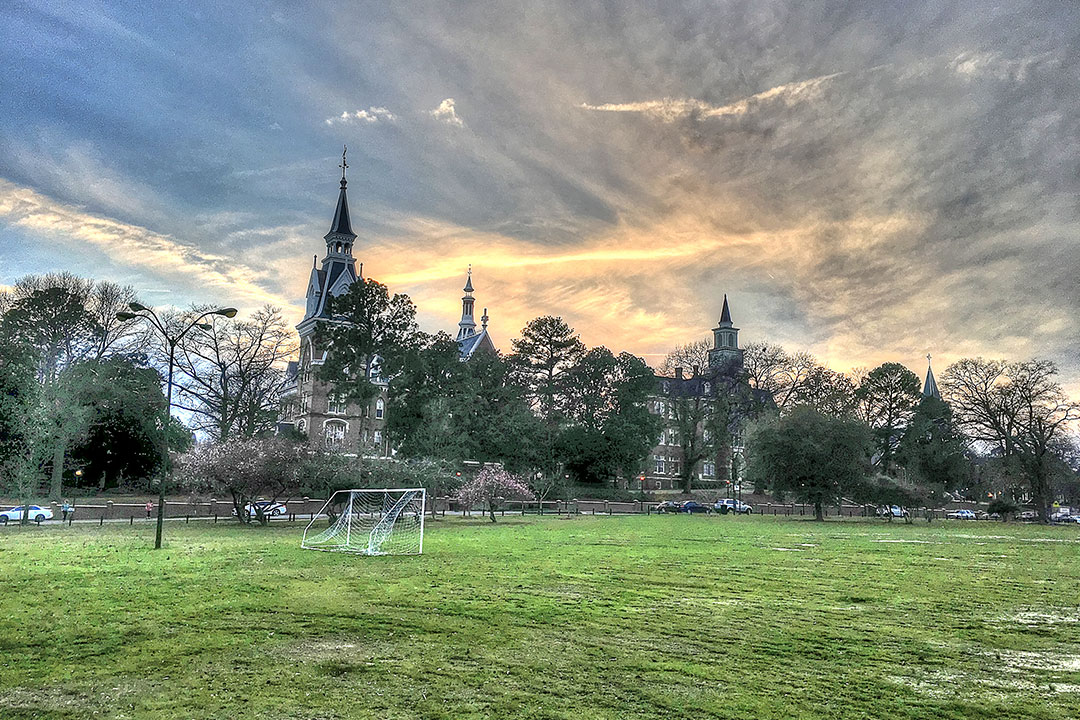 2. Athens, GA
Population: 123,554
1. Savannah, GA
Population: 145,094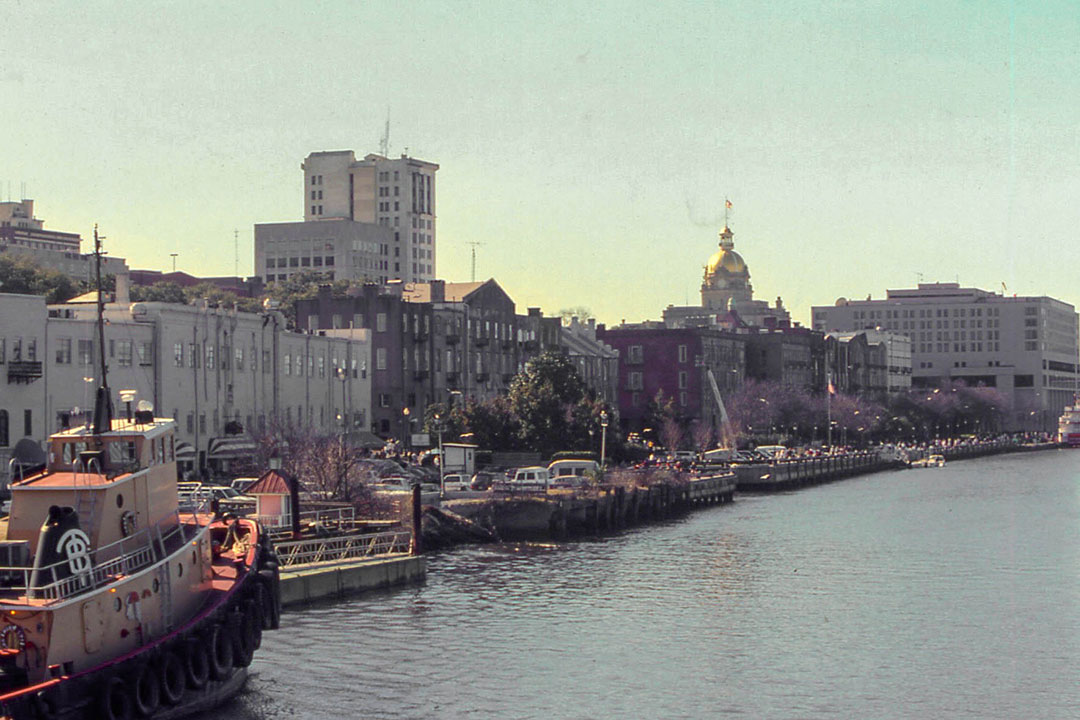 Be proud! Share the "Popular Georgia Cities 2019" badge on your site. Just cut and paste the code snippet below.