5 Most Popular Hawaii Cities to Relocate in 2021
Hawaii is the most isolated state in the US, but its beautiful scenery and rich culture make it a popular destination for visitors and new residents alike.
Due to the bustling tourism industry of Hawaii and the fact that the state is made up of eight main islands, the state features a variety of environments ranging from large urban centers to small rural towns.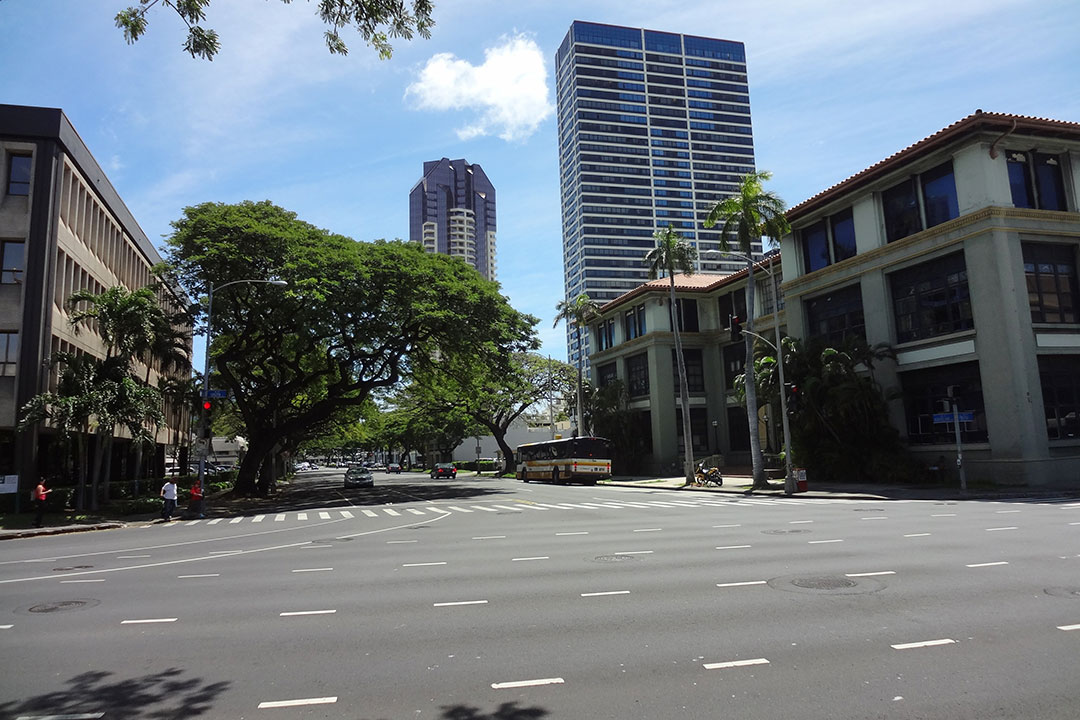 Which begs the question, what are the most popular cities in Hawaii to move to?
And we have just the data to figure that out.
Thousands of people use our cost to move calculator every month to plan their relocations.
We analyzed our Hawaii move data from the past year to determine the 10 most popular cities with populations greater than 5,000.
See your city?
Spread the word using the "Popular Destination" badge!
5. Wailuku, HI
Population: 16,995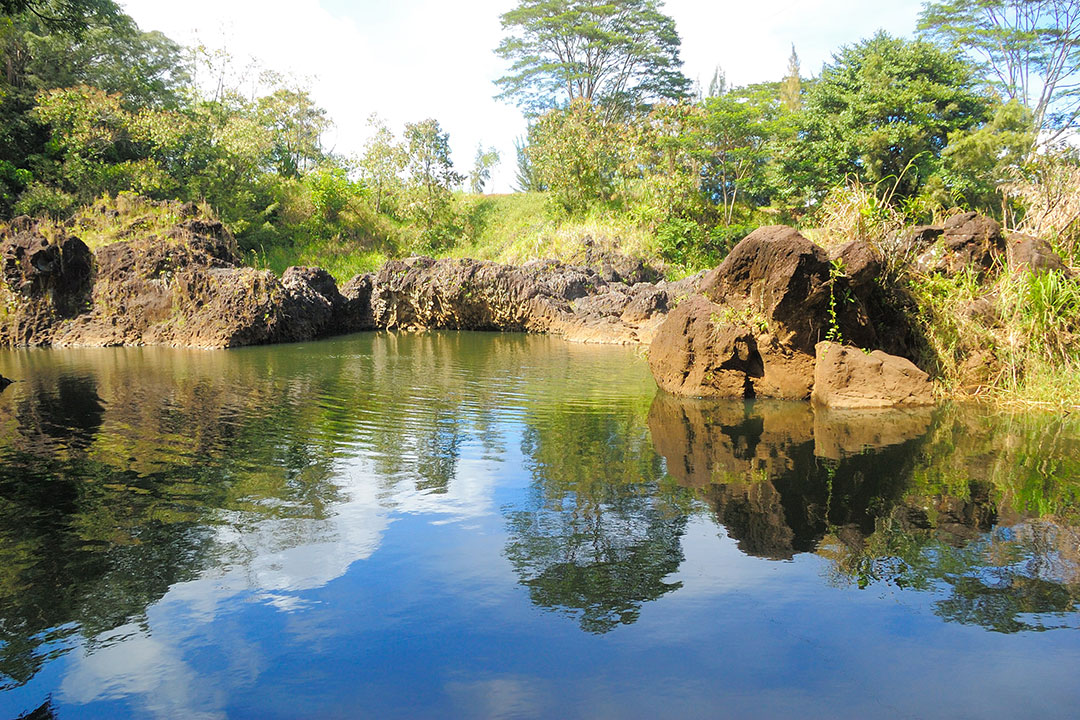 4. Hawaiian Paradise Park, HI
Population: 11,564
3. East Honolulu, HI
Population: 47,868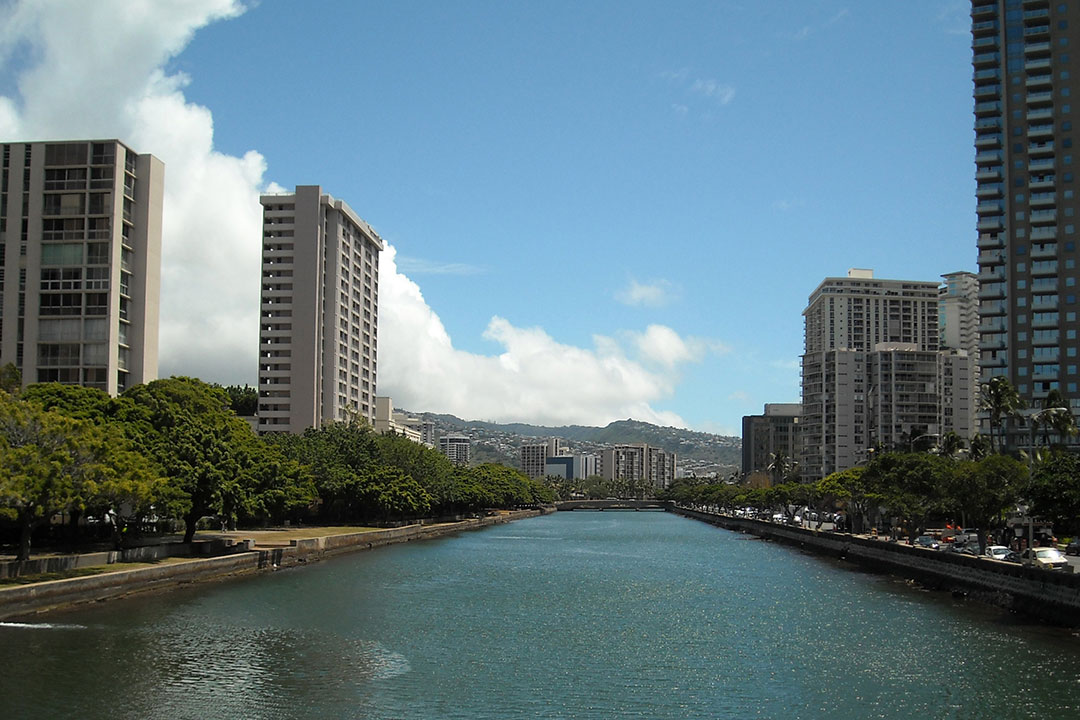 2. Ewa Gentry, HI
Population: 24,181
1. Kapolei, HI
Population: 21,086