10 Most Popular Kansas Towns to Relocate in 2019
Kansas is a state with a ton of extremely pleasant, small rural communities for people who want a slower, more affordable lifestyle compared to big cities.
But with all the major cities getting the most attention, it can be hard to tell which Kansas towns are the best fit when looking to relocate.
A great way to gauge popularity is to look at which towns are attracting the most relocation interest.
If more people want to move to a certain area, you have to assume something special is happening there.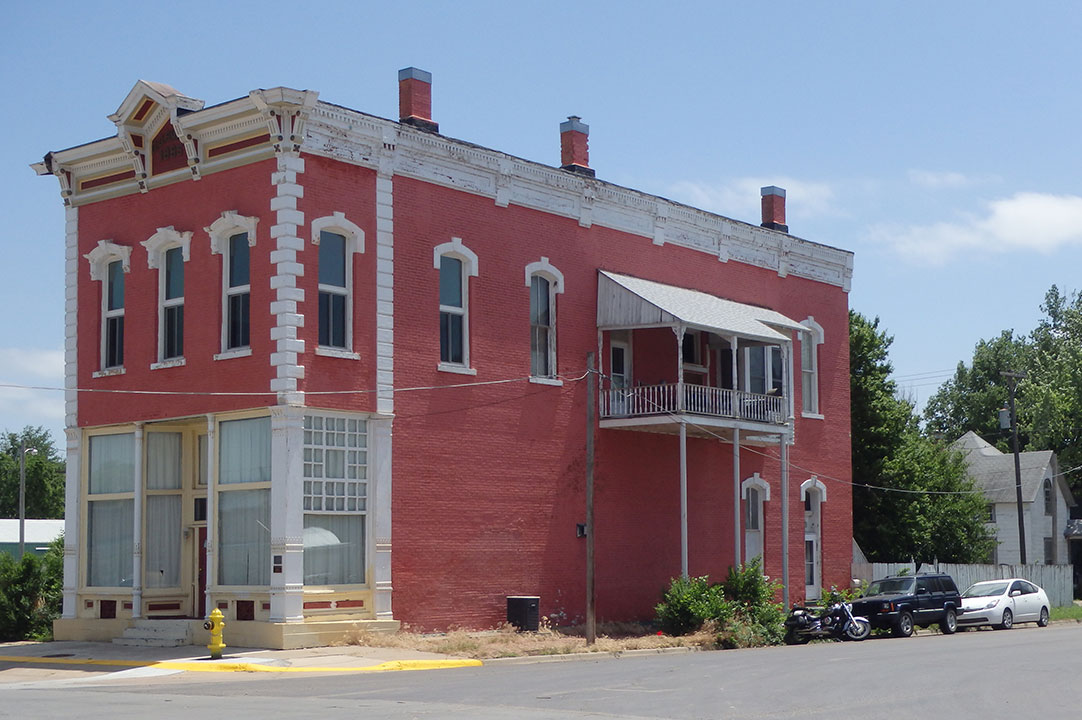 And we have just the data to figure out the most popular towns in Kansas to move to.
Thousands of people use our moving estimate calculator every month to plan their relocations.
We analyzed our Kansas move data from the past year to determine the 10 most popular towns with populations under 10,000.
See your city?
Spread the word using the "Popular Destination" badge!
10. Basehor, KS
Population: 5,401
9. Mission, KS
Population: 9,445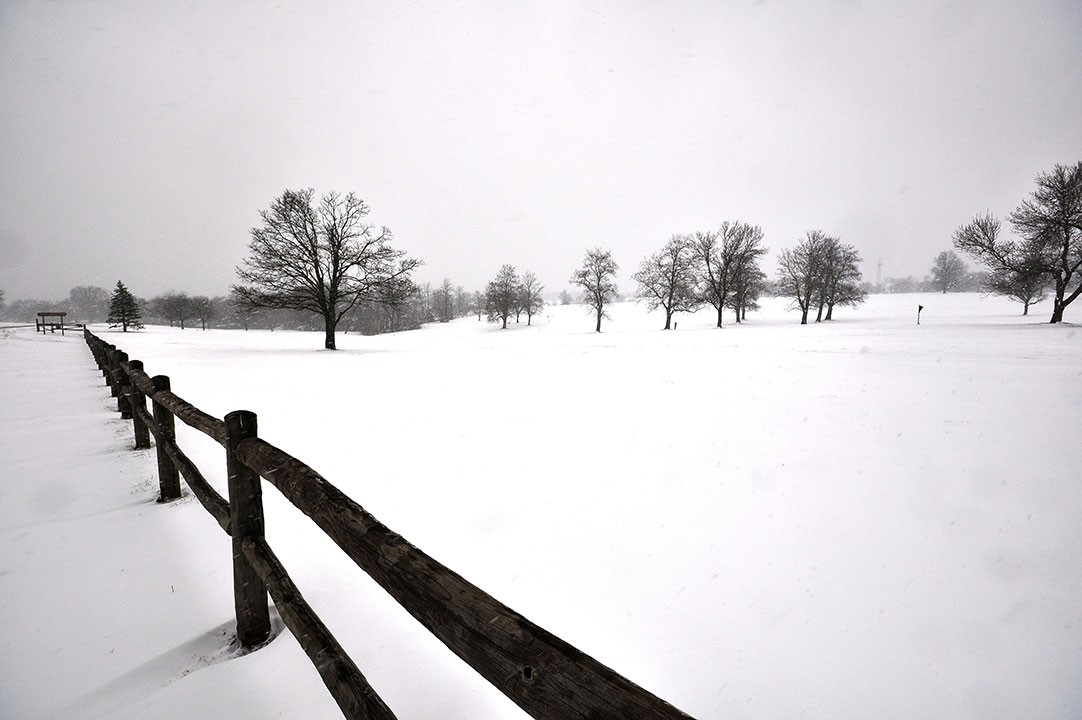 8. Independence, KS
Population: 8,983
7. Spring Hill, KS
Population: 6,064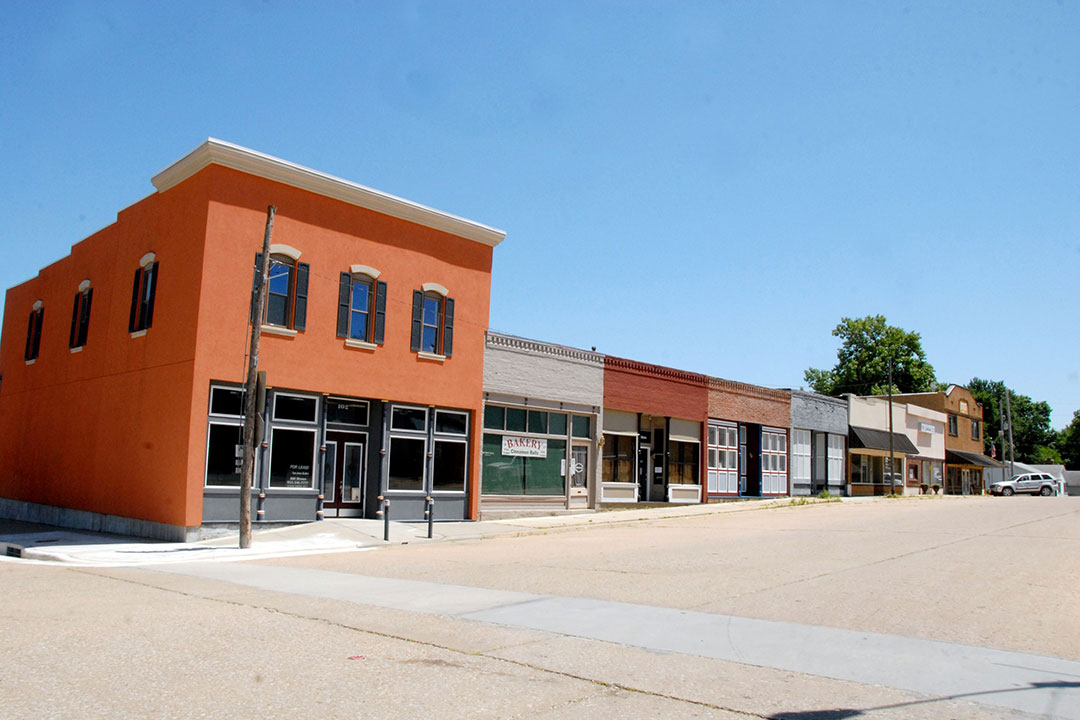 6. Bonner Springs, KS
Population: 7,644
5. Chanute, KS
Population: 9,146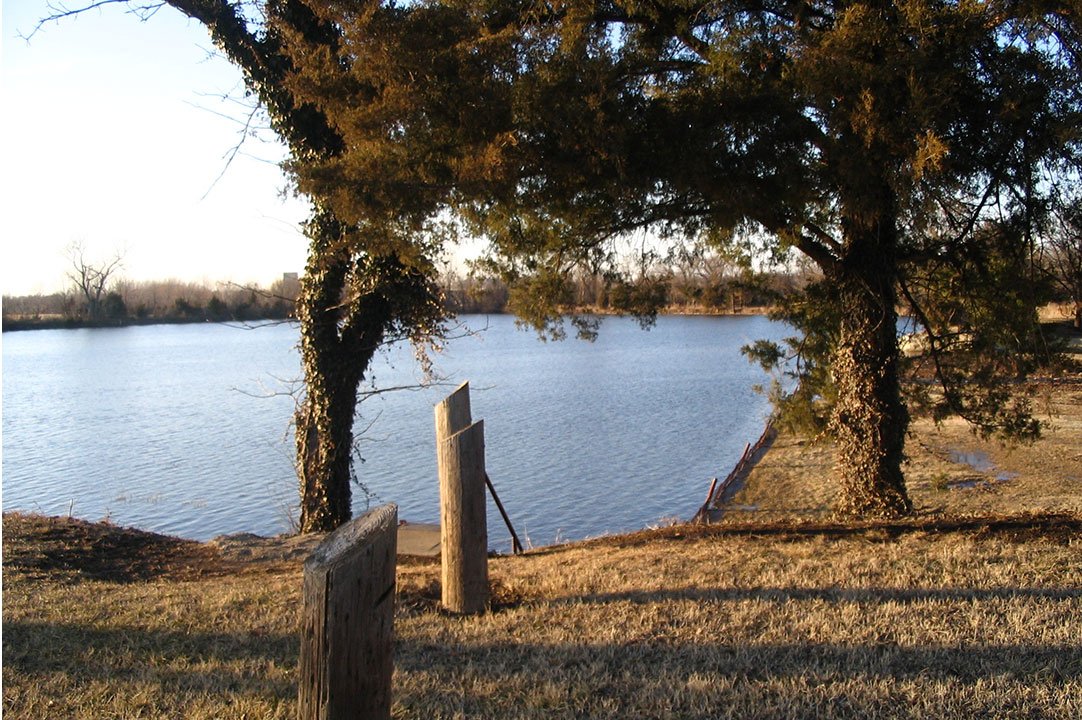 4. Roeland Park, KS
Population: 6,810
3. Abilene, KS
Population: 6,487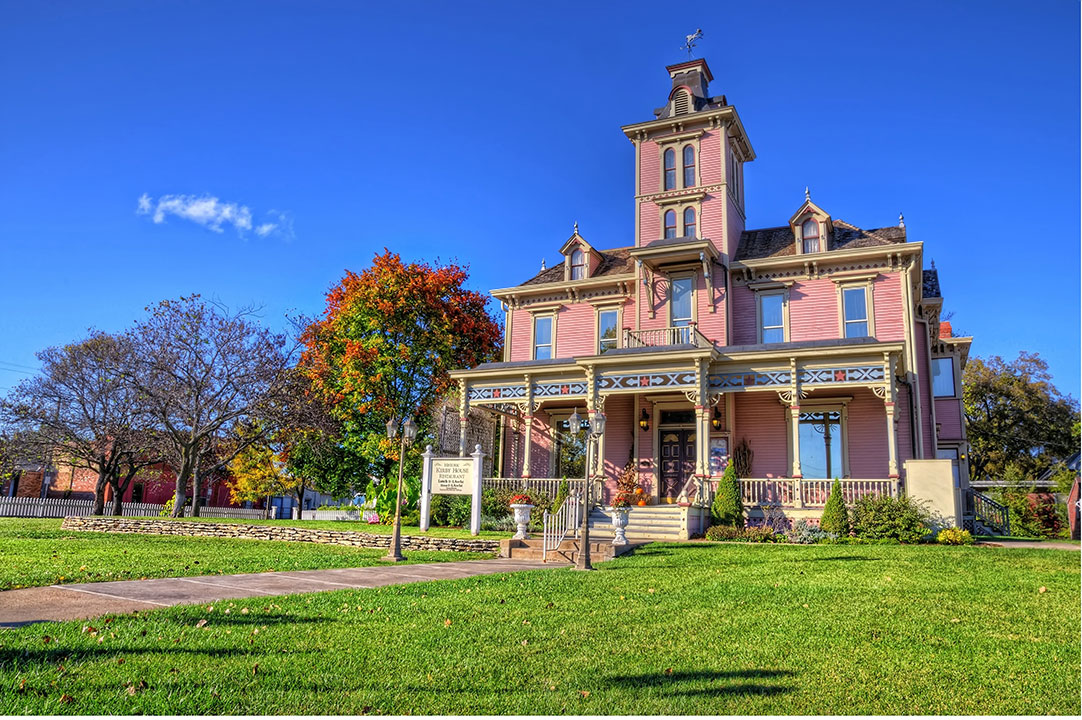 2. Augusta, KS
Population: 9,339
1. Coffeyville, KS
Population: 9,706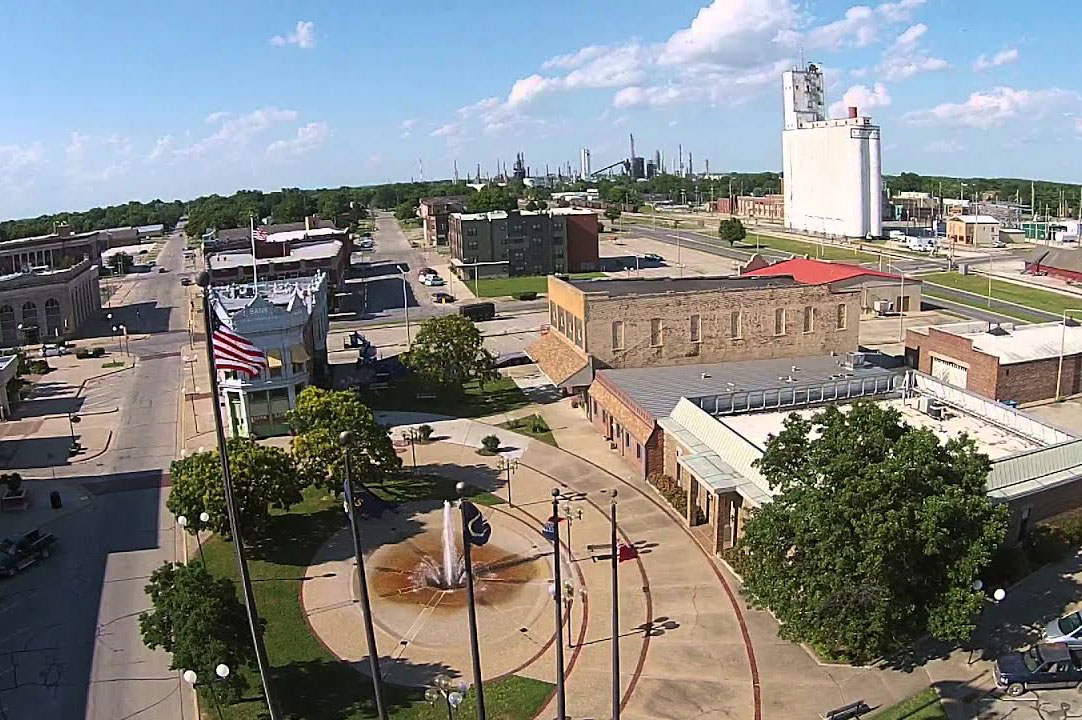 Not what you were looking for?
Check out other categories that can help you find the information you need!
See All
Hide All