10 Most Popular Mid-Size Arkansas Cities to Relocate in 2019
With larger cities getting ever more expensive and smaller towns lacking in amenities, mid-sized cities are becoming a popular compromise between the two.
And a great way to gauge popularity is to look at which cities are attracting the most relocation interest.
If more people want to move to a certain area, you have to assume something special is happening there.
And what's not to love? Arkansas' mid-sized cities are home to famous national parks, a presidential childhood home, and a ton of lakes.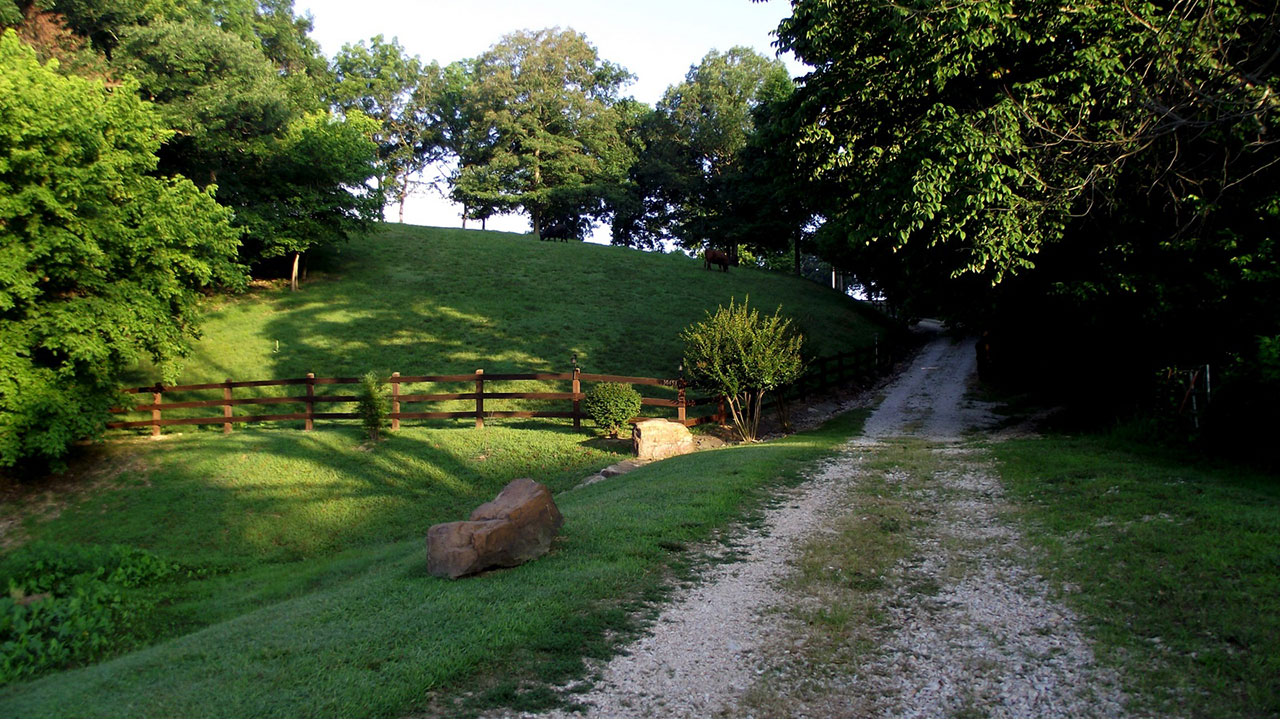 But, which Arkansas mid-size cities are the most popular?
Well, we have just the data to figure out the most popular mid-size cities in Arkansas to move to.
Thousands of people use our moving estimate calculator every month to plan their relocations.
We analyzed our Arkansas move data from the past year to determine the 10 most popular mid-size cities with populations between 10,000 and 50,000.
See your city?
Spread the word using the "Popular Destination" badge!
The Top 10 Mid-Size Arkansas Cities
10. Batesville, AR
Population: 10,568
"Batesville has become a progressive community that is focused on the constant improvement of quality of life for its residents. Nestled in the foothills of the beautiful Ozark Mountains, Batesville provides the perfect blend of culture, outdoor recreation opportunities, and cost of living that many residents moving around the country are looking for."
– Kyle Christopher, Tourism Director Batesville Area Chamber of Commerce
9. Van Buren, AR
Population: 36,780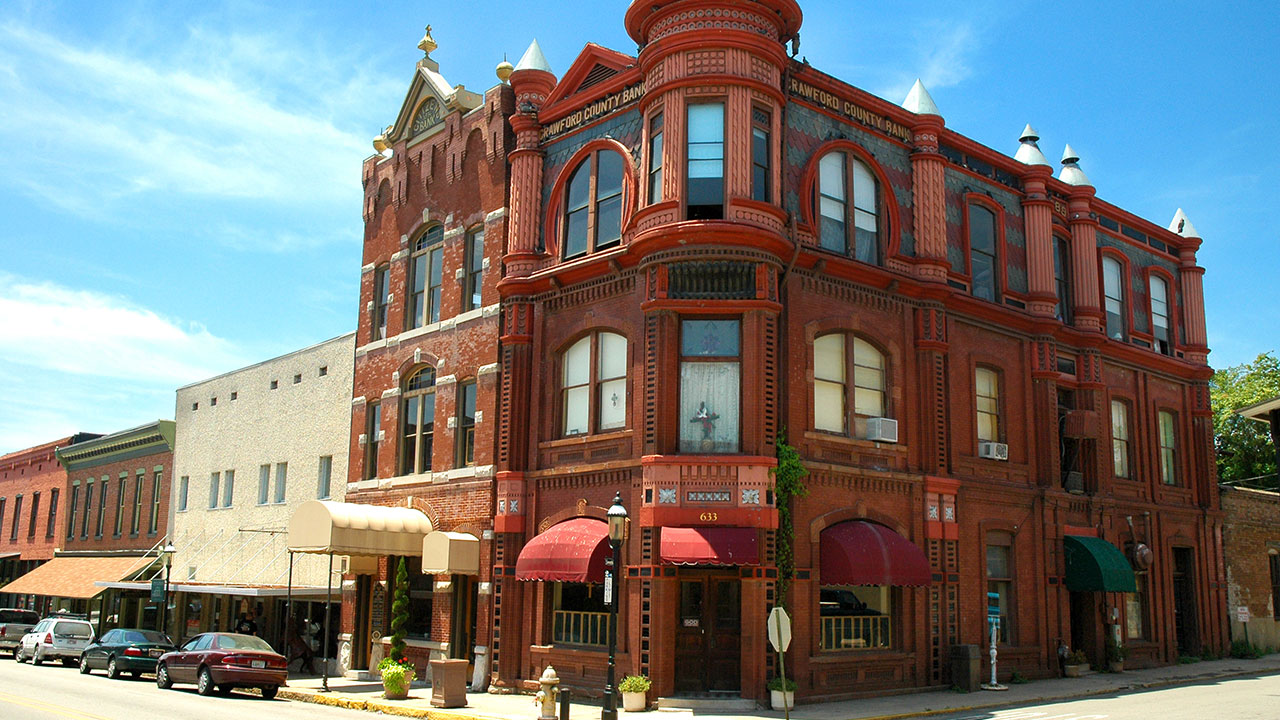 8. Siloam Springs, AR
Population: 16,311
7. Jacksonville, AR
Population: 28,637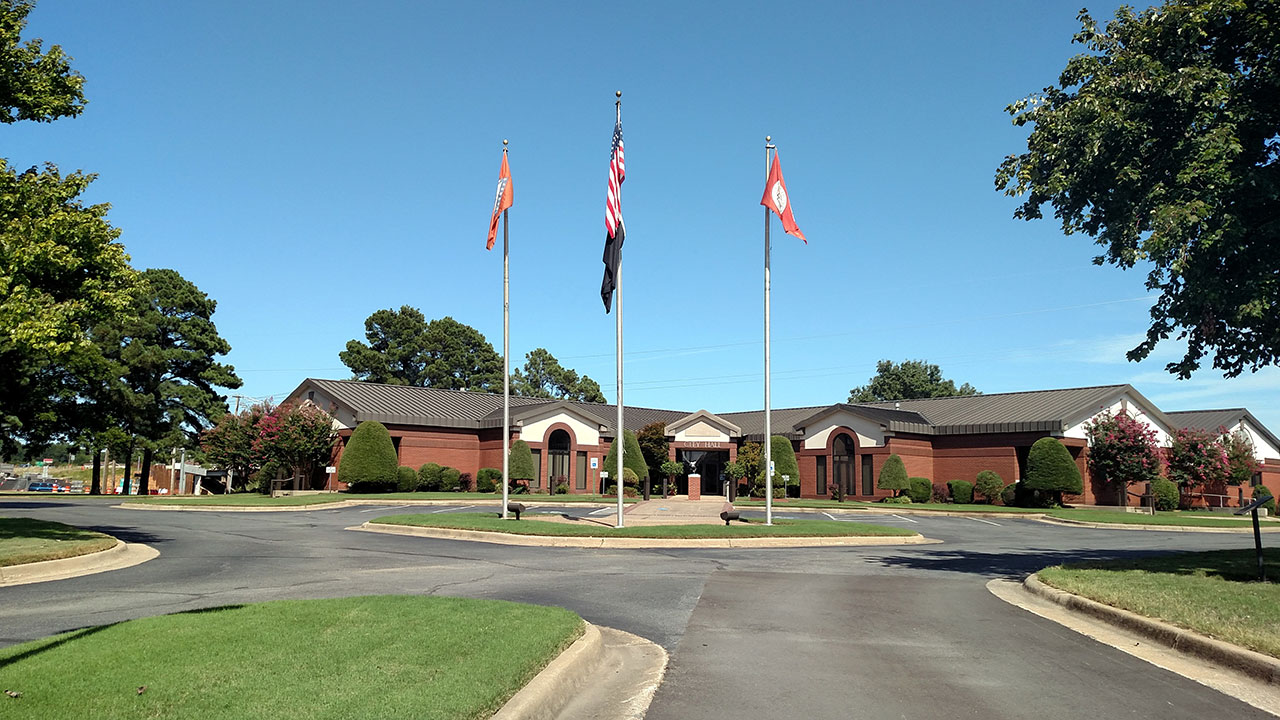 6. Bella Vista, AR
Population: 28,092
5. Arkadelphia, AR
Population: 10,664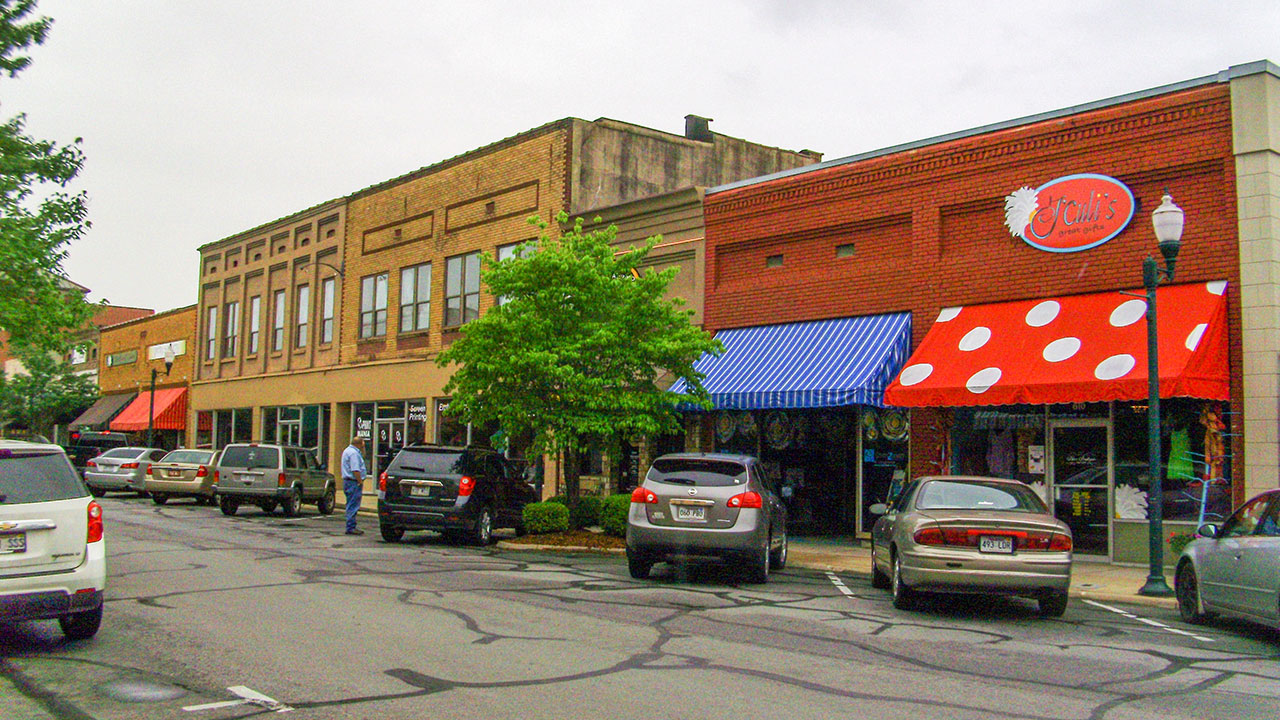 "Our logo says it all "It's a great place to call home!" Centrally located about halfway between Texarkana & Little Rock. Easy access to I 30, yet a small town feel. With DeGray Lake, Caddo & Ouachita Rivers within minutes of downtown, we are the true definition of the "Natural State."
– Ann Tucker, Arkadelphia Director of Tourism
4. Bryant, AR
Population: 19,607
"People choose Bryant because of our incredible School System and our housing market. We are centrally located in the state and we offer most things the city life can offer with the home town atmosphere. We have grown so fast and so quickly that everyone is friendly and welcoming to one another. The Schools, City, community and businesses all work together to create a home for everyone. We are proud to have new neighbors moving in and we want to welcome the families and their businesses to Bryant."
– Jason Brown, President & CEO of Greater Bryant Chamber of Commerce
3. El Dorado, AR
Population: 18,201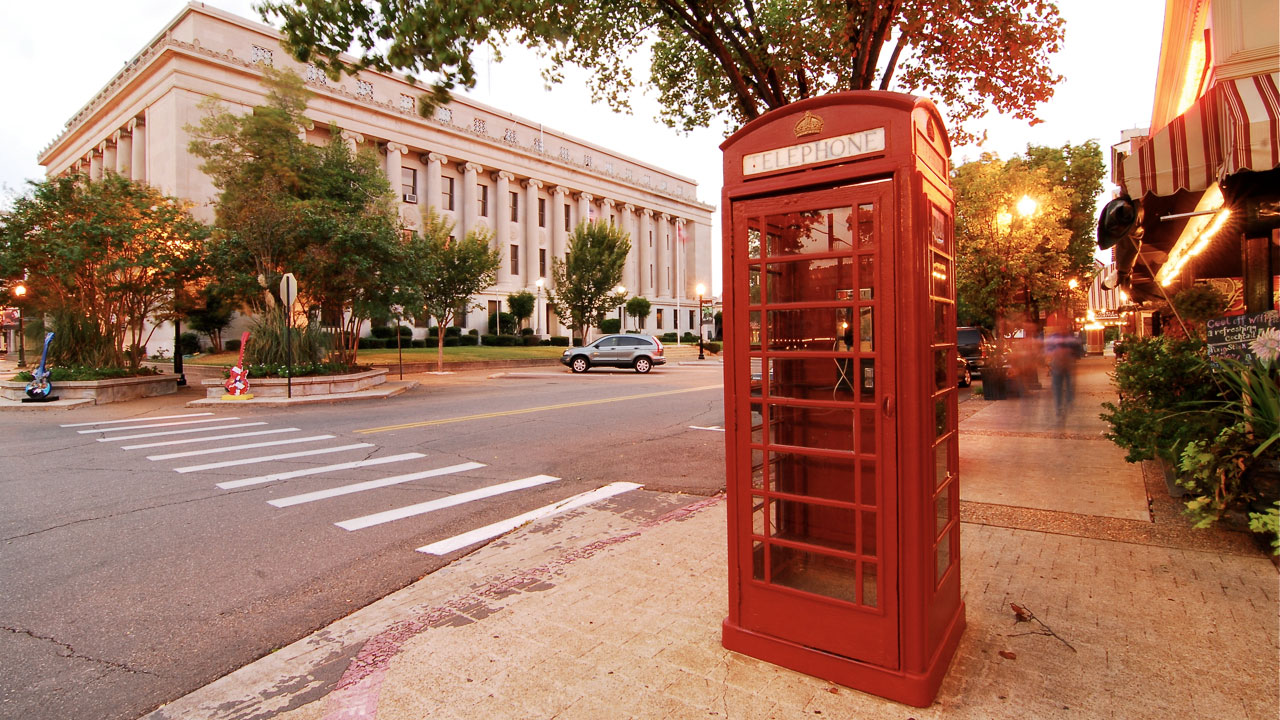 2. Hot Springs, AR
Population: 36,780
1. Bentonville, AR
Population: 44,601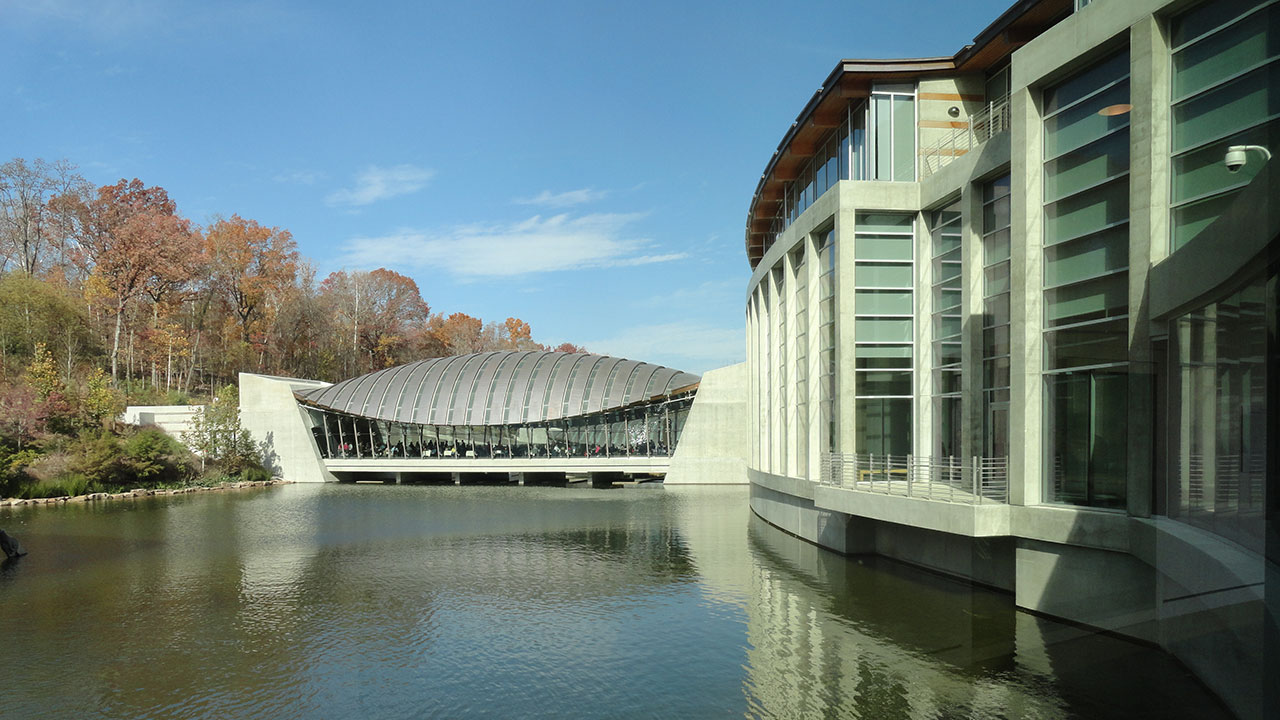 "Bentonville is a town with an outstanding quality of life that has a progressive vision where businesses succeed, and opportunities are around every corner. People choose to move here because our community has a big heart and welcomes everyone with open arms."
– Kalene Griffith, president and CEO of Visit Bentonville