10 Most Popular Mid-Size California Cities to Relocate in 2019
The cost of living in California is almost 70% higher than the national average.
While larger cities have plenty to offer, their high prices can lead people to look towards lower populated areas for more affordable lifestyles.
If more people want to move to a certain area, you have to assume something special is happening there.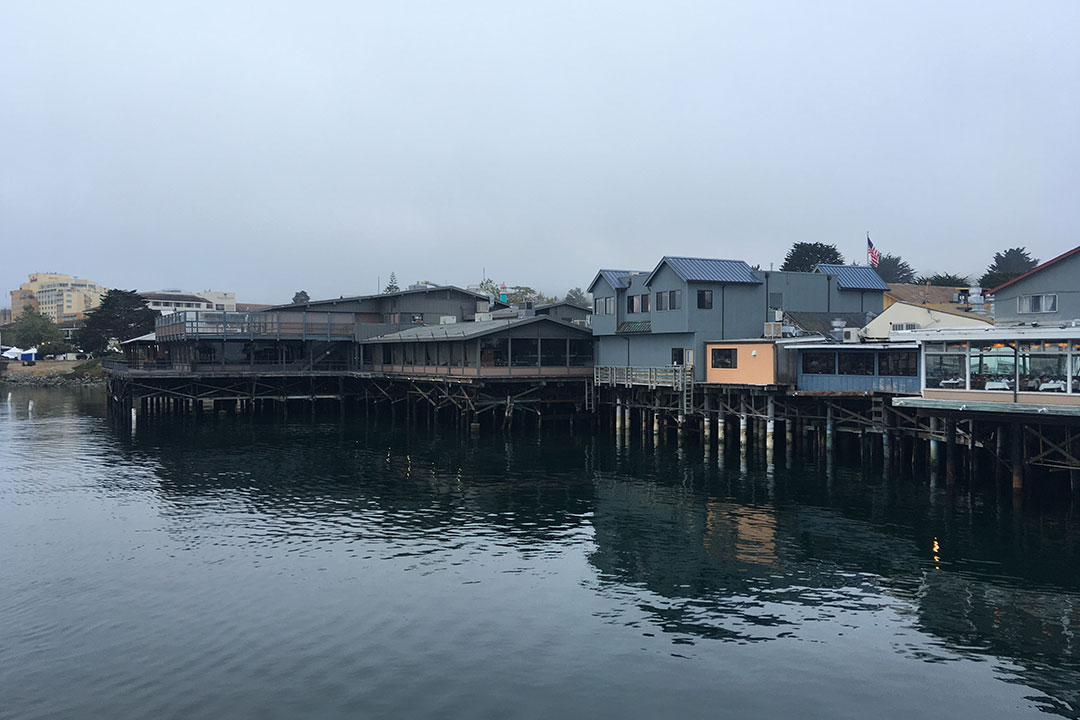 But, which California mid-size cities are the most popular?
Well, we have just the data to figure out the most popular mid-size cities in California to move to.
Thousands of people use our moving estimate calculator every month to plan their relocations.
We analyzed our California move data from the past year to determine the 10 most popular mid-size cities with populations between 10,000 and 50,000.
See your city?
Spread the word using the "Popular Destination" badge!
The Top 10 Mid-Size California Cities
10. Campbell, CA
Population: 41,164
9. West Hollywood, CA
Population: 36,148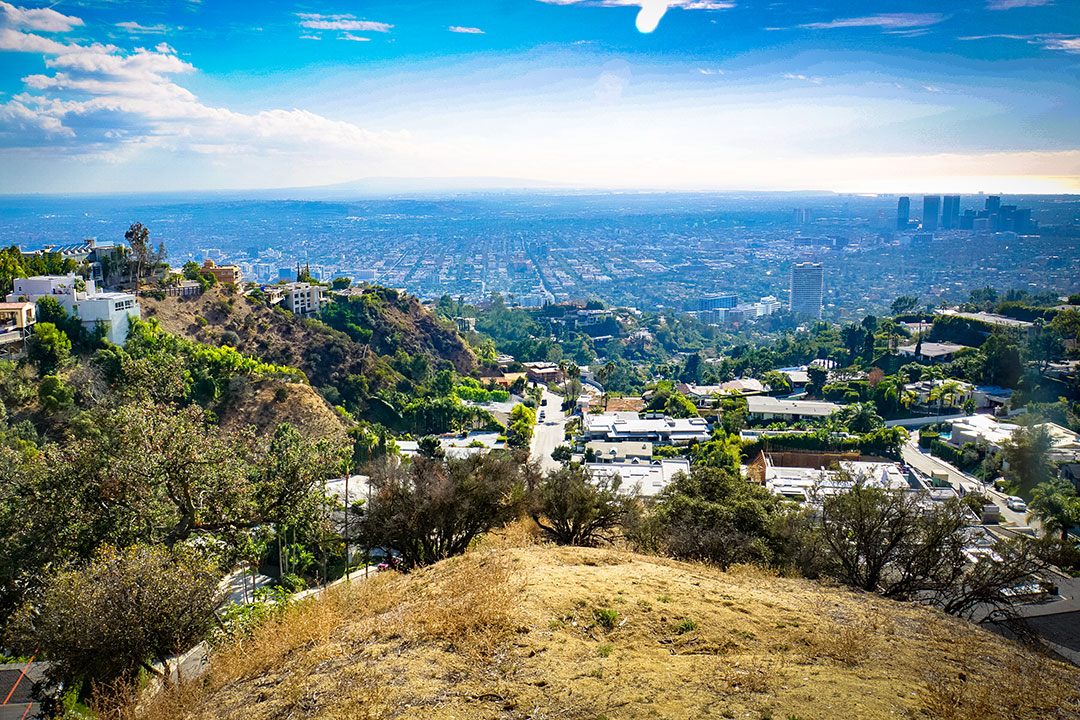 8. Dana Point, CA
Population: 34,028
7. San Luis Obispo, CA
Population: 46,997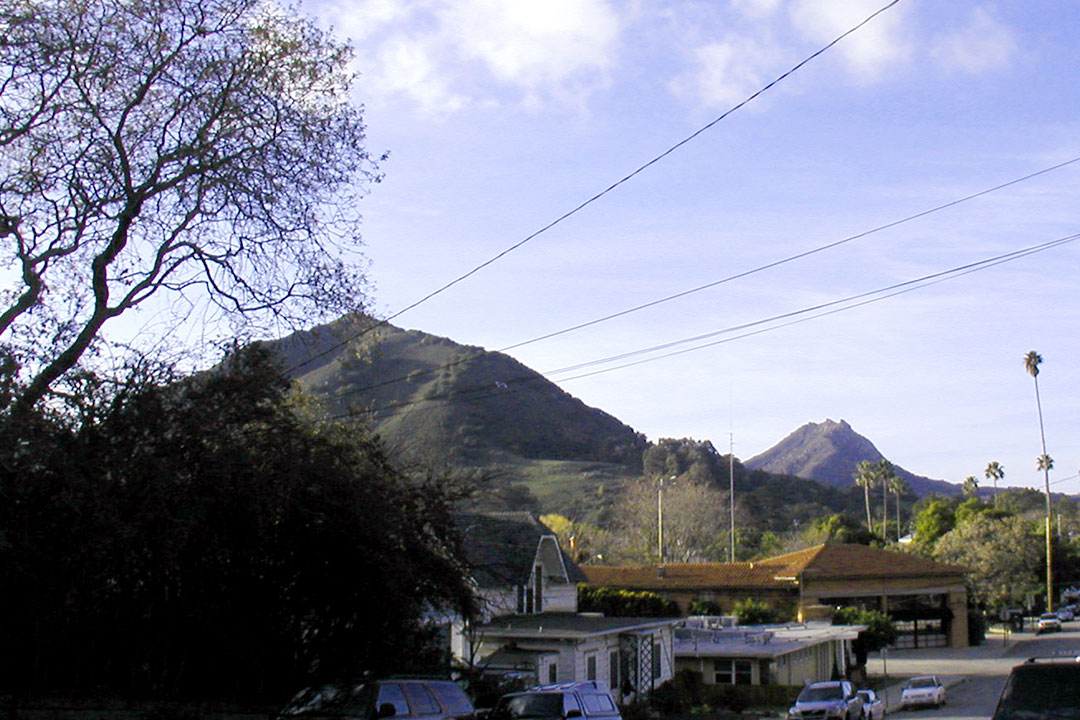 6. Manhattan Beach, CA
Population: 35,698
5. Windsor, CA
Population: 27,423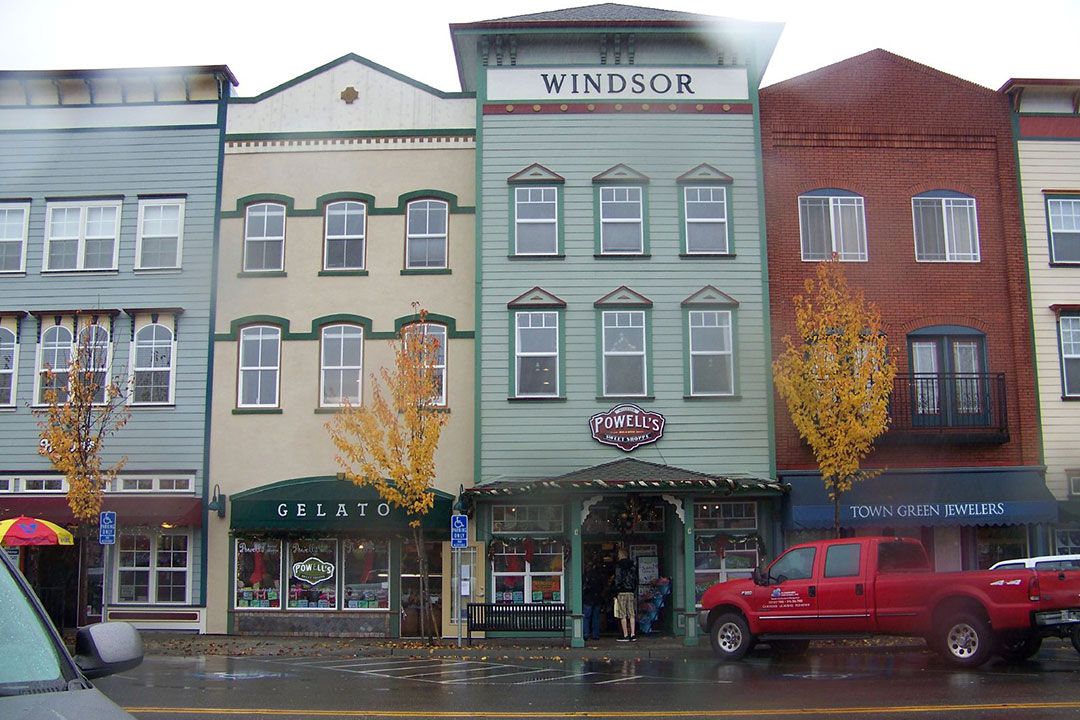 4. Culver City, CA
Population: 39,432
3. North Tustin, CA
Population: 25,364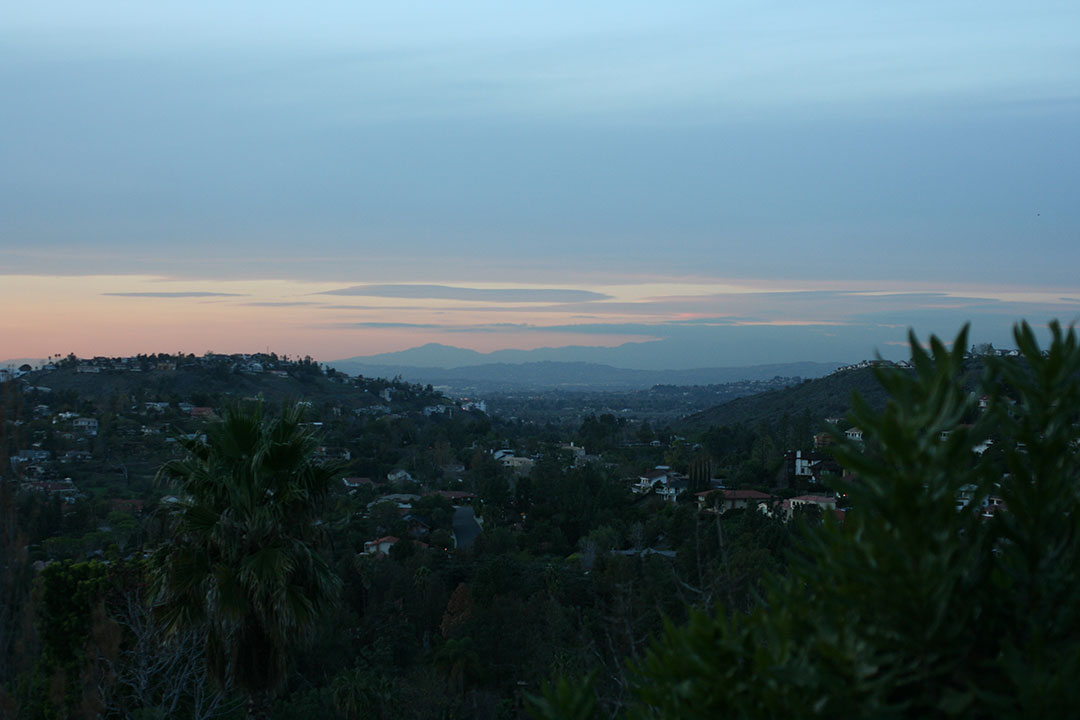 2. Monterey, CA
Population: 28,671
1. Brawley, CA
Population: 25,959