10 Most Popular Mid-Size Colorado Cities to Relocate in 2019
Large US Cities are getting more and more expensive to live in.
While Colorado has many great larger cities, many people find it more financially feasible to live in areas with a smaller population and lower cost of living.
With many of the same amenities as large urban hubs and access to beautiful mountain ranges and hot springs, mid-size Colorado cities have a lot to offer.
But, which Colorado mid-size cities are the most popular?
Well, we have just the data to figure out the most popular mid-size cities in Colorado to move to.
Thousands of people use our moving estimate calculator every month to plan their relocations.
We analyzed our Colorado move data from the past year to determine the 10 most popular mid-size cities with populations between 10,000 and 50,000.
See your city?
Spread the word using the "Popular Destination" badge!
The Top 10 Mid-Size Colorado Cities
10. Wheat Ridge, CO
Population: 31,162
9. Northglenn, CO
Population: 38,473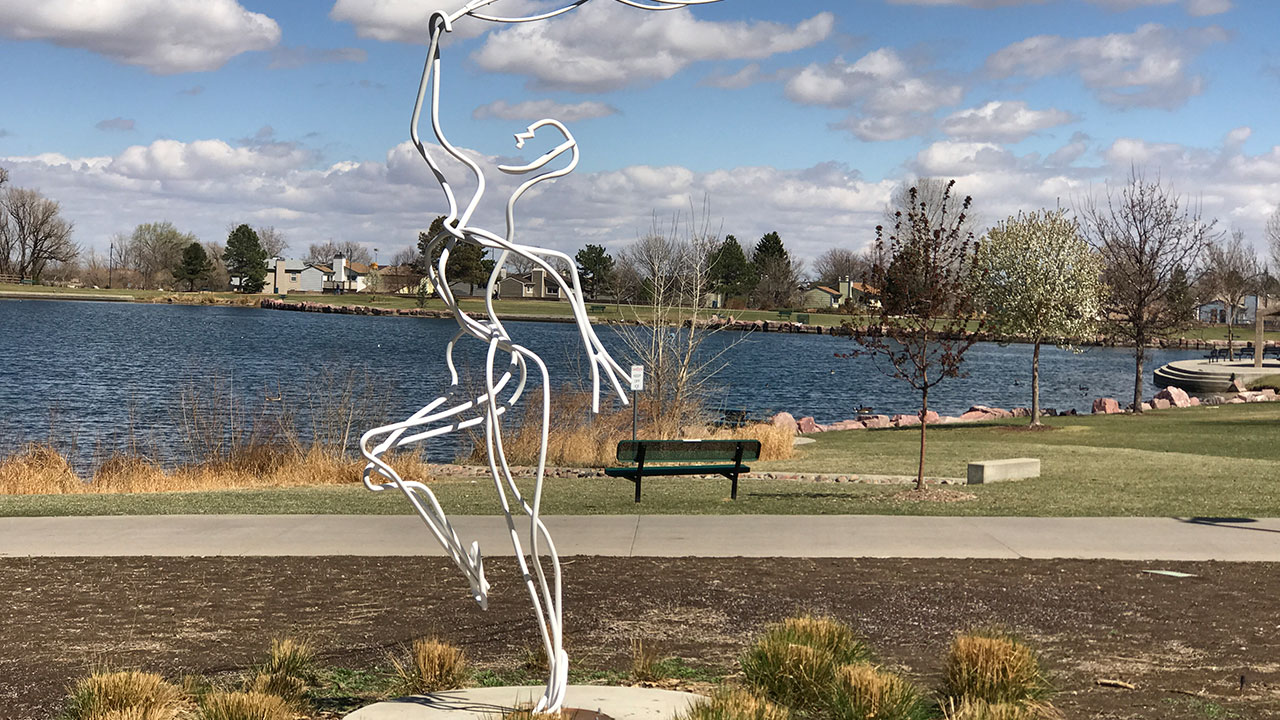 8. Brighton, CO
Population: 38,016
7. Steamboat Springs, CO
Population: 12,520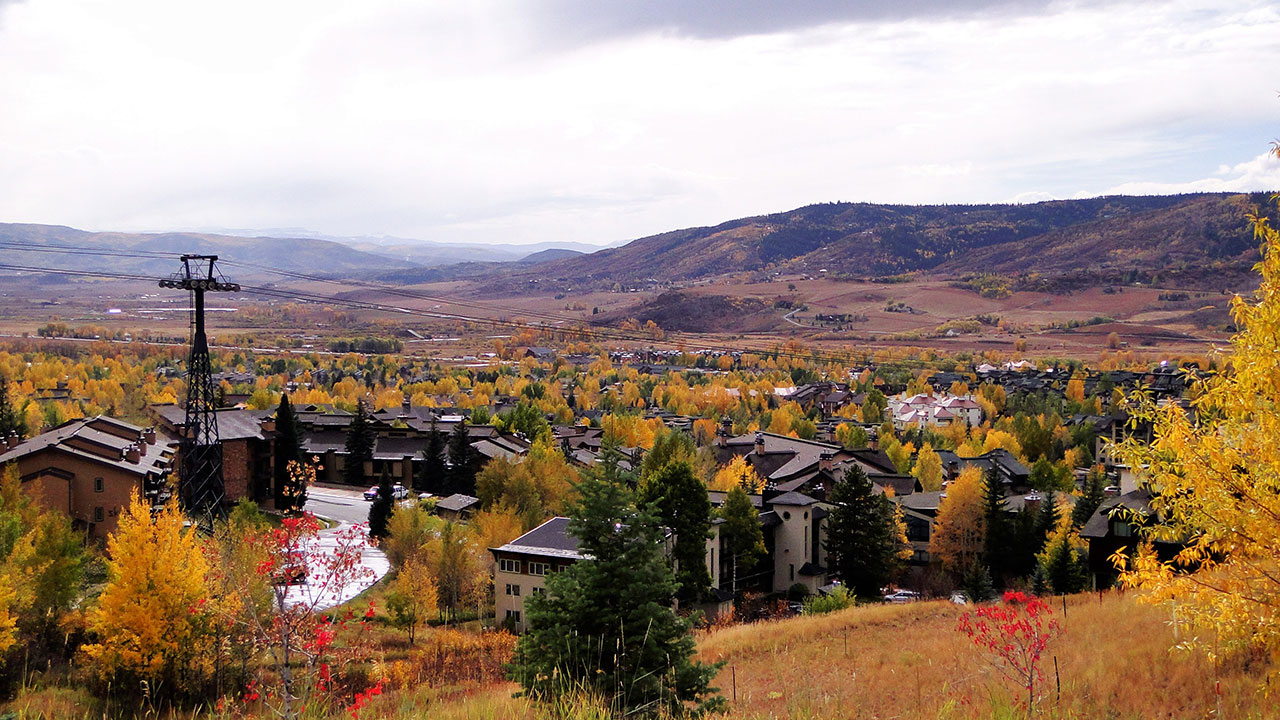 6. Louisville, CO
Population: 20,319
5. Lafayette, CO
Population: 38,473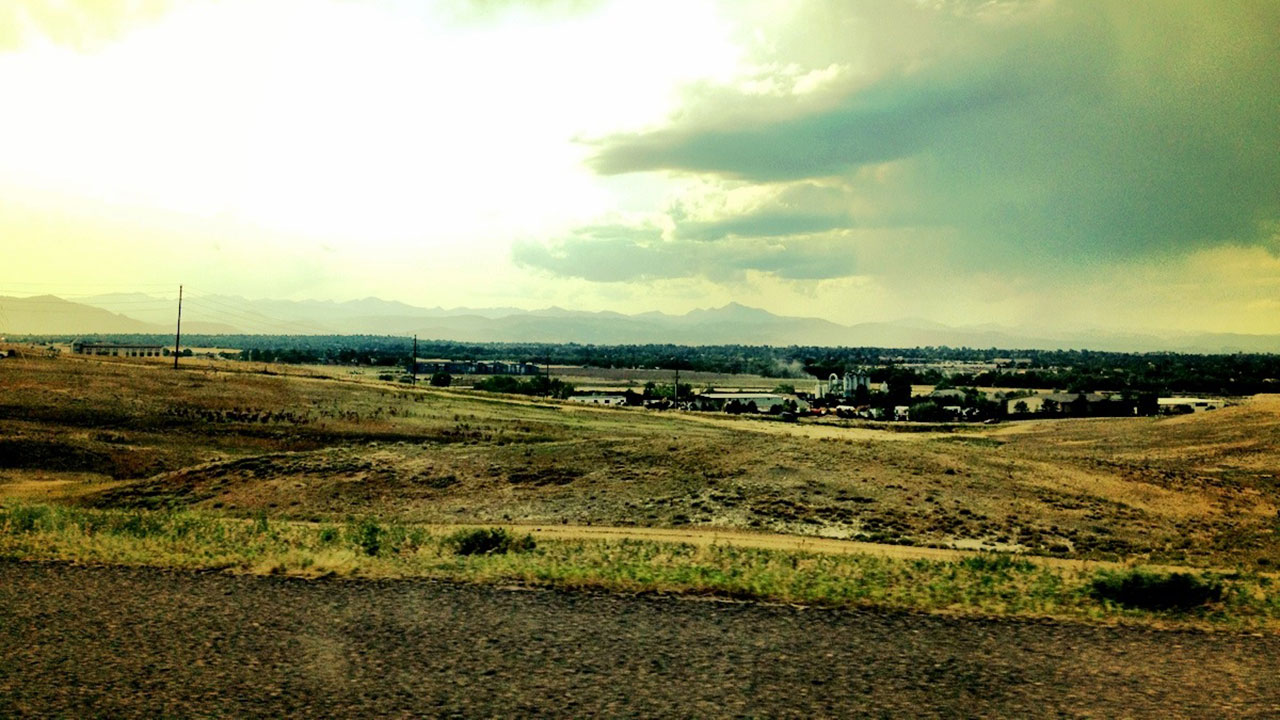 4. Golden, CO
Population: 20,365
3. Durango, CO
Population: 17,986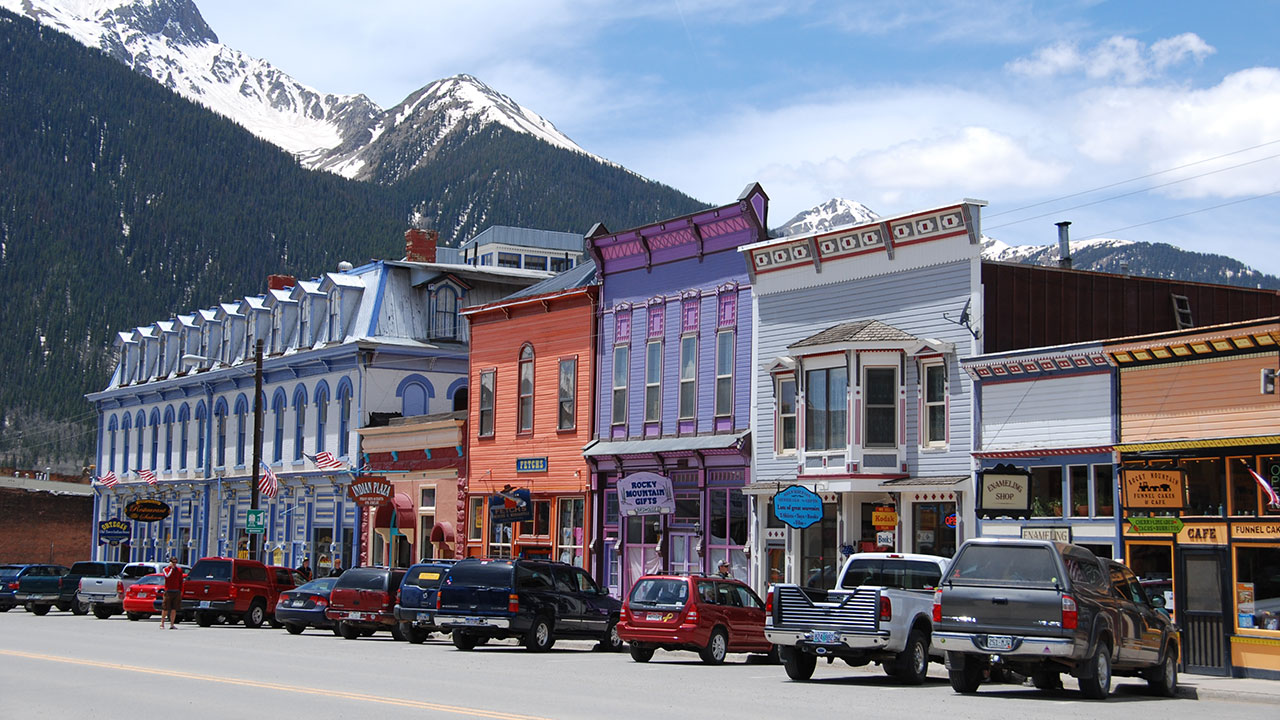 2. Fort Carson, CO
Population: 15,015
1. Littleton, CO
Population: 45,848