10 Most Popular Mid-Size Connecticut Cities to Relocate in 2021
Want the amenities of a big city but without the hassle?
Mid-size cities offer a perfect in between and Connecticut has a number of great options.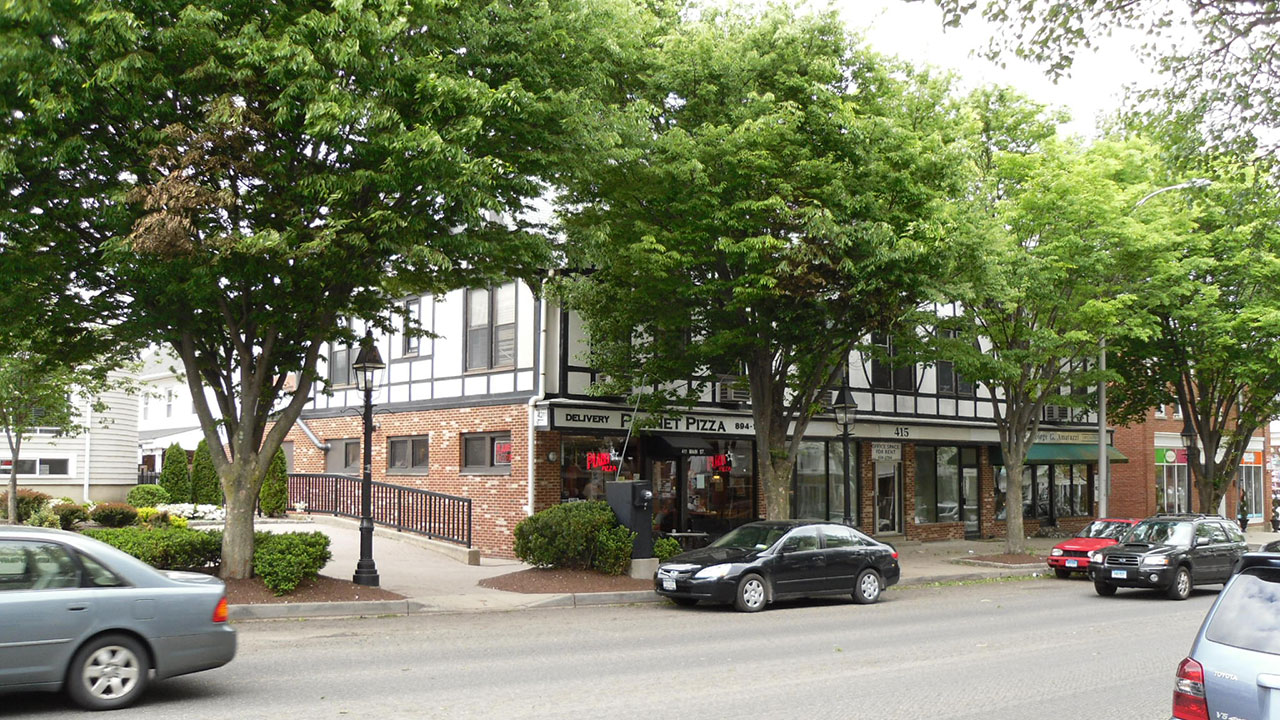 But, which Connecticut mid-size cities are the most popular?
Well, we have just the data to figure out the most popular mid-size cities in Connecticut to move to.
Thousands of people use our moving estimate calculator every month to plan their relocations.
We analyzed our Connecticut move data from the past year to determine the 10 most popular mid-size cities with populations between 10,000 and 50,000.
See your city?
Spread the word using the "Popular Destination" badge!
The Top 10 Mid-Size Connectiuct Cities
10. Enfield, CT
Population: 44,608
9. Stonington, CT
Population: 18,483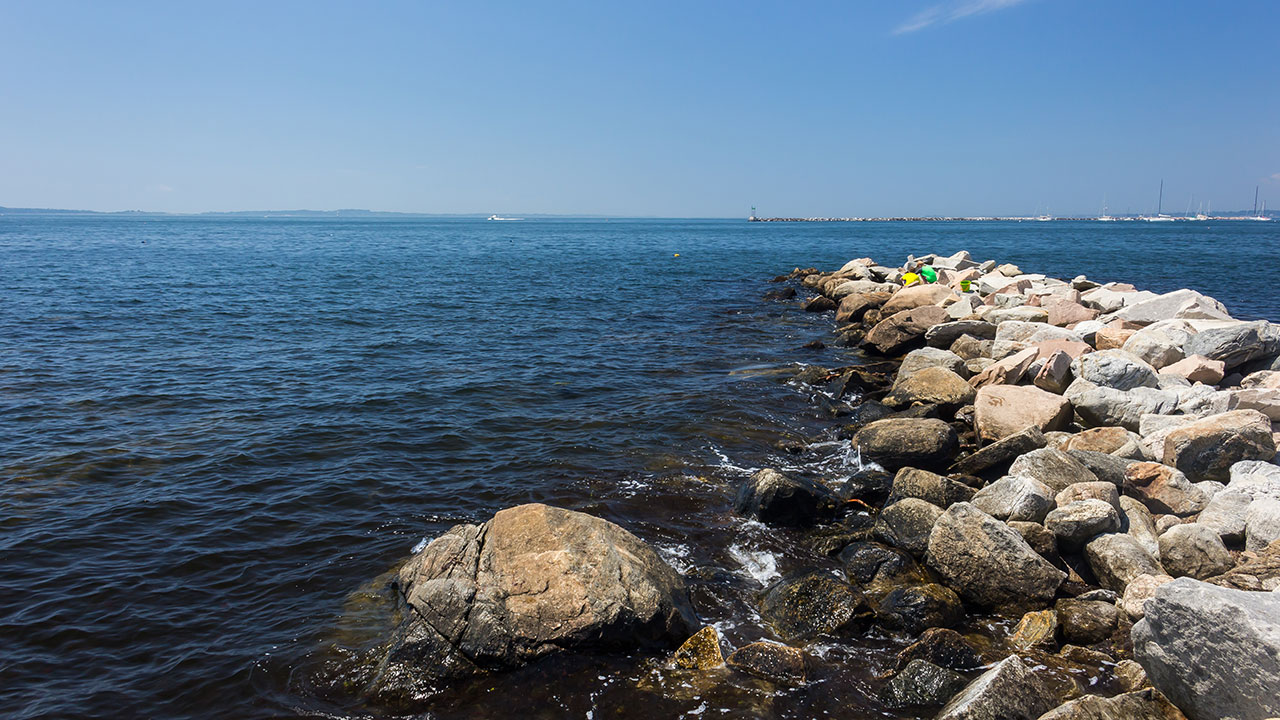 8. Orange, CT
Population: 13,981
7. Simsbury, CT
Population: 24,307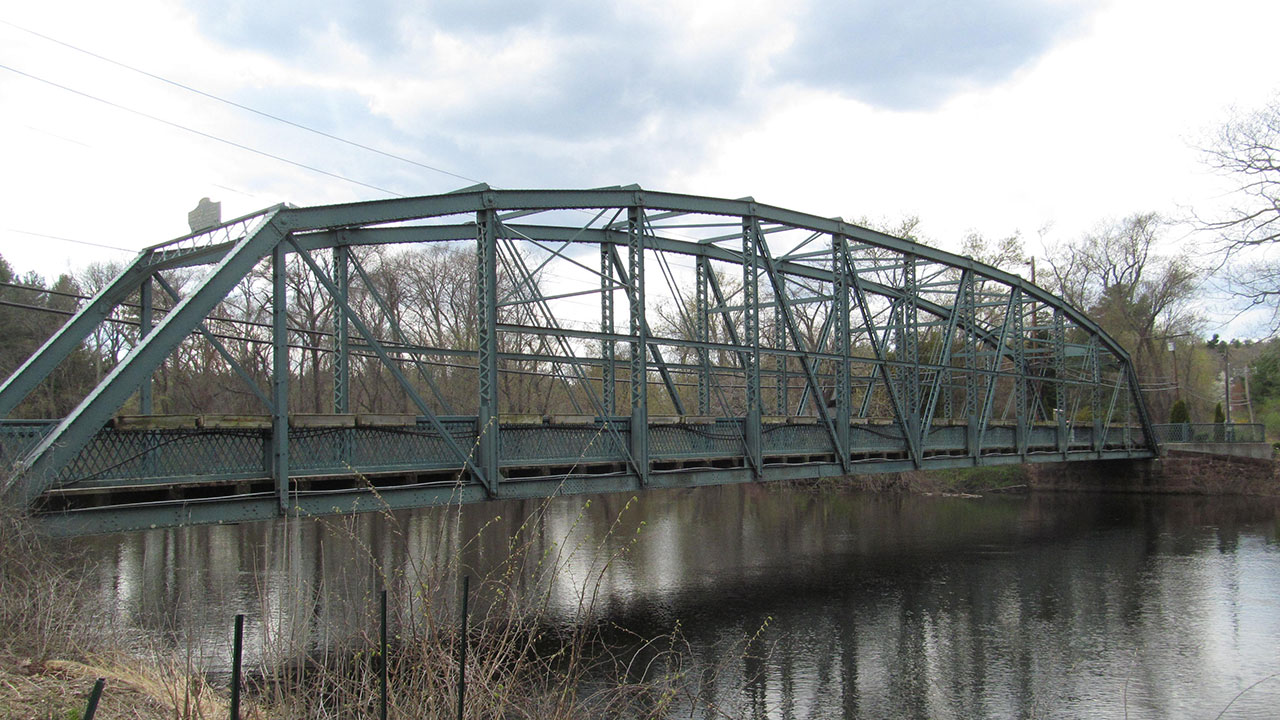 6. Westport, CT
Population: 27,777
5. South Windsor, CT
Population: 25,802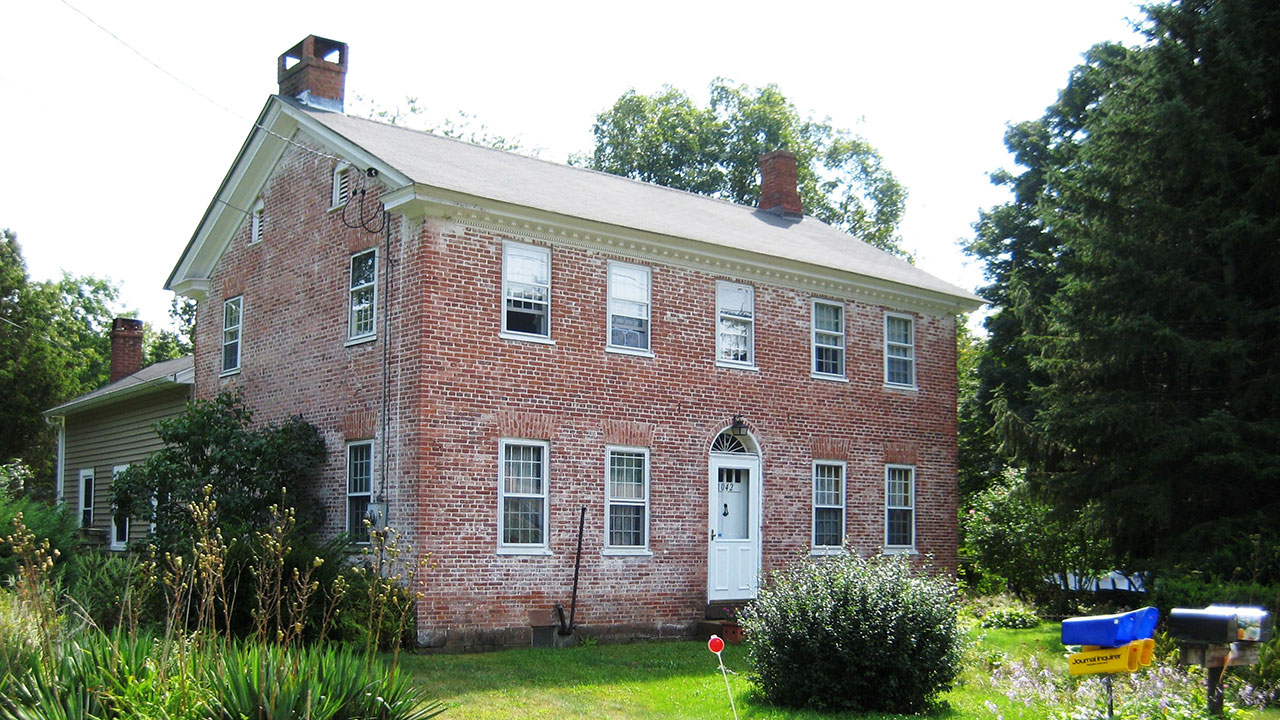 4. Farmington, CT
Population: 25,596
3. Glastonbury, CT
Population: 34,688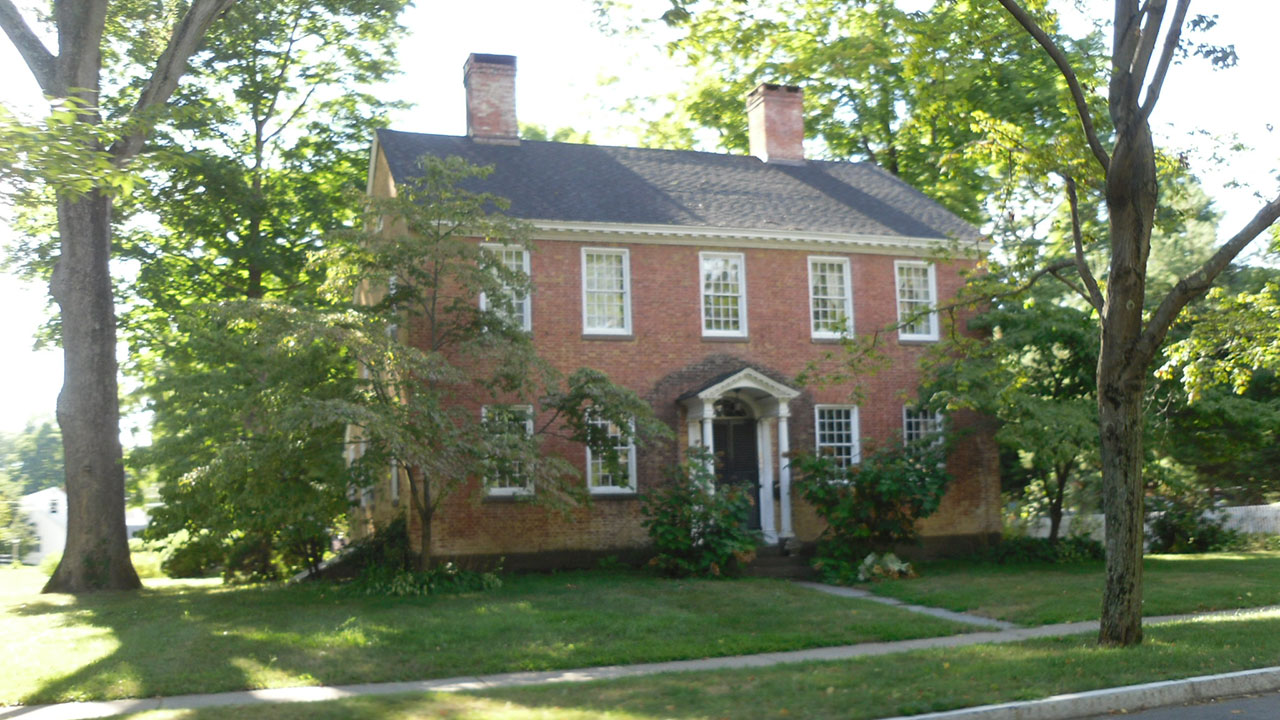 2. Ridgefield, CT
Population: 25,206
1. Windsor, CT
Population: 29,037