10 Most Popular Mid-Size Georgia Cities to Relocate in 2019
The 10 most popular mid-size Georgia cities to relocate to in 2019
Living in big cities is very appealing, but becomes less and less affordable each year.
Some people find these large Georgia cities appealing due to their great amenities but the high cost of living has driven them to look to more mid-sized cities for a blend between urban and suburban environments.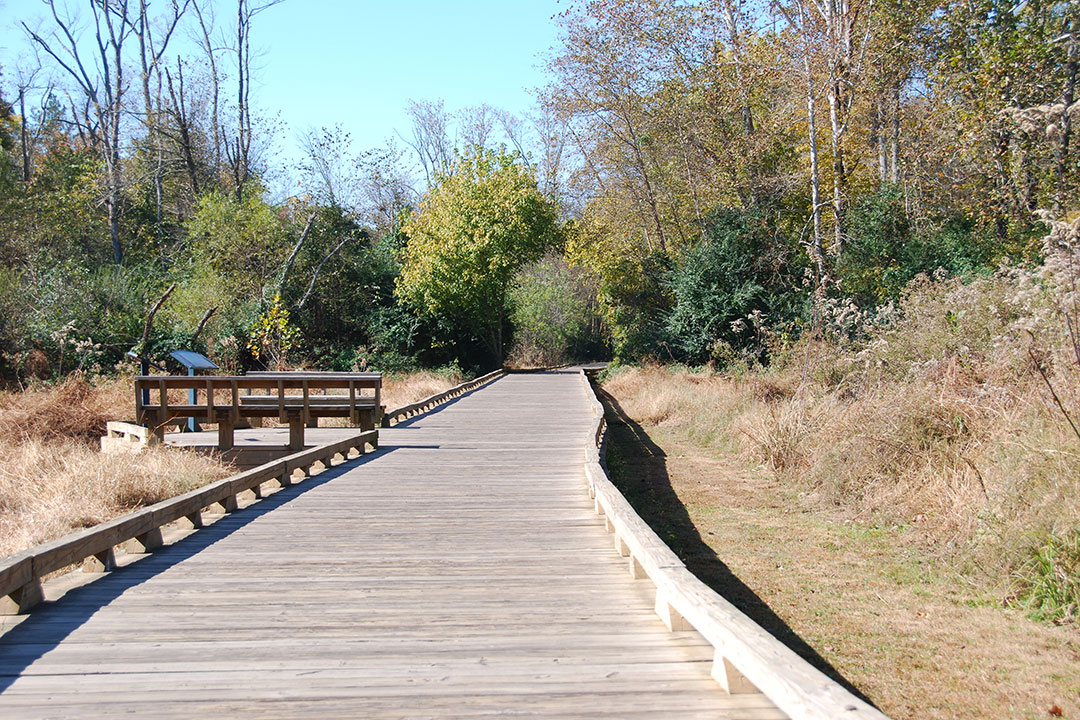 But, which Georgia mid-size cities are the most popular?
Well, we have just the data to figure out the most popular mid-size cities in Georgia to move to.
Thousands of people use our moving estimate calculator every month to plan their relocations.
We analyzed our Georgia move data from the past year to determine the 10 most popular mid-size cities with populations between 10,000 and 50,000.
See your city?
Spread the word using the "Popular Destination" badge!
The Top 10 Mid-Size Georgia Cities
10. Winder, GA
Population: 15,403
"Winder is continuing to attract millennials to its family-friendly atmosphere, outstanding educational system, and advantageous location to the Metro Atlanta area. Additionally, retirees are moving to be closer to children and grandchildren, and are looking for a quality assortment of activities and attractions."
-Tommy Jennings, President-Barrow County Chamber of Commerce
9. Thomasville, GA
Population: 18,503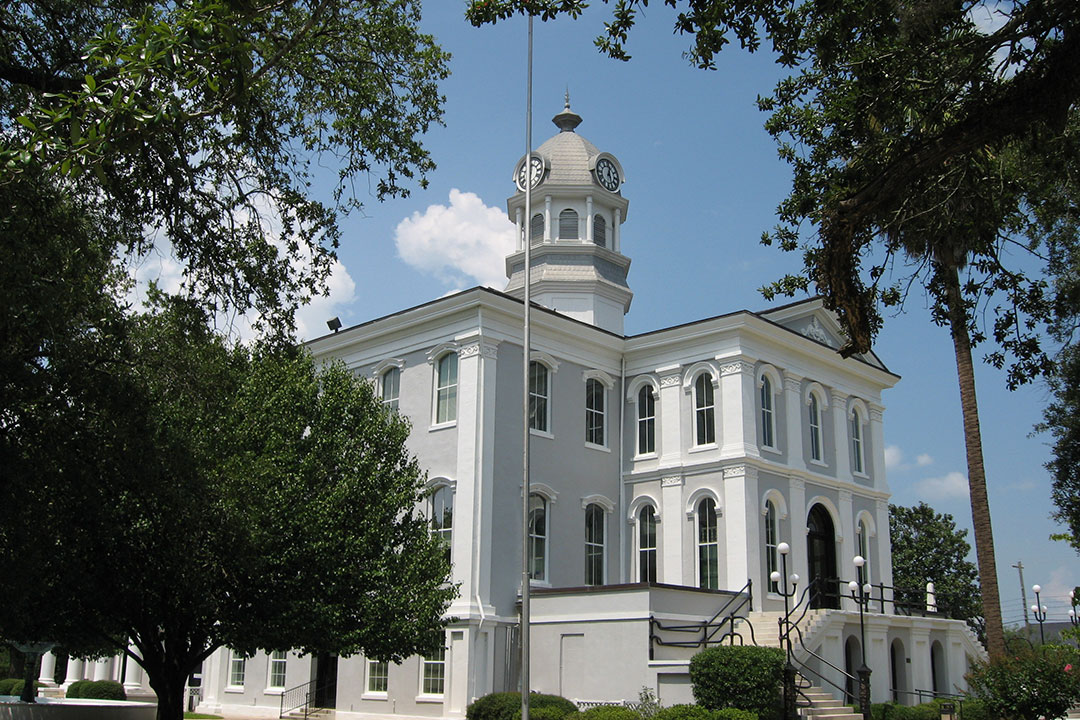 8. Dunwoody, GA
Population: 48,857
7. Milton, GA
Population: 37,556
6. Peachtree Corners, GA
Population: 41,907
5. Kingsland, GA
Population: 16,562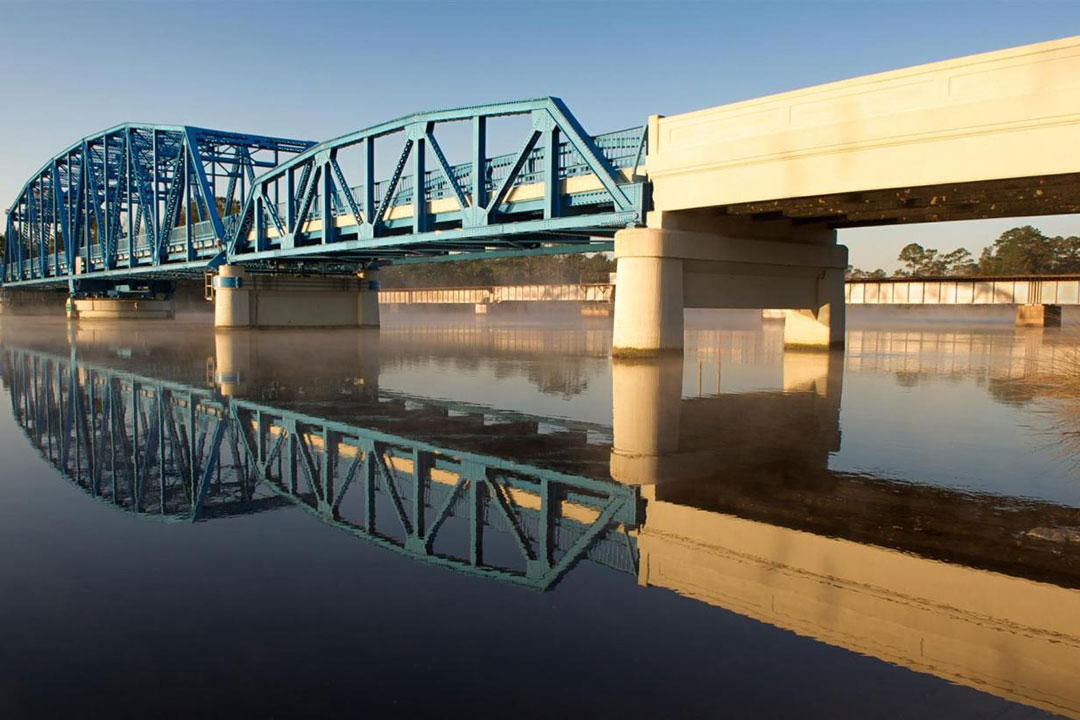 4. Holly Springs, GA
Population: 10,809
"The City of Holly Springs is an outstanding place to live due to our excellent schools, world-class medical care, parks and recreation venues, great neighborhoods, easy access to the express lanes on I-575 and our 2019 ranking as the #1 Safest City in Georgia."
– Rob Logan, City Manager
3. North Decatur, GA
Population: 16,944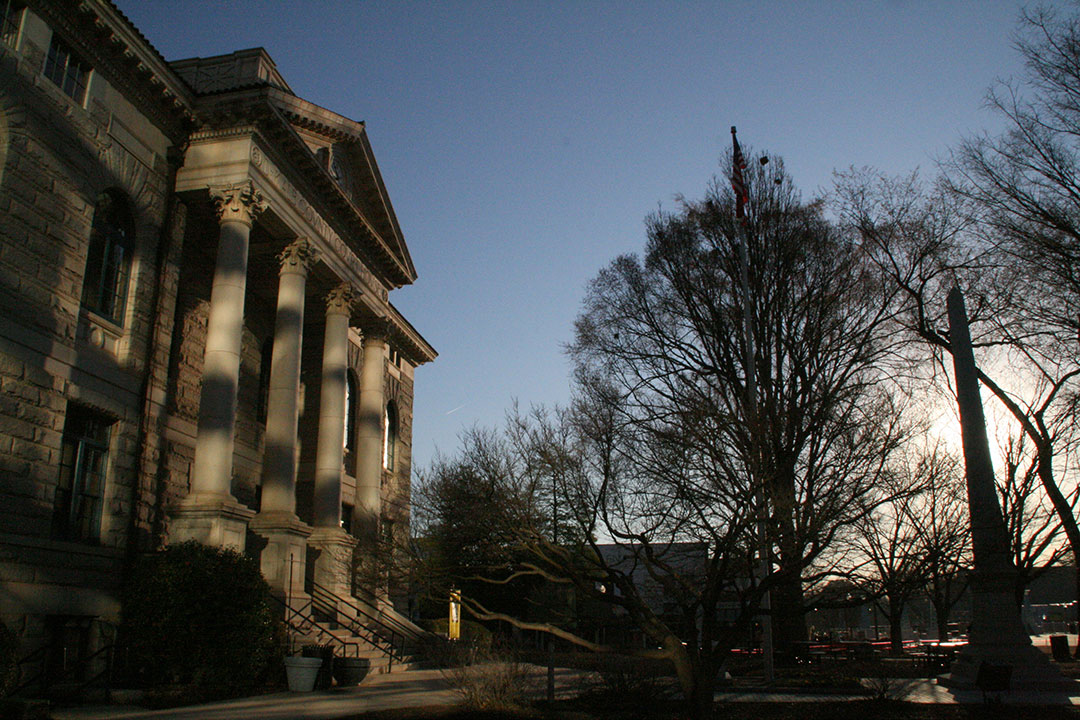 2. Suwanee, GA
Population: 18,655
1. Moultrie, GA
Population: 14,221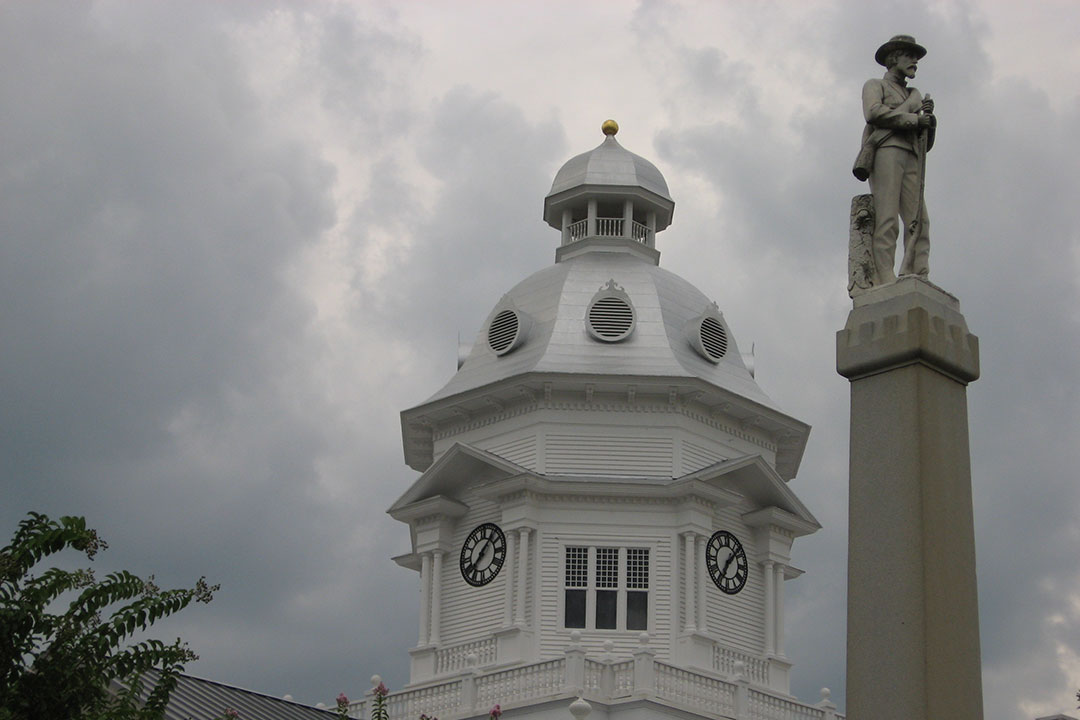 Be proud! Share the "Popular Mid-Size Georgia Cities 2019" badge on your site. Just cut and paste the code snippet below.