Reviews
From professional moving companies to portable storage containers and rental trucks we've spent years identifying the absolute best companies in the moving industry.
And now we are sharing our analysis with everyone!
Cross-referencing reviews, licenses, insurance, federal complaint data and more…
We've put together in-depth reviews and comparisons of the most popular companies in the moving industry to ensure you make the most informed decision when hiring a mover.
Most popular articles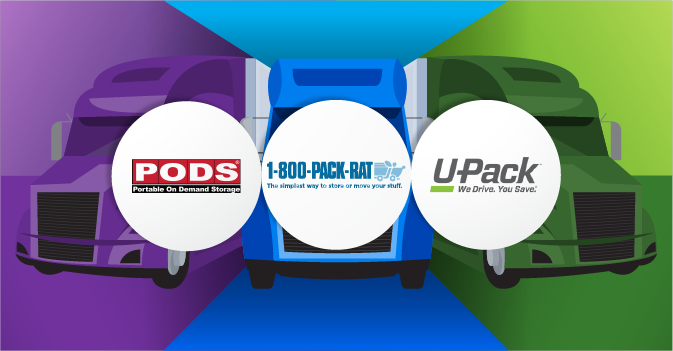 Three of the biggest, best-known container moving companies go head-to-head. PODS vs 1-800-PACK-RAT vs U-Pack: Which one will you choose?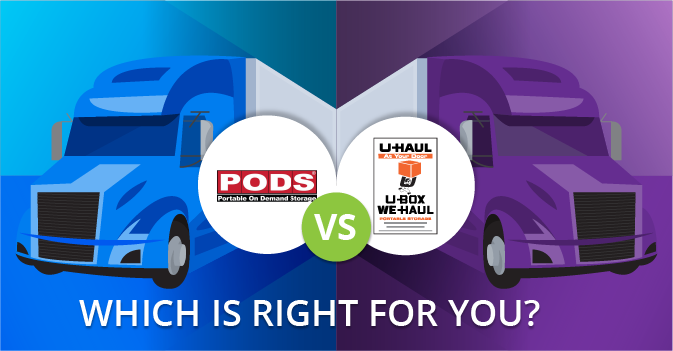 PODS vs U-Box: Which container moving company is right for you? Here's how their cost, services, and quality compare.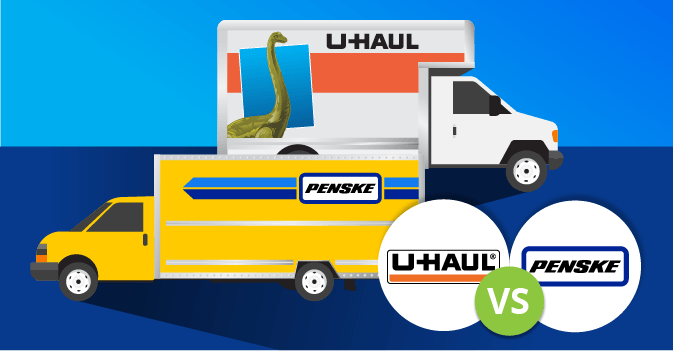 Penske vs U-Haul: Which DIY moving truck rental company should you trust to get your stuff from your old home to your new one?