Moving Tips
We've helped thousands of people move all over the US and man have we learned a lot!
Use our moving tips section to find out everything you need to know and more about moving.
Most popular articles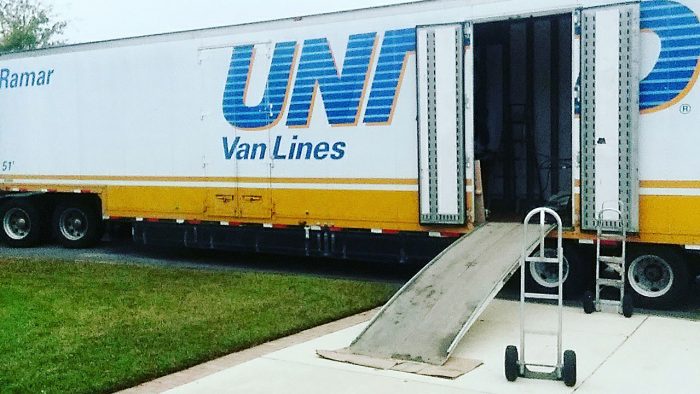 Avoiding additional moving costs is almost entirely a matter of proper timing and preparation.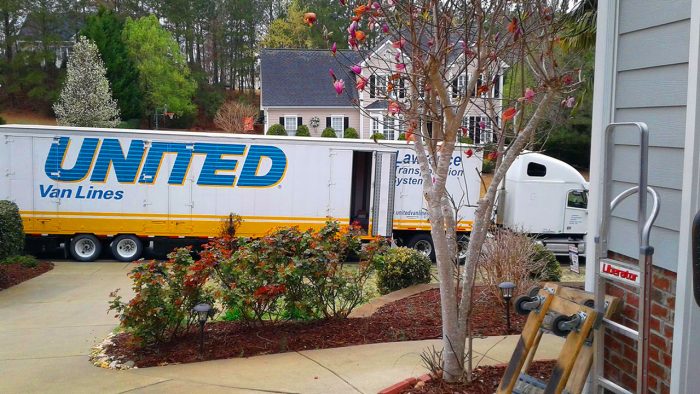 Honestly, it doesn't really matter, but understanding how each measurement system works can keep you from getting overcharged.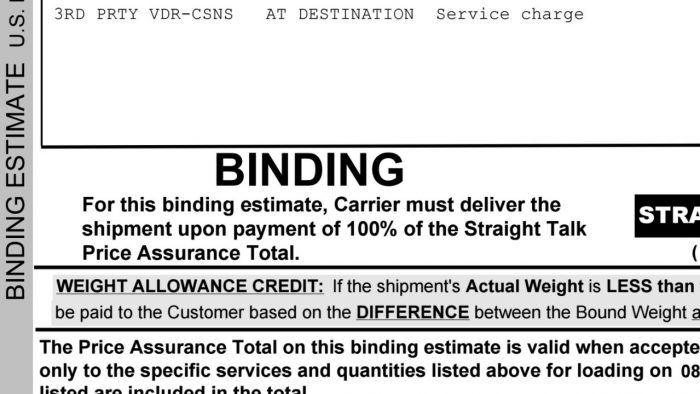 In-home or online? Non-binding or binding? There's a lot to consider when deciding which type of moving estimate is the best fit for your move.