Moving Tips
We've helped thousands of people move all over the US and man have we learned a lot!
Use our moving tips section to find out everything you need to know and more about moving.
Most popular articles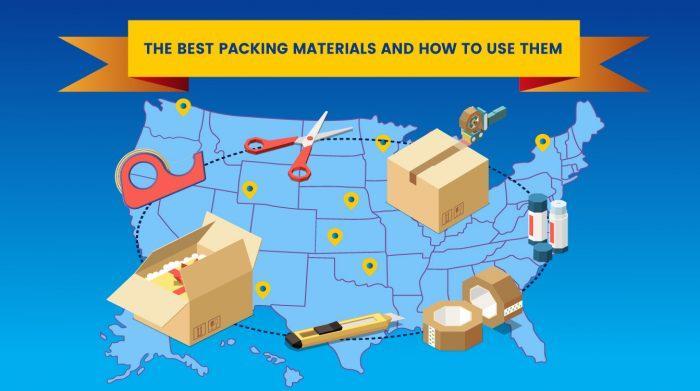 When you're moving, it's important to have the right supplies to get the job done safely and easily. Here's our breakdown of the best packing materials and moving supplies.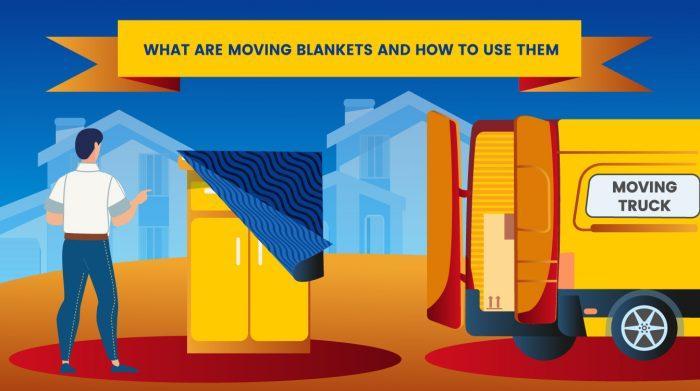 Moving blankets can be a helpful aid to the moving process by protecting your furniture and other belongings. Let's dive deeper into what they are and how to use them for your next move.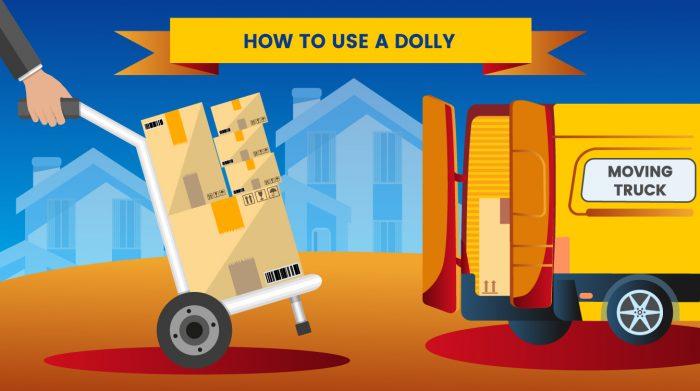 Using a dolly is not as intuitive as it seems. Before you attempt to move items with a dolly on your own, check out our complete how-to guide for safety tips, instructions and more.