Moving Tips
We've helped thousands of people move all over the US and man have we learned a lot!
Use our moving tips section to find out everything you need to know and more about moving.
Most popular articles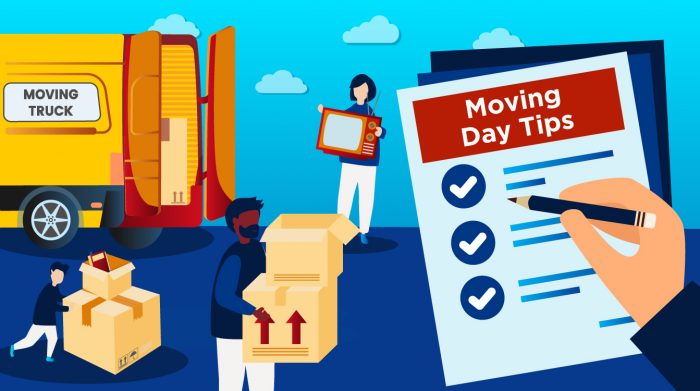 Sit back and know you've got things under control by following these 12 moving tips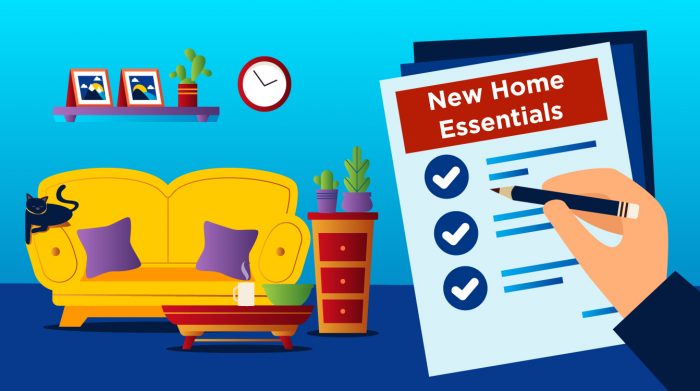 Whether you're a first-time homebuyer or a seasoned pro, a new home checklist will help you make your new house a home. It has every household item you need for each room to settle in and return to normal, daily life!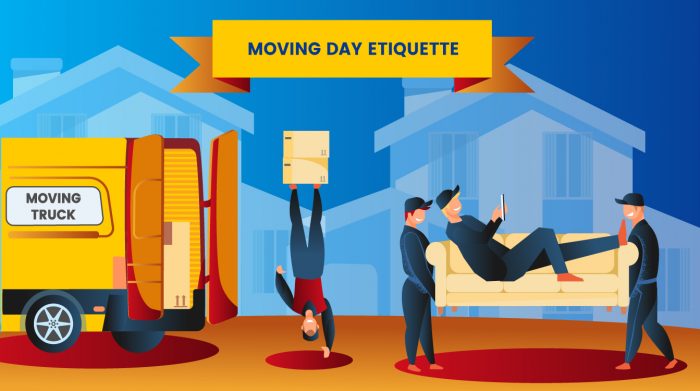 Movers work in customer service. However, there are no preset societal rules on how to engage with your mover. Don't be awkward and follow these tips!