Moving Tips
We've helped thousands of people move all over the US and man have we learned a lot!
Use our moving tips section to find out everything you need to know and more about moving.
Most popular articles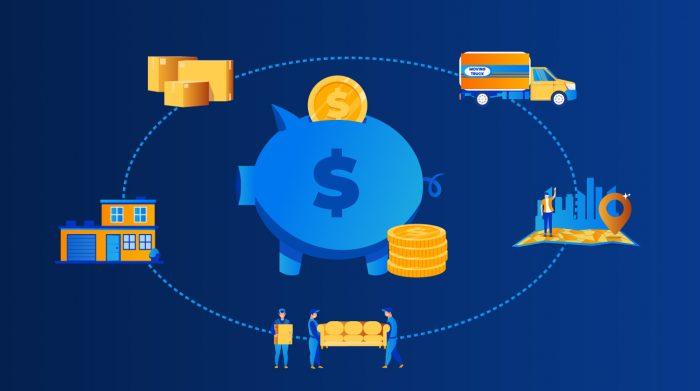 Moving is expensive but most people overpay. If you think outside the box and explore all your shipping options you can save thousands.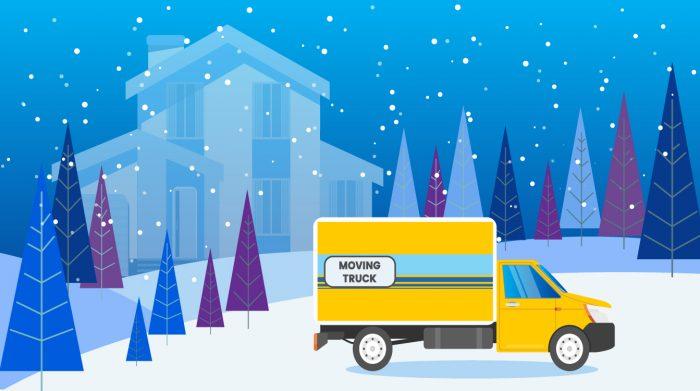 Moving in the winter doesn't have to be hard! Actually, it can be the best moving decision you make. Find out why and what you can do to prepare for a successful winter move.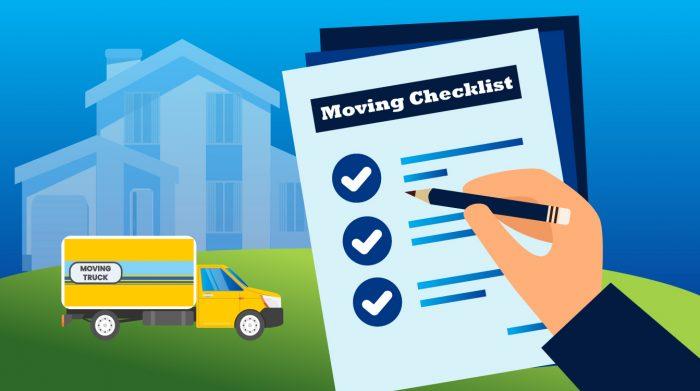 We help thousands of people move every year so we created our ultimate moving checklist to cover everything you need to do when moving.