Specialty Movers
Here's what you need to know about moving specialty or unique items, and what movers will handle those moves.
Most popular articles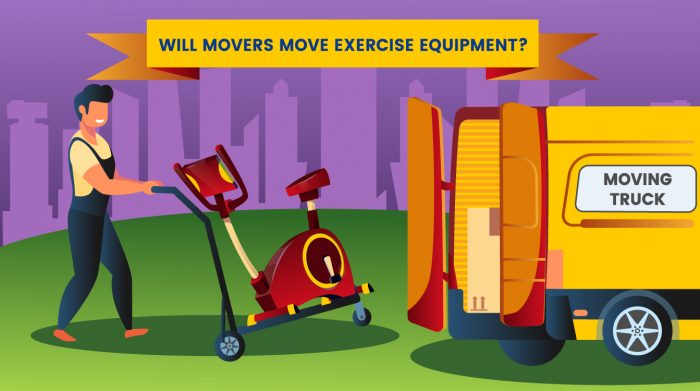 Moving heavy weights and other equipment is always a challenge. Even if you're pretty strong, you also have a busy schedule and a lot of furniture to move. Fortunately, movers are happy to move your workout gear for you. They're a cost-effective option in the long run, as they reduce the risk of lost or […]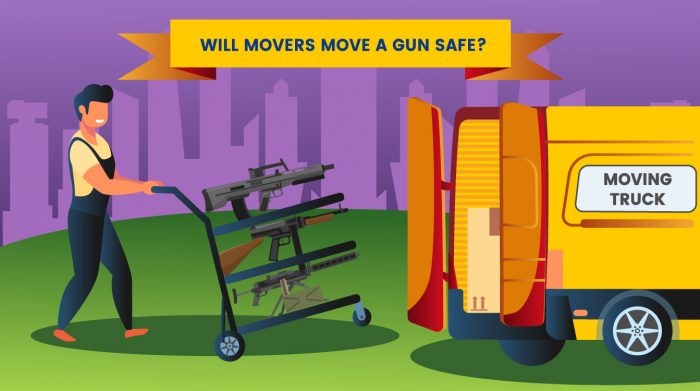 If you're here, you've probably been wondering…do moving companies move gun safes?The answer is yes. Moving companies do move gun safes. But whether you're relocating to an apartment across town or to a new home on the opposite coast, the moving process isn't easy. Add a whopping 600-pound firearm vault into the mix, and it […]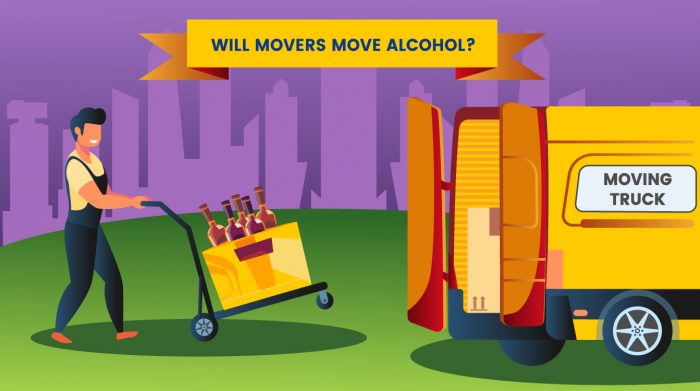 Will professional movers transport an alcohol collection? It really depends on the collection itself. Here's what you need to know.