Moving Tips
We've helped thousands of people move all over the US and man have we learned a lot!
Use our moving tips section to find out everything you need to know and more about moving.
Most popular articles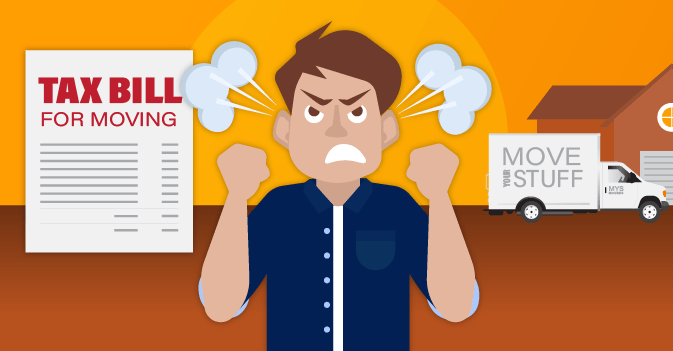 Understand when and how the moving tax deduction was eliminated. Anyone who relocates for work or any other reason from 2018 onward can't claim tax benefits from their move. Read to find out more.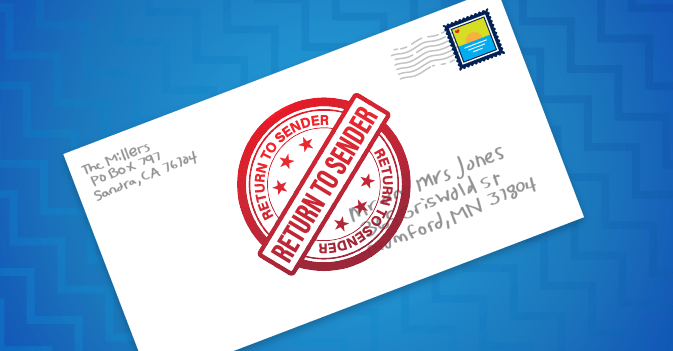 The amount of places you need to change your address can be overwhelming. Fortunately, this guide tells you everything you need to know!
With 60% of moves happening between May and August, the summer months are known as peak moving season. Prices are 30% higher during this period and customer complaints spike.