Moving Tips
We've helped thousands of people move all over the US and man have we learned a lot!
Use our moving tips section to find out everything you need to know and more about moving.
Most popular articles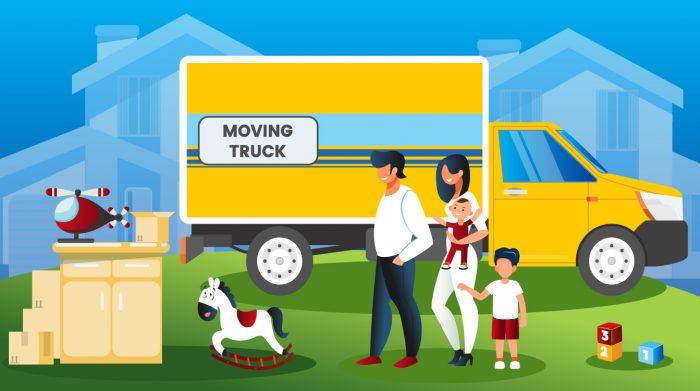 No one knows your children better than you. However, we do have some proven tips to make the move go more smoothly with your little ones.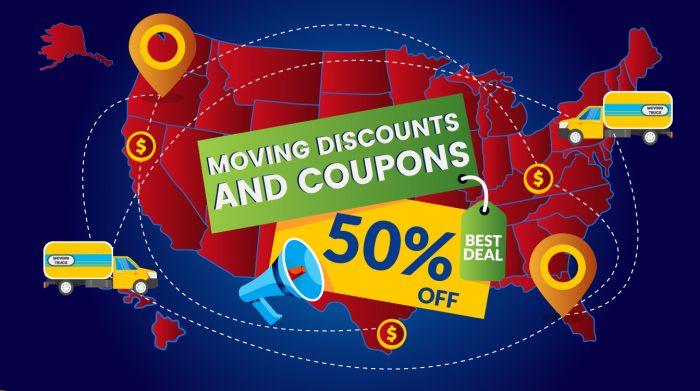 Don't be afraid to enquire about discounts. Many companies that help people with moves will offer discounts if asked, but they may not want to make this public knowledge.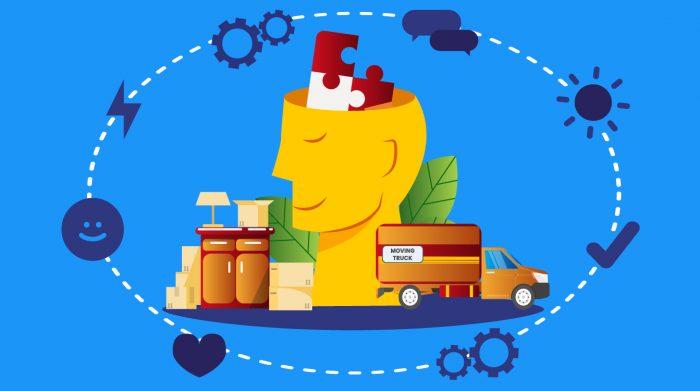 Regardless of the initial hesitance, moving is almost always a good idea. Here's why!