Moving Tips
We've helped thousands of people move all over the US and man have we learned a lot!
Use our moving tips section to find out everything you need to know and more about moving.
Most popular articles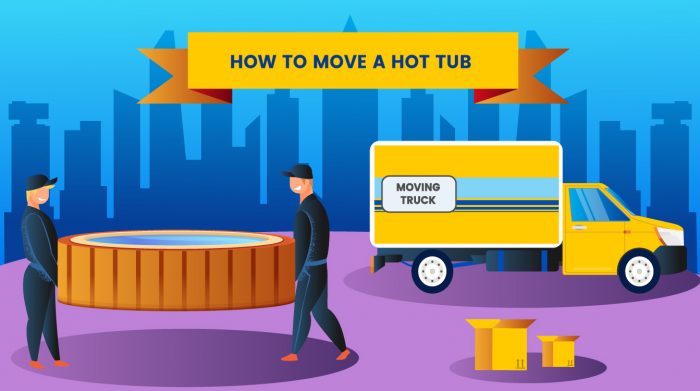 Can't imagine your new house without the hot tub? You don't have to! Here's how to move your home spa safely.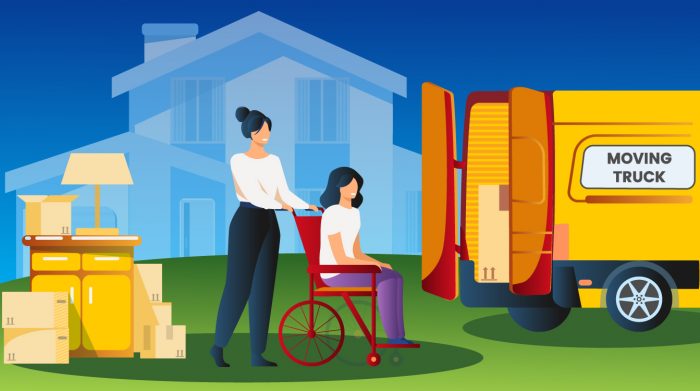 With a few tips, we can help our disabled loved ones with little to no hiccups. Here's how.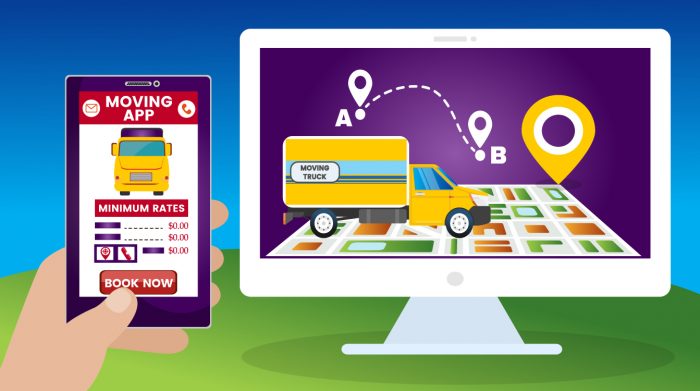 We've picked out the apps that help make your move run more smoothly, check them out.