Posts by Alanna Madden
Georgia's runoff Senate races ended in huge Democrat victories fueled by an influx of Democrats moving into the state.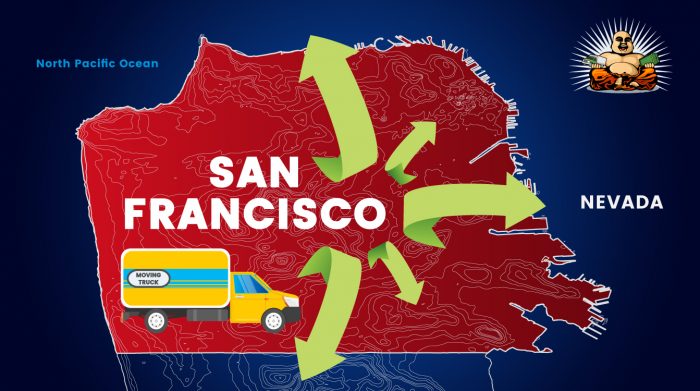 Amidst the COVID-19 pandemic in 2020, thousands of San Francisco Bay Area residents are relocating to cities throughout Texas, Washington, New York, and Colorado.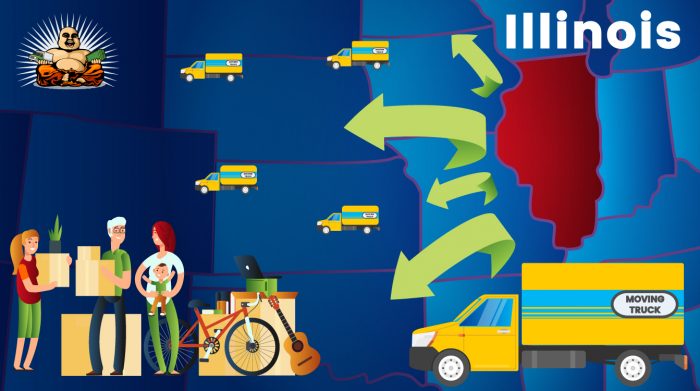 Since the advent of COVID-19, nearly twice as many residents are leaving Illinois than entering.