Posts by Ryan Carrigan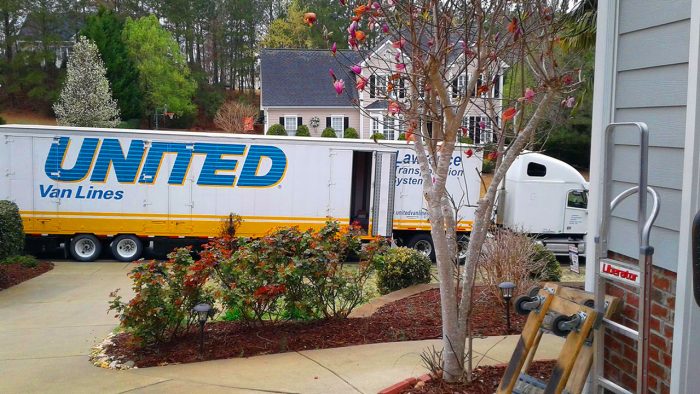 Honestly, it doesn't really matter, but understanding how each measurement system works can keep you from getting overcharged.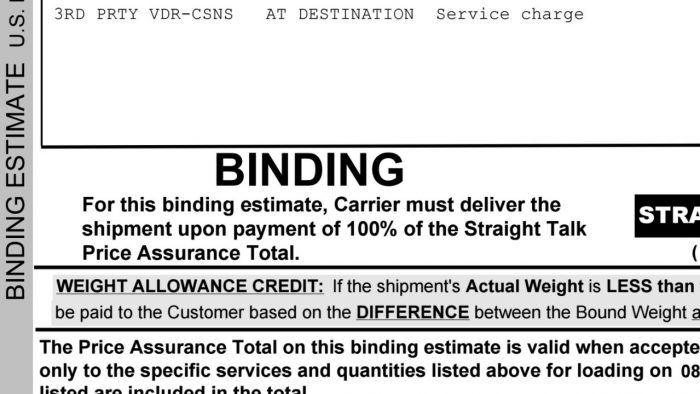 In-home or online? Non-binding or binding? There's a lot to consider when deciding which type of moving estimate is the best fit for your move.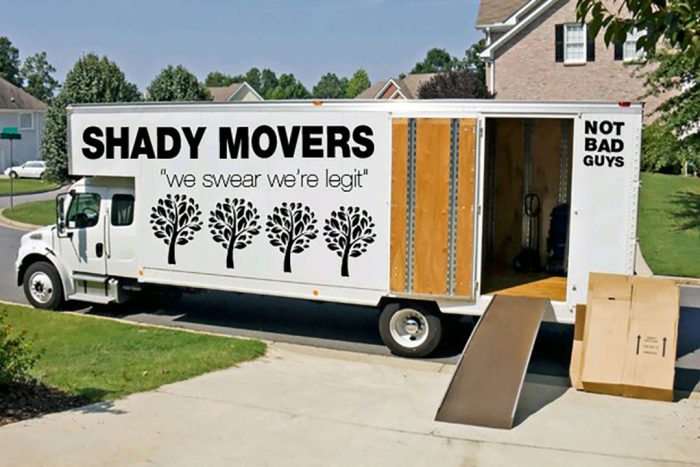 We're heading into another very busy summer moving season and guess what! Scam moving companies are licking their lips in anticipation, especially for this summer.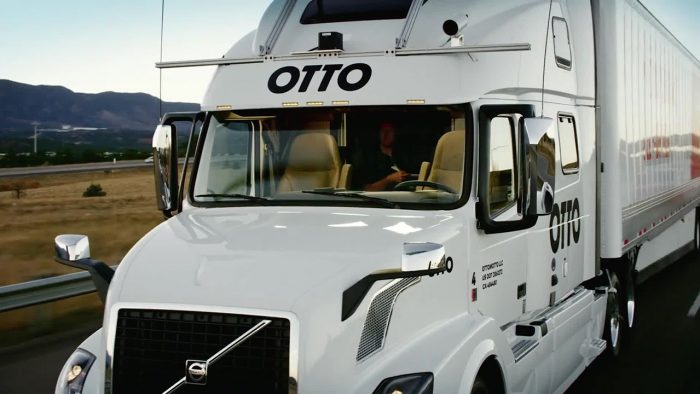 Shipping times, safety, pricing, liability, and even the equipment we use to transport goods will all be influenced by truck technology as it reshapes the moving industry.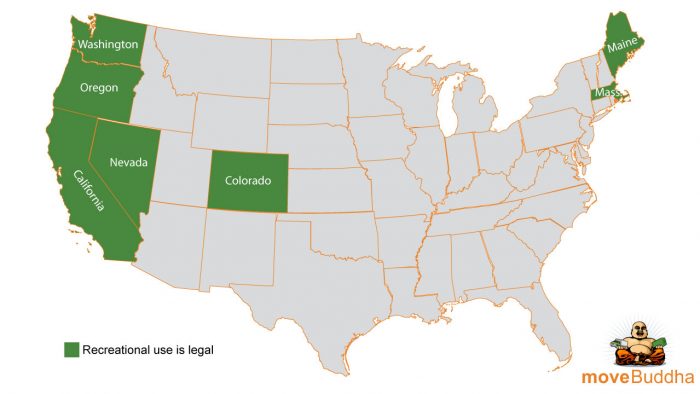 Moving for marijuana, say what? It definitely comes up more often than you'd expect…
Cargo trailers, moving containers, palate shippers, freight trailers, moving companies, and rental trucks are all great options but your specific circumstances will determine which option is the cheapest.
If you want to live in a city with lots of opportunities, where you can still have fun, and manage to save a little money each month, check out this list!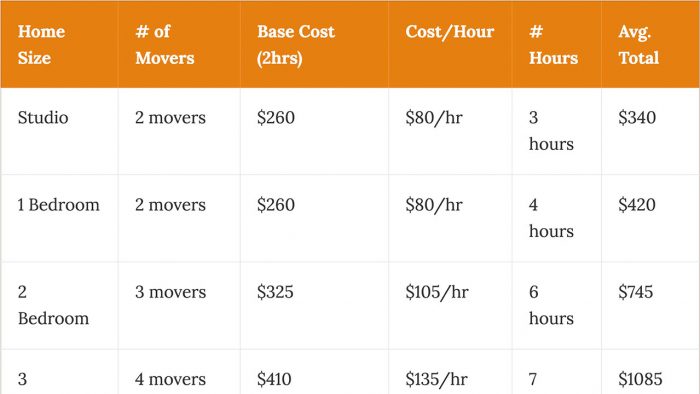 How much you want to spend on moving in Philly really comes down to cost vs. convenience.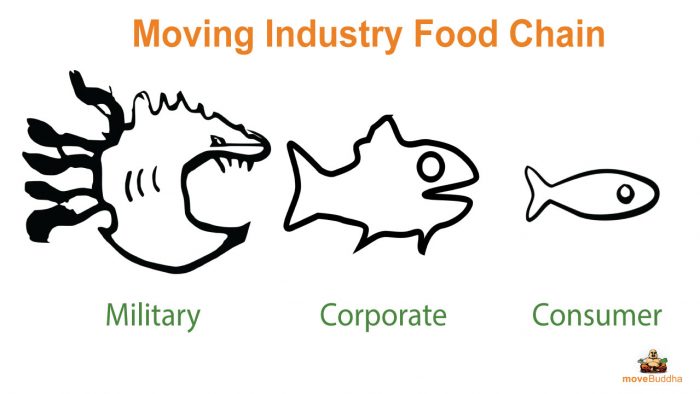 It'll cost more, your move won't be the priority, and you'll probably get low-balled. Here's why.