Posts by Ryan Carrigan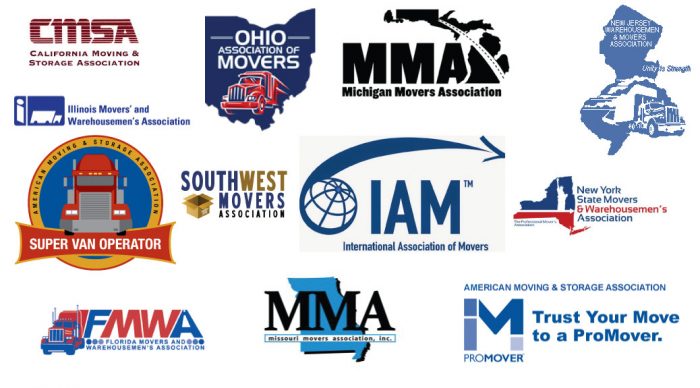 A list of all the moving company associations in the US. Find great movers in your home state.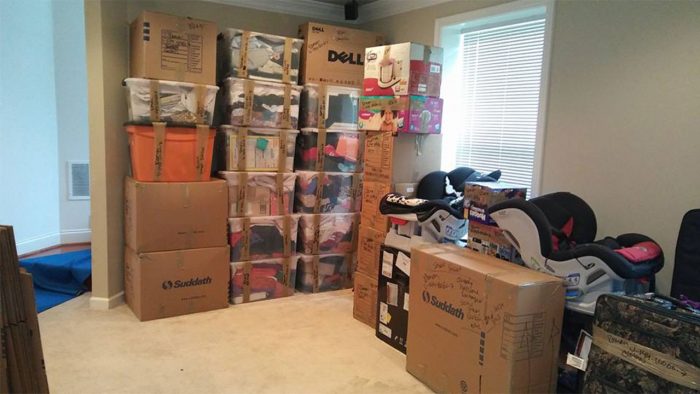 Plane, parcel carrier, and marketplace shipping are some of the most cost-effective ways to move a small number of boxes long-distance.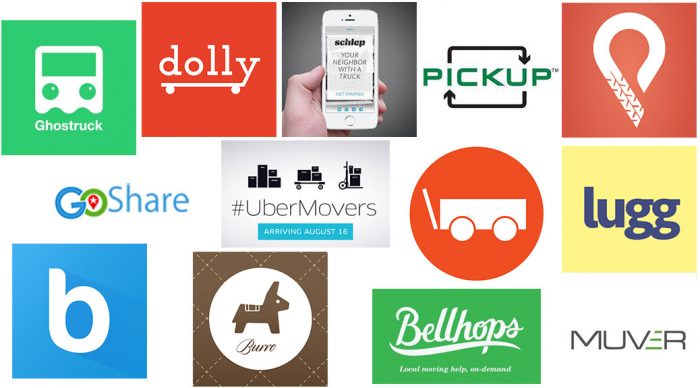 An in-depth analysis on the recent proliferation of truck-on-demand startups tackling the moving industry.
Read the founding story of moveBuddha and how the site's founder, Ryan Carrigan, plans to change the moving industry.