Posts by Tyler Wood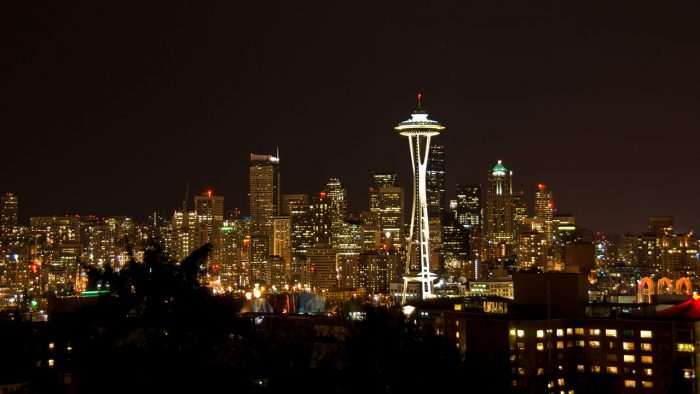 Rain, Coffee, Tech, and much more await you in Emerald City.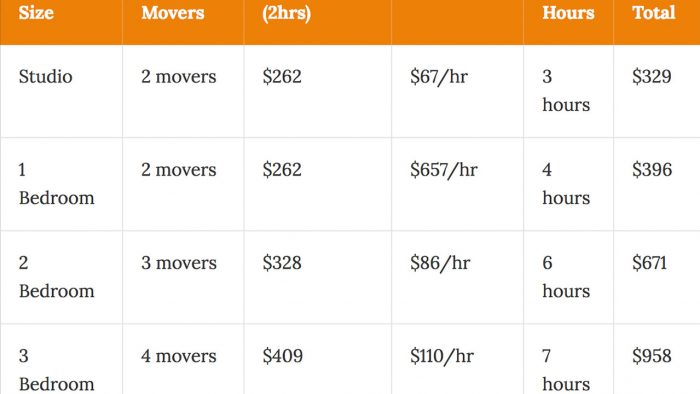 While Durham may be the most affordable city in the Research Triangle, moving is never a cheap endeavor.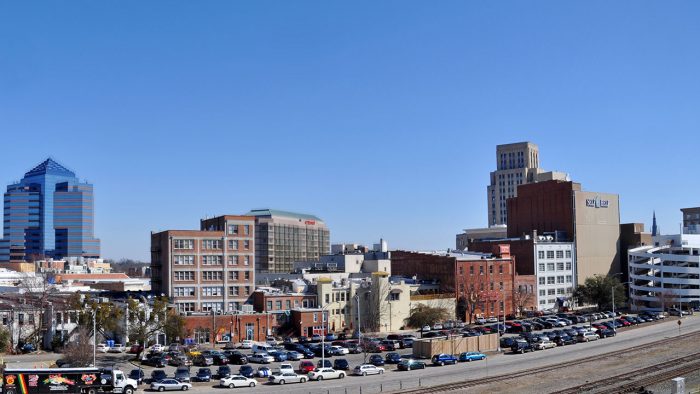 There's a ton to love about moving to Durham like Duke University, Dame's Chicken & Waffles,and Research Triangle Park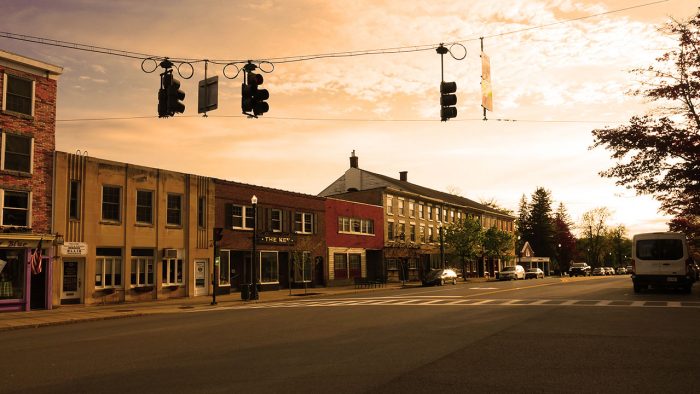 While millennials continue to seek out the big city life in droves, plenty of Americans are still choosing small towns and suburbs as their preferred destination.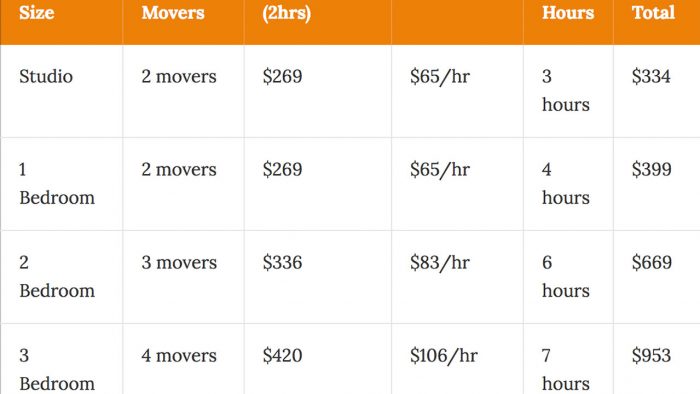 While Raleigh is one of the more affordable major US cities, you'll still want to stretch your dollar as far as you can when moving.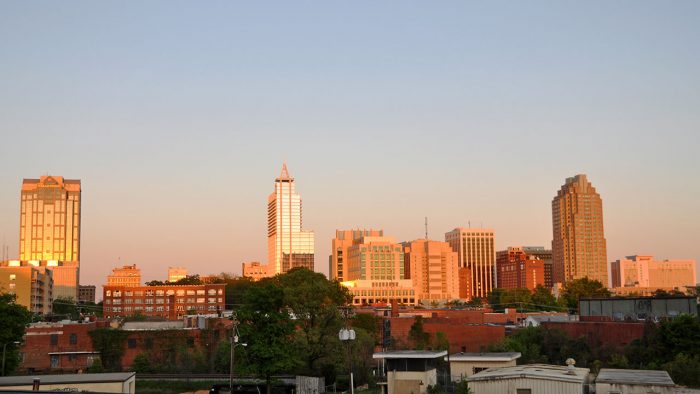 NC State, Craft Beer, Carolina Cooking. There's plenty of reasons to move to the Research Triangle's biggest city.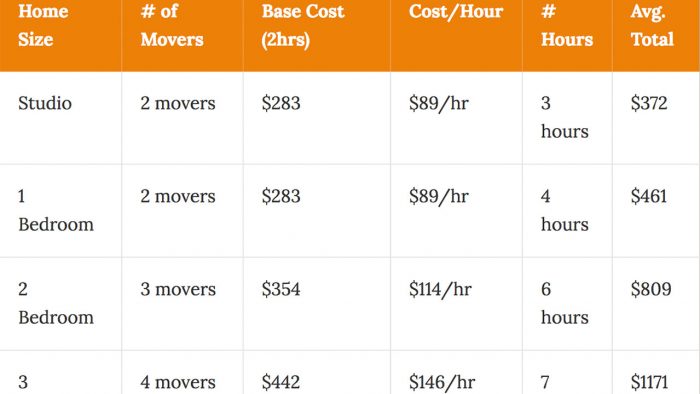 Tacoma tends to be a bit more expensive than the national average.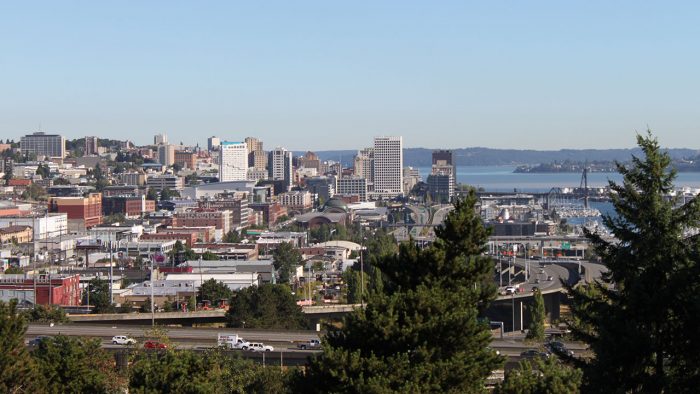 Mt. Rainier, Studio Glass, museums galore, and high affordability make Tacoma a great city to move to.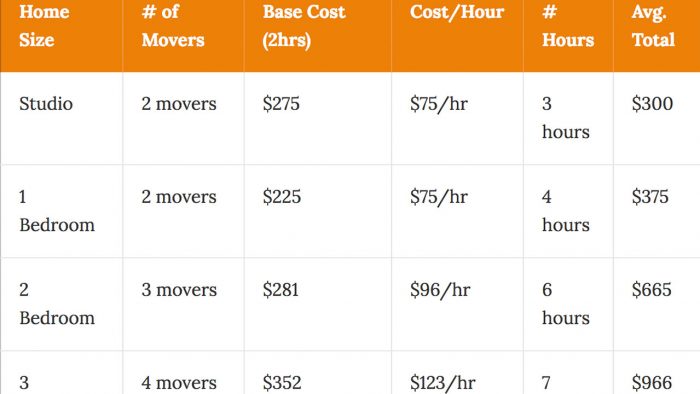 St. George is about as expensive as an average US city.