Posts by Tyler Wood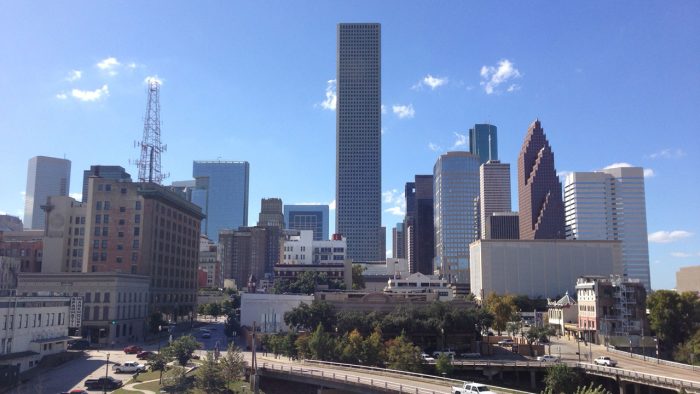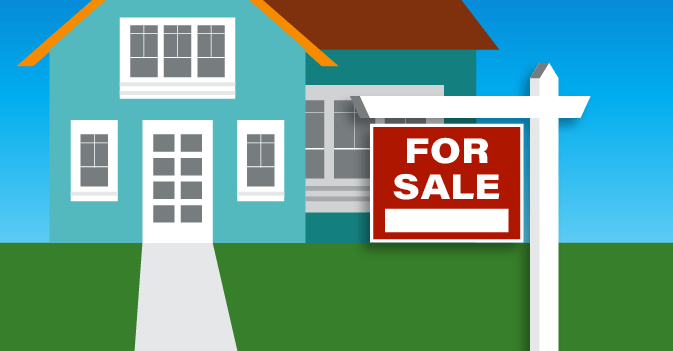 Just under 31 million Americans move every year and there's a huge, multi-billion industry to support all that moving.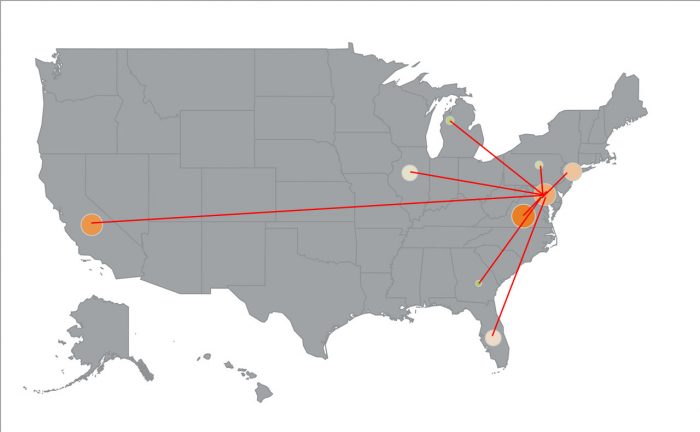 Any city moving at such breakneck speed comes with a high-level of turnover and DC is no exception.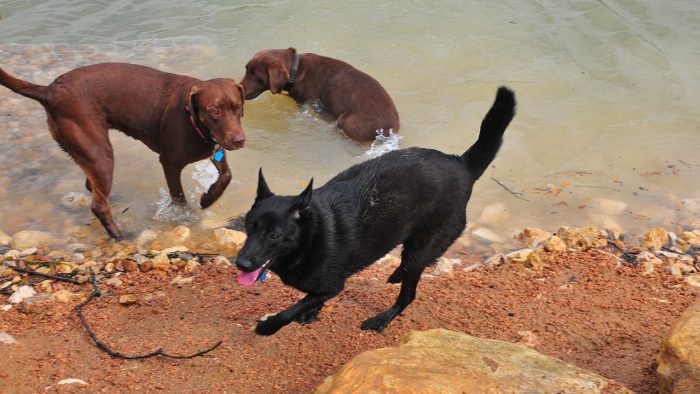 If you're looking to move to Texas and have a dog, be sure to consider these cities.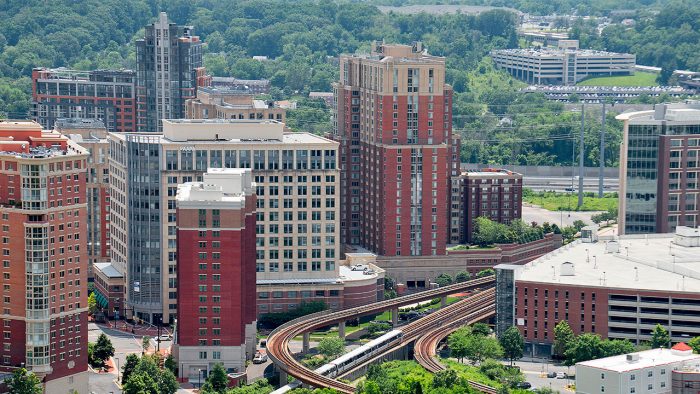 Nowadays, it seems everyone is searching for that perfect balance between big city life and small-town charm.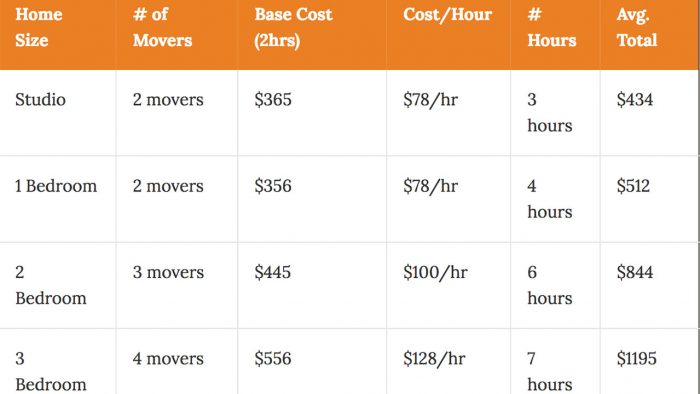 The city of Charleston is slightly more expensive than the national average and since moving is expensive enough the way it is, you'll want to plan carefully to reduce the cost as much as you can.
Hiking, Arts, and Great Internet Access. Chattanooga is becoming one of the most popular cities in the South.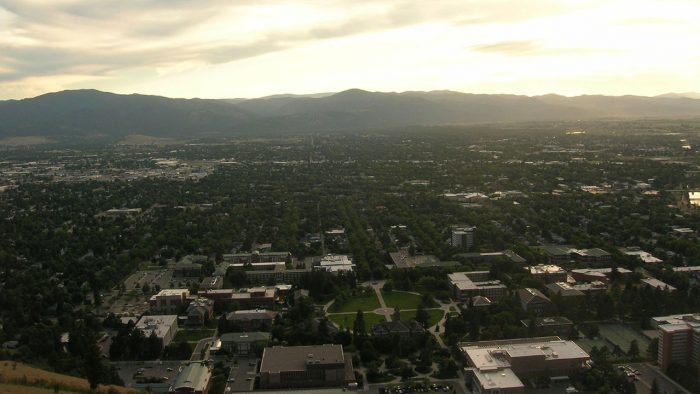 Everything you need to know to plan a move to Missoula and then some.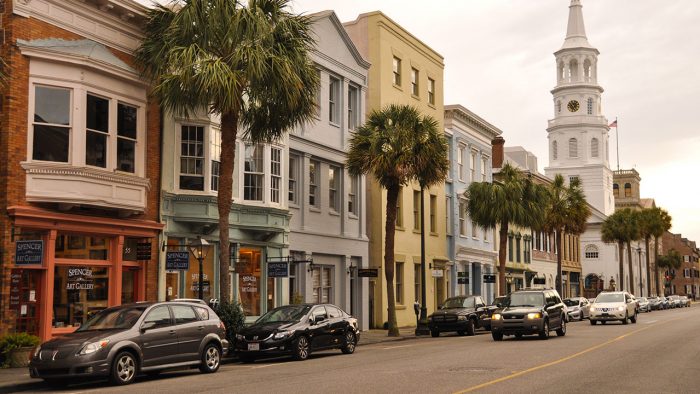 Beaches, Art, Low Country