Tips on Moving to Boise, ID: Relocation Guide
If you enjoy mild weather, unique culture, and the great outdoors all at a price far more affordable than much of the US, consider moving to Boise.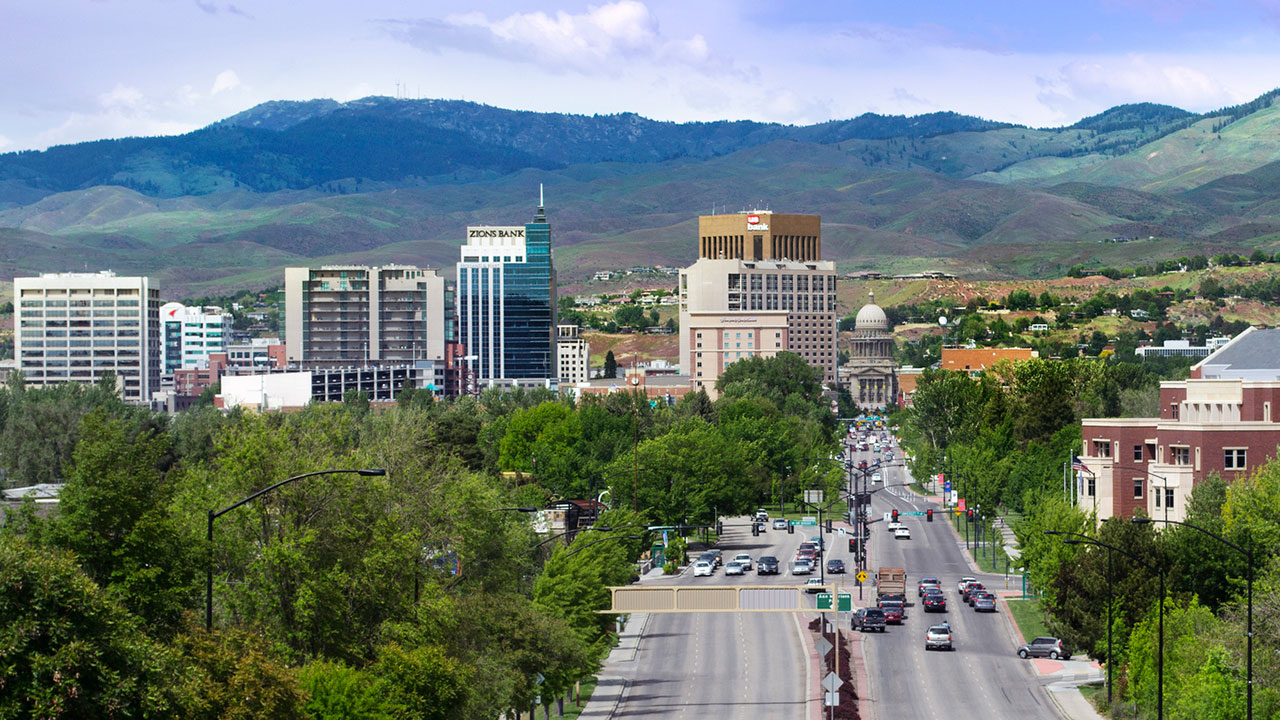 Photo Credit: flickr
Boise is one of the fastest-growing cities in the Pacific Northwest (PNW). It's one of those rare areas that offer big-city amenities for a relatively small town price.
Things move a little differently in The City of Trees and relocating here from another city might be making you feel a little lost. Fortunately, we're here to guide you through the whole process.
Everything about relocating to Boise
And if you're looking for more info on moving to Boise, check out our Boise moving cost guide.

Even though it's become fairly popular recently, Boise's population is relatively small. Boise is currently the 98th most populous city in the nation with a population of 226,115.
The average rent for an apartment in Boise is $1,370 per month which is a 14% increase from the previous year.
While still a very affordable city, the cost of living is changing as rapidly as its rental market.
Before we dive into the details, check out the video below to get a more visual idea of what Boise has to offer.
You can pretty easily divide the city into three general areas.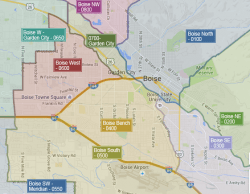 But within the obvious north, east, and west regions, there are a few places where neighborhood lines break down further.
North End is where you'll find the trendier area of the city, featuring beautiful older homes and interesting restaurants.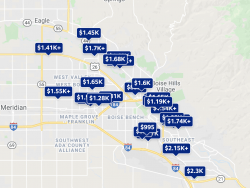 East End is nestled in the Foothills and offers both proximities to many of the city's natural attractions as well as some of the most expensive, high-end homes in Boise.
The Boise Bench is an elevated area located south of Downtown and is one of the most popular up-and-coming (but still relatively affordable) areas in the city.
Between the Bench and the East End you'll find Boise State University with plenty of housing options for students and young millennials alike.
And the West End, near Meridian, offers reasonably priced suburbs that provide residents easy access to Boise's walking and biking trails.
Beyond a neighborhood's price and aesthetic, you'll also want to consider the people living near you.
Where are people like me living?
Everyone wants to fit in with their community and Esri's Zip Tapestry Tool makes it incredibly easy to determine where you belong.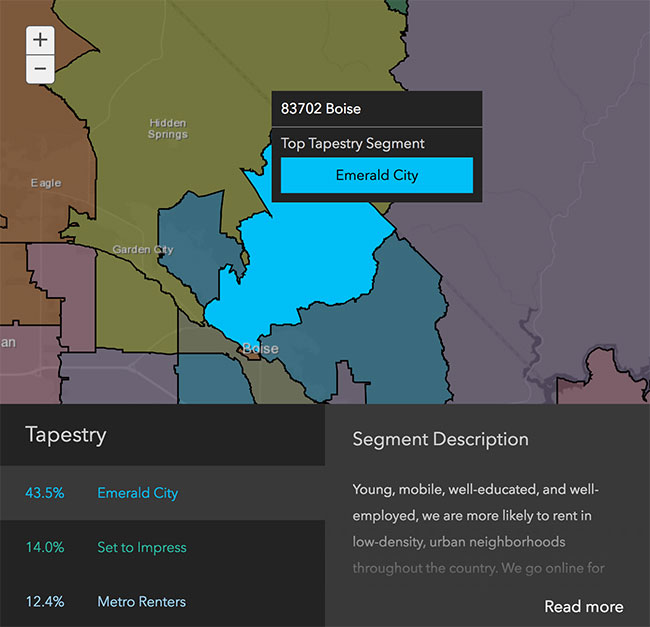 For instance, if you were to plug in the zip code for Boise Heights (83702), it'll give you a full breakdown of the area's main demographic subsections. It's extremely useful if you're trying to gauge an area's job market and unemployment rates, for example.

Now that you know if you'll like your neighbors, let's talk traffic.
Boise is a very car-dependent city
Living in Boise, you'll probably want to drive most of the time.
Unfortunately, your commute is going to be the worst in the nation during rush hour. That's right: Boise ranks even worse than major California cities like San Francisco and Los Angeles.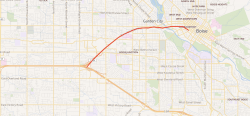 Of course, you'd be sitting in traffic for much longer if you're living in Los Angeles, but your options at least aren't limited to a single freeway which makes commute times less than ideal. The I-184, or the "Boise Connector", connects the main freeway to downtown Boise and its surrounding neighborhoods.
On the plus side, Boise consistently ranks very high among Allstate's Safest Drivers in the country. You might be late to work in the Boise area, but at least you'll be safe getting there!
Beyond driving, there aren't too many good alternatives for getting around Boise.
Boise is mediocre for walking, average for biking, and downright abysmal when it comes to public transportation.

Having a walk score of 39 isn't awful, but it certainly isn't great.
Yes, the city is fairly small and encompasses a lot of nature trails, but those won't necessarily help you get to work.
Most neighborhoods, Downtown excluded, are too far away from places to be easily accessible by foot, a problem that's magnified by the lacking public transit system.
The limits of Boise public transit
While improving, the bus system here is still extremely lacking. You'll want to consider other options with a transit score of 23.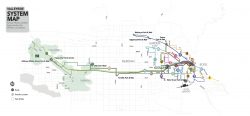 Essentially, if you're without a car, ValleyRide is your only option–and you'd better be living in downtown Boise.
With a very limited number of stops and operating hours that only run from 5:15 a.m. to 6:45 p.m., this really isn't a very useful option.
But–Boise is bikeable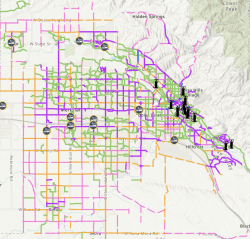 The only win Boise really has here is its 62 bike score.
Once again, bike commuting is going to be most reasonable for people living closer to Downtown.
It's still a great option for any Boise resident trying to live more actively. Check out the ACDH bike map of Boise to get an idea of how you'll be riding.
Whether you're relying on a vehicle or your own two feet, you'll want to know if Boise is a safe place.
Boise is a pretty safe place to live
No matter where you live, there's going to be some sort of crime–but it's important to have some perspective when you're looking at statistics.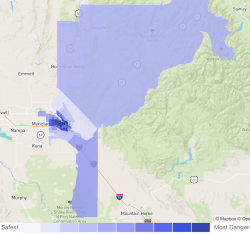 Boise's crime score is a solid 31 out of 100 according to NeighborhoodScout. That may not seem great, but it's a lot better than many major cities.
In fact, Boise's crime rate is 10% below the national average and lower than 38% of cities in the United States.
It's also worth noting that crime has been on the decline in Boise for the past decade.
No matter what, it's important to keep in mind that "crime" does not mean "violence". Only 10% of crimes in Boise are violent.
As far as capital cities go, Boise is one of the safest.
Now that we've gotten all the broad strokes out of the way, let's get to finding a place to live.
Finding an apartment in Boise
First, you'll need to think about accommodations.
Boise is a typical Pacific Northwest city, like Portland or Seattle, in that it tends to experience both the lows and highs of each season.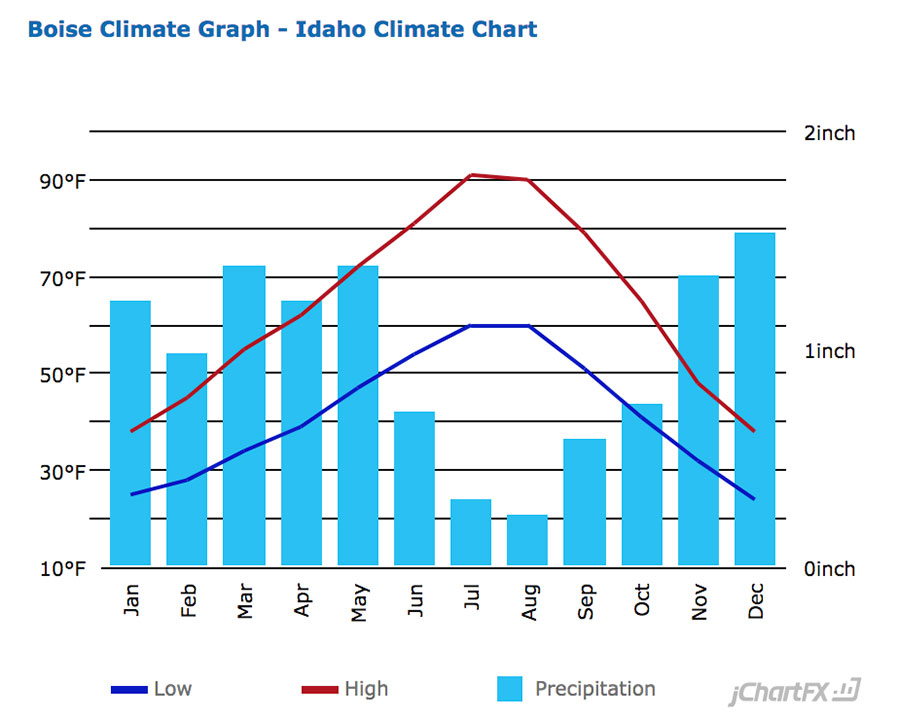 The summers can get pretty hot and the winters get pretty cold. Neither is extreme, but you'll definitely want a place with heating and air conditioning.
When setting a budget, you should also think about the average cost of utilities to make sure you can afford your rent.
Unless you live Downtown, laundromats are few and far between so you'll need a washer/dryer.
Recources for finding an apartment
Apartment hunting can be a bit of a pain.
To make sure you get the best deal, you want to make sure to use every resource available.
It might not seem like it, but Craigslist can be a pretty solid place to find affordable listings for apartments that you won't see elsewhere.
Note: This DOES NOT mean you should trust Craigslist implicitly. Here's their guide on how to recognize potential scammers.
Boise's rental market
Let's just say the rental market in Boise isn't doing amazingly.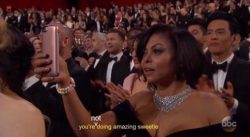 The average rent in Boise has seen a 14% increase in a single year, which is pretty substantial compared to that of the average US rent price.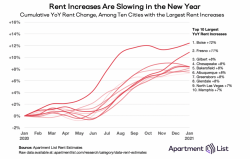 Vacancy rates in Boise have been dropping as rapidly as the spike in rent prices. Boise is in Ada County, and in the fourth quarter of 2020, only 1.05% of rentals were vacant in the county.
Essentially, the increase in popularity is hurting the rental market, but you should still be able to find some reasonably priced places.
Idaho rental law
There are some super sketchy landlords out there just waiting to take advantage of you, so it's best to be aware Idaho rental law to avoid landlord issues.
If you're looking to settle down a bit, Boise has some pretty great suburban real estate.
As of 2021, the median home price in Boise is $465,406 which is a staggering 33.7% increase from the previous year.
Keeping that in mind, you'll want to put extra consideration into where and when you end up looking for a new home.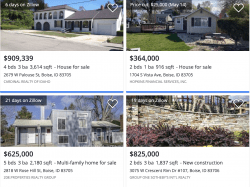 Depot Bench
The Depot Bench, also known as the "Boise Bench", is an area of the city located south of Downtown. At an elevation of approximately 60 ft., the area offers an abundance of older, reasonably priced homes. It's conveniently located near the city's main hub and offers some of the best schools in the county as well.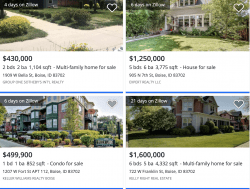 North End
Meanwhile, the North End contains many of Boise's historic districts and offers residents plenty of galleries, boutiques, and dining options. A recent surge in popularity has home prices rapidly rising, but for many, the amenities and architecture are enough to make up for the added cost.
Now that you're ready to move to Boise…
Use our moving cost calculator to estimate your moving costs to Boise or its metro area.
Also, if you are coming from out of state, be sure to have a look at our out of state moving guide for more info and tips.
If your move is from a nearby location, check out local Boise moving companies here.
Parking permits for moving vehicles
You'll also want to make sure your movers actually have a place to park their truck when it comes time to move into your new place.
Below is the City of Boise's description of how to acquire a residential parking permit.

Now that you're a full-fledged Boise resident…
You've done it! The stressful stuff's all over and you live in The City of Trees. Now there are just a few more quick things to consider before you fully get out of "moving mode."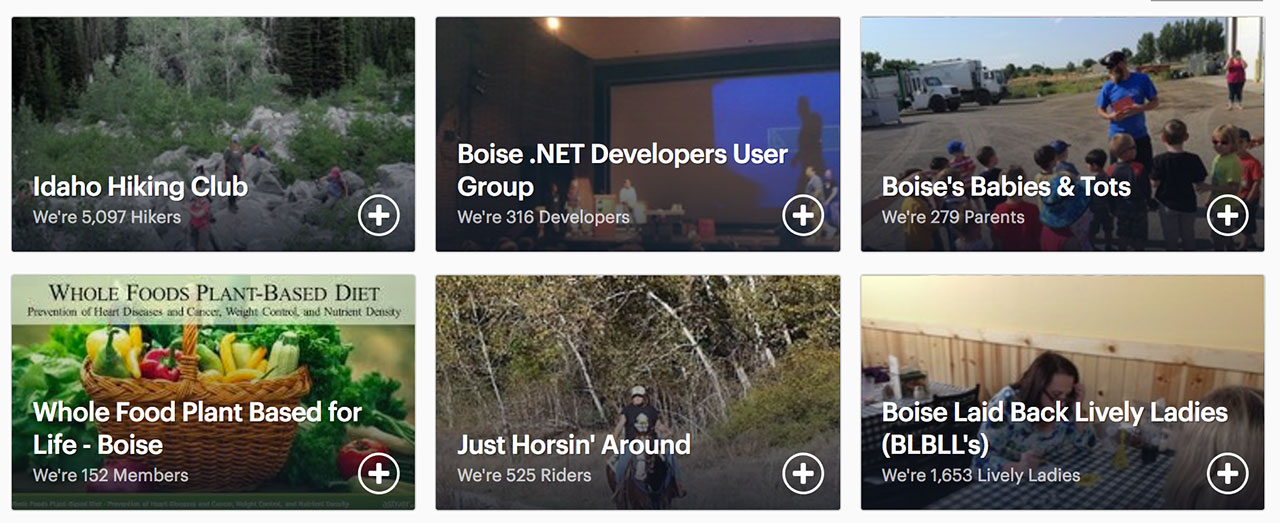 You can also check out the Boise Reddit guide to moving for more info on moving to the city.
It may not seem that exciting at first glance, but Boise has way more to offer than trees and Rocky Mountain views.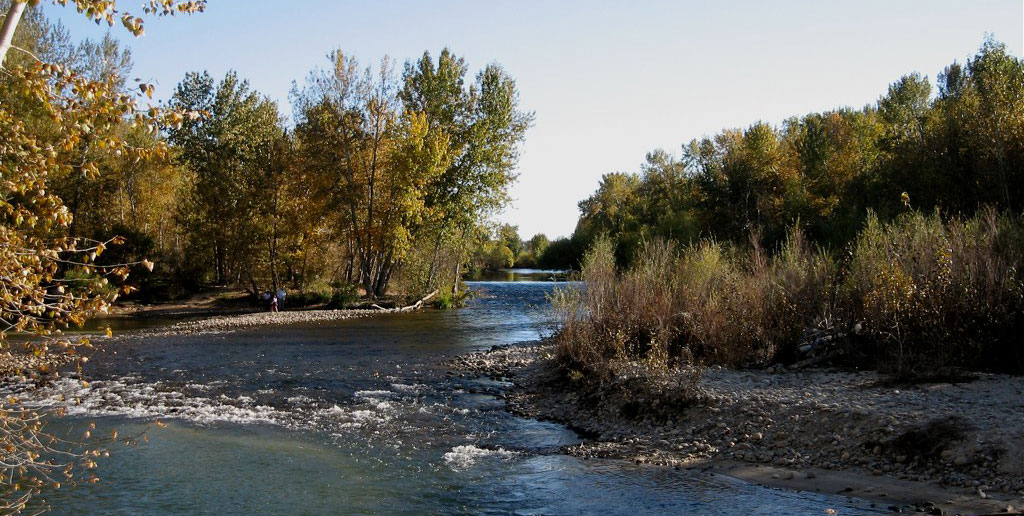 Of course, there's plenty of outdoor activities to do here, like hiking, biking, and skiing at Bogus Basin. RootsRated has a pretty solid rundown of some of the best places for getting outside.
Spend your summers on the Boise river going kayaking and white water rafting along the Boise River Greenbelt.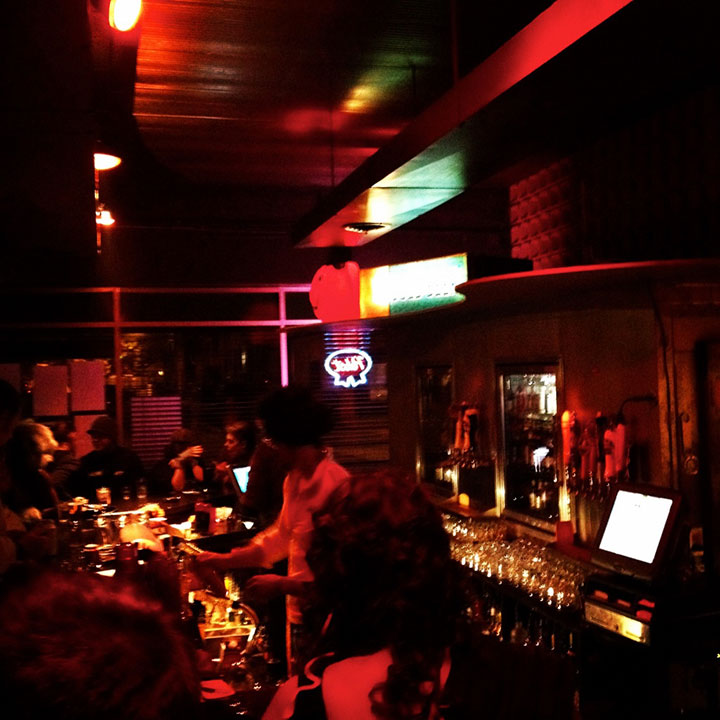 This Is Boise is also an excellent all-around resource for finding interesting stuff to do.
Boise, like most cities gaining in popularity, has an eclectic selection of bars to choose from. Some local favorites include:
Spacebar Arcade, where the drafts change weekly, but the arcade games stay vintage.
Boise Brewing, located right along the basque block in downtown Boise where you can savor seasonal and standard craft beers.
Neurolux Lounge, with live music, friendly people, and happy hour from noon to 8 pm, you'll get your necessary dose of nightlife.
It's also worth noting, Boise has a thriving music scene which is still somewhat under the radar.
If after all that you're still up for a little culture, check out Basque Museum and Cultural Center, the Boise Art Museum, or take a sunset stroll along Freak Alley.
That's our wrap-up on Boise. Give us some feedback in the comments–what did we miss?
Check out even more of Boise (and learn how to pronounce it) below.
Not what you were looking for?
Check out other categories that can help you find the information you need!
See All
Hide All