Chicago Nightlife: Living it Up in the Windy City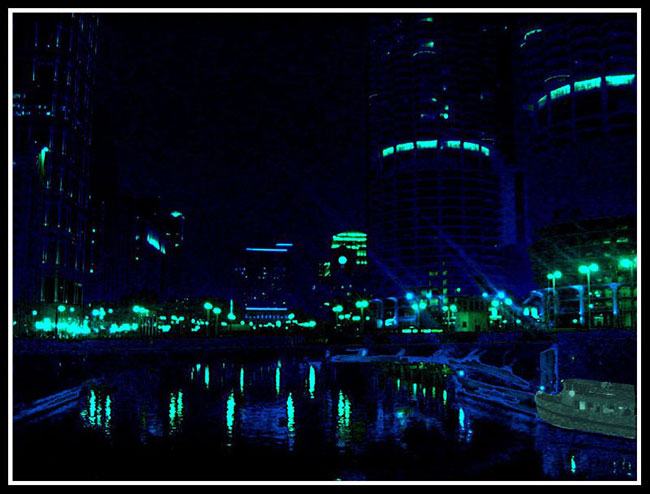 Photo Credit: Andriana Euth
So, you're moving to Chicago, now what?
Well… we have to say, your moving experience will depend 100% on the quality of your mover, that's why we suggest taking a look at the best Chicago moving companies.
Sifting through all the offerings of a city this big can be pretty overwhelming. Lucky for you, we're here to give you a primer on some of the best dancing, drinking, music, and comedy that Chicago has to offer.
Dancing & Clubs
As the birthplace of House music, Chicago has played an extremely important role in the history of DJs and dance clubs.
Smart Bar stands out as one of the more universally acclaimed destinations within the house scene. This basement club has been a local underground favorite for years even after a recent makeover polished away some of its dingy charm.
If your feeling less underground and want more modern EDM, check out Sound Bar for an evening (and early morning) full of Euro-inspired electro-bliss.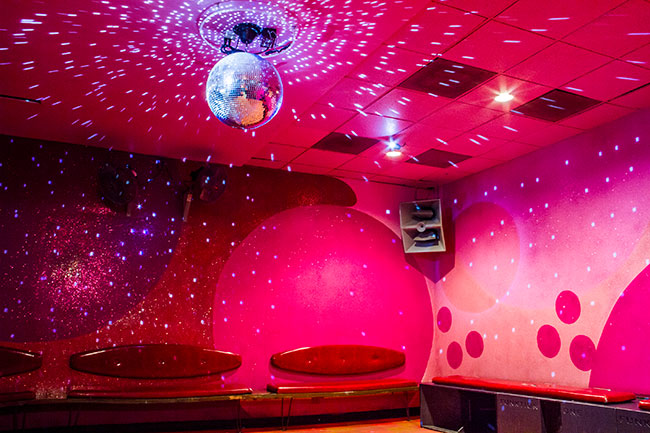 Or, if you're ready to let your freak flag fly, head to Berlin to embrace the raucous energy of its ultra-punk, inclusive mindset. Host of both popular and local DJs as well as drag and burlesque shows, this place has a little something for anyone with an open mind.
Other clubs of note: Beauty Bar, The Mid, The Underground, Spy Bar, Studio Paris
Bars by Demographic
Look, bar preferences are extremely personal and there's no way to fully satisfy everyone with broad recommendations.
That being said, Time Out has a pretty good breakdown of bars by demographic.
If you don't feel like doing a bit of digging, here are some of our picks.
Chicago Sports Bars
Chicago is a city that loves its sports. They also love cheering their home teams on while downing massive quantities of beer.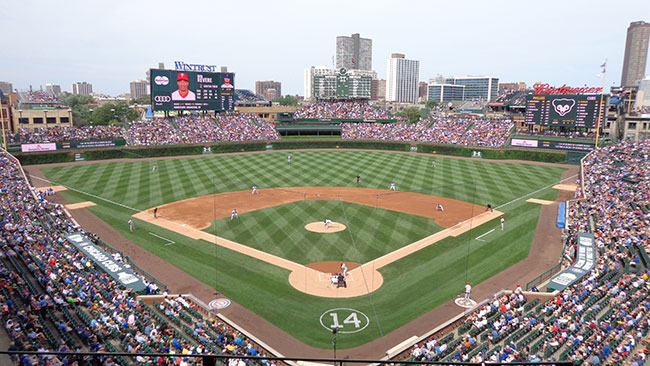 Cocktails
Maybe you're looking for something a bit more upscale and relaxed? You're in luck, because Chicago is positively jam-packed with hangouts for those with a more "refined" tasted (and more disposable income).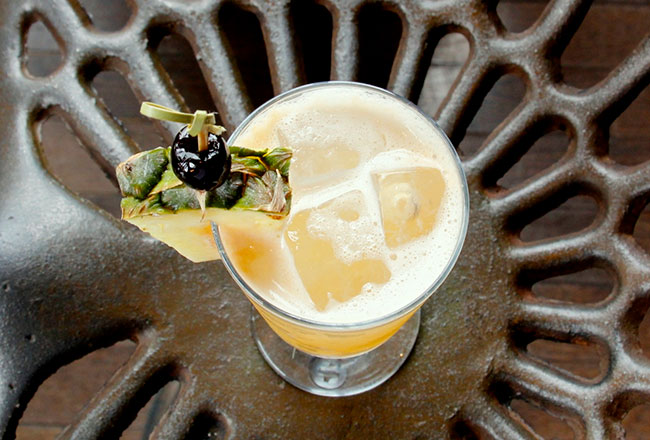 Beer Nerds
Chicago's craft beer scene has absolutely exploded in the past few years.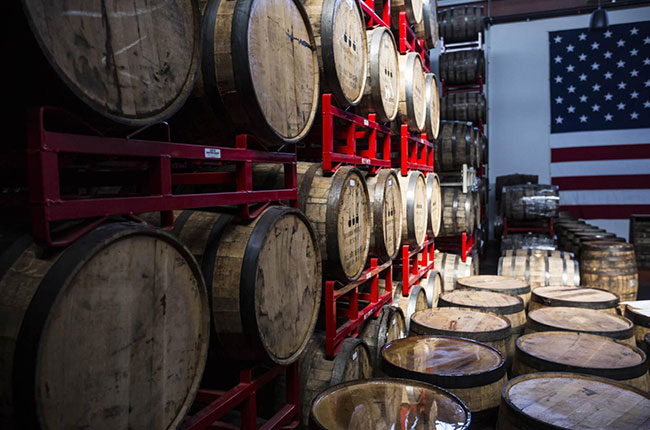 Chances are, you've at least heard of the likes of Goose Island, Lagunitas, and Bell's, but the city itself has so many more exciting options to satisfy every hops fan.
All The Musics
Beyond the invention of House music, Chicago is something of an artistic bastion in the Midwest of all musical styles ranging from jazz, blues, hip-hop, hardcore, soul, and gospel.
The rich history and diverse population has led to a ton of great bands forming here, along with drawing in major acts from around the globe.
The Big Acts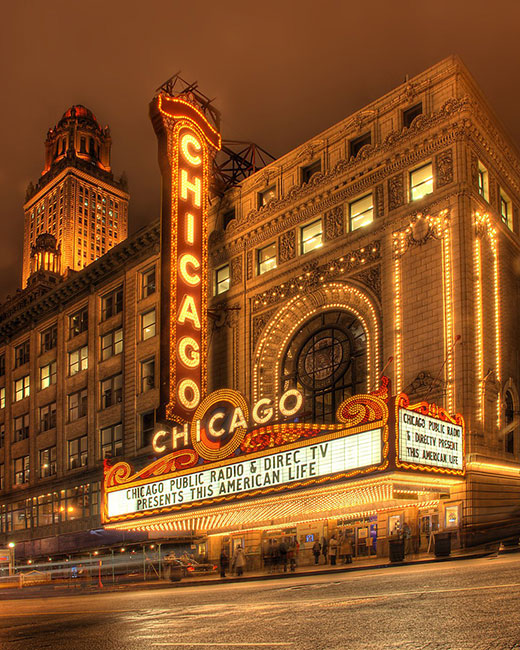 One of the advantages of a city this size is that it tends to draw most of the larger touring musical acts. Chicago offers more options than most large metropolitan areas when it comes to large music venues.
Smaller Venues & Local Gems
Chicago's massive independent music scene has also led to the opening of many smaller, more intimate venues that provide plenty of opportunities to see fresh local acts along with smaller up-and-coming touring bands.
Lounge Acts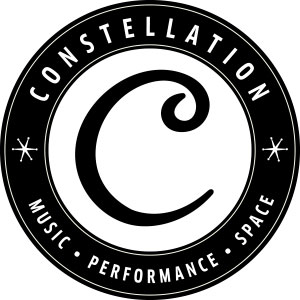 Maybe you're looking for something a bit less raucous…
Fortunately, Chicago also offers a decent selection of jazz bars and cocktail lounges for an evening of smooth jams that won't leave your ears ringing.
Festivalapalooza
And you can't talk about music in Chicago without mentioning the insane number of awesome festivals the city hosts both within the city and in its numerous beautiful parks.
Comedy Clubs
Chicago has also made a name for itself in the world of comedy by helping spawn the legendary sketch comedy troupe The Second City who still offer classes and shows at their personal venue.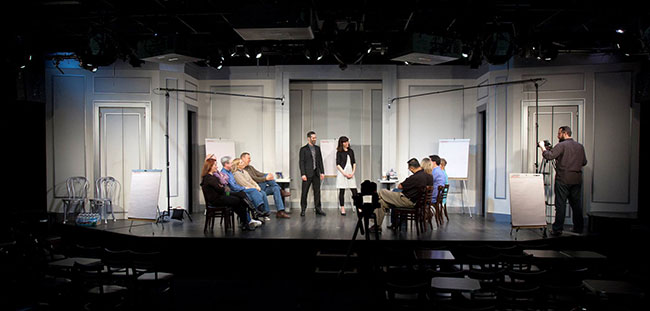 Standup fans will also be happy to hear that the city attracts just as many big comedians as it does bands. Zanie's is a favorite among locals and Laugh Factory attracts a bunch of touring comics.
All the more reason to relocate to Chicago.
---
Not what you were looking for?
Check out other categories that can help you find the information you need!