Posts by Tyler Wood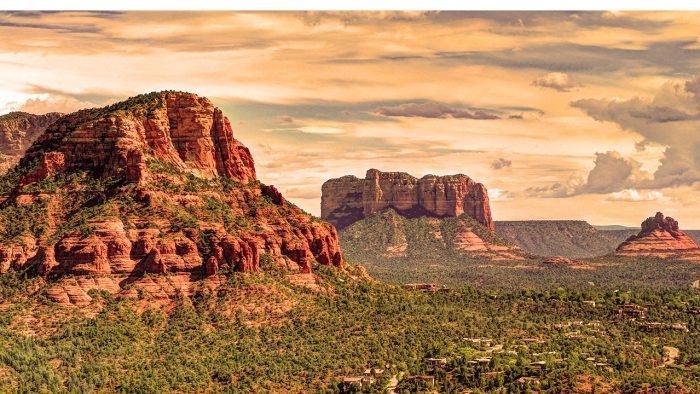 The 10 most popular mid-size Arizona cities to relocate to in 2019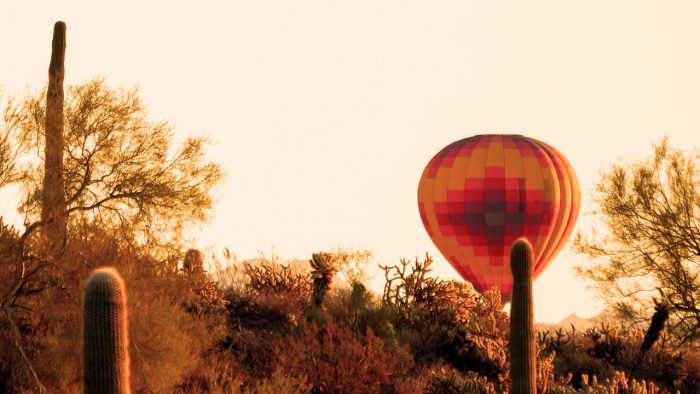 The 10 most popular Arizona towns to relocate to in 2019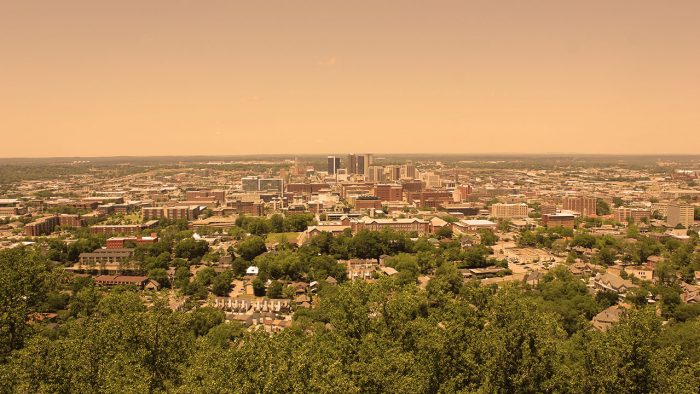 The 5 most popular Alabama cities with populations greater than 50,000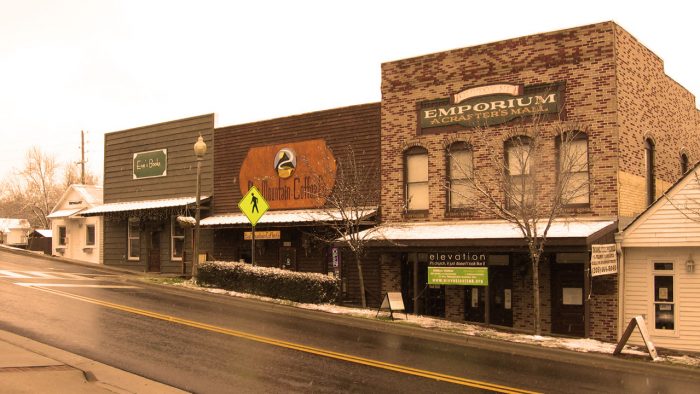 The 10 most popular Alabama cities with populations between 10,000 to 50,000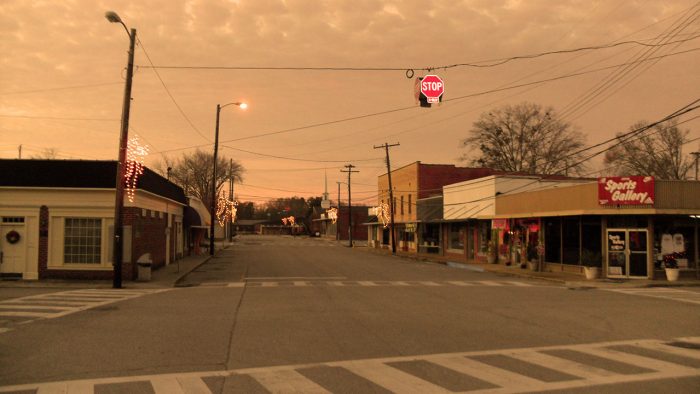 The top 10 most popular Alabama towns to relocate.
College towns offer the affordability of small towns with the culture of big cities.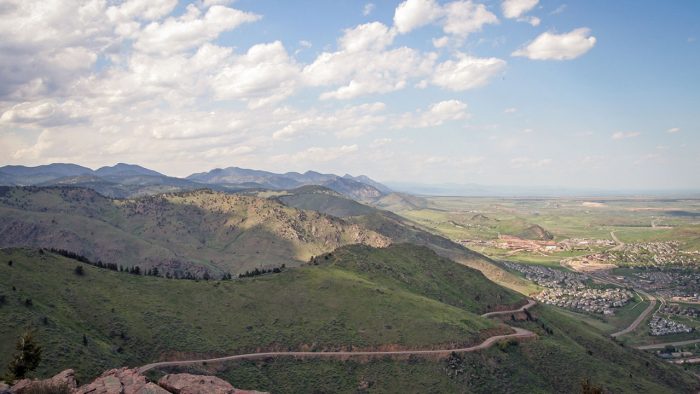 We've done some of the legwork for you and prepared a guide with all the essential information you'll need before relocating to the Mile High City.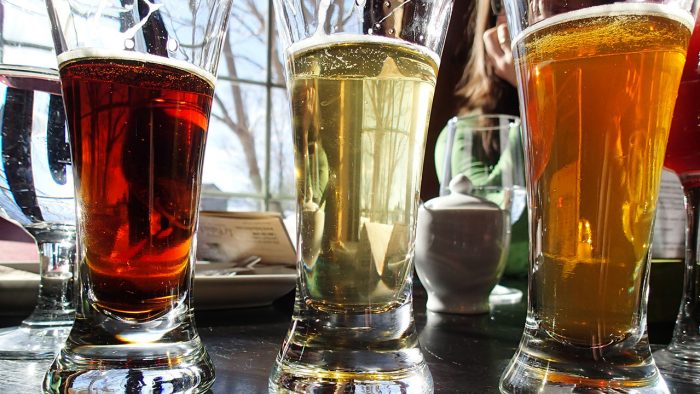 We've analyzed all of the most buzzed-about hops hubs throughout the country to determine the Top Ten (or so) cities for craft beer aficionados.