Tips on Moving To Minneapolis, MN: Relocation Guide
Ice Fishing, the Mall of America, the Juicy Lucy
If you like brews of both coffee and beer, want to be near a thriving tech scene, and don't mind some extremely cold temperatures, you should think about moving to Minneapolis.
MSP newbie? Keep reading. Ready to go? Check out your options here.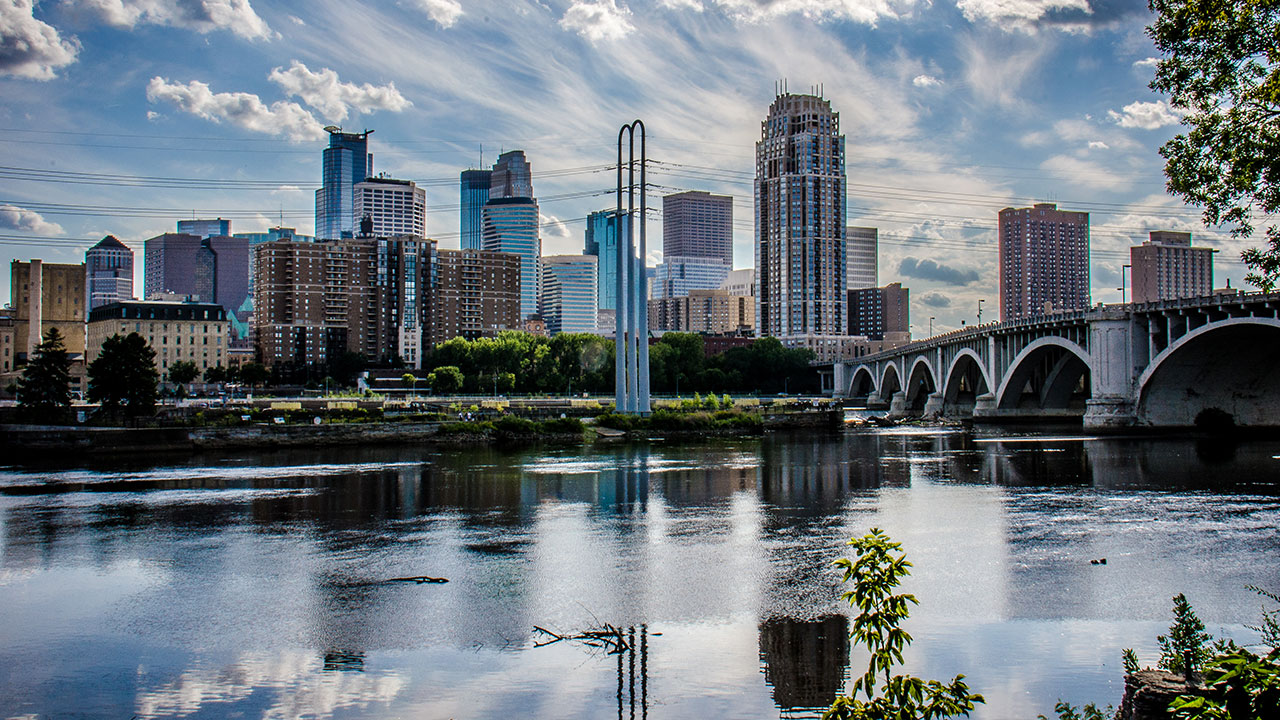 Photo Credit: m01129
The city of Minneapolis has surpassed its Twin City, Saint Paul, in both size and urbanization.
The city has become an extremely popular spot for businesses and young professionals who want all the features of a large city while still offering some Midwestern heart and charm.
Moving to a city the size of Minneapolis can seem like a daunting task, but fortunately, this guide is jam-packed with (almost) every last bit of important information you'll need to get everything taken care of.
Everything about relocating to Minneapolis
And if you're looking for more info on moving to Minneapolis, check out our Minneapolis move cost guide.

Quick Minneapolis snapshot
Before getting too deep into things, check out this video of aerial footage exploring Minneapolis's unique architecture and vibe.
Minneapolis neighborhoods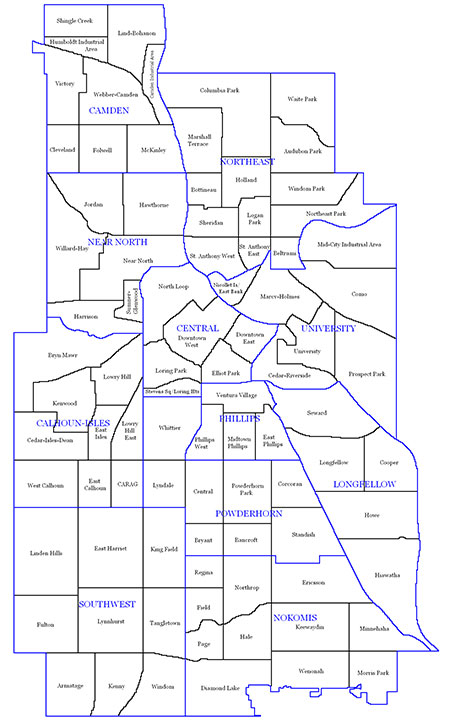 Minneapolis is large and has quite a few neighborhoods but here's roughly how the city is carved up.
Downtown Minneapolis is aligned diagonally with the Mississippi River. Every other part of the city is defined by its location from Downtown.
South Minneapolis is located south of Downtown, with the region of Southwest Minneapolis making up its core.
Uptown is known for being the pricier part of the city with newer buildings and for being in close proximity to the chain of lakes, while Northeast Minneapolis is known most for its plethora of breweries and the historic St. Anthony Main.
Meanwhile, you'll find North Minneapolis and Southwest Minneapolis on their respective sides of the river.
Every region has a number of neighborhoods each with its own vibe and cost of living.
Let's look at some rent pricing across the city.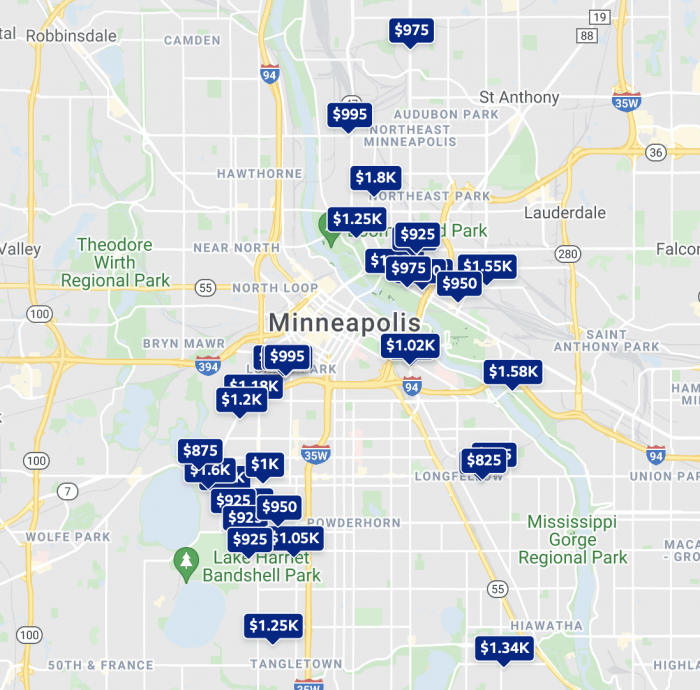 Many of the high-priced rental areas are densely clustered around the center of the city.
Here's about what each area is going to cost
Those on a tighter budget should be able to find places with average rents between $850 to $1,200 in neighborhoods like Cedar-Riverside, Elliot Park, Hawthorne, and Ventura Village.
Neighborhoods such as Lowry Hill, West Calhoun, University District, and Lyndale fall more in the middle, with average rents around $1,200 to $1,550 per month.
And the pricier, more upscale areas like Nicolette Island, Loring Park, Downtown, the North Loop, and East Calhoun will run you between $1,600 to $2,250 average rent.
Before you go jumping to finding out your price range, let's make sure the neighborhood suits your lifestyle.
Where in Minneapolis are people like me living?
Everyone wants to feel like they're a part of their chosen community, but deciding which one to choose can be the trick.
Fortunately, Esri's Zip Tapestry tool makes things a bit easier.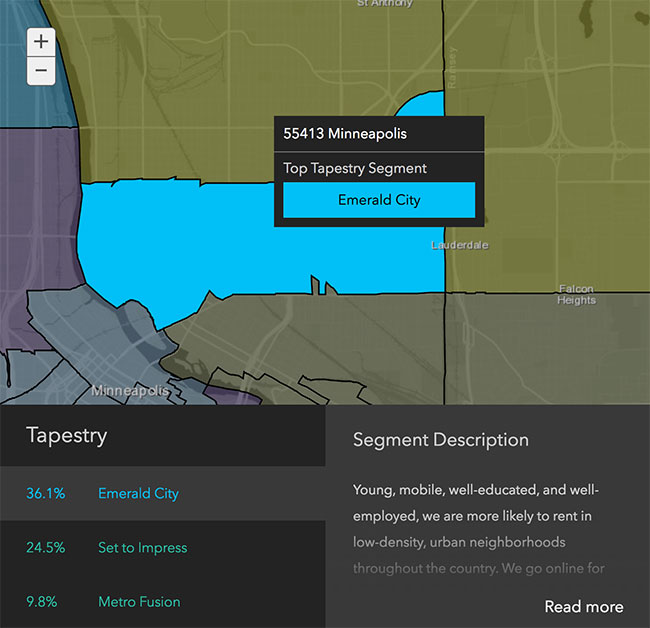 To demonstrate, if we were to enter the zip code for Logan Park (55413), we'll see a list of the three most prominent demographic subsections in the area. It's as simple as that!

On top of fitting in with your neighbors, you should also make sure you're reasonably close to work.
Minneapolis is a pretty great place if you don't want to own a car but driving is still the most popular way to get around due to harsh winter months and the sheer expansion of the city. Minneapolis stretches out much more often than it does up.
According to the most recent Minneapolis census data, 61.5% of Minneapolis workers drive to work alone.
Also included in the census data, most people leave for work between 6:30 and 8:30 am and spend roughly 10 – 24 minutes in transit.
Not bad.
Minneapolis also has among the highest car insurance rates in the state.
So if you don't want to drive, there are plenty of other great options for getting around the city.
Despite the cold, Minneapolis is super walkable
Minneapolis is super walkable, has above-average public transit, and is very bikeable.

With a walk score of 70, Minneapolis is a walker's dream.
The only real impediment to walking around the city is the harsh midwest winters, which you can easily avoid by using the Minneapolis Skyway system.
There's a decent transit system
Minneapolis also has decent public transportation, reflected by its above-average 57 public transit score.
The primary form of transit in Minneapolis is MetroTransit which offers both bus and light rail routes.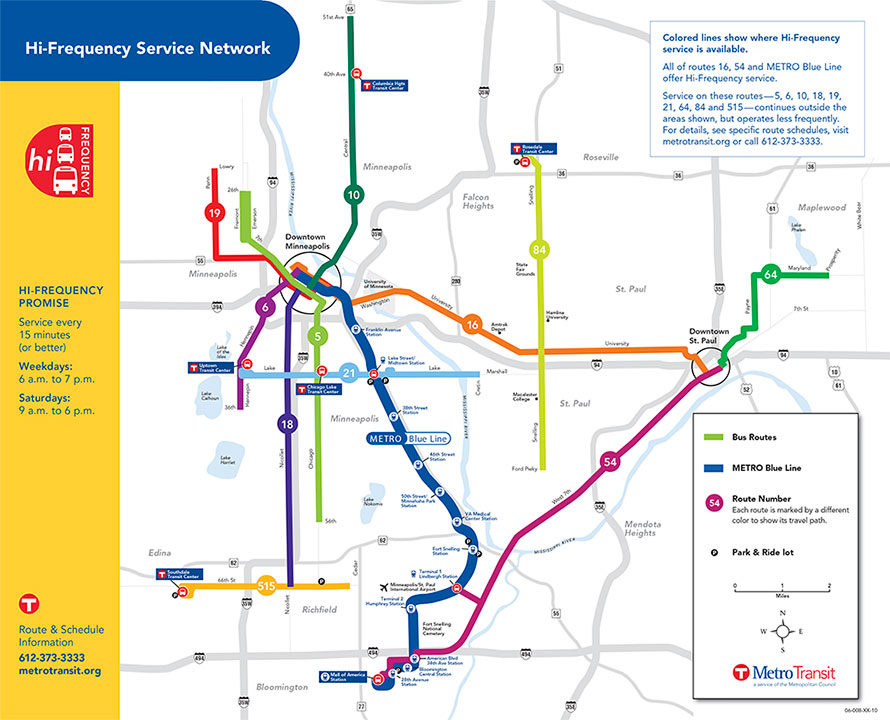 Bus routes typically cover the central area of the city, while thelight rail is more useful for traveling a bit further such as to St Paul or the Mall of America.
Overall, these services are pretty great during peak hours with consistent and reliable routes, but it can be difficult to find a good ride for late-night transportation.
Minneapolis is extremely bikeable
Minneapolis has a phenomenal bike score of 84.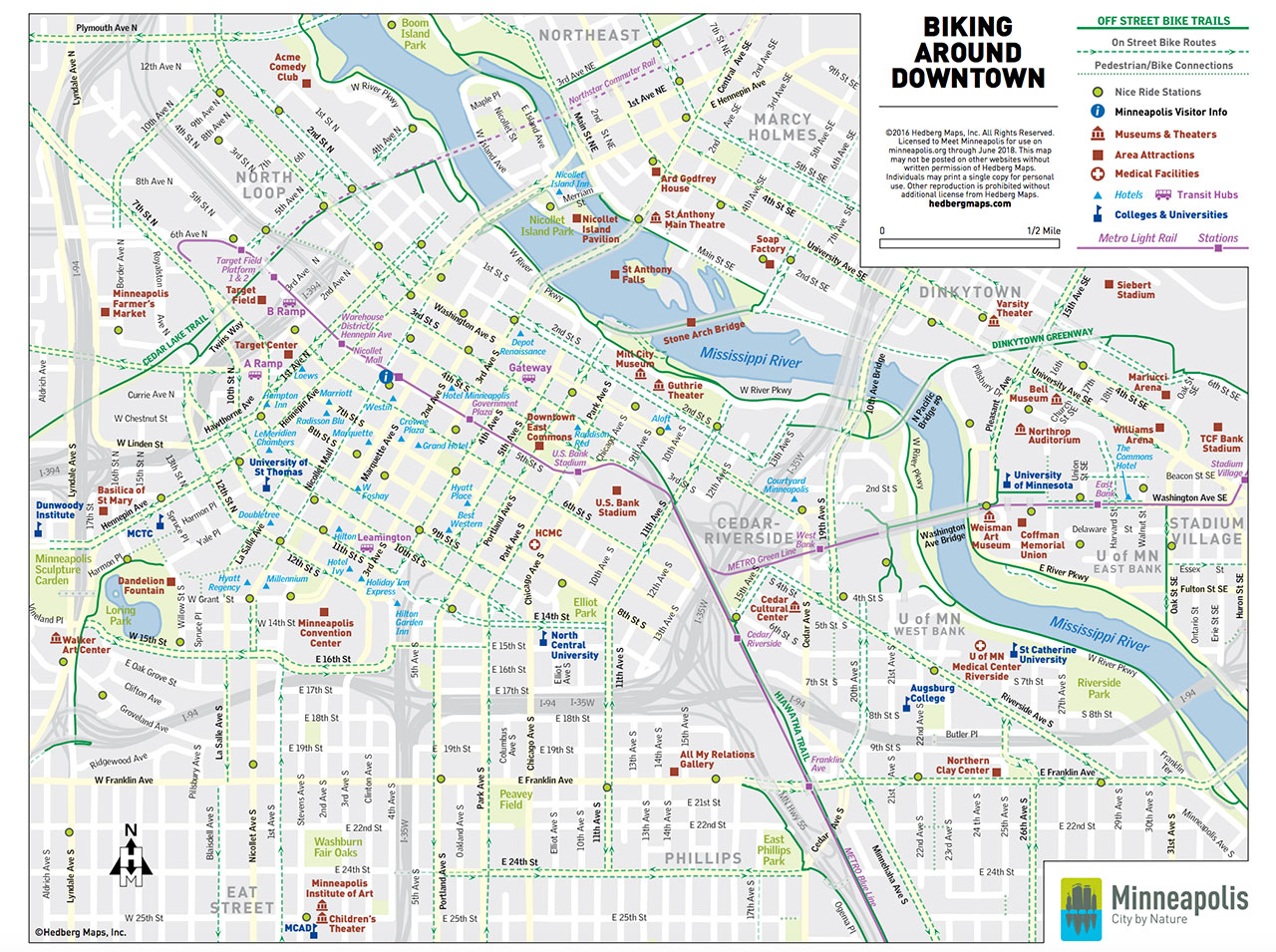 It's the only US city on the world's bike-friendly list since 2015, which is a pretty big deal.
It's so easy to bike around Minneapolis, according to census data, a whopping 4.1% of residents bike as a primary means of transportation. Some of those are year-round bikers!
The Midtown Greenway is a highly popular bike trail that connects you from the University of Minnesota to Uptown and the surrounding park systems.
Among the city's many artists, biking has become the go-to affordable transportation option.
Along with knowing how to navigate the city, you should also get to know which areas are the safest.
Minneapolis crime in context
So, there's no good way to sugarcoat it, but NeighborhoodScout has given Minneapolis a crime score of 3 out of 100.
The lower the score, the worse in terms of crime.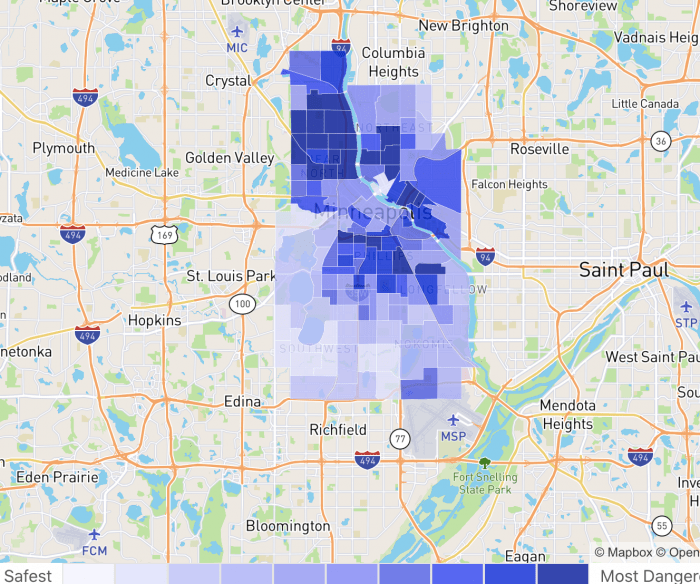 But keep in mind virtually none of the crime in the city is violent and the city makes it easy for you to track crime stats.
Still, even though the number of incidents may be high, so is the population. High crime rates don't mean imminent danger.
Most Minneapolis residents find the city pretty safe.
With all that out of the way, let's get into the important task of finding a place to live.
Finding an apartment in Minneapolis
Your first consideration when apartment-hunting should be amenities
As you're probably aware, Minnesota has some legendarily harsh winters.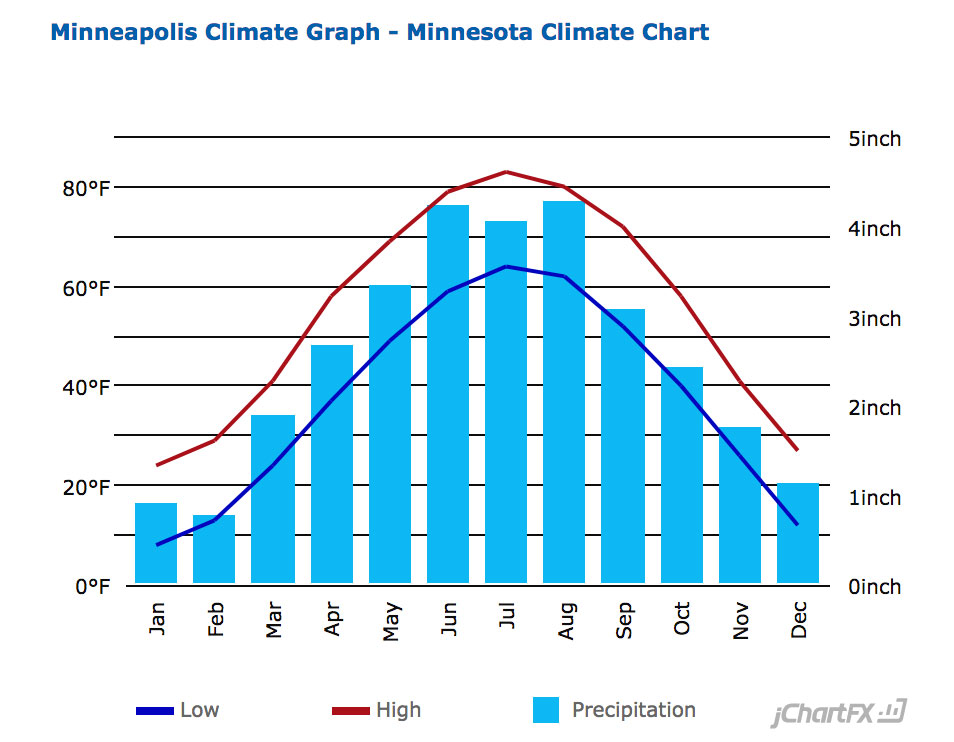 Seeing as you'll be in for at least five months of sub-freezing temperatures, you'll need a heated apartment with solid insulation. Minnesotans are tough, but you'll need more than hotdish to keep you warm.
You should also take the area's weather into account when estimating your monthly utilities cost so that you can accurately budget for an apartment.
And even though the city's fairly walkable, you'll probably still want a place with a washer/dryer so you don't end up lugging your laundry across town in a snowstorm.
Minneapolis apartment resources
Searching for a good place to live can be tricky.
But before you go saying ope, we've collected all the best resources to search for an apartment with options to limit your search to the exact specifications you want.
And, though it might seem a little sketchy, we highly recommend checking Craigslist to find apartment and house listings for cheaper prices than you'll see listed elsewhere. Also, it can't hurt to use resources like this rent report to help you understand pricing in the city.
Note: This DOES NOT mean you should trust Craigslist implicitly. Here's their own guide on how to recognize potential scammers.
Minneapolis rental market
In Minneapolis, it's currently a landlord's market, but things are (slowly) improving.
The average rent in Minneapolis has increased by steadily, but isn't too different from the national average.

Unfortunately, Minneapolis's vacancy rate isnt as promising, sitting at about 4%. Though there are a large number of new developments, there still might not be enough to fill demand.
Bottom line: finding a great apartment isn't gonna be easy, don't cha know.
Minnesota Rental Law
With a market this competitive, it's important to know what your rights are as a renter in order to avoid being scammed by a shady landlord.

Or, if you're looking to buy, Minneapolis-St. Paul has plenty of great suburbs in and around the metro area.
Minneapolis's midwestern suburbs
Though Minneapolis may be a fairly large metropolitan hub, it's still filled with plenty of extremely nice Midwestern suburbs.
Minneapolis's Average Home Value is $325,796, an 8.3% increase from the previous year.
Home prices are expected to rise 3% in the next year, so you should definitely be looking for the best deal you can find.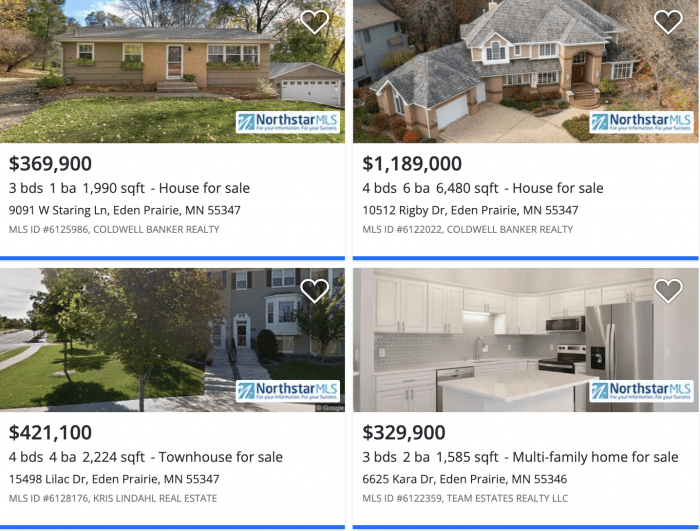 Eden Prairie
Eden Prairie is one of the most full-featured suburbs in the Twin Cities area, offering tons of local businesses, parks, and excellent schools, all within a fairly average price range.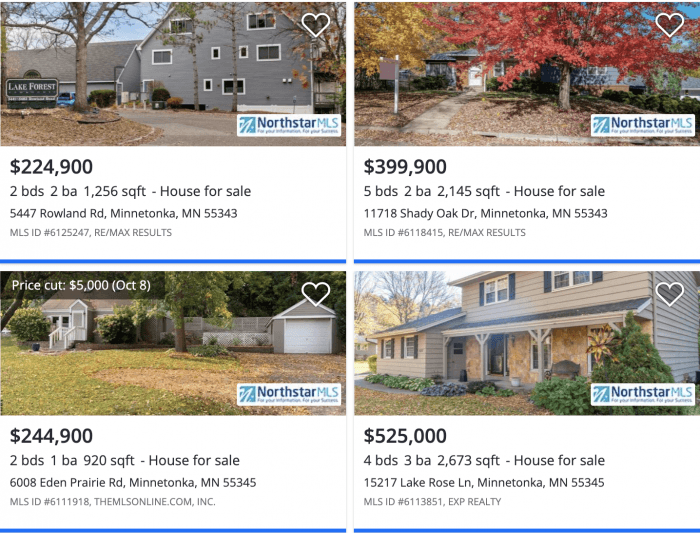 Minnetonka
Minnetonka, on the other hand, offers some pricier homes but makes up for it with a short commute, great nightlife, and proximity to Lake Minnetonka, just one from the Land of 10,000 lakes.
And now that you're ready to move to Minneapolis…
Use our moving cost calculator to estimate your moving costs to Minneapolis.
Also, if you are coming from out-of-state, be sure to have a look at our moving guide for more info and tips.
Parking permits for moving vehicles
And if you're moving somewhere that requires you to park on public property to unload your stuff, you'll probably need a permit.
Passes will cost you $0.50 – $1/ft/day depending on where in the city you're parking.
Here's the link to apply for a Minneapolis parking pass.
Before you get too settled in, make sure to take care of these last few logistical details to make sure you're fully established as a Minneapolis resident.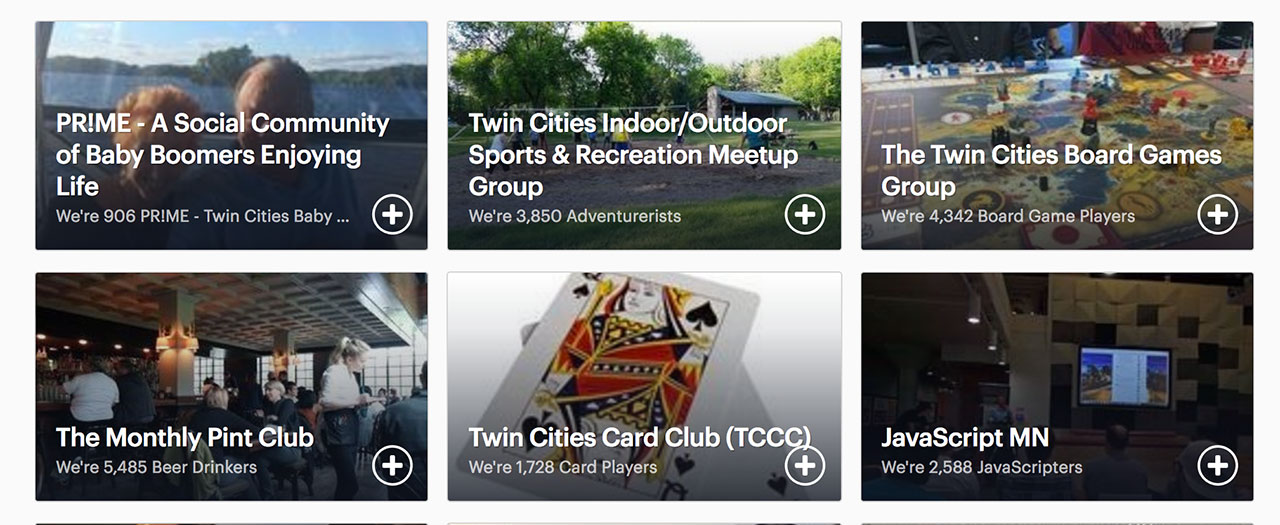 Things to do in Minneapolis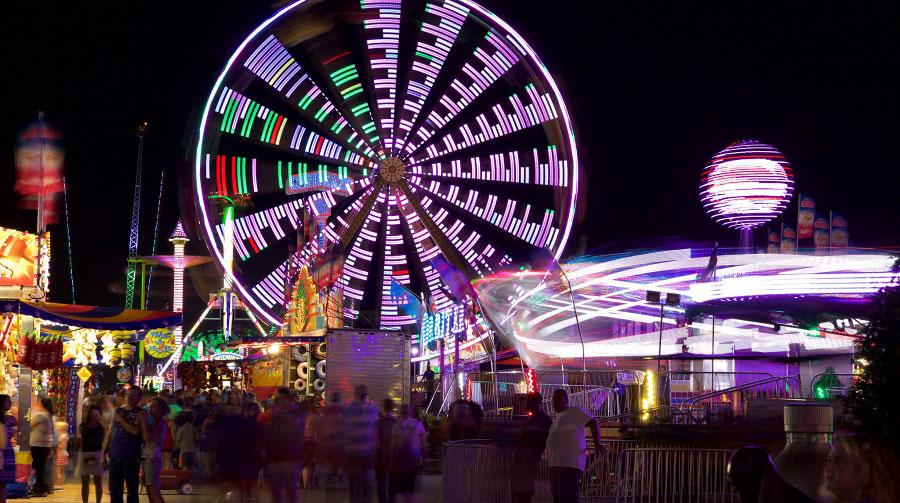 The best first step to get an idea of what exactly a city has to offer is the Minneapolis Things to Do page on the city's official travel site.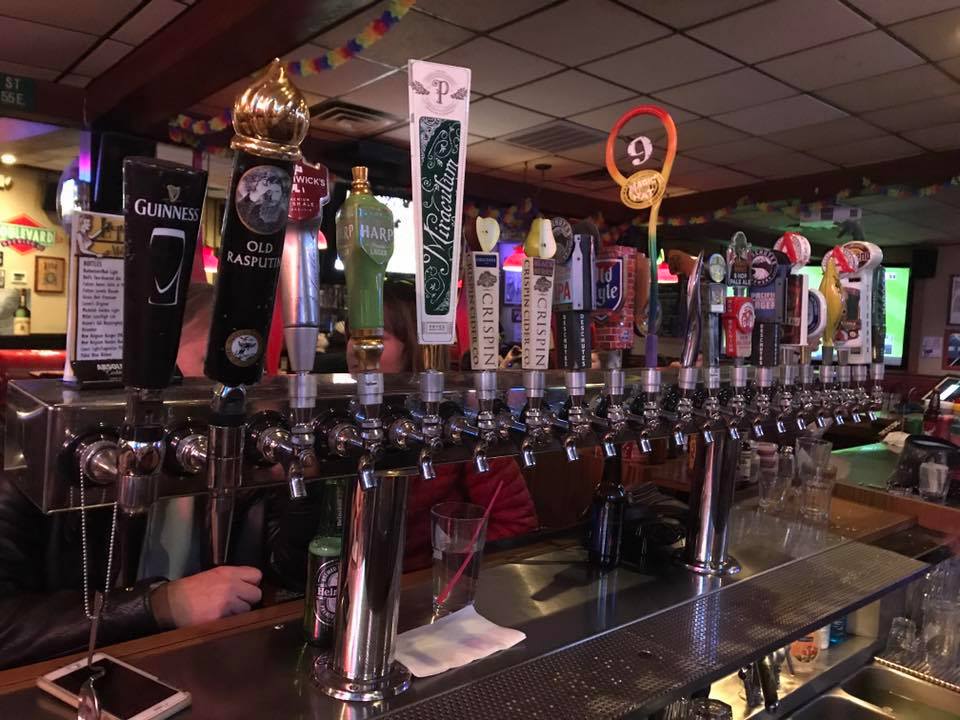 Then, if you're looking for something more specific like, say, where to find a good beer or cocktail, we recommend reading some of the Minneapolis best bars lists. Minneapolis is also known for having an abundant and thriving food scene.
Sports lover? Minneapolis is home to a number of quality teams, such as…
There are plenty of things to do for those who enjoy the great outdoors! Nature-lovers will be delighted to find out that Twin City parks are rated among some of the best in the nation.
Take a short trip to nearby Minnehaha falls. Spend an afternoon walking around the Minneapolis Sculpture Garden at the Walker Art Center. In addition, there are many popular outdoor farmers markets offering a selection of ethnic and local foods.
It's hard to run out of things to do here!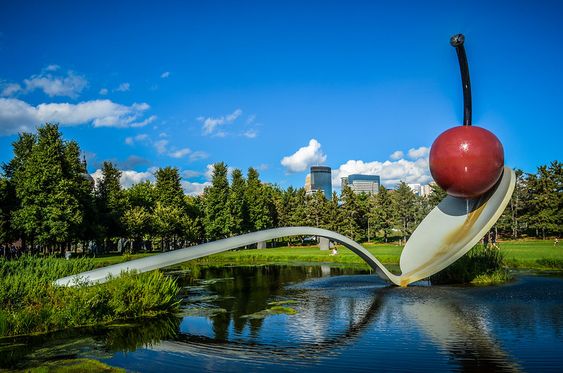 Not what you were looking for?
Check out other categories that can help you find the information you need!
See All
Hide All