Posts by Ryan Carrigan

Big news at moveBuddha …we've recently acquired Chicago-based MovingCompanyReviews.com.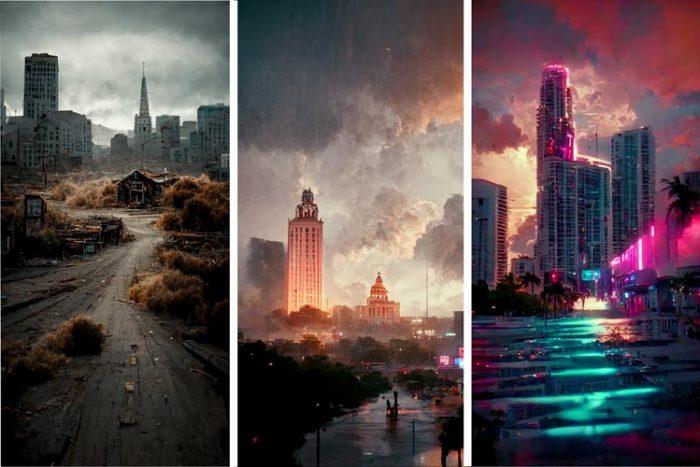 Call it Manifest Destiny. Even before the pandemic, Americans have made a habit of packing up in search of a better life. Using Conestoga wagons or following Route 66, they've sought education and job opportunities far from home. Roughly 13% of Americans moved each year before the pandemic. So, it makes sense that Americans have […]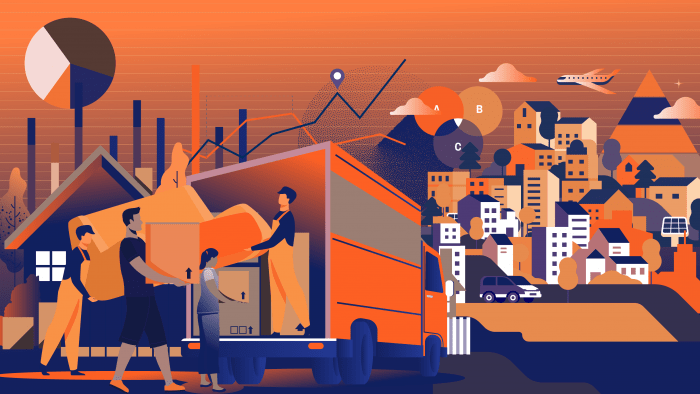 Just under 31 million Americans move every year and there's a huge, multi-billion industry to support all that moving.
If there's one thing that is consistent across human nature, it's that people love saving money. If we can DIY-it, we will. Moving is no exception.' In attempting to "hack" moving, we cram the family Subaru so full of boxes that we can't see out the windows and still don't have room for everything. […]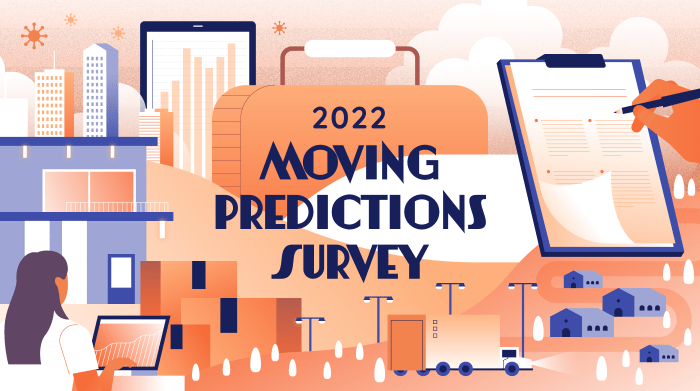 19% of respondents are either planning on or considering relocating to a new state this year. Which states are people fleeing, and what is driving these moves?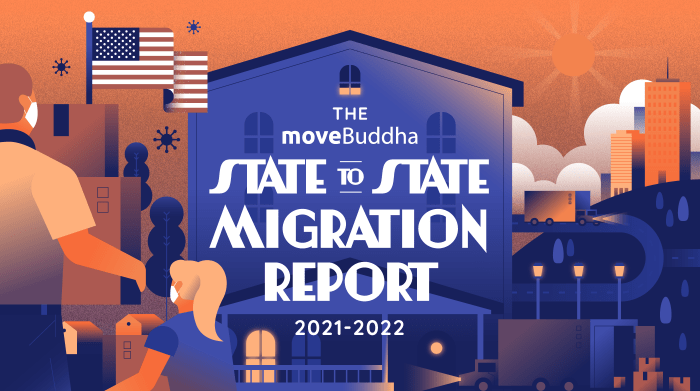 2020 was a game-changer for migration, completely upending established trends. Now that the U.S. is starting to settle into some semblance of normal life in a pandemic, what trends emerge from 2021 domestic moving data?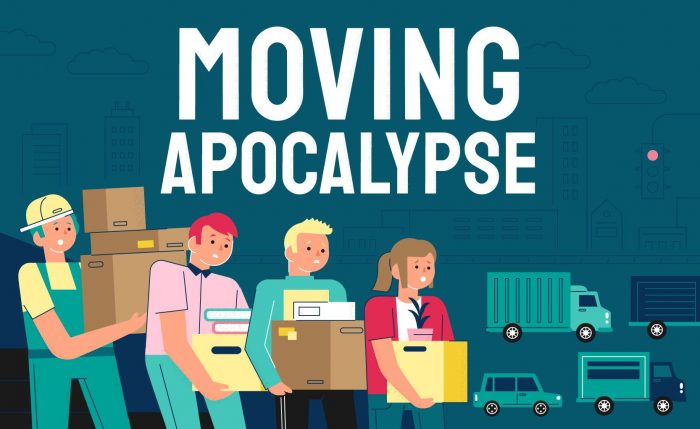 What do you get when you combine a housing boom, with a global pandemic and a work-from-home revolution? The answer: a peak moving season that promises to be the most difficult on record. Our survey of 63 long-distance moving companies shows the industry is fighting to keep its head above water amid unprecedented demand and worker shortages.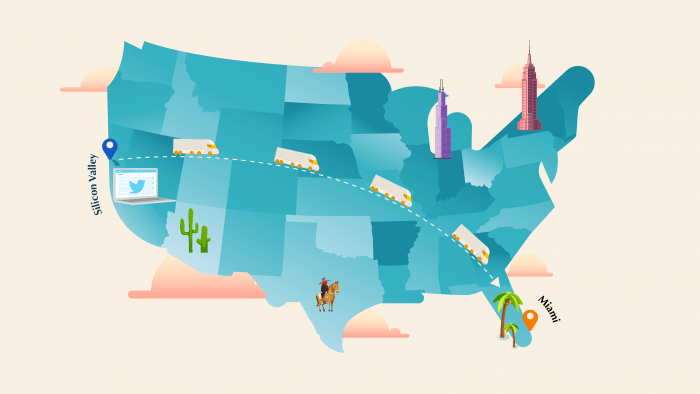 Moving from Silicon Valley to Miami has become a hot discussion on Twitter, with some prominent venture capitalists leading the way. We analyzed the data to find out how real this movement is, and found some surprising results.
We researched over 500 interstate moving companies, cross-referencing verified customer reviews, license data, insurance data, and federal complaint records to find you the best long distance moving companies in the industry.