Posts by Ryan Carrigan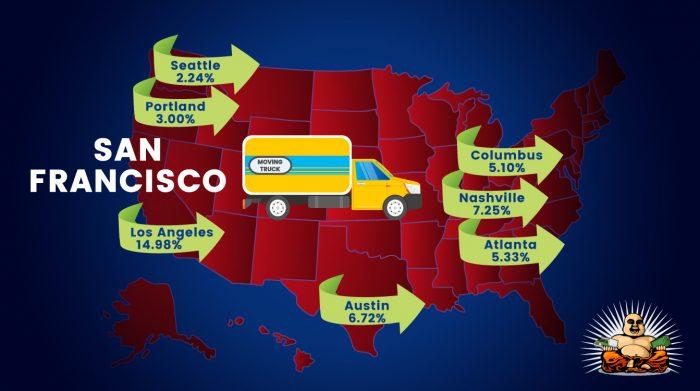 90% of moving searches involving the San Francisco-Bay Area are people looking to leave.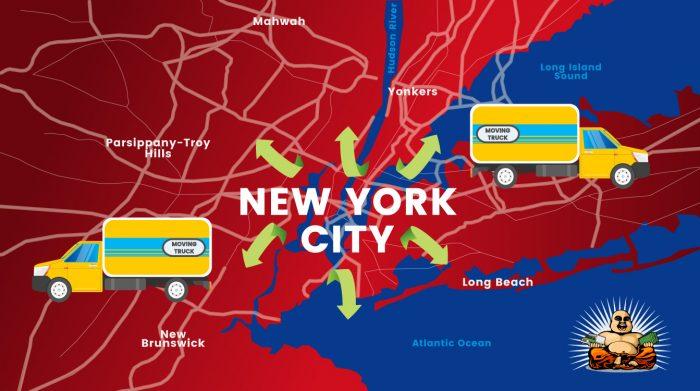 Searches for moving to NYC suburbs are up almost 250% compared to the same period in 2019.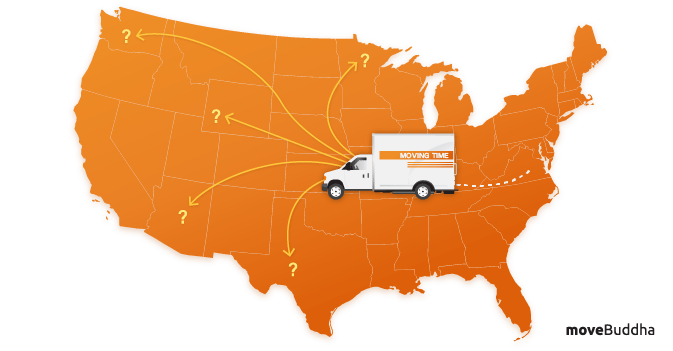 Early data shows an increase in searches for moves to mid-size cities and suburban areas suggesting signs of coronavirus's effect on US migration trends.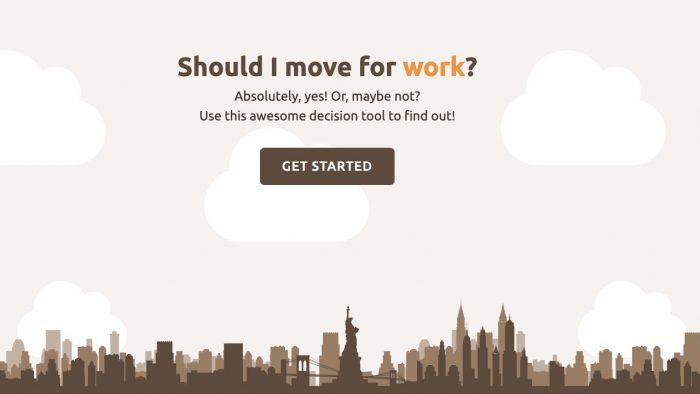 moveBuddha releases new tool to help reduce the number of failed job relocations
We researched the top 4 auto transport companies, cross-referencing customer reviews, license, insurance, and federal complaint data to find you the best.
With 60% of all moves taking place from May to August, summer can be a crazy time to move. Follow these tips to avoid the madness!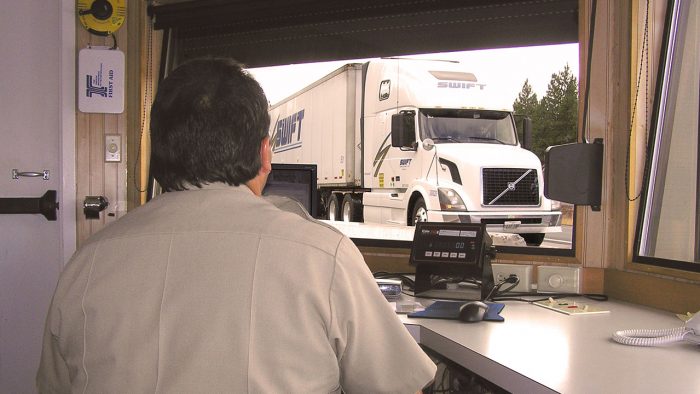 Moving companies use Department of Transportation weigh stations to determine the weight of a shipment.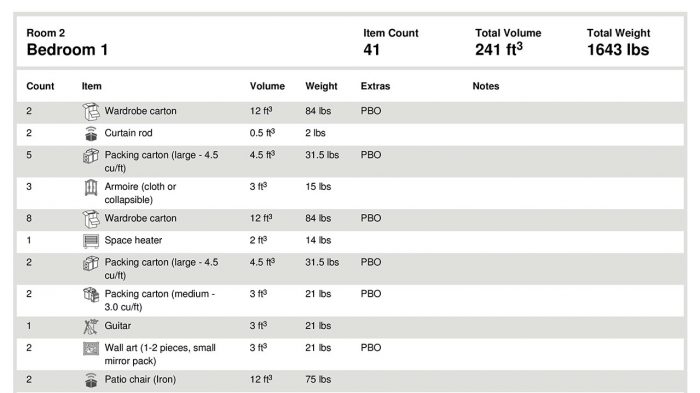 Getting a wide range of estimated weights for your move? There are a number of reasons why weight estimates vary. Be sure to know before booking a company.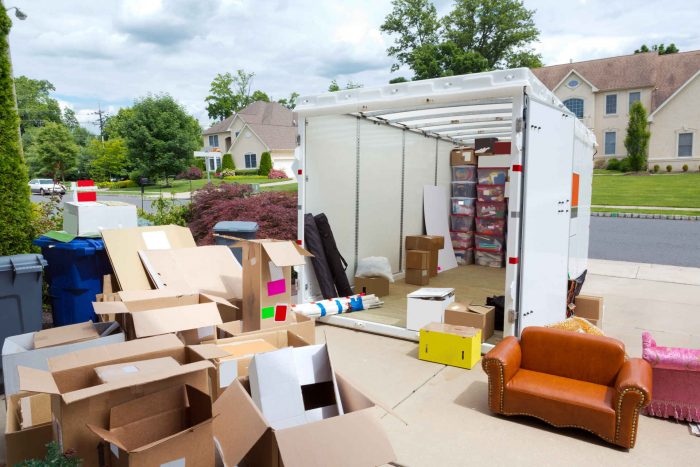 Moving pods have become all the rage in the moving industry and a lot of new companies have sprung up recently. We researched over 20 moving container companies, cross-referencing verified customer reviews, license data, insurance data, and federal complaint records to find you the 7 most trusted and reputable companies in the industry.