Packing Tips
Moving boxes, supplies, strategies, and more! Our best tips for packing for a move.
Most popular articles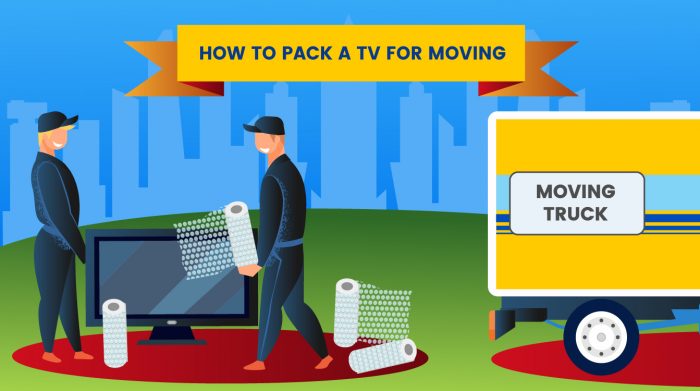 Packing for a move is a daunting task, no matter how far you will be traveling. When you need to pack electronics, such as a TV, you should make sure you pack it correctly or risk breaking it during transport.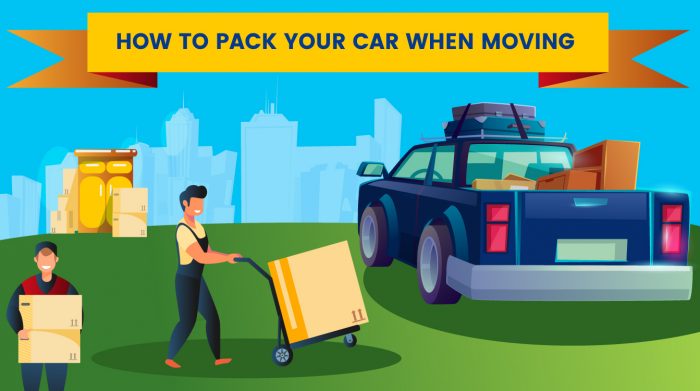 Sometimes, moving day means loading up as much as will fit in your car. But believe it or not, there's a right and a wrong way to pack a car when moving.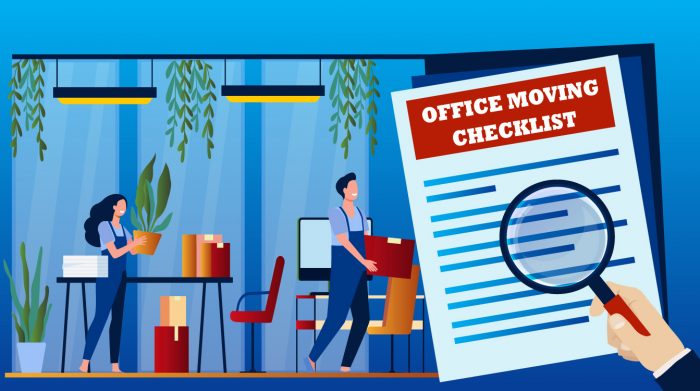 Moving offices? Here's everything you need to know about preparing and packing up your office for a corporate move.