Packing Tips
Moving boxes, supplies, strategies, and more! Our best tips for packing for a move.
Most popular articles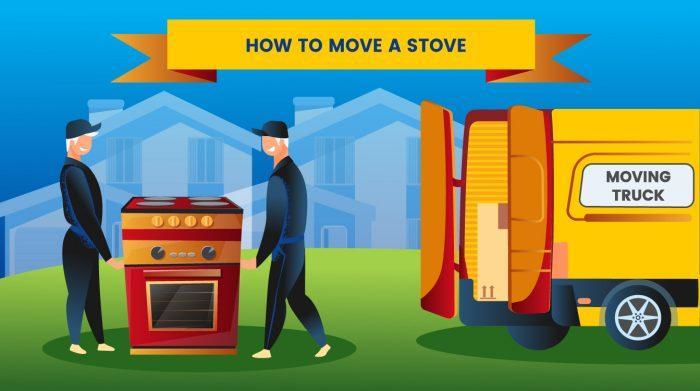 Compared to other household items like dressers and tables, moving a stove presents some challenges that many homeowners would rather not tackle themselves. Here's what you need to know about loading and moving a stove.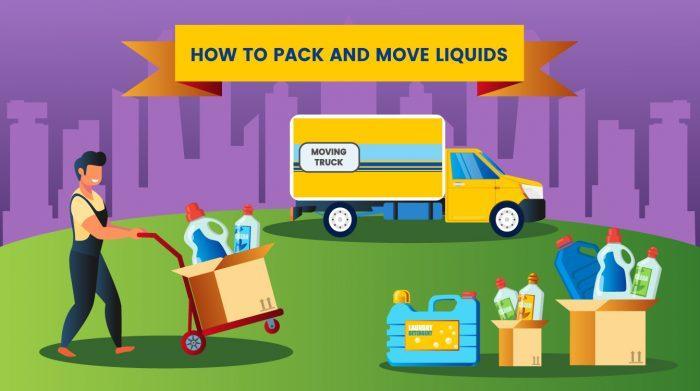 When it comes to preparing for your move, packing liquids can be one of the most challenging parts. In this post, we'll break down everything you need to know about how to pack liquids safely for your move.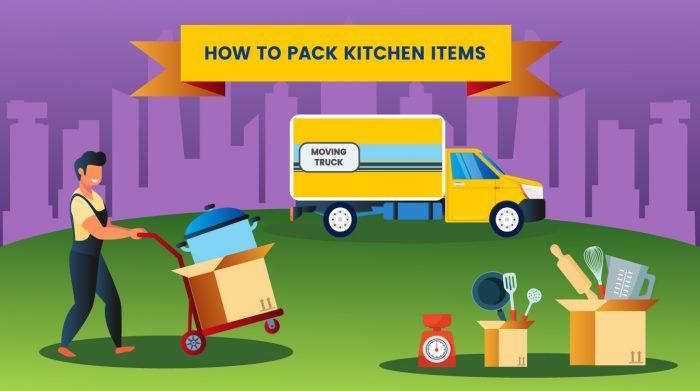 Your kitchen contains some of the most fragile and important items in your household. Learn the best tips for packing your kitchen to make sure your items are safe and secure when you move.