Packing Tips
Moving boxes, supplies, strategies, and more! Our best tips for packing for a move.
Most popular articles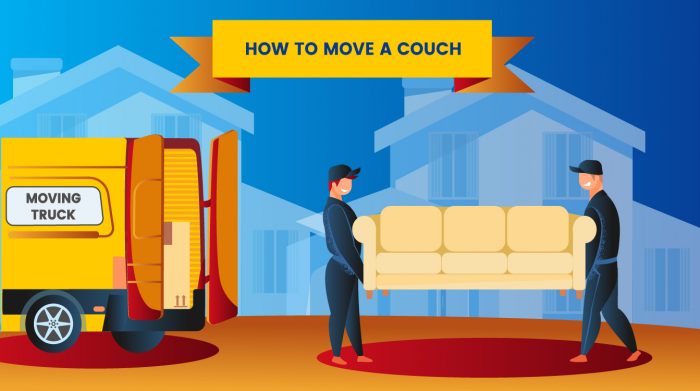 Before you move something heavy like a couch, find out the best way to handle it without injuring yourself or a friend. Here are our best tips for packing and moving a couch.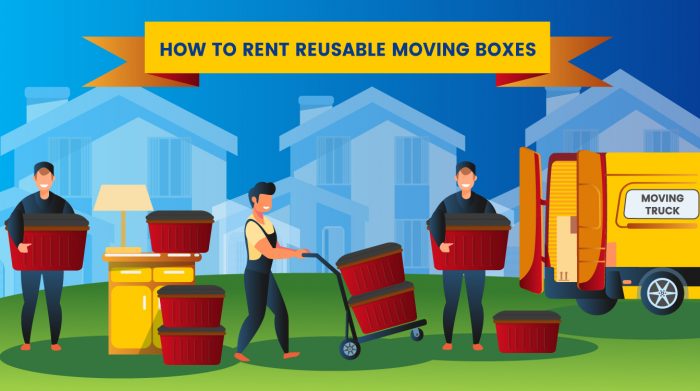 Want to save money, and save the planet during your move? Consider renting reusable moving bins.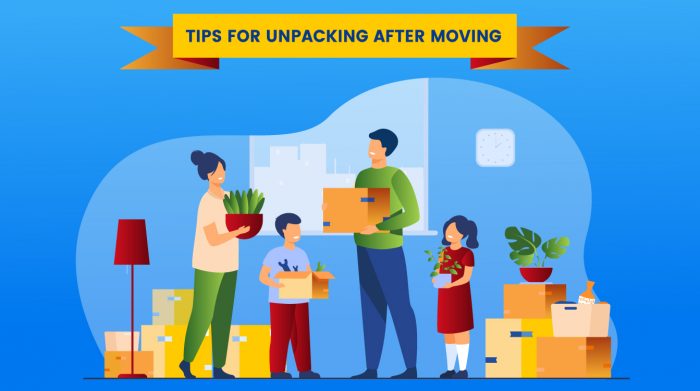 So you're at your new home surrounded by boxes. Where should you start? Here are our best tips for a stress-free and streamlined unpacking process.