Mover Reviews
From professional moving companies to portable storage containers and rental trucks we've spent years identifying the absolute best companies in the moving industry.
And now we are sharing our analysis with everyone!
Cross-referencing reviews, licenses, insurance, federal complaint data and more…
We've put together in-depth reviews and comparisons of the most popular companies in the moving industry to ensure you make the most informed decision when hiring a mover.
Most popular articles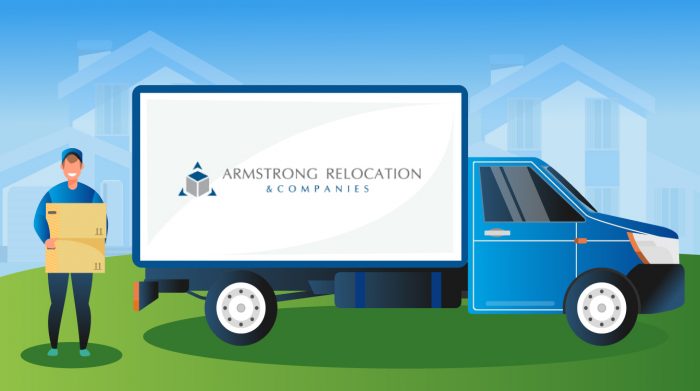 Overall Opinion: Armstrong Relocation is an industry-leading moving company serving the residential and commercial markets. They have more than 20 office locations in the U.S. and are among the largest agents within the United Van Lines network, which affords them nationwide coverage and international transportation capabilities. Customer feedback suggests they deliver high-quality results. For even […]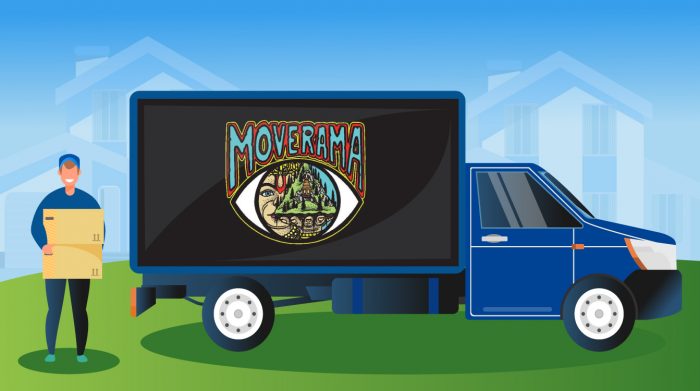 Based in Philadelphia, MOVERAMA LLC was founded by moving industry veterans with the goals of offering excellent customer service.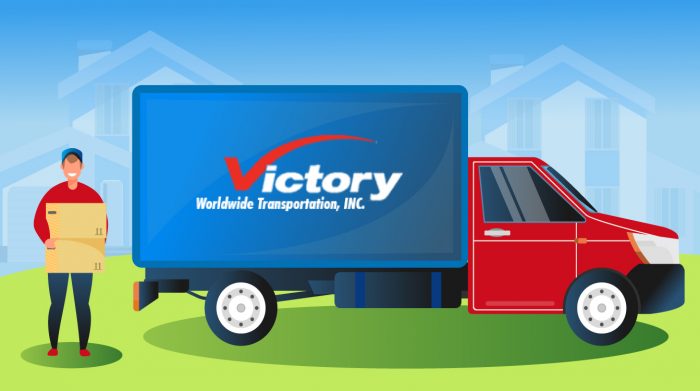 Overall Opinion: Victory Worldwide Transportation is a household goods carrier and auto transport company that has a lengthy track record of success. They represent a good option for residential and commercial moving and relocation projects. For even more long-distance moving companies, check out our list of the top interstate moving companies of 2021. To explore […]