Bravo Moving Review: Costs, Services, and Reputation
Here's the bottom line: Bravo Moving is a small California-based moving company operating since 2019. Despite its relative newness to the industry, the company offers a wide range of moving services, including international and long-distance moving.
89% of users select this mover
The company's site is well-maintained and has helpful blog posts to guide you through moving. However, there is a disparity between the positive customer reviews the company displays on its website and social media pages and the moving experiences described on the Better Business Bureau (BBB), TrustPilot, and independent review sites.
For this reason, we urge you to research, ask questions about recent customer reviews, and do your best to make an informed decision so you can have a stress-free moving experience.
Pros & cons of moving with Bravo Moving
Offers local, long-distance, commercial, and international moving services
Has storage space available
Live chat customer service tool
Holds a B+ BBB rating
Uses a trained team of full-time professional movers
Provides Certificates of Insurance of up to $10,000,000
Maintains a blog of helpful moving tips and resources
Has several CA locations, including Glendale, Los Angeles, Alhambra, Altadena, Burbank, Eagle Rock, Pasadena, and Sun Valley
Can fill out online contact form and request a callback
Fully licensed and insured by the US DOT Federal Maritime Commission
Responsive business manager, Ali, who is thanked by happy customers
Offers guaranteed delivery windows
Doesn't accept cash payment
Requires reservations 30 days in advance
Doesn't offer instant quotes
Significant volume of negative customer reviews calling it a scam
Doesn't offer local moving services outside of California
Unclear pick-up and drop-off times at new home
Key takeaways
Bravo Moving (USDOT#3425161) is a full-service moving company that provides everything from local moving and packing services to international moves and commercial relocations.
The company will wrap and protect your furniture before loading it at no additional cost.
Customer reviews cite a "bait-and-switch" marketing strategy, where the salesperson offers a competitive quote and then tacks on extra costs before delivering the items.
89% of users select this mover
Jump to the Bravo Moving info you're looking for:
Bravo Moving pricing: How much it costs to move
Bravo Moving isn't transparent about pricing online, but it offers a convenient online form where you can fill out your origin and destination locations, desired moving date, size of your home, and contact information. A representative will reach out to you within 24 hours, or you can request a callback.
The company recommends you make all reservations at least 30 days before your anticipated move.
How Much do Movers Cost?
Get instant ballpark pricing. No email or phone required. It's fast, free, and easy.
If you'd rather reach out more directly, you can call 888-503-0990 or email [email protected].
The estimate is non-binding and obligation-free. However, non-binding estimates can be a blessing and a curse. A non-binding estimate can be great if the move ends up more efficient than the budgeted time, but it can leave the door open to hidden fees and unexpected costs if the original quote needs to be revised.
Like other moving companies, Bravo Moving calculates prices based on the distance and total weight of your move, your home size, and any labor requirements, specialty items, or services you need.
If you contact Bravo Moving for a free quote, compare your estimate against other moving companies using our moving cost calculator. Requesting estimates from multiple moving companies ensures you receive a fair price and a good value for the services you need.
At the end of your moving experience, Bravo Moving can process your invoice through the online customer portal using your assigned job number. The company's preferred payment methods are credit cards, money orders, and checks.
Bravo Moving offers a wide variety of services
Bravo Moving offers a standard suite of full-service moving solutions. Depending on the scale of your move, the company will send two to eight professional movers to ensure everything is well-packed and efficiently loaded.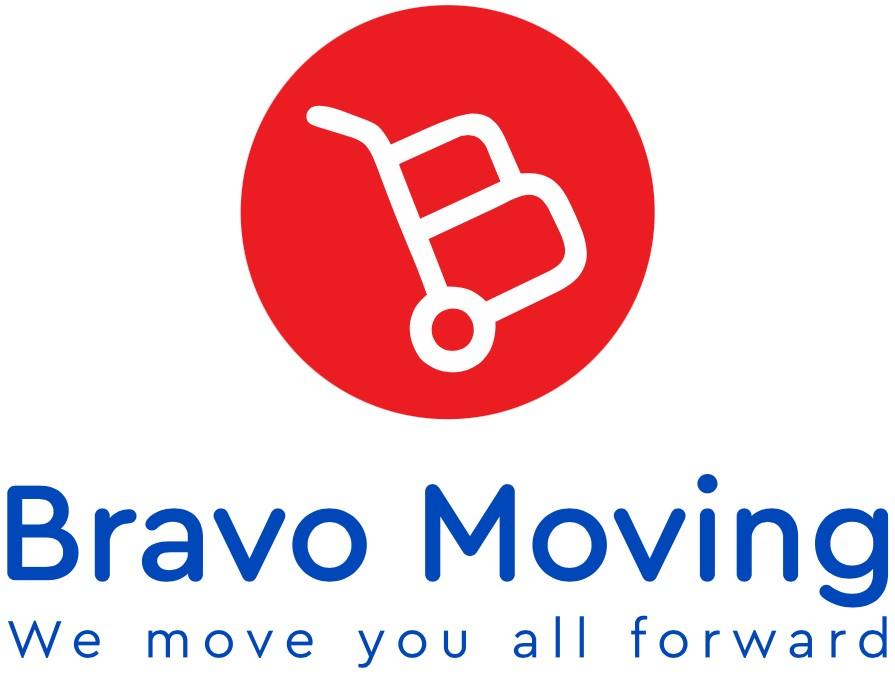 Licensed
Insured
Price
rating
4.1 / 5
Get A Quote
(310) 388-4337
93% of users select this mover
At A Glance
Focus on California moves
Fast, accurate deliveries
Packing and unpacking services available
Handle residential, corporate, and military moves
read our full review
Get A Quote
(310) 388-4337
93% of users select this mover
We've outlined Bravo Moving's service offerings below.
Local moving: The company offers local moving between California cities.
Long-distance moving: Bravo offers long-distance moving services for interstate moves and intrastate relocations. Its top moving routes include California to Texas, Arizona, New York, Florida, and New Jersey.
Commercial moving: Bravo Moving works with businesses and corporations to relocate them to new spaces and markets.
International moving: The company will work with current California residents who need to coordinate moves abroad. They didn't make our list of the best international moving companies, however.
Packing supplies: You can ask your movers to provide packing supplies, such as boxes, packing peanuts, tape, and bubble wrap, for an additional fee.
Storage: The company offers storage solutions for your belongings if you aren't moving into your new home immediately.
Insurance: All local moves come with basic valuation coverage for $0.30 per pound, and all long-distance moves are covered up to $0.60 per pound. You can purchase third-party insurance coverage from Bravo's partner or utilize your existing homeowners or renters insurance policy.
The services and coverage you select will ultimately impact your final cost. You can get a better idea of your costs by requesting a free quote from Bravo Moving and similar moving companies.
How Bravo Moving stacks up against the competition
Bravo Moving's services and base prices are competitive, but some customers felt it was too good to be true by the time their move was completed. Moving companies can be a gamble, and additional services can inflate your bill outside your original budget if you're not careful.
While Bravo Moving's suite of services covers all the basic needs, the website itself is sparse and vague, so you may not always know the full breadth of service you're paying for.
We recommend discussing your options with Bravo directly and then requesting quotes from similar companies to compare. Because many customers complain about additional fees during the moving process, a flat-fee moving company can be a safer option.
How moving with Bravo Moving works
To begin the moving process, you can fill out an online form, email, call, or request a callback. According to the website, a customer service representative will reach out within 24 hours with an initial estimate. During this call, you may request additional services or answer clarifying questions so movers have all the necessary information.
The company recommends you book your move with at least 30 days' notice so they can coordinate availability accordingly. Customer reviews don't mention much about communication leading up to moving day, so we recommend you remain proactive and reach out for confirmation when you can.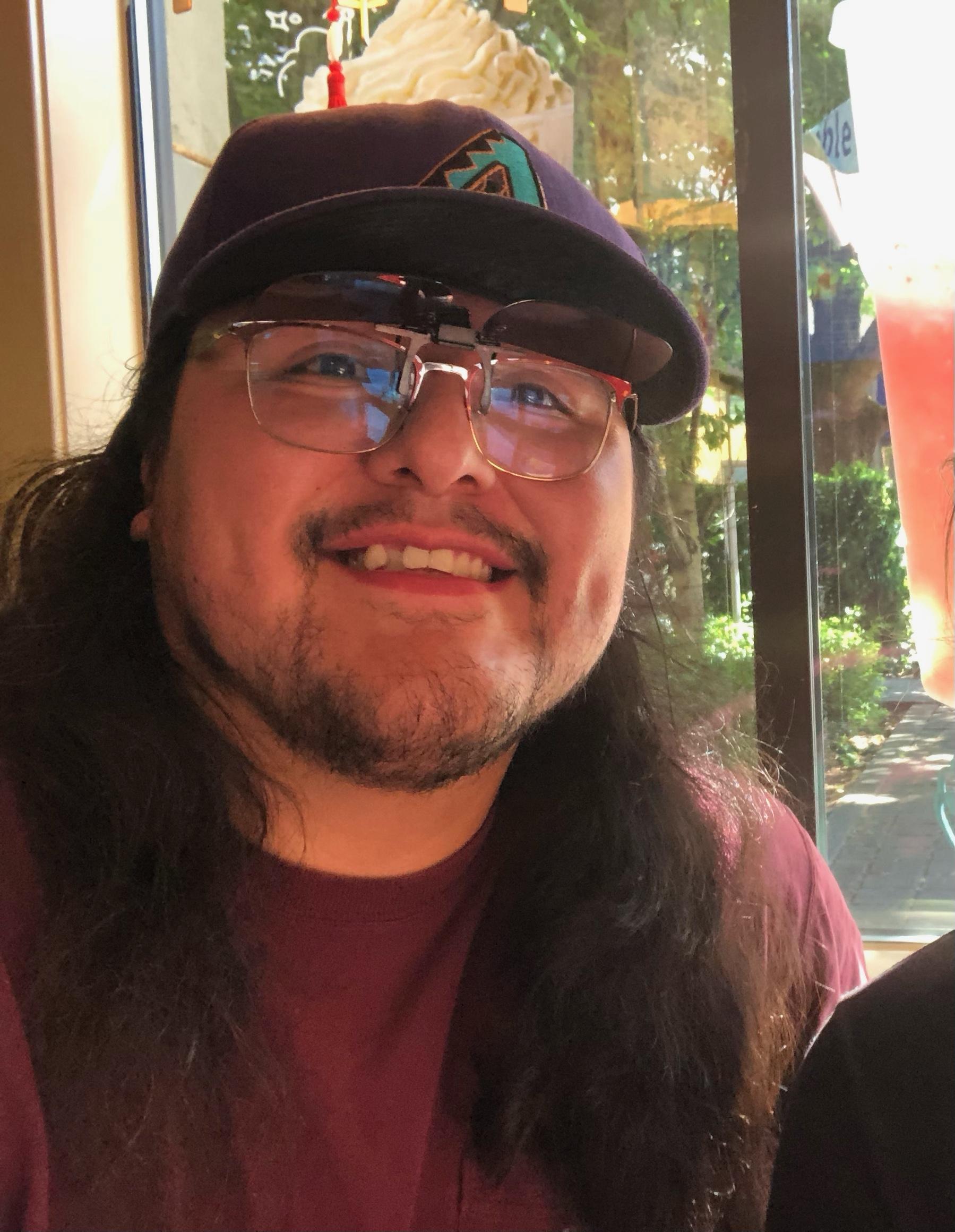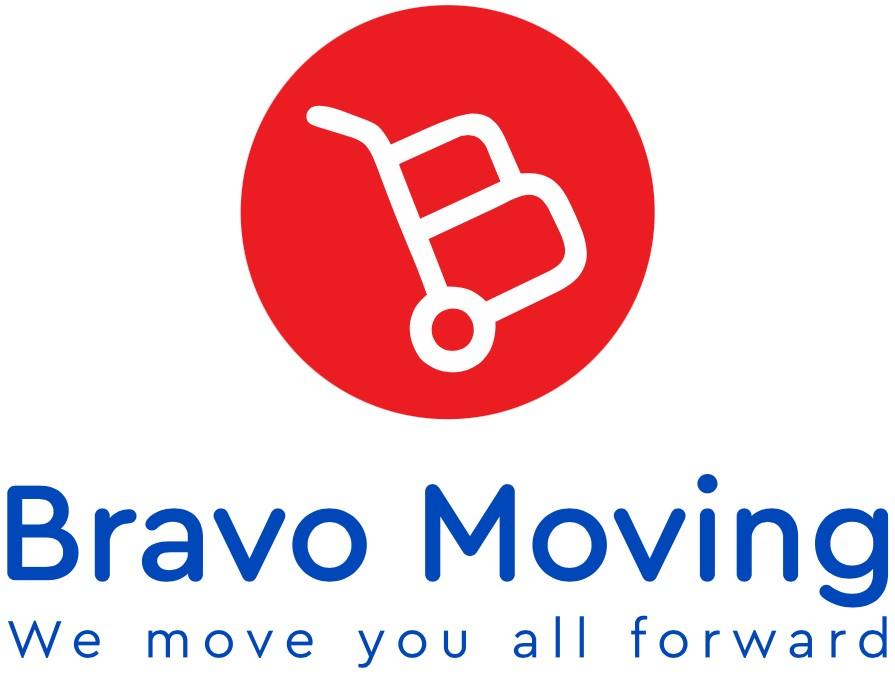 Recommended
Greg's Move with Bravo Moving
When it was time to relocate for school and work, Greg and his wife decided to pick up and move to Sacramento, California, from Portland, Oregon in July of 2023. Greg spent two weeks searching for the perfect full-service mover and chose to work with Bravo Moving. There were a few small hiccups because Greg moved during peak season, but he would use Bravo Moving again in a heartbeat.
Read The Full Story
On moving day, your movers will arrive with the necessary materials to pack and wrap large furniture items to avoid damage. This service is included at no additional charge. You can also add packing services or packing supplies for a fee.
Customer reviews complain of unclear delivery timelines, but the website advertises an on-time delivery guarantee you can add if you have stringent time constraints. It's important to note that local, international, and long-distance moves have different lead times, so remember to ask questions about the average delivery times for your route.
We recommend you get as clear on this as possible leading up to moving day. Bravo Moving makes it easy to get in contact through its live chat feature, email, and direct phone number.
Bravo Moving is perfect for people who know someone who's had a positive experience with the company
Moving is a highly personal experience. It can depend on the weather, your assigned moving team, third-party vendors, and the distance between your current home and your new home. As such, we don't think anyone should base their decision entirely on customer reviews.
Despite the large volume of negative reviews over the years, Bravo Moving has worked with many happy customers who sing the praises of the business manager, Ali. If you know someone who has had a positive experience with Bravo Moving, let that inform your decision.
We also think Bravo Moving can be a good option for small moving projects that stay within California state lines. Simple moves can minimize some of the common complaints we see by shortening the travel time and reducing the number of times your shipment changes hands.
To conveniently request quotes and establish a baseline for your moving services and their costs, consult our moving cost calculator and our best moving companies round-up.
FAQ
How do I know if my movers are legit?
There are a few ways you can ensure you're hiring legitimate movers:
Check their BBB profile and customer reviews
Request a free estimate
Confirm DOT compliance
If you have been a victim of fraud, you can contact the FMCA's Consumer Complaint task force. You can protect yourself by paying with a credit card as well.
How is Bravo Moving rated?
Bravo Moving's ratings vary depending on where you look. Its Google and Facebook reviews are mostly positive, but Trustpilot, BBB, and independent review sites tend to disagree. Use your best judgment and trust your gut when you work with any moving company.
What are the best alternatives to Bravo Moving?
Check out our best interstate moving companies to find alternatives to Bravo Moving. U-Haul and moving containers can be a great option if you'd rather a more DIY alternative.
Not what you were looking for?
Check out other categories that can help you find the information you need!
See All
Hide All