Moving Tips
We've helped thousands of people move all over the US and man have we learned a lot!
Use our moving tips section to find out everything you need to know and more about moving.
Most popular articles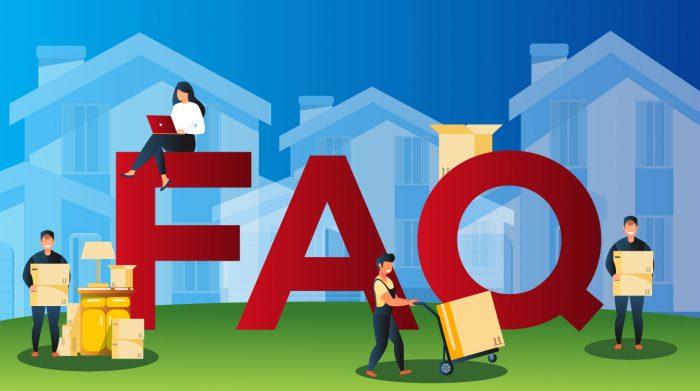 The moving industry is confusing. Let us help by answering some of your questions on moving.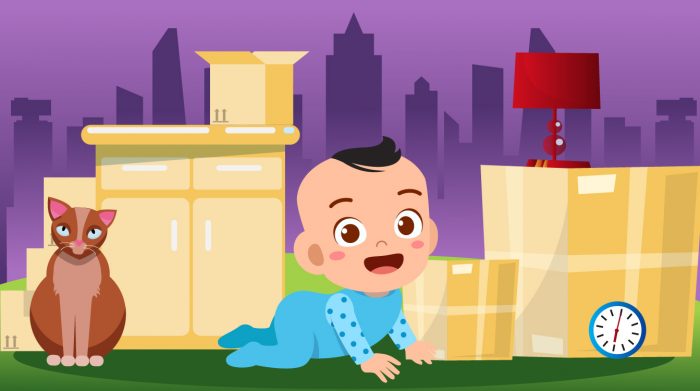 Do yourself the favor of planning your relaxation ahead of time! Nothing is more stressful than feeling that your child is in danger in your own new home.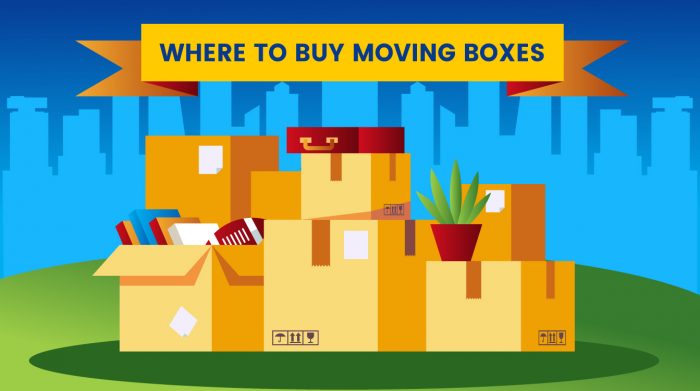 Moving boxes are sturdier, more convenient, and more specific to your needs than conventional boxes from the grocery store.