Moving Tips
We've helped thousands of people move all over the US and man have we learned a lot!
Use our moving tips section to find out everything you need to know and more about moving.
Most popular articles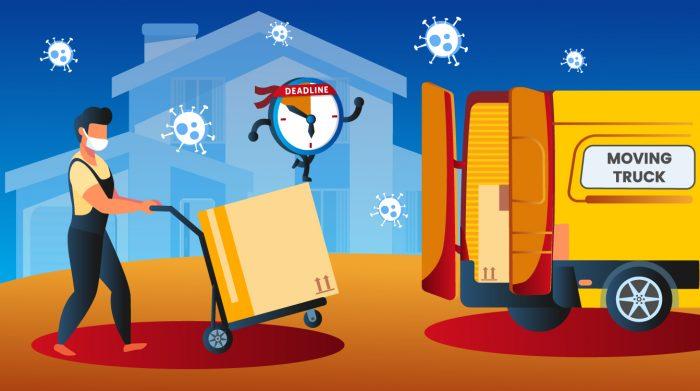 This guide is designed to help you move during the uncertain times caused by Coronavirus. Filled with advice and updates related to the moving industry, any imminent movers should bookmark this post.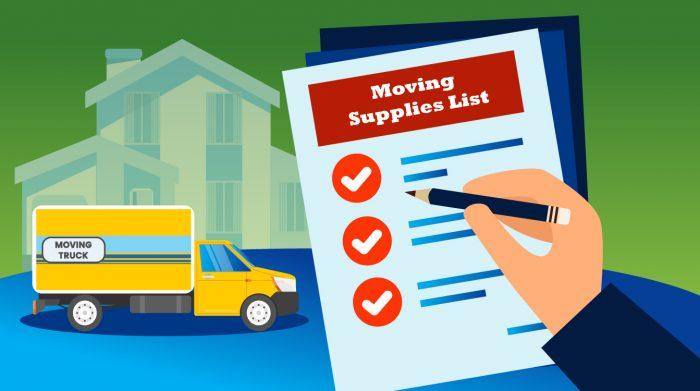 Before you move, getting organized with a list of moving supplies can keep your move on track and stress-free on moving day. Here are the moving supplies you really need.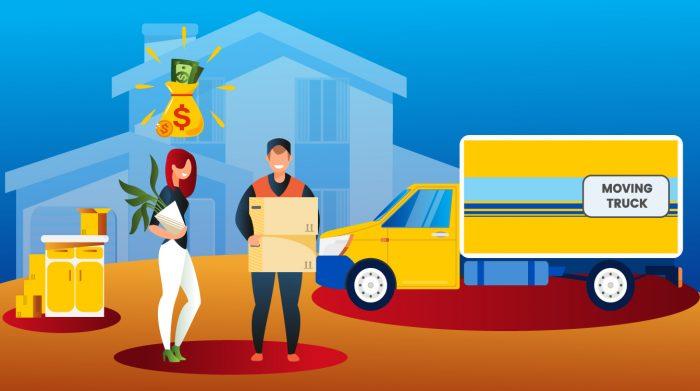 Hardly anyone moves enough to know what is expected. That can make tipping movers an awkward moment. Learn what's expected and everything you should know when it's time to show your gratuity.