Moving Tips
We've helped thousands of people move all over the US and man have we learned a lot!
Use our moving tips section to find out everything you need to know and more about moving.
Most popular articles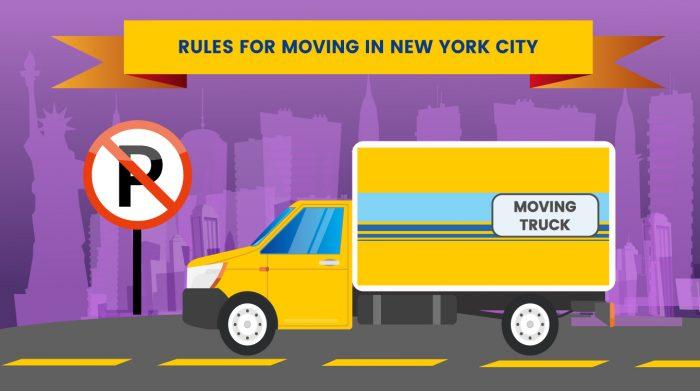 Did you know that: In New York City, rental trucks and commercial vehicles are prohibited from traveling on most parkways Are limited to three-hour parking Must park parallel to the curb to avoid obstructing traffic and bike lanes If not, failure to familiarize yourself with these and other regulations and restrictions could result in fines, […]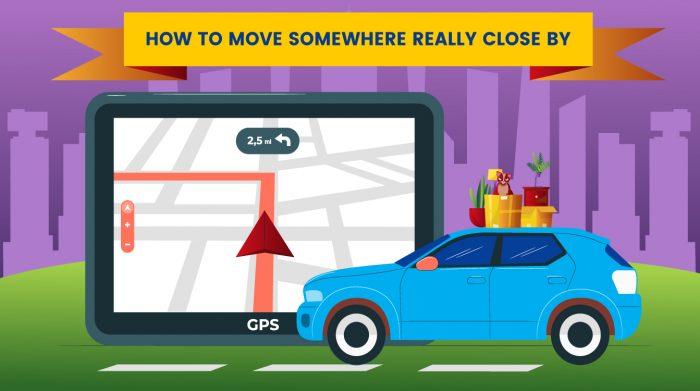 If you're moving down the street or just across town, here are some tips you need to know about moving short distances.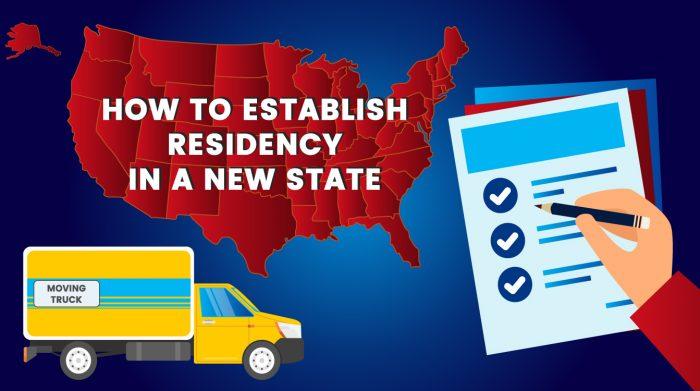 Here at moveBuddha, we're always stressing the importance of planning, vetting movers, and conscientiously working through the items on your moving checklist. They're all vital, but establishing residency often gets overlooked when moving from state to state. With so much else going on, it may not seem like a priority. That said, it affects everything […]