Moving Tips
We've helped thousands of people move all over the US and man have we learned a lot!
Use our moving tips section to find out everything you need to know and more about moving.
Most popular articles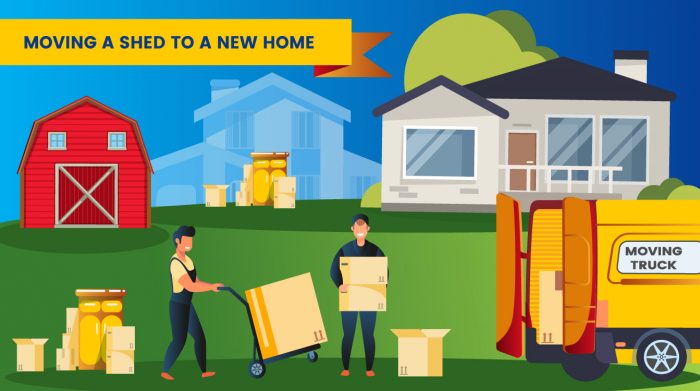 Moving to a new home and want to take your beloved shed with you? Here's everything you need to know about the cost and logistics of moving a shed.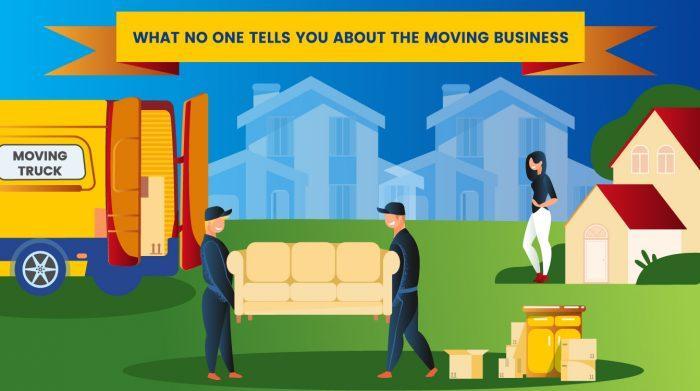 What goes on behind the scenes in a moving business? Here's an industry expert's take on the things no one tells you about moving.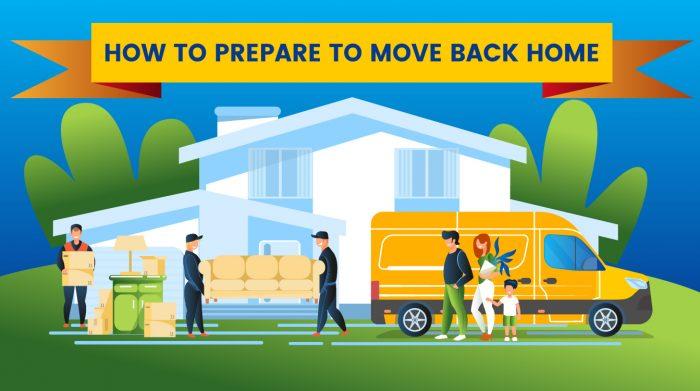 At some point in your life, you may find yourself moving back in with your parents. Here are some ways to make the transition a little bit easier when moving back home.