Moving Tips
We've helped thousands of people move all over the US and man have we learned a lot!
Use our moving tips section to find out everything you need to know and more about moving.
Most popular articles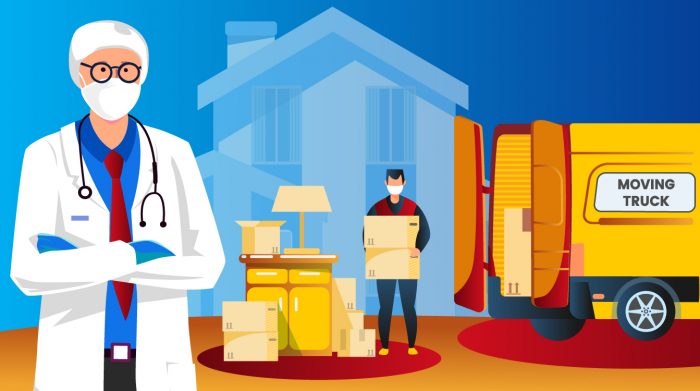 Relocating for residency? We know you have a lot on your plate. This guide will help you know what you need to know about making your move.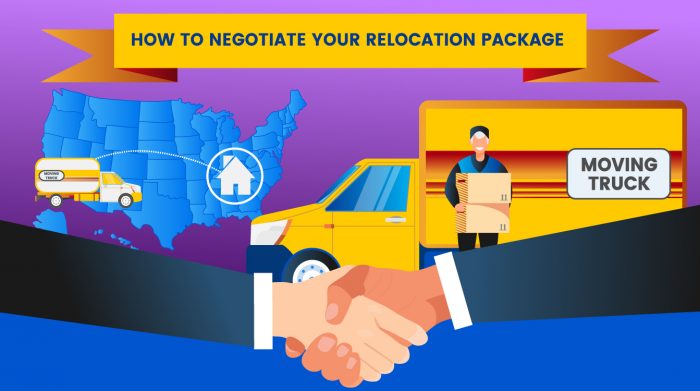 Once you understand the make-up of a relocation package, you'll know what components you can negotiate.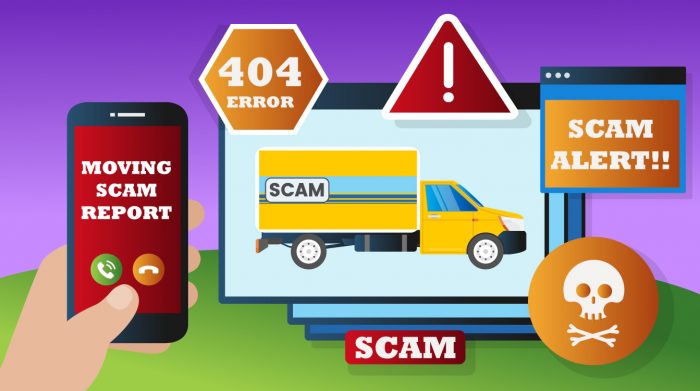 We hate nothing more than a moving fraud, follow this guide to report a scammy mover.