Moving Tips
We've helped thousands of people move all over the US and man have we learned a lot!
Use our moving tips section to find out everything you need to know and more about moving.
Most popular articles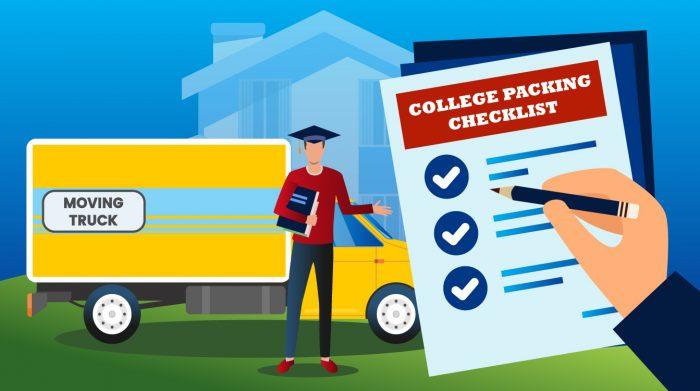 More than a checklist, this post will act as a guide for what you should pack when you're moving for college. None of the fluff, all of the essentials.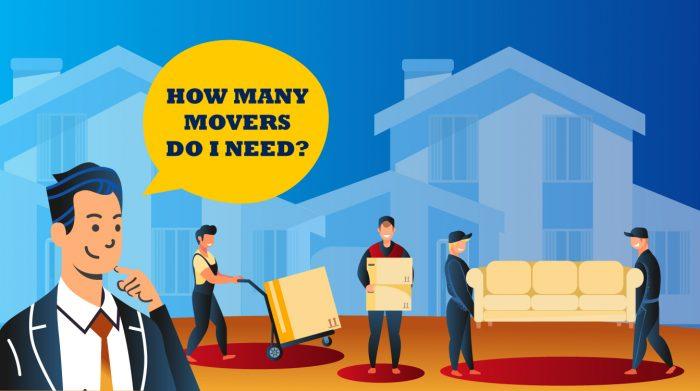 The sweet spot of the number of movers to hire is where you can save money and get the job done quickly and well. Here's how to hire the perfect amount of moving labor.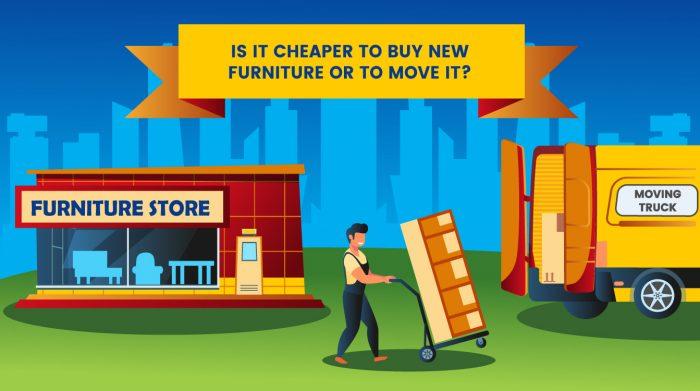 What you take and what you leave behind can drastically change your moving budget. Deciding to buy new furniture at your new location can be a more economical solution in some cases. But there are a few questions you should ask yourself to make sure you are making the right decision.