Moving Tips
We've helped thousands of people move all over the US and man have we learned a lot!
Use our moving tips section to find out everything you need to know and more about moving.
Most popular articles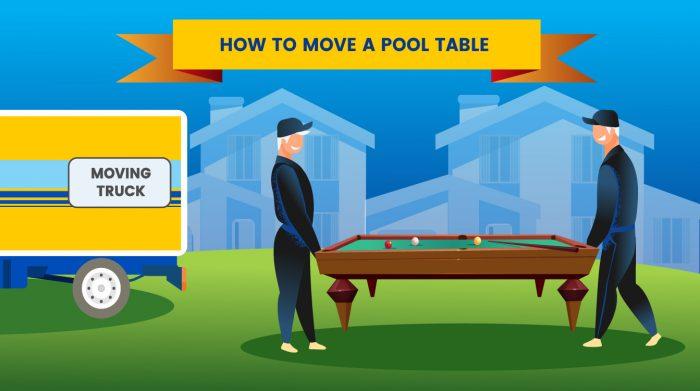 Moving a pool table is not as simple as picking it up and moving it. They're heavy, bulky and when moved the wrong way can cause real damage to your home and the table. Let's find out the right way to move a pool table to your new home and minimize the stress of the process.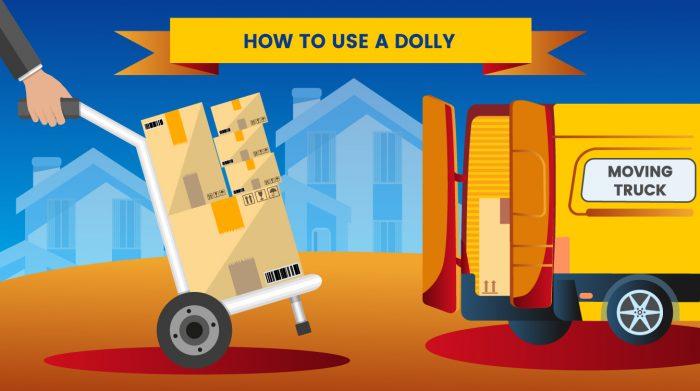 Using a dolly is not as intuitive as it seems. Before you attempt to move items with a dolly on your own, check out our complete how-to guide for safety tips, instructions and more.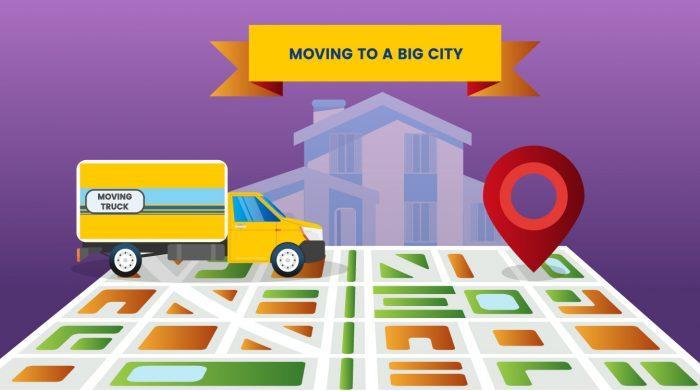 If you're considering moving from your small town to a big city, there are a few things you should know before taking the leap. Check out our tips for everything from the move itself, to socializing in your new home, and more.