Moving Tips
We've helped thousands of people move all over the US and man have we learned a lot!
Use our moving tips section to find out everything you need to know and more about moving.
Most popular articles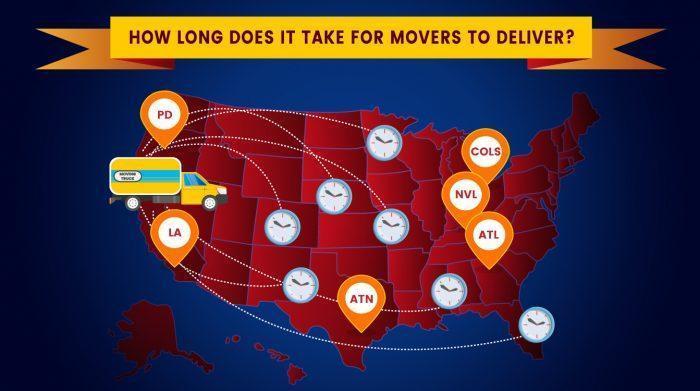 Moving delivery times can vary a lot based on the distance of your move, the time of year and more. Here's how to anticipate how long your move will take.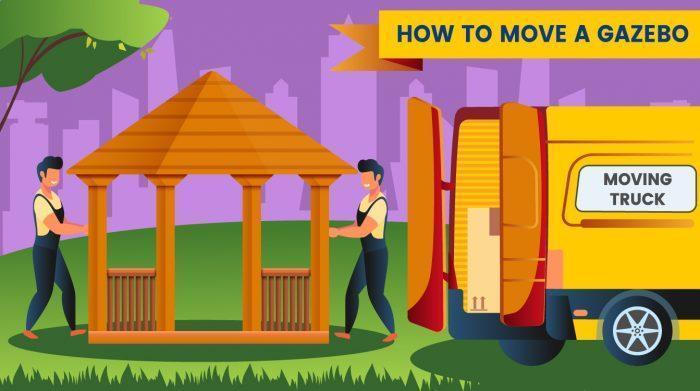 Moving a gazebo can seem like a difficult task. That's where movers come in. Here are our best tips for moving your gazebo to a new home.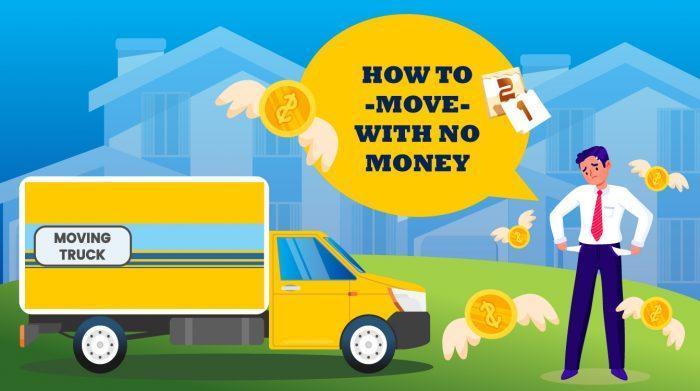 Moving on a tight budget can seem stressful, but there are affordable alternatives. Learn more about how to move with little to no money.