Countries That Will Pay You to Move There
Sometimes moving abroad can be a trade-off. Even if you've mastered Italian and you've managed to set up a new life in the Mediterranean, it usually comes at a cost.
But what if instead of having to pay a premium, YOU could be paid to move to the country of your dreams?
Well, that dream can come true for you. There's an Italian saying that goes, "the best countries in life are free", or something like that.
While some cities in the US will pay you to move there, we're going to take a look internationally.
Let's check out 10 examples of places around the world that will pay you to move there.
If you're already dead-set on your new life abroad, check out the top 5 international moving companies.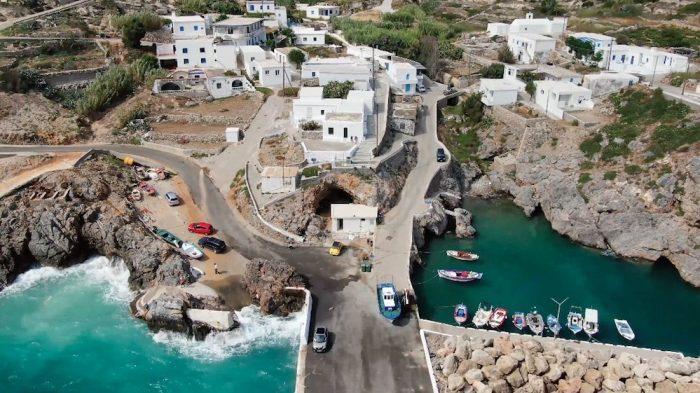 1. Antikythera, Greece
The Greek island of Antikythera has less than 50 inhabitants, and the Greek Orthodox Church will pay you to move there. You'll receive a house and a piece of land, as well as €500 (around $590) a month for your first three years. You may not have a plethora of shops on the island, but it's perfect for those who want solitude and self-sufficiency! Small town life isn't so bad when it's on an island.
Moving to Antikythera, Greece
If you want to live in a country with a rich history and culture, Greece is the perfect fit. On the island of Antikythera, you'll experience its peace and quiet, as well as stunning beaches. It's a rural paradise!
---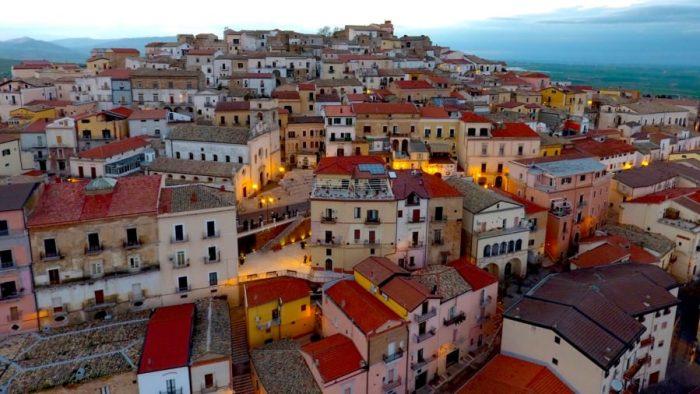 2. Candela, Italy
Candela has the crowded streets of urban Italy without the masses of people. It's home to about 2,700 people, and the mayor is offering between €800 (around $945) and €2,000 (around $2,350) for singles and families to move there. The only catch is that you must live there full time, rent a house, and have a job that earns at least €7,500 (around $8,900) per year.
Moving to Candela, Italy
Candela is only two hours from Naples and one hour from the beach, so you have everything you could want close to your new small-town home. And if you're a fan of Italian food, you're in for a treat! Look into a one-year work visa or try to start a new business once you're settled in, and you're looking at your new life in Italy!
---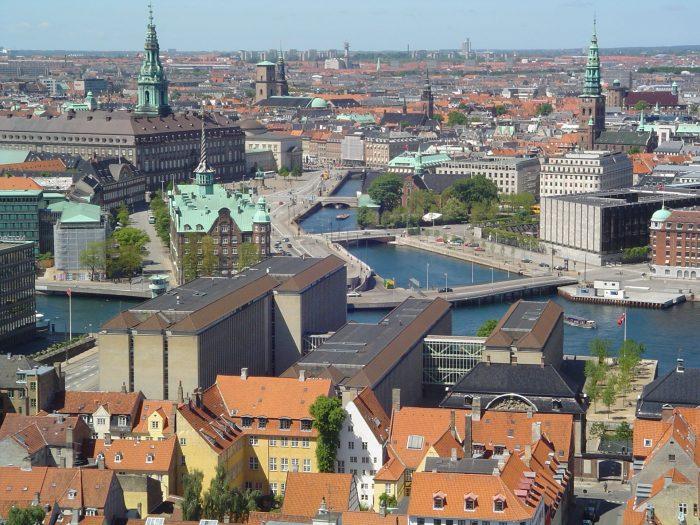 3. Denmark
Denmark loves entrepreneurs and encourages startup businesses to relocate there. They aren't necessarily a country that will pay you to move there, but relocating there grants you access to Denmark's superb education, health, and welfare systems. Even if you're an investor, moving to Denmark isn't a bad idea for the financial incentives!
Moving to Denmark
Denmark is a primarily coastal country with pristine waters and flat terrain. Bicycles are a common mode of transportation, which is both environmentally friendly and health-conscious. It's also considered to be one of the happiest countries in the world, so it's worth considering!
---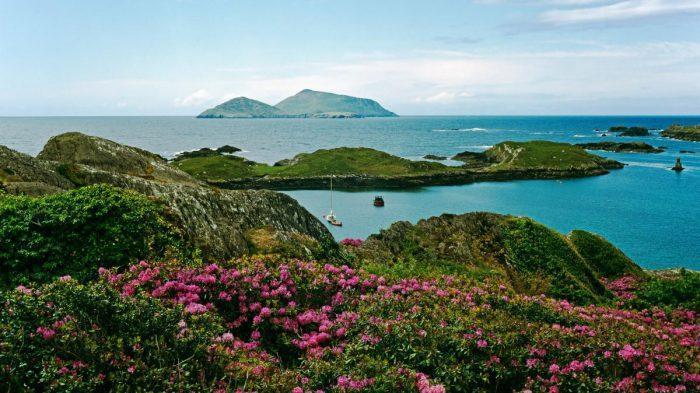 4. Ireland
Enterprise Ireland is a program that's attracting expats from around the globe. If you think your startup has potential, submit an application. If approved and you move to Ireland, your business will receive thousands of Euros in funding and access to the European Union, one of the largest markets in the world!
Moving to Ireland
The Irish countryside is a spectacular sight, and the people are even greater. As a new resident, you'll find a unique and generous culture in Ireland that you'll immediately love. Also, pubs are prime socializing hotspots, so you'll get to know the locals in no time!
---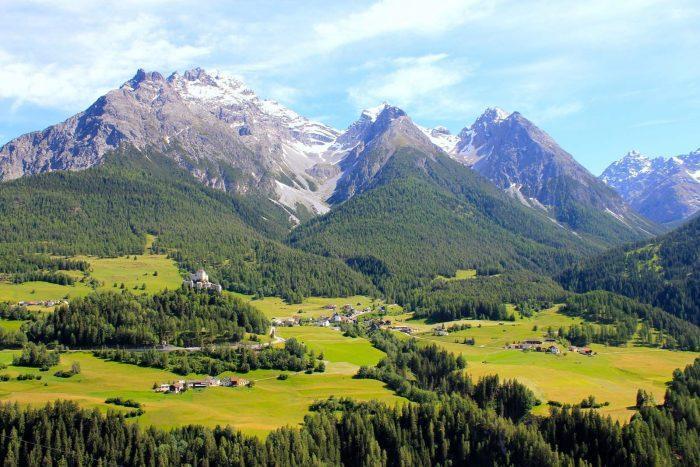 5. Albinen, Switzerland
Albinen has a declining population, so they're willing to pay you $25,000 to move there. New residents are eligible for the grant, along with an additional $10,000 for their children. The catch is that you've got to be under the age of 45 and maintain residency for at least 10 years.
Moving to Albinen
If the scenery alone doesn't take your breath away, you're just a short trip from nearby Geneva and Zurich. With a stable economy and access to the Swiss Alps, it's basically the ideal life.
---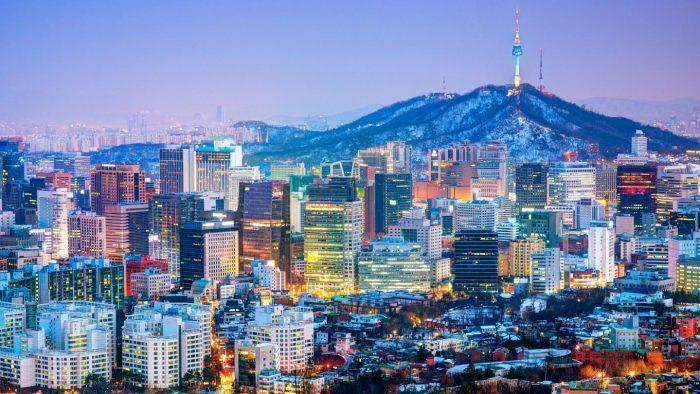 6. Korea, Thailand, and Vietnam
These three countries offer similar benefits and target mostly European and United States residents. In return for moving to Korea, Thailand, or Vietnam, they'll give you a job teaching English and other courses. The process is simple and fairly quick, so once you've covered the moving costs, you'll be off to Asia sooner than you think!
Moving to Korea, Thailand, and Vietnam
Each country offers a history and culture different from western countries. Not to mention, they have incredibly delicious food and a low cost of living. With that on top of stable work, many people find a great quality of life in these three Asian countries.
---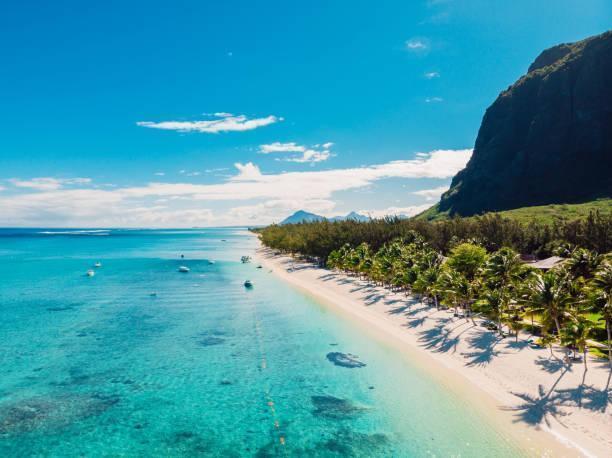 7. Mauritius
Do you have a business idea that you're passionate about? Mauritius, an island east of Madagascar, offers 20,000 Mauritian Rupees to startup businesses that move there. All you'll have to do is present your unique and profitable business idea to a committee that will determine whether you qualify.
Moving to Mauritius
While it may not be an isolated island paradise like you'd expect, Mauritius has so much to offer. It has beautiful weather, a thriving economy, high-quality schools, and free healthcare for residents. It's also a multicultural hub full of diversity!
---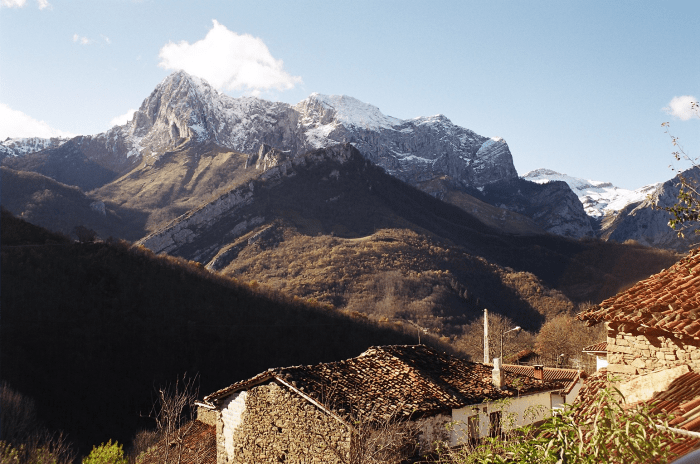 8. Ponga Villages of Spain
If you're part of a young couple that wants to have kids, you can earn €3,000 (around $3,550) just by moving to a Spanish community in Ponga and staying for five years. It's a small region of fewer than 1,000 people, which has continued to decline over the years. You'll also receive an additional €3,000 for each of your children, whether they moved with you or are born in Ponga.
Moving to The Ponga Villages, Spain
Besides literally paying you to move there, Spain is a great place to live. The Asturias region has a gorgeous landscape, welcoming communities, and booming job prospects. We also love the idea of "siestas" that give you a two-hour break in the middle of the day!
---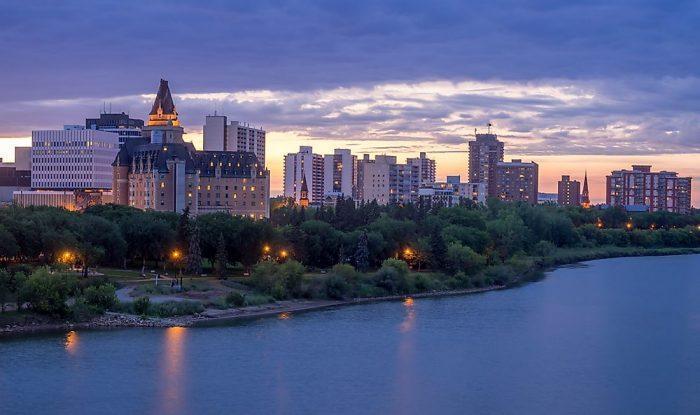 9. Saskatchewan, Canada
Saskatchewan's Graduate Retention Program aims to keep college graduates in the province by offering $20,000 CAD (around $15,000 USD) in tax returns. Canada will pay you to live there over the course of 10 years while you live there and file taxes. The only catch is that you have to have graduated from a post-secondary school on their list of approved institutions.
Moving to Saskatchewan, Canada
If you want the benefits of the city and the country, Saskatchewan, Canada is the place for you! It has several national parks and historic sites where you can experience all the best of the great outdoors. It also has great job opportunities, especially for college graduates.
---
10. Sicily, Italy
Sambuca di Sicilia is a small town in Sicily of about 6,000 people that has been shrinking as residents move to larger cities. To boost the population, the town is selling homes for only €1. In return, you must refurbish their run-down home within three years, which will likely cost around €15,000 (around $17,800), and provide a €5,000 (around $5,900) security deposit that will be returned when the renovations are complete.
Moving to Sicily, Italy
Sicily is a dream for many people around the world, and you can make that dream a reality! Sicily has food that borders on the divine that's also healthy, and you'll have the opportunity to learn one of the most beautiful romance languages.
Not what you were looking for?
Check out other categories that can help you find the information you need!
See All
Hide All