Posts by Sergio Ocampo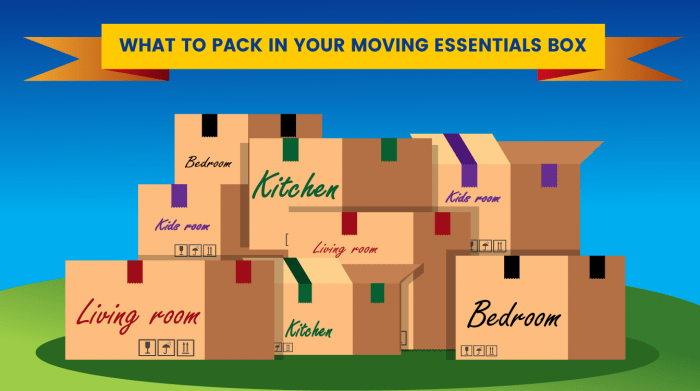 We'll show you how to pack a moving essentials box to make move day as painless as possible.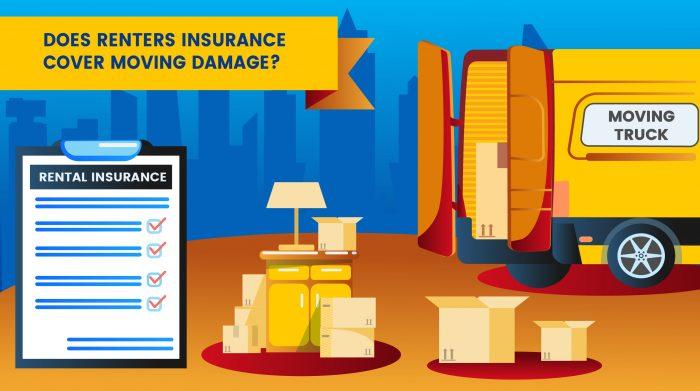 Renters insurance is one of the more affordable types of insurance out there. That's good news for people who are trying to keep their moving expenses low. As you're figuring out how to pack and store your belongings, you may find yourself asking if renter's insurance can offer peace of mind during your move. Just […]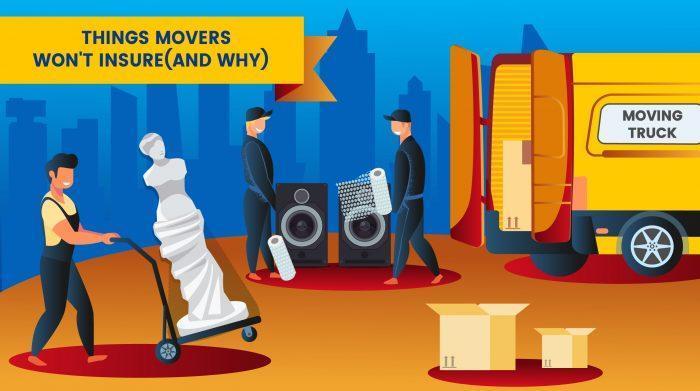 When moving to a new place, you're likely thinking about packing and cleaning instead of insurance. We recommend learning about what movers won't insure so you're not left hanging. Moving companies have good reason to be cautious when it comes to insurance. Nearly 30 million Americans move every year, which creates a lot of potential […]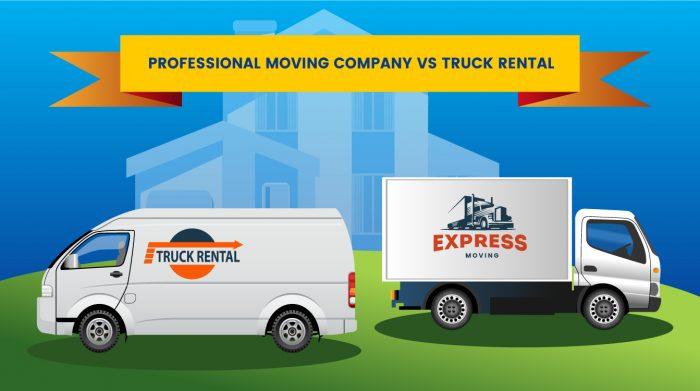 Rental trucks are the go-to option for anyone moving on a budget. Learn more about how moving trucks compare to hiring professional movers, and more.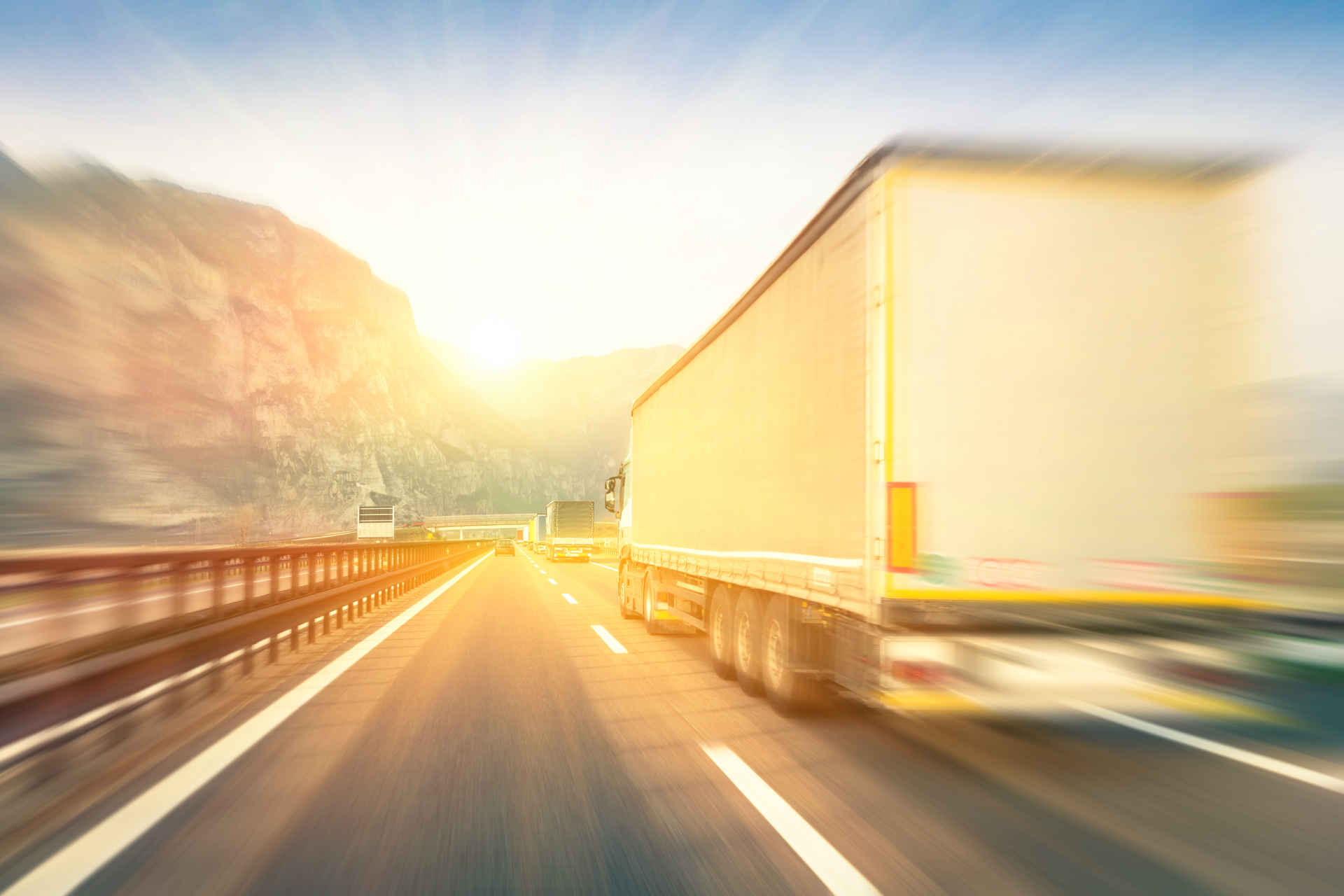 Moving with a freight trailer is quickly becoming a popular "do-it-yourself" option for people moving long distance. See how freight moving companies offer the benefits of a rental truck without the hassle of having to drive.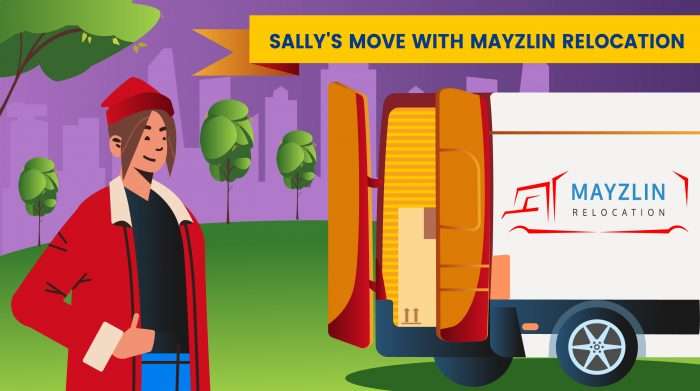 Sally recently hired Mayzlin Relocation to move her household goods from Chicago, Illinois to Brighton, Massachusetts.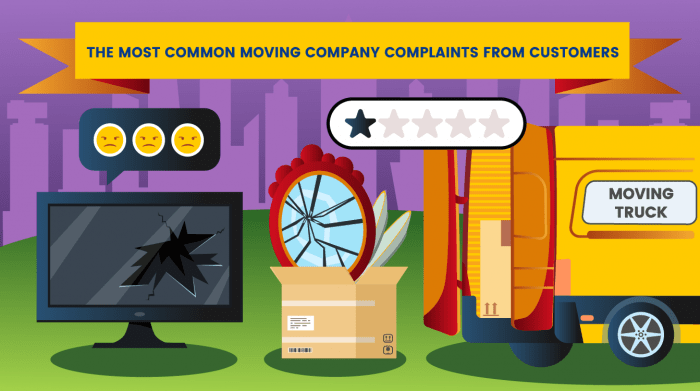 Long delivery times, poor communication, and damage are among the most common complaints when hiring professional movers.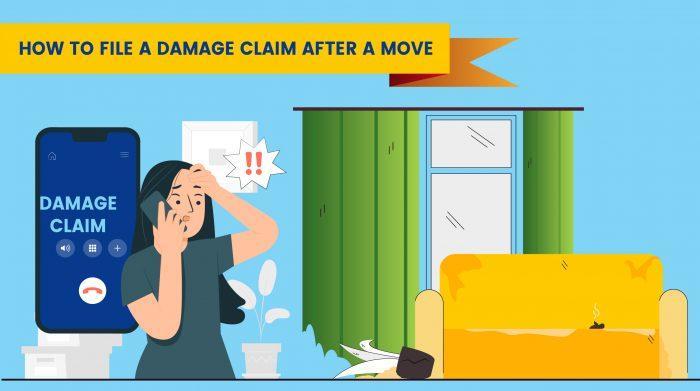 "How do I file a damage claim with a moving company?" is one of the last questions you want to ask. Moving is time-consuming and stressful enough without adding damaged belongings to the mix. To file a damage claim, you'll need to document any missing or damaged items and contact the moving company to get […]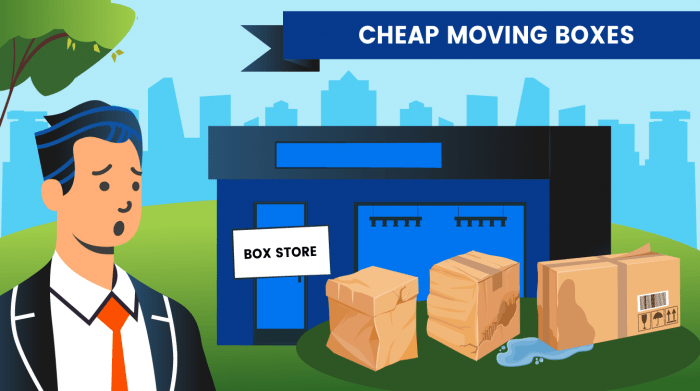 You can find inexpensive moving boxes if you know where to look: no dumpster diving required!