Posts by Sergio Ocampo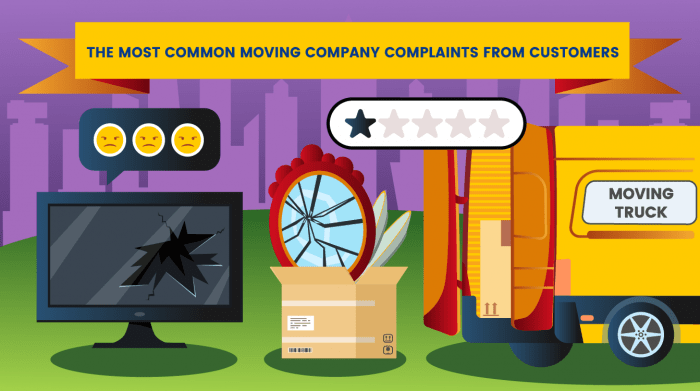 Long delivery times, poor communication, and damage are among the most common complaints when hiring professional movers.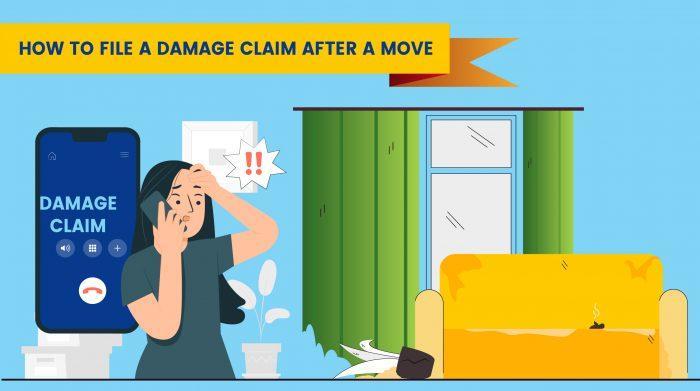 "How do I file a damage claim with a moving company?" is one of the last questions you want to ask. Moving is time-consuming and stressful enough without adding damaged belongings to the mix. To file a damage claim, you'll need to document any missing or damaged items and contact the moving company to get […]
You can find inexpensive moving boxes if you know where to look: no dumpster diving required!
Are the supplies from UsedCardboardBoxes.com worth the money? Let's find out.
Considering U-Haul boxes? Here's how U-Haul's boxes, prices, and services compare to the competition's.
We compared U-Pack's services to PODS, 1-800-PACK-RAT, and full-service movers so you don't have to.
Wondering what type of moving company to hire? This post will make the decision process easier.
Are Lowes moving boxes the real deal? Read on to find out.
Are Home Depot moving boxes the real deal? Read on to find out.