4 Most Popular Kansas Cities to Relocate in 2019
Kansas isn't a state with a ton of large cities, but that doesn't mean there aren't options for those looking to live in an area with a bit more bustle.
Each city has its own draws and benefits, and when looking to move to a Kansas city (such as Kansas City), it helps to see what areas other people are gravitating towards.
So, which Kansas cities are people the most interested in moving to?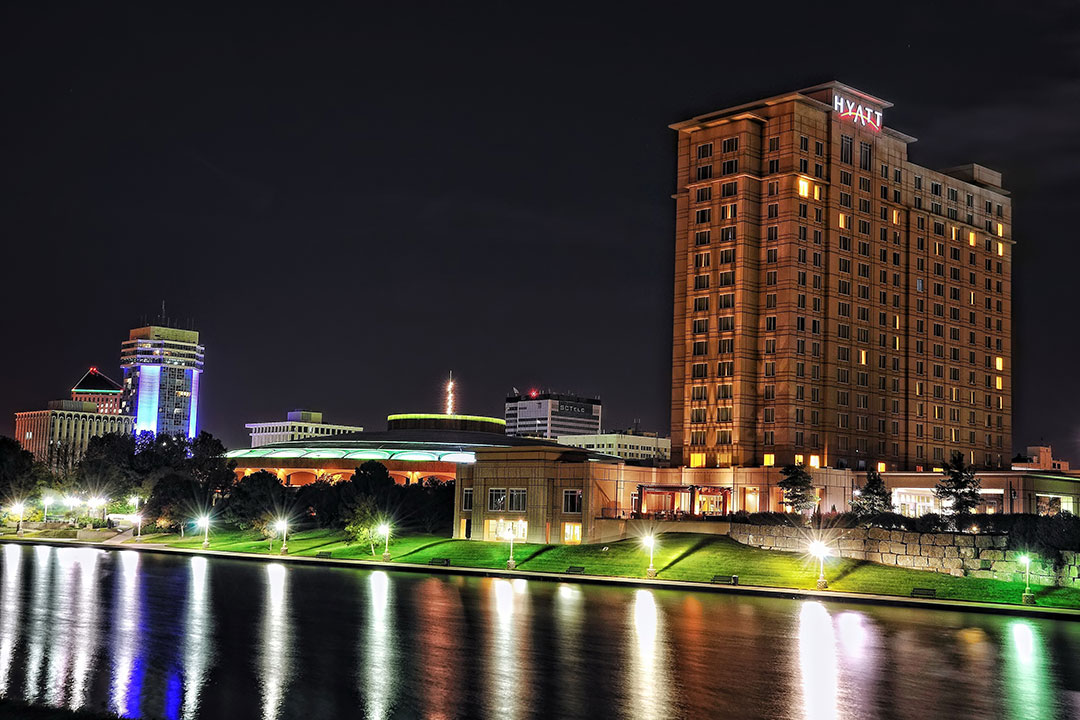 Well, we have just the data to answer this question.
Thousands of people use our moving estimate calculator every month to plan their relocations.
We analyzed our Kansas move data from the past year to determine the 6 most popular cities with populations greater than 50,000.
See your city?
Spread the word using the "Popular Destination" badge!
4. Lawrence, KS
Population: 93,954
3. Kansas City, KS
Population: 151,042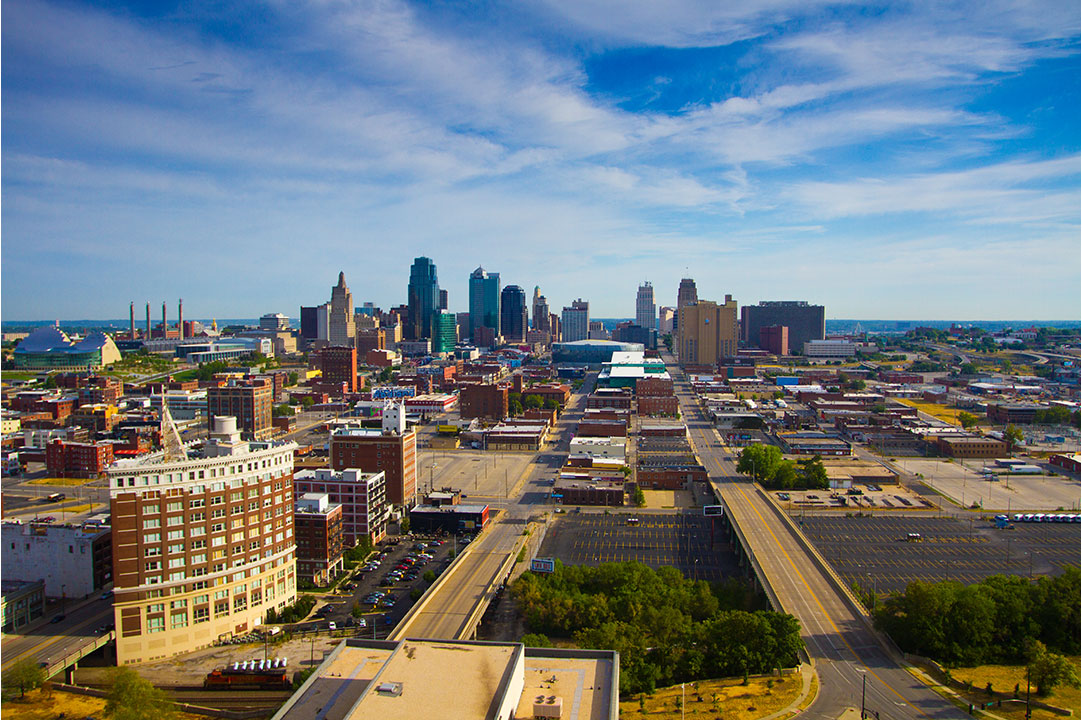 2. Wichita, KS
Population: 389,054
1. Overland Park, KS
Population: 186,147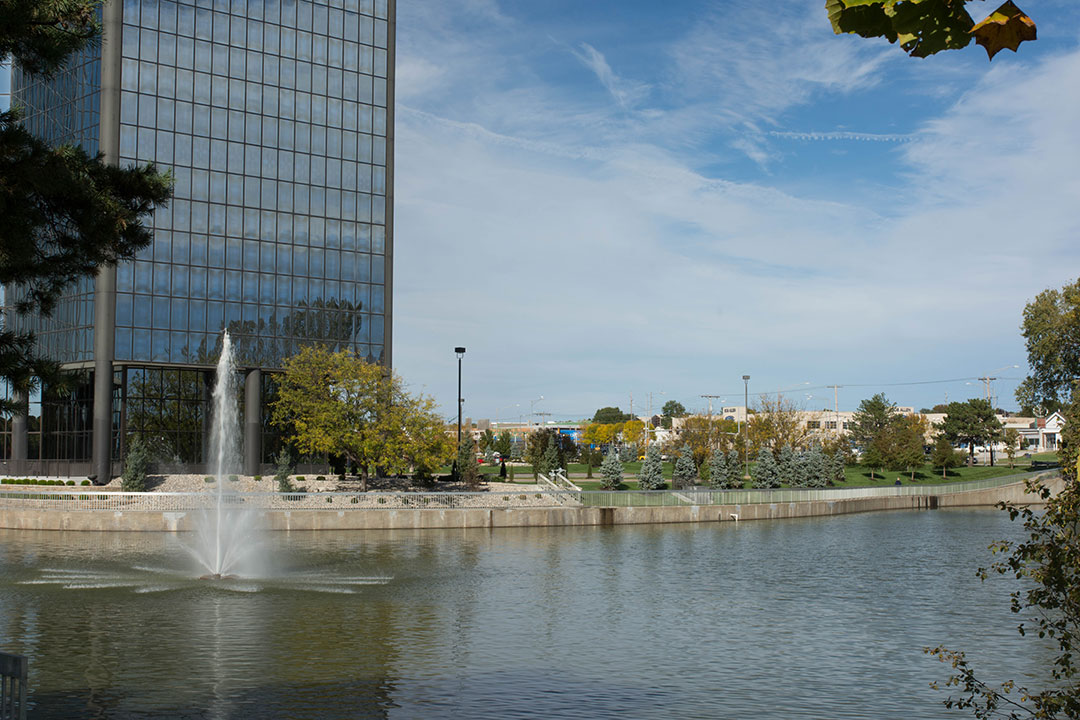 Not what you were looking for?
Check out other categories that can help you find the information you need!
See All
Hide All