10 Most Popular Mid-Size Alabama Cities to Relocate 2019
Alabama has a ton of great "mid-sized cities" that offer many of the benefits of city life while maintaining the affordability and charm of a small town.
But of the roughly 55 mid-size Alabama cities, which are the most popular?
A great way to gauge popularity is to look at which cities are attracting the most relocation interest.
If more people want to move to a certain city, you have to assume something special is happening there.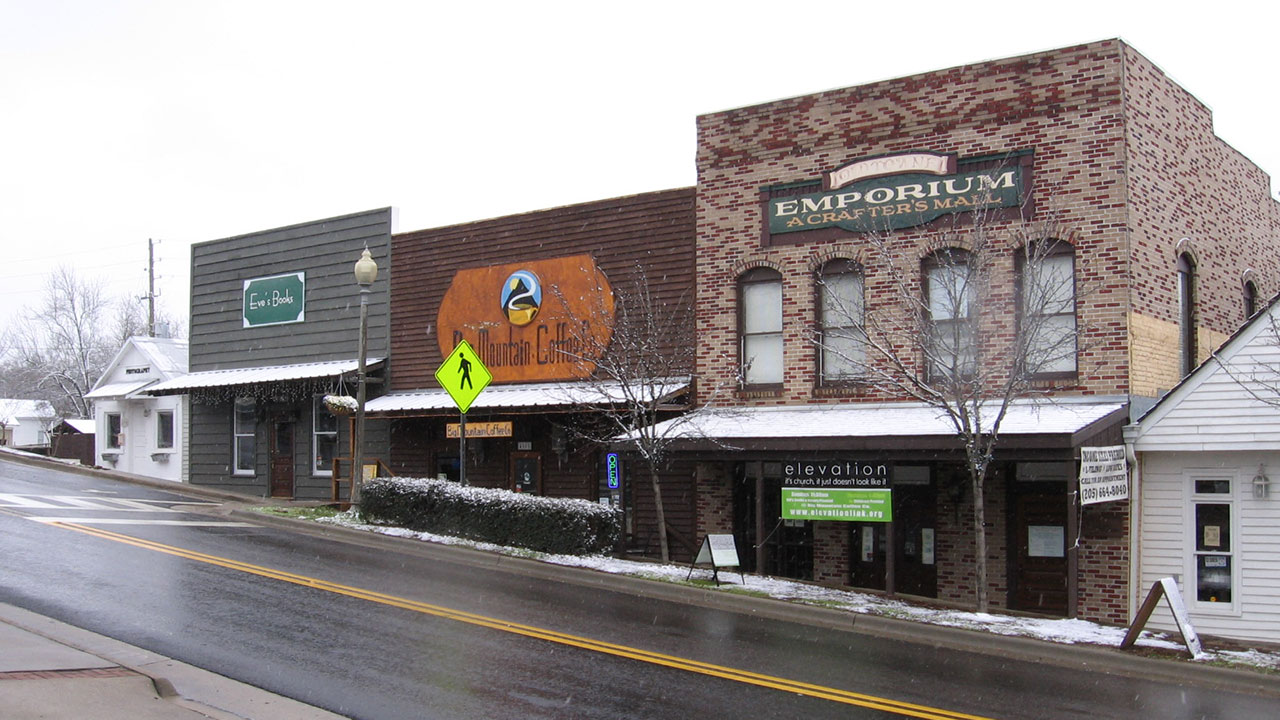 And we have just the data to figure out the most popular cities in Alabama to move to.
Thousands of people use our move cost calculator every month to plan their relocations.
We analyzed our Alabama move data from the past year to determine the 10 most popular cities with populations between 10,000 to 50,000.
See your city?
Spread the word using the "Popular Destination" badge!
The Top 10 Mid-Size Alabama Cities
10. Trussville, AL
Population: 21,145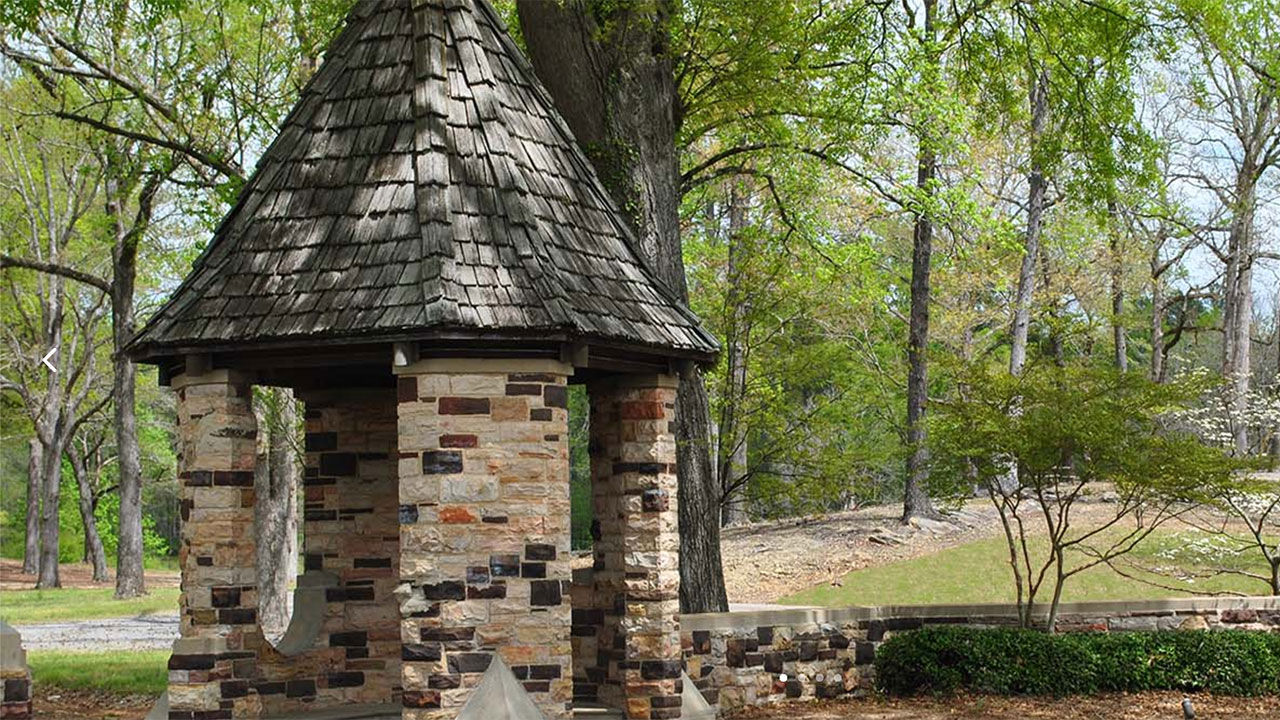 9. Oxford, AL
Population: 21,231
8. Pelham, AL
Population: 22,941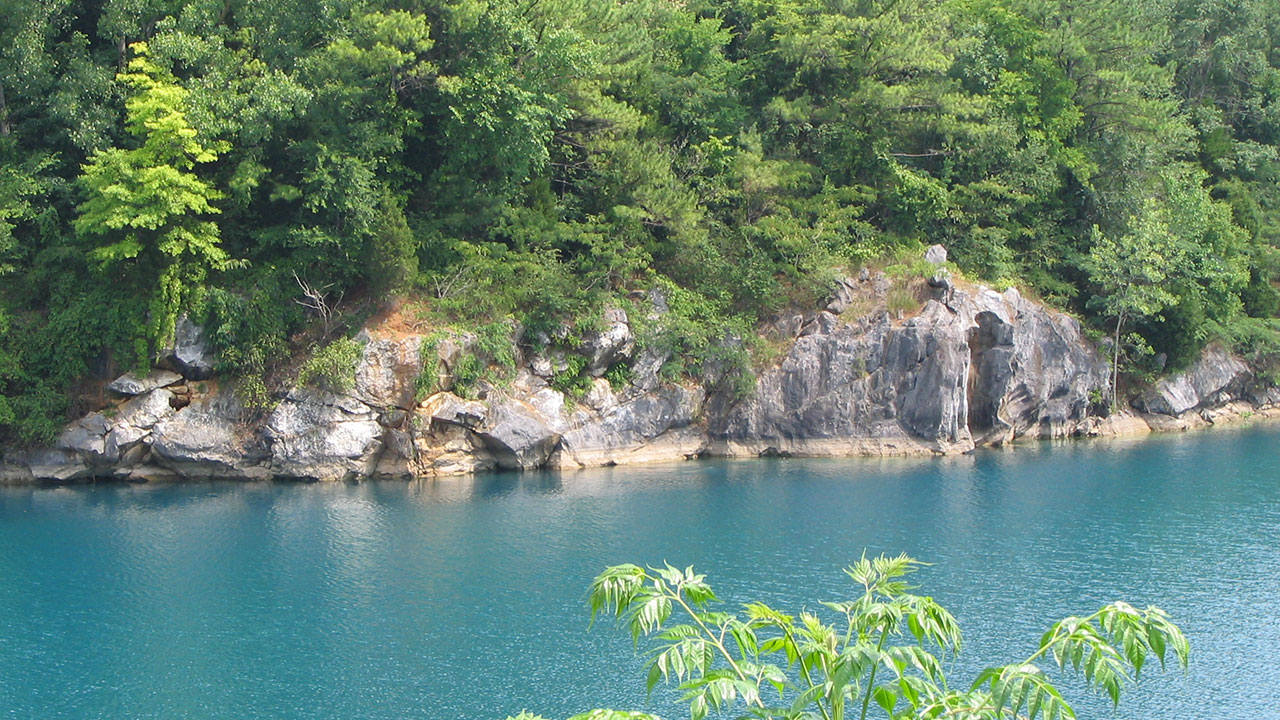 7. Athens, AL
Population: 24,735
6. Prattville, AL
Population: 35,286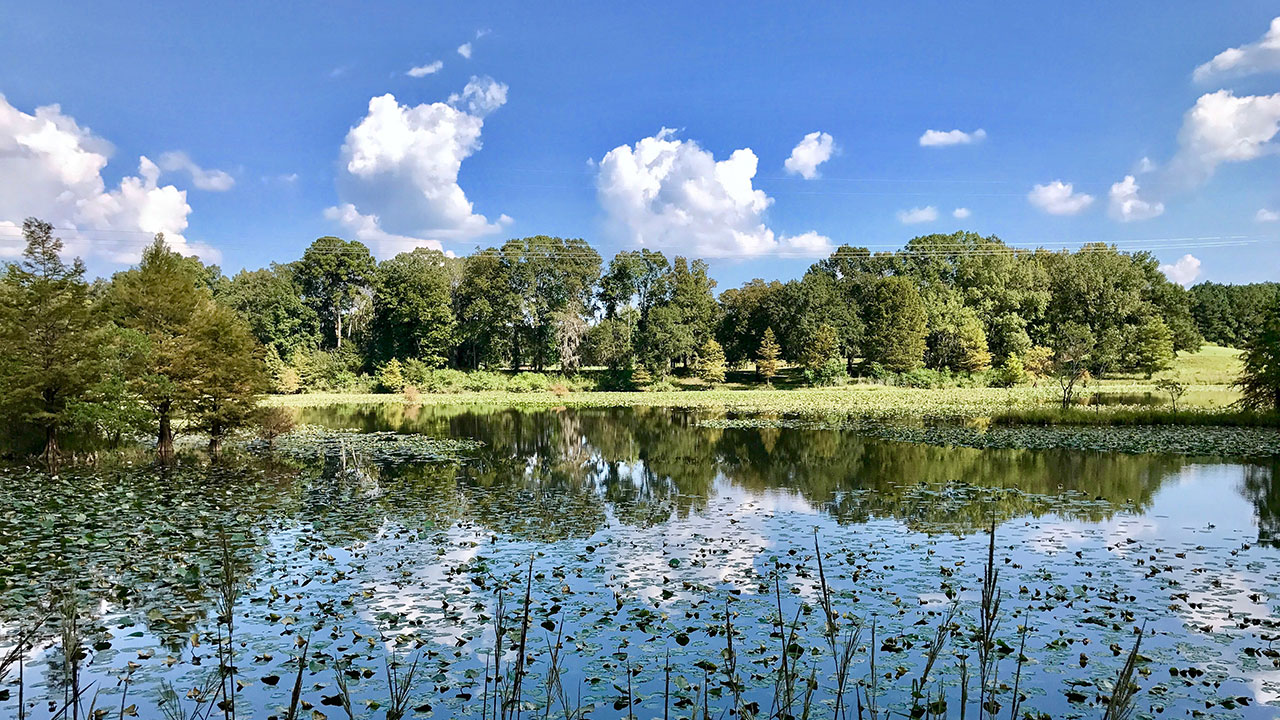 5. Madison, AL
Population: 47,079
4. Leeds, AL
Population: 11,847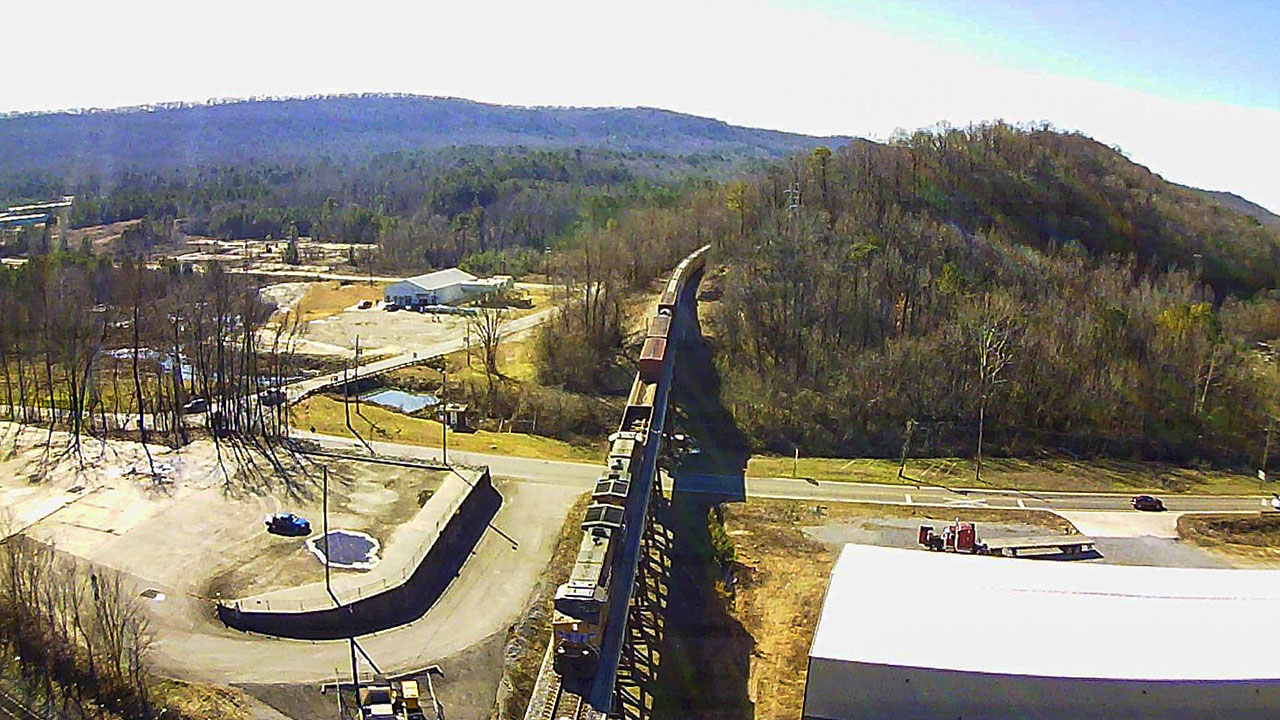 3. Helena, AL
Population: 17,928
"The City of Helena Alabama, population 18,000 plus, is a growing suburban community located just south of Birmingham. Helena offers a safe, friendly and inviting environment with a rich history and a remarkable vision for the future. While Helena residents enjoy the small town atmosphere they also enjoy all the desired amenities, technology, educational opportunities, health care and conveniences located here in the Birmingham/Hoover Metropolitan area. From great schools, community festivals and celebrations, to beautiful parks and professional public services, Helena offers a total living experience that is both unique and refreshing. That's why we like to say, "Helena, It's Where You Want You Be.""
– Mark R. Hall, Mayor
2. Moody, AL
Population: 12,585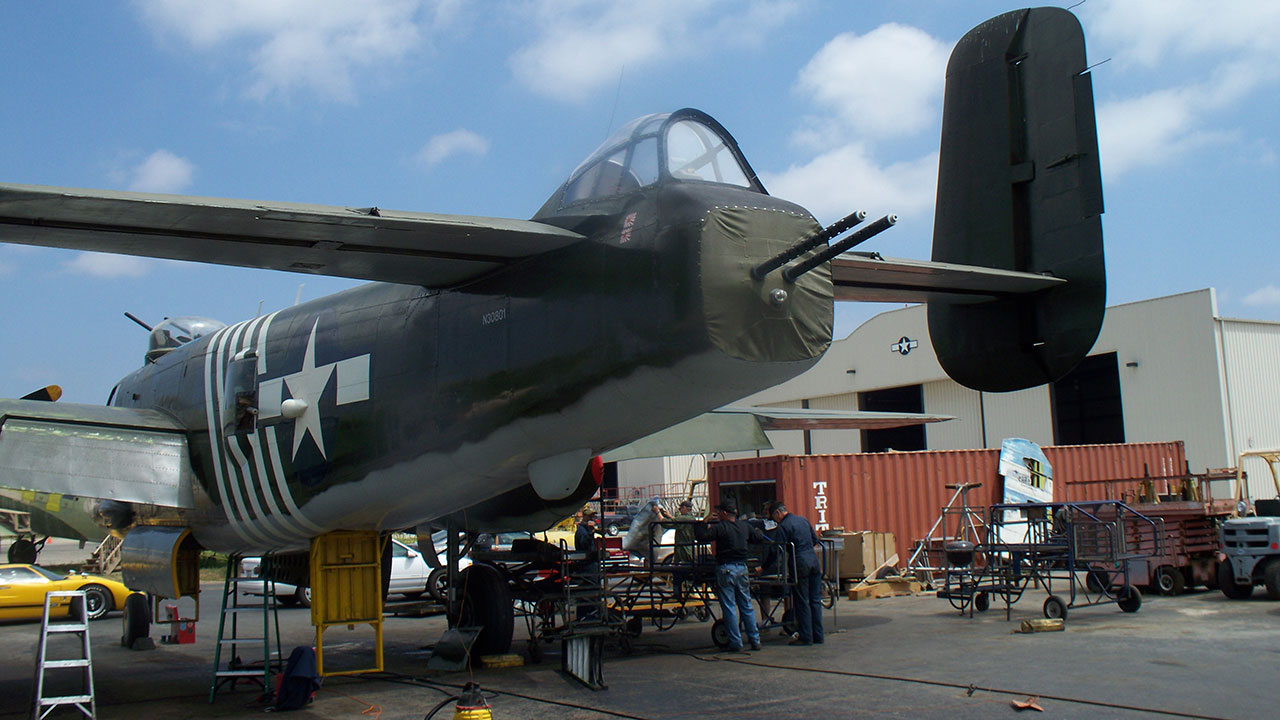 1. Alabaster, AL
Population: 32,567
"I believe people are interested in moving to Alabaster because of many reasons! There are just so many good things about our area.
We are centrally located in the state, along the I-65 corridor. We are a suburb of the Birmingham Metro area—with quick access to all the cultural events offered, and the largest city of one of the fastest growing counties in the Southeast. The characteristic we are most proud of is that we have been able to maintain the small community feel even though we have grown to a city of 34,000."
– Marty B. Handlon, Mayor
Not what you were looking for?
Check out other categories that can help you find the information you need!
See All
Hide All