10 Most Popular Mid-Size Arizona Cities to Relocate in 2019
Like most states, the more densely populated regions of Arizona are quickly growing in population and cost of living, causing people to look towards smaller cities for a blend of amenities and affordability.
But which Arizona cities are getting the most attention?
A great way to gauge popularity is to look at which cities are attracting the most relocation interest.
If more people want to move to a certain city, you have to assume something special is happening there.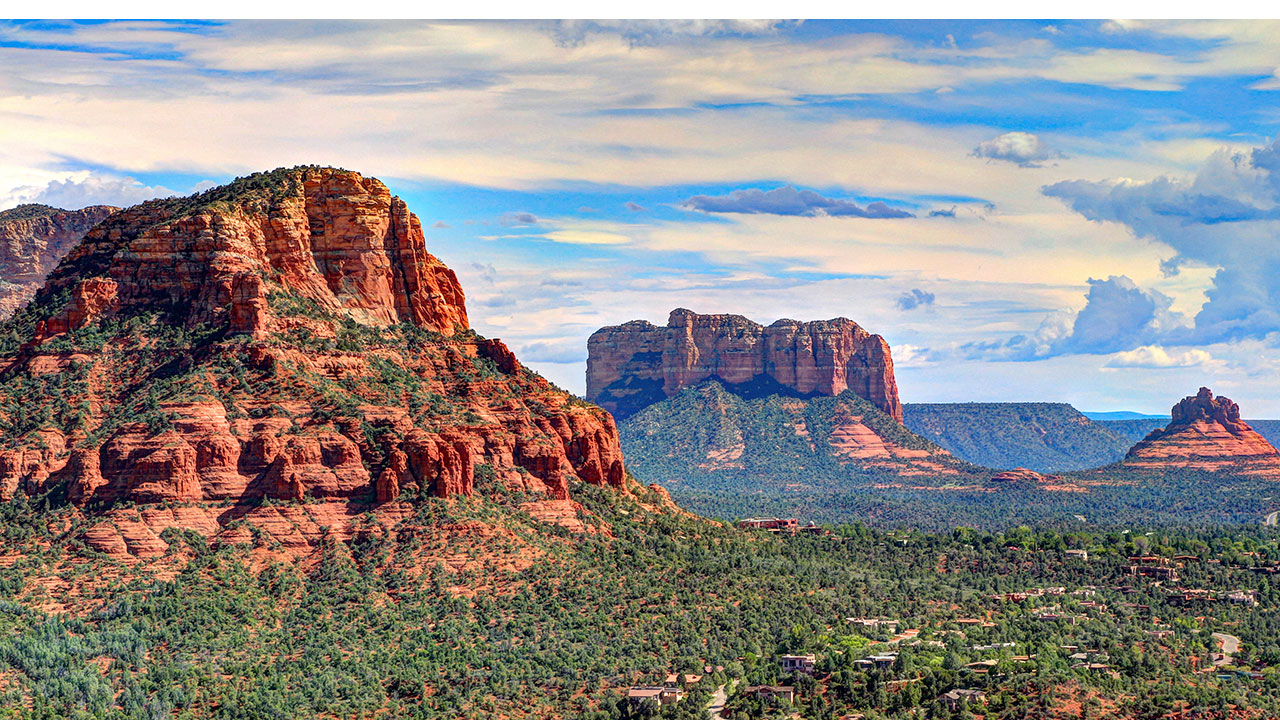 And we have just the data to figure out the most popular cities in Arizona to move to.
Thousands of people use our moving estimate calculator every month to plan their relocations.
We analyzed our Arizona move data from the past year to determine the 10 most popular mid-size cities with populations between 10,000 to 50,000.
See your city?
Spread the word using the "Popular Destination" badge!
The Top 10 Mid-Size Arizona Cities
10. Prescott Valley, AZ
Population: 41,995
9. Sierra Vista, AZ
Population: 43,585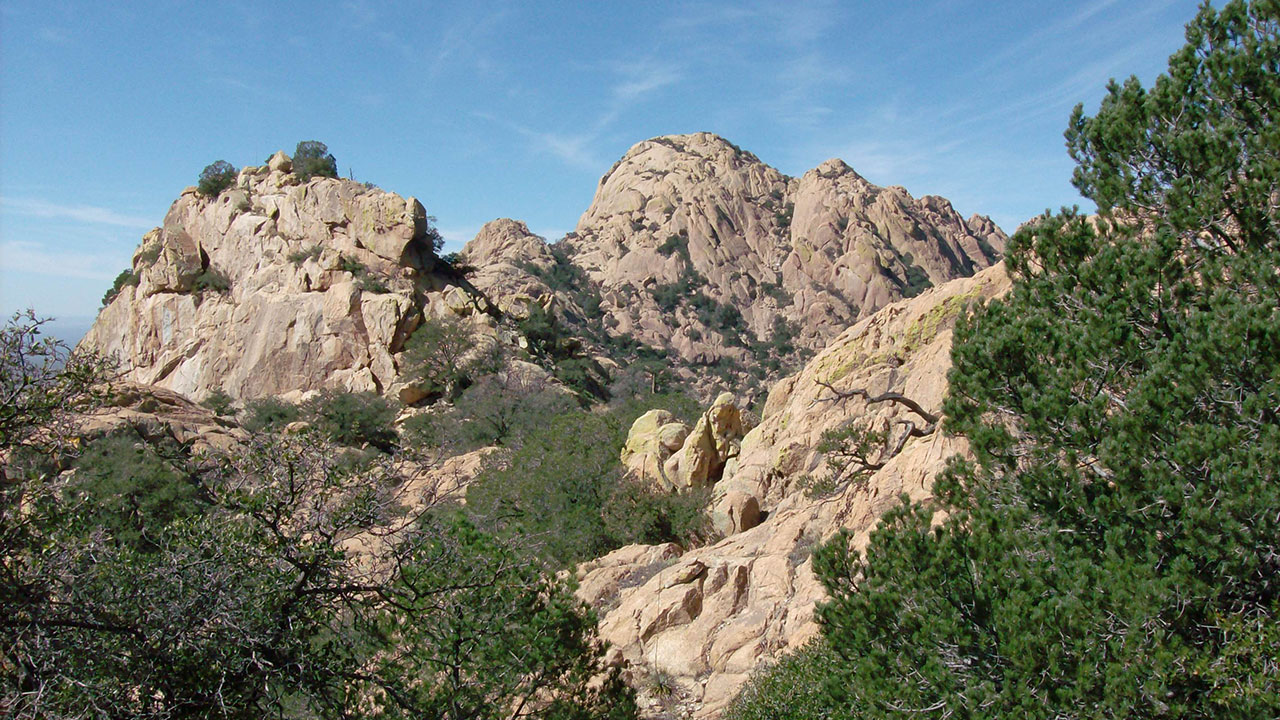 8. Kingman, AZ
Population: 28,855
7. Maricopa, AZ
Population: 46,248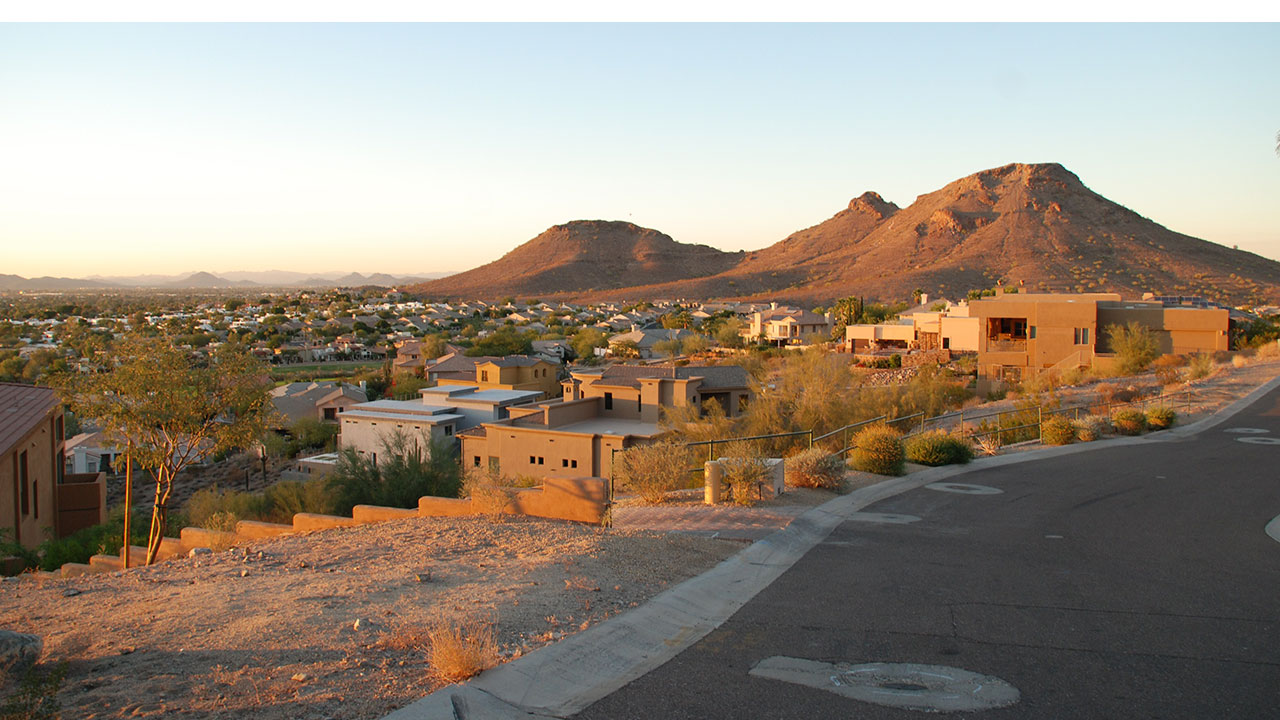 6. Show Low, AZ
Population: 10,860
5. Oro Valley, AZ
Population: 42,889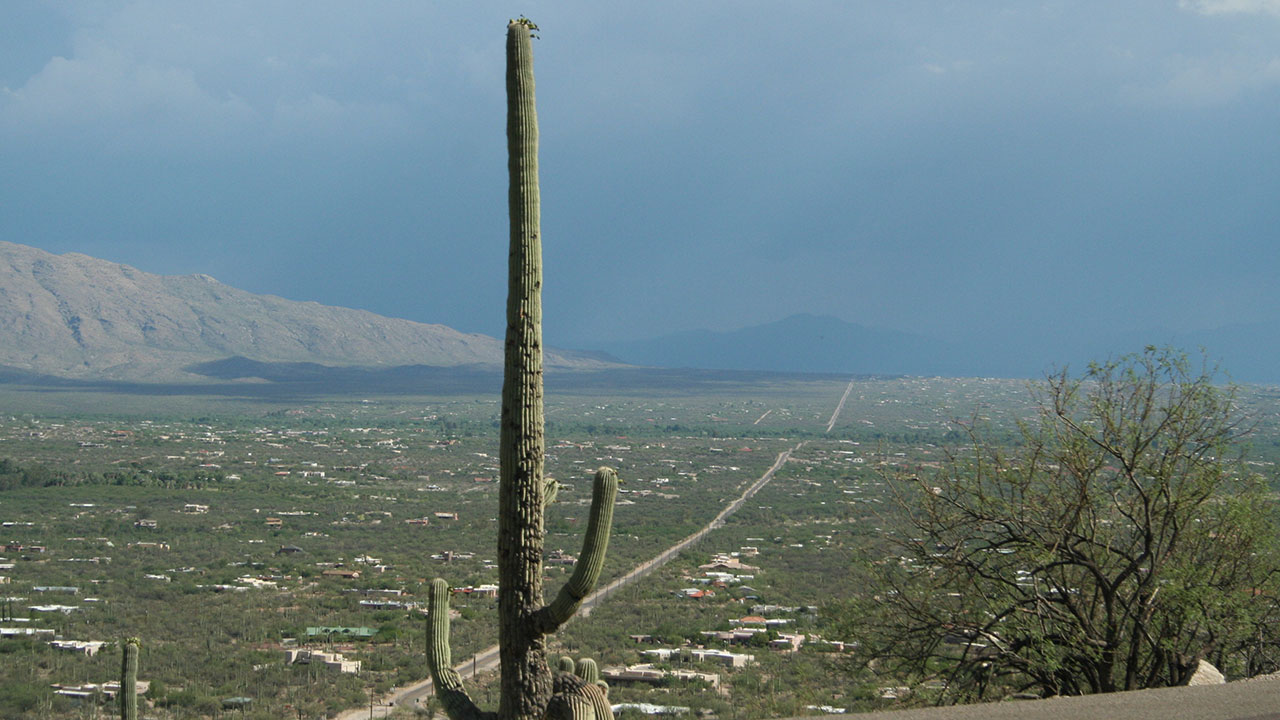 4. Marana, AZ
Population: 41,720
3. Apache Junction, AZ
Population: 38,452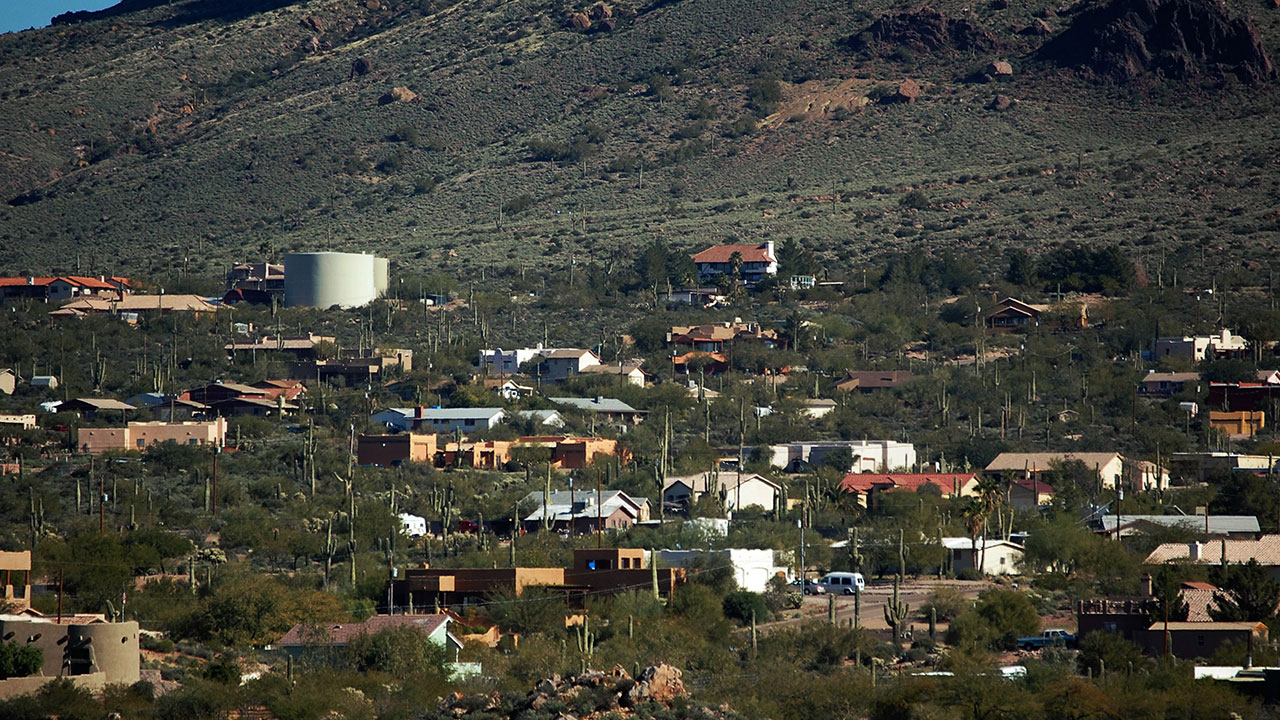 2. Queen Creek, AZ
Population: 33,298
1. Sedona, AZ
Population: 10,246