Posts by John Forelli
Relationships matter. Whether we're talking about an important guy or pet in your life, that's true.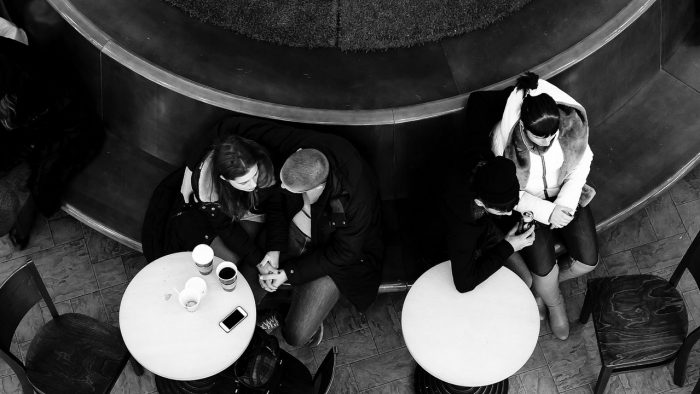 Obviously, some factors are more important than others when it comes to the place you want to sow your wild oats.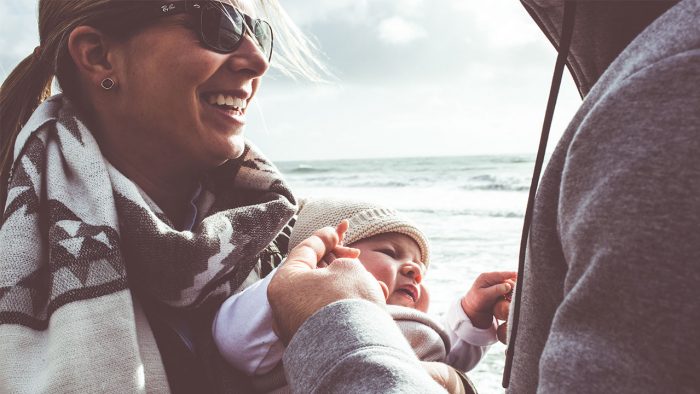 We've crunched the numbers for you and found the 10 best cities for young families.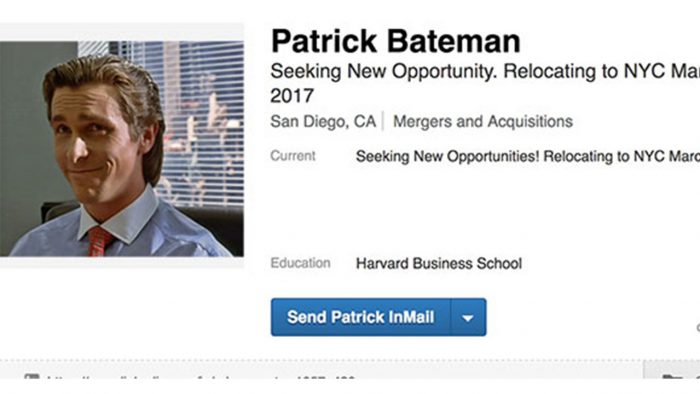 If you frame your situation properly to prospective employers and practice a little perseverance you can land a new gig prior to actually relocating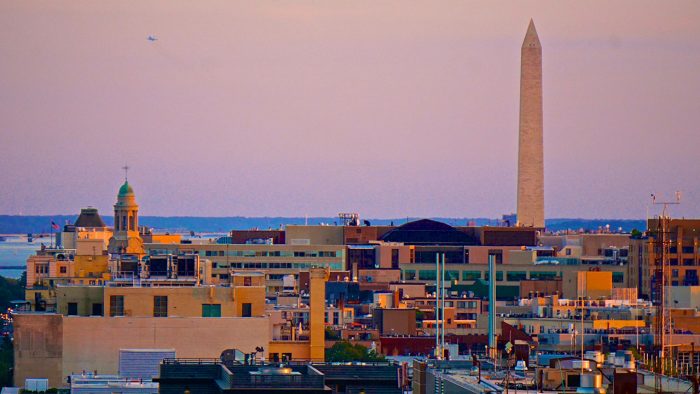 The Smithsonian. Georgetown. The President of the United States
If you're a politician, start-up enthusiast, non-profit guru, foodie, fitness junkie, bottomless brunch aficionado, or just unemployed and looking for a fresh start, Washington DC is the place for you.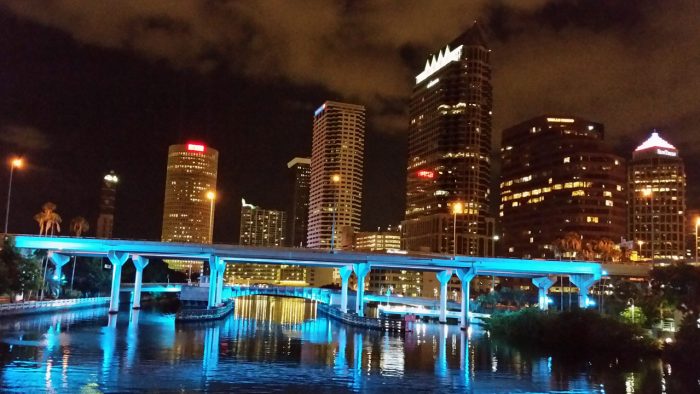 Tampa Bay – ranked one of the top 5 best big cities to live in by Money Magazine. Find out why moving to Tampa could be great for you!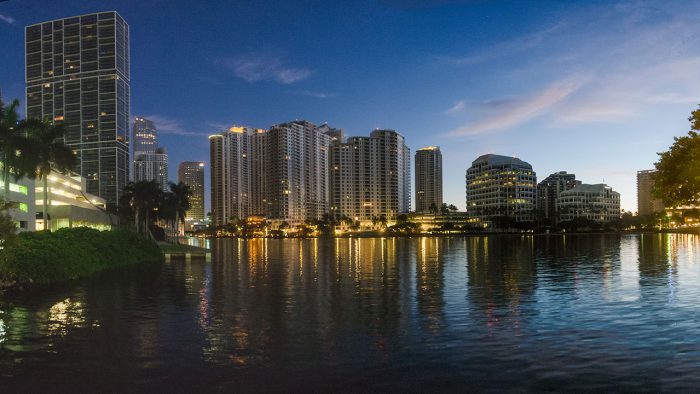 Cruises. Clubbin'. South Beach.
If you like to live a glamorous, partying lifestyle in the sun and don't want to pay a state income tax, Miami is the place for you.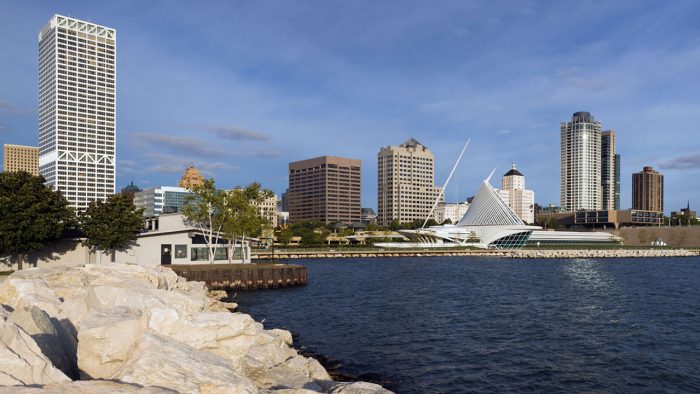 Beer. Brats. Bob Uecker.
If you like good brews, tasty meats covered in cheese, and enjoy rumbling around town on a Harley, consider a move to Milwaukee.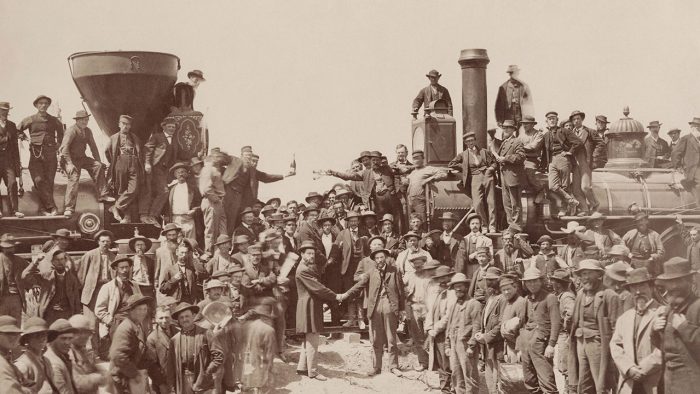 Moving for a job or just to live in a new city is a relatively new idea. For centuries the idea of moving far away was terrifying and impractical.