Posts by Lucas Woodall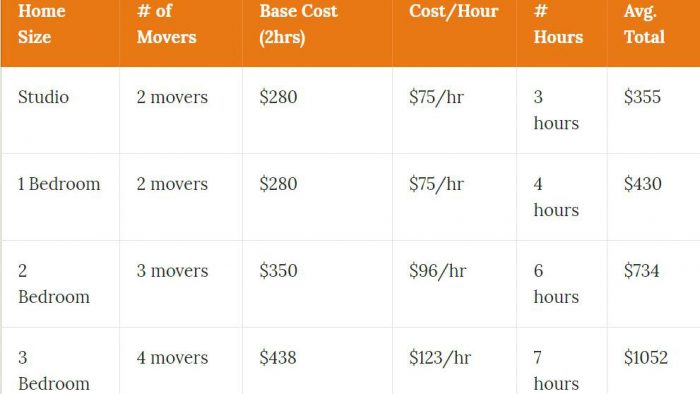 It's no secret – moving can get expensive. That's particularly true when you're moving in California.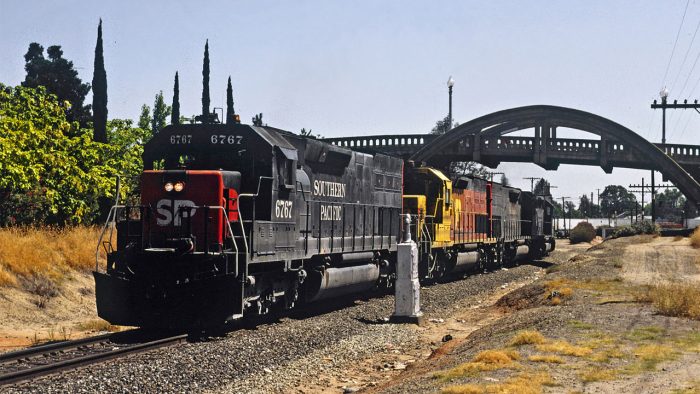 Trains. Bombs (thousands of them). Shopping malls. Roseville is a delightful city with some fascinating history.
Year-round festivals. Family picnic areas. Diverse activities. Yep–we're talking about Atlanta parks.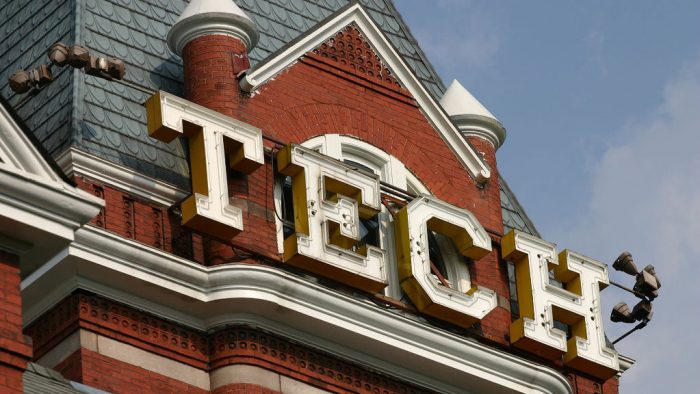 ATL's tech scene keeps growing and we're breaking down some top companies to check out for networking or landing a job in startups or otherwise.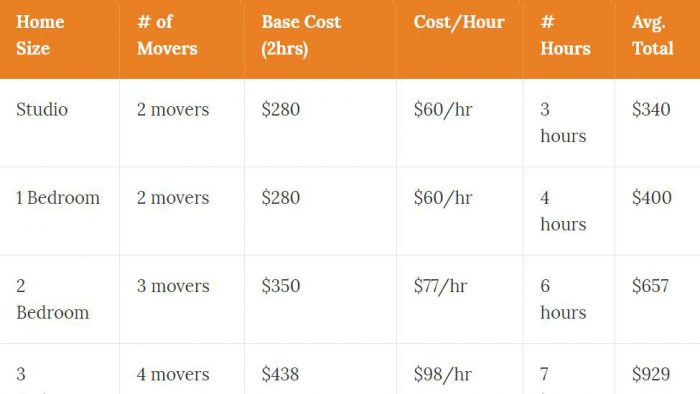 Ranking as the 36th most expensive city in the US, Tampa's pricey, but not New York or LA pricey.
When it comes to Atlanta neighborhoods, you've got options! No matter what kind of vibe you're looking for, there's something here for you.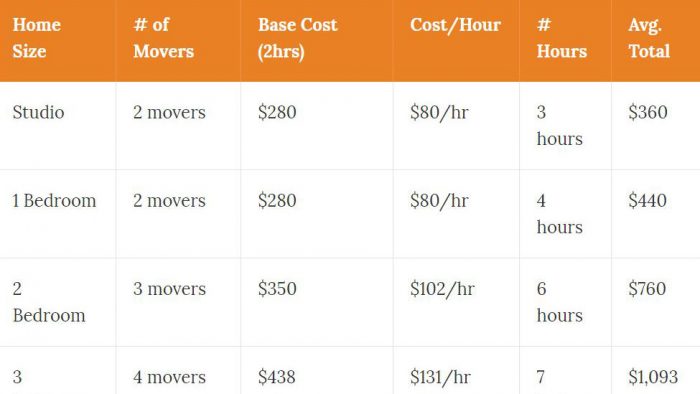 Nashville ranks as the 33rd most expensive city in the US, so it's definitely not the cheapest place to live.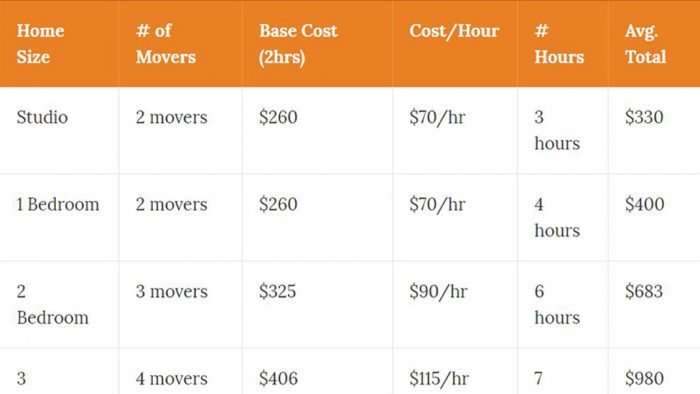 Rates to hire movers in Atlanta aren't any more or less expensive than the rest of the country.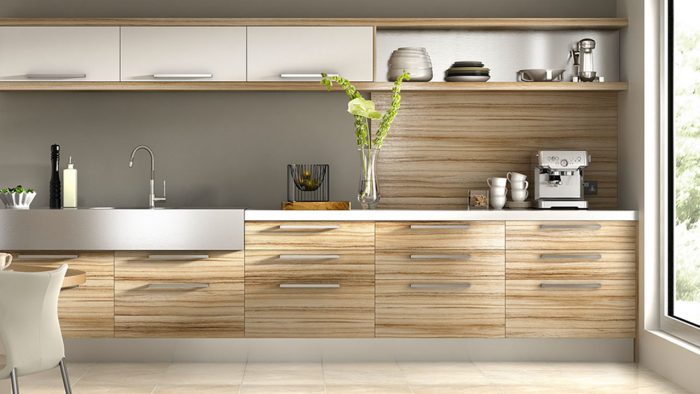 There are many reasons, but the thought of lugging around all of your worldly possessions certainly ranks high.