What's the Atlanta Tech Scene Like?
So, if you're moving to Atlanta then you're probably wondering "how can I get my feet wet in the mysterious Atlanta tech hub? Where are all the startups?"
You've come to the right place. Tech companies are growing rapidly in ATL. Trust Forbes on this one.
Atlanta also came in at 3rd place in a top 10 ranking on cities with the most fast-growth companies.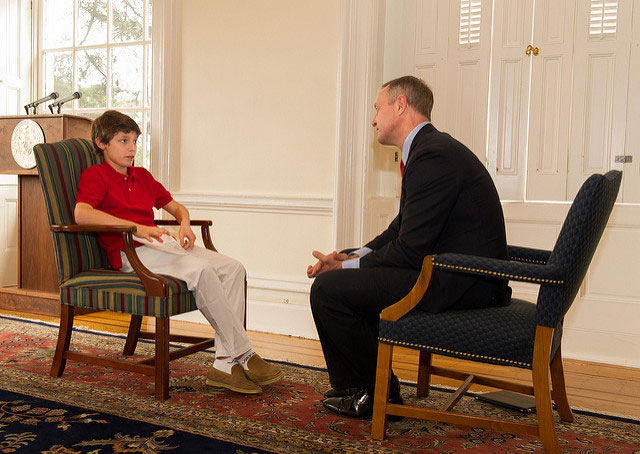 Want to know about some of the biggest companies in Atlanta – period? Here's a list of Atlanta's Fortune 500 and 1,000 companies.
Also, the financial tech (FinTech) industry is huge in GA. FinTech in GA ranks 3rd in the US in annual revenue generation. Georgia weighs in at over $72 billion per year.
There are also huge employers like Delta Airlines, Georgia Pacific, NCR, and Emory.
Thinking of making the move to Atlanta? Check out the top Atlanta moving companies.
Now, let's look at the companies and the startup scene that are bringing people together.
Community Builders
Do you have that one friend that seems to know everyone? These companies are basically that friend, on the organization level.
Atlanta Tech Village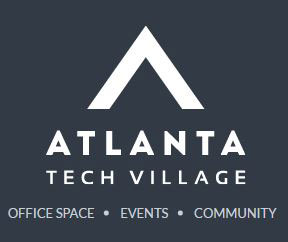 Atlanta Tech Village gets a shout out here for its community-building in this economic development brochure. Founder David Cummings is well known in the Atlanta startup community for contributing to metro Atlanta's job force companies like Pardot and SalesLoft.
How does Atlanta Tech Village build the local tech community? Through hosting events like Startup Chowdown, Pitch Practice, and Civic Hack Night.
Also, they offer coworking space and maintain a tech job board here.
Hypepotamus
Community advocate. Tech news company. Former coworking space.
Hypepotamus keeps the city of Atlanta's techies informed on the latest developments and opportunities available (#jobboardhere).
Hypepotamus.com has positioned itself as "the go-to source of news, events, job listings and resources for the flourishing Atlanta tech industry".
To keep Atlantans connected, Hypepotamus maintains a great tech event calendar. They've also put together this great list – Best Bars for Tech Networking in Atlanta.
TiE Atlanta
TiE Atlanta is a non-profit community for entrepreneurs to connect across the globe.
Mentoring, networking, education, entrepreneurship, incubating, and funding are all emphasized with TiE. In addition, TiE hosts Monthly events, too, covering topics like angel investors and the startup game outside of Silicon Valley.
To grow a stronger tech community, TiE Atlanta offers TiE Young Entrepreneurs (TYE) and other mentoring programs. After all, our children are our future.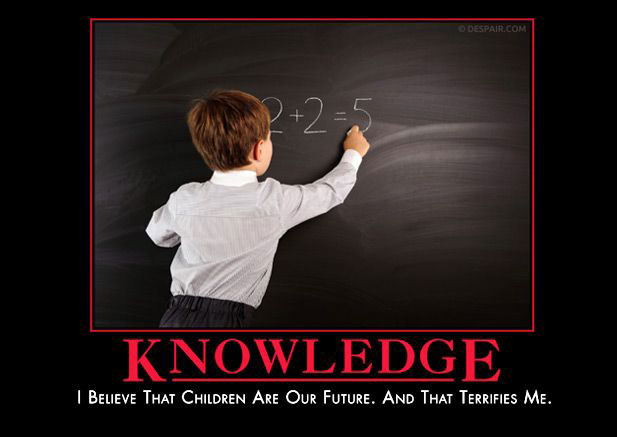 Atlanta Technology Development Center (ATDC)
Atlanta Technology Development Center, located in Georgia Tech's Tech Square, is another community builder and mentorship program.
However, this one's a startup incubator that offers helpful services including coaching from seasoned mentors, networking with customers, capital raising, and classes/workshops.
Top Tech Companies
As well as some of the new Atlantaibased unicorns such as Rubicon Global, Kabbage, Mailchimp, and OneTrust, these are some of the tech companies with a stronghold in the industry.
Sharecare
Created by Jeff Arnold (founder of WebMD) and Dr. Oz, Sharecare info can be found here.
Sharecare provides a personalized health and wellness platform that provides consumers with helpful tools for understanding healthcare.
For example, Sharecare offers the RealAge Test, a health risk assessment, and offers an Ask an MD feature.
Find Sharecare's current job openings here.
Veritiv
In Vino, Veritiv? No, the last part is 'veritas' – Latin for "In wine, truth."
Ok, so Veritiv has nothing to do with wine.
However, Veritiv was honored as the newest GA Fortune 500 company.
Veritiv was established in 2014. It acts as a B2B distributor of various print and packing supplies. Veritiv also helps with supply chain logistics.
Check out Veritiv job listings here. Maybe the wine will find an in with the company someday…
Secureworks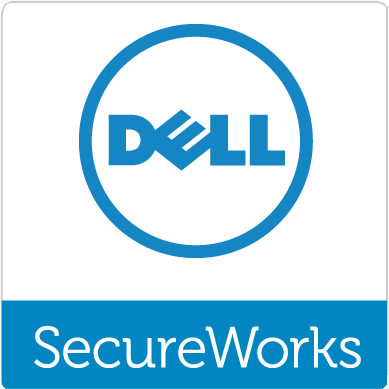 Cyber-security tech company Secureworks has been helping companies since 1999. Yep, right before Y2K. They've been a part of cyber security since the early stages of the internet.
Secureworks operates four Counter Threat Operations Centers that process as many as 220 billion cyber events daily.
Find jobs at Secureworks here.
Atlanta Tech Talent Developers
"This is where the doers of tomorrow are made, er… today!" – paraphrased slogan of basically every school ever.
General Assembly, aka GA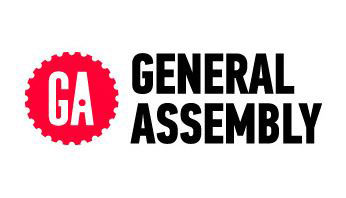 Located in Ponce City Market, General Assembly helps in several ways.
GA trains new students & professionals making a career transition, teaching people how to go from small business to venture capital.
Since 2011, it has evolved into an international educating machine. General Assembly has graduated more than 35,000 students across the world with valuable, in-demand skills.
General Assembly offers full and part-time courses, workshops, and events. Find Career info for General Assembly here
Georgia Tech
Fast Company's 2017 Most Innovative Companies list honored Georgia Tech as the only university to make the cut. Why? Because Georgia Tech's creating massive talent for Atlanta.
But, pioneering the online education scene isn't the only thing GT has going for it…
According to its site, GT ranked as the #7 best public university. Also, GT educates over 21,500 undergraduate and graduate students!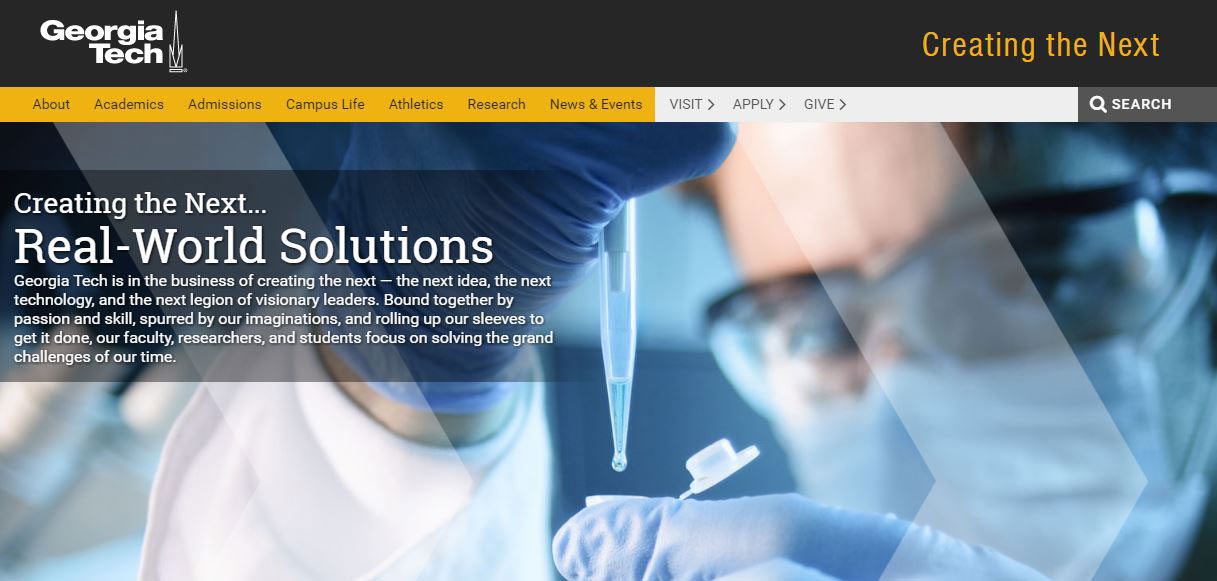 As we mentioned earlier, GT also promotes startup activity in Atlanta. It does this through its very own Atlanta Technology Development Center.
Noteworth Tech City Contributors
Calendly
Founded from the ground up in 2013 by Tope Awotona, Calendly seeks to make scheduling your busy life planning your new startup that much more simple.
Instead of having to balance your schedule from multiple platforms, Calendly can book out your time in calendars like Google's or Microsoft Outlook for you to view all in one place.
It's even used by one of our favorite moving apps, Zillow!
Cricket Wireless
Probably one of the biggest players on this list, we can't go without mentioning Cricket Wireless. Owned by AT&T, they are a popular American wireless provider with over 5,000 locations across the US.
Known for its reasonable rates and wide-reaching coverage, Cricket Wireless' Atlanta metro area headquarters make it one of the most well-known in the southeast.
Bring it all together
We've covered ways to make connections in Atlanta. We've covered some of the top tech companies, too.
Finding all of this info took real effort. We dug deep, into the second page of Google search results, for you.
But if you haven't read enough here, check out Atlanta Tech Blogs for more insights in the tech world.
Also, you can check out this list of TAG's most innovative technology companies. TAG stands for Technology Association of Georgia.
Now, go make your tech dreams a reality!
Not what you were looking for?
Check out other categories that can help you find the information you need!